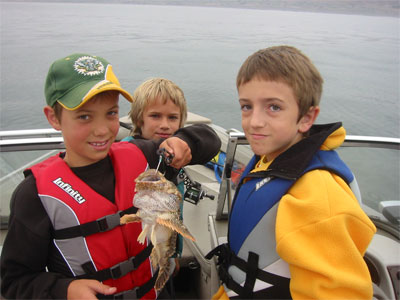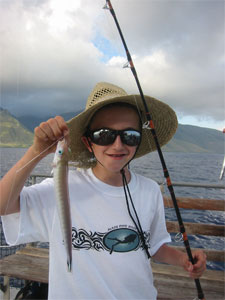 Fishing in Bodega Bay, Mathew, Rock Cod, Chris, Cameron. Cameron in Hawaii.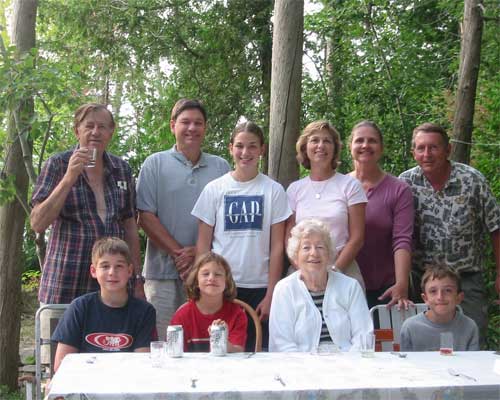 Vacationing in Wisconsin at the cottage with family.
Herb, Steve, Kristen, Jan, Cindy, Mark
Bryan, Natalie, Ruth, Cameron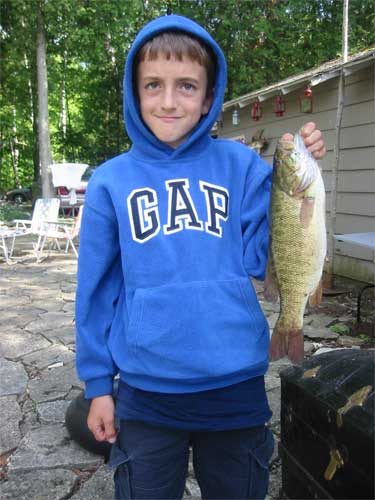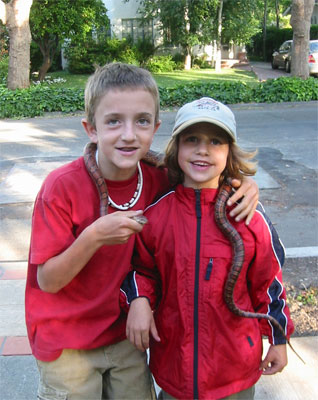 Cameron with a nice smallmouth bass in Wisconsin, Kids with our Corn snake in Palo Alto.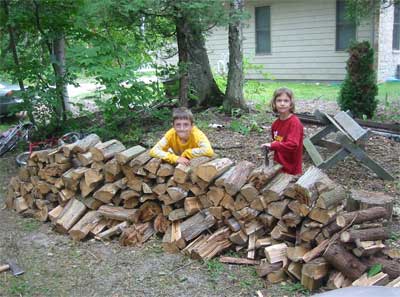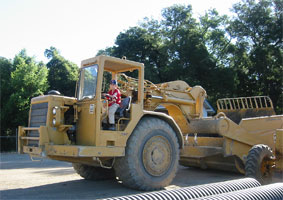 Kids with the results of their wood splitting in Wis. Cam moving a little earth in Napa.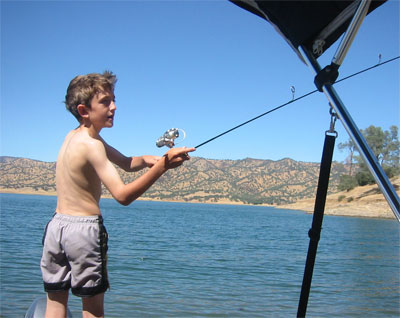 Cameron fishing at Lake Berryessa.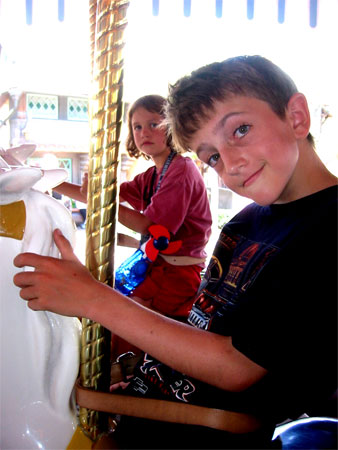 Kids at Disneyland.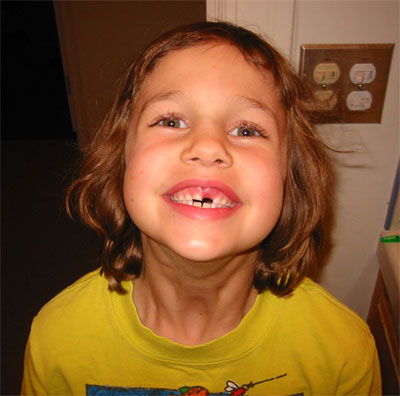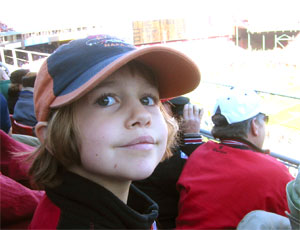 Natalie with first tooth missing and at a 49ers game.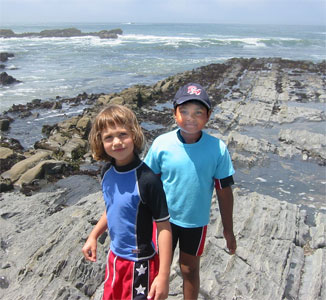 Natalie and Ashray at the beach.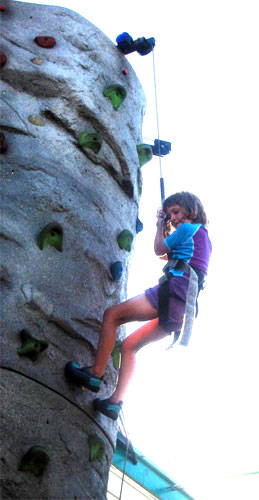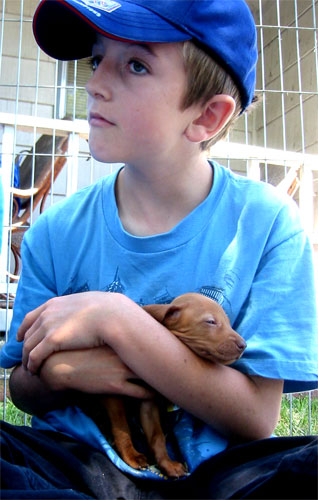 Natalie Rock Climbing. Cameron with newest family member Rusty.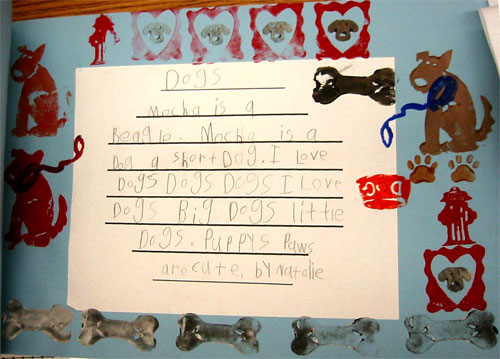 Natalies story of Dogs. Finally she has one.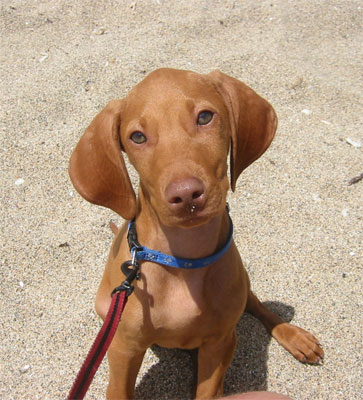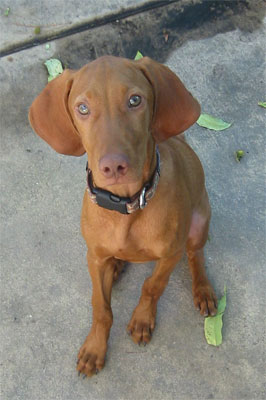 Rusty as he has been growing.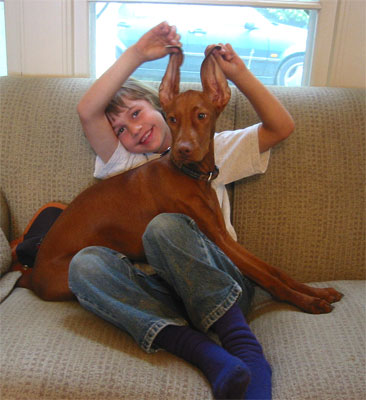 He is now a big horse but, still thinks he is a lap dog.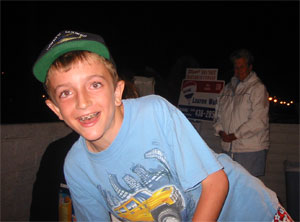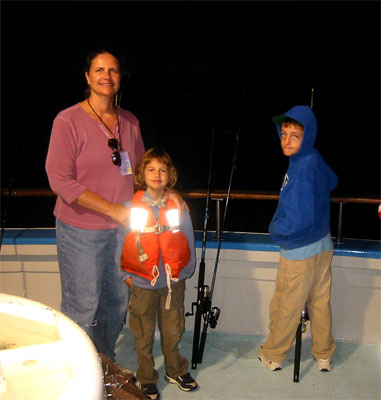 Going on an early morning fishing charter out of Newport Beach.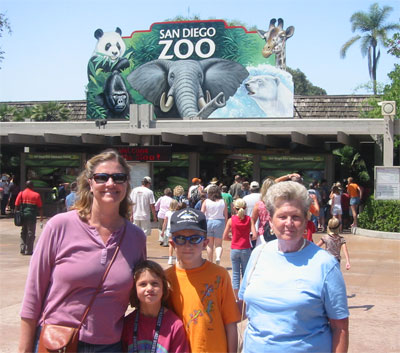 San Diego Zoo with Granny Edie.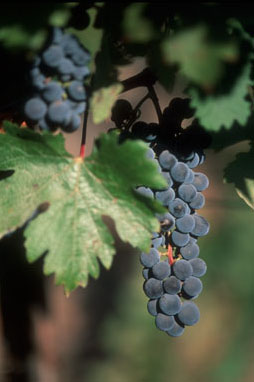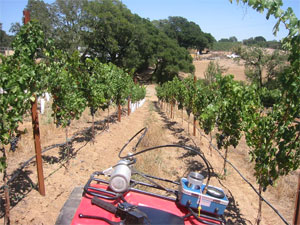 And of course the grapes. Here I am in the vineyard measuring leaf water potentials.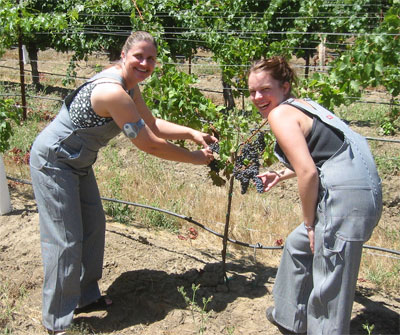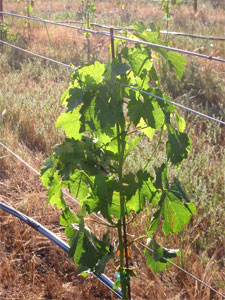 Cindy and Cheryl in their overalls. 2 yr. old vine.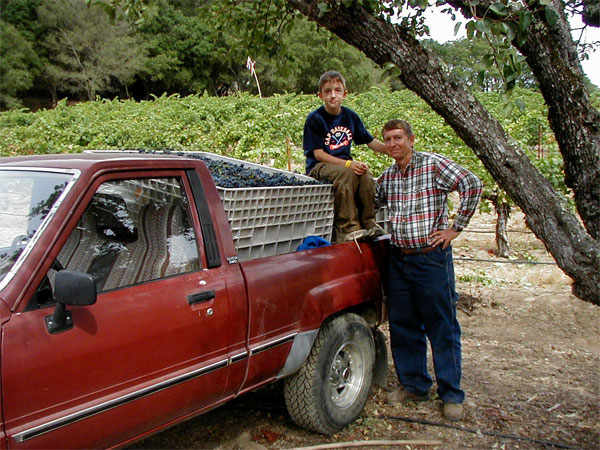 Cameron and Dad with half of this year's harvest.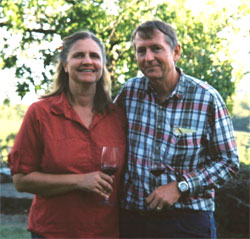 Cindy and Mark enjoying the fruits of 2002 labor.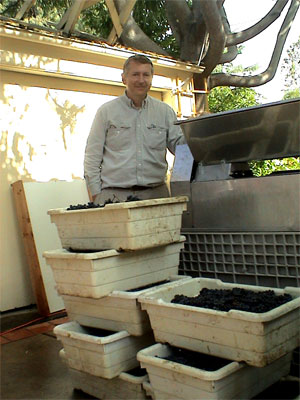 Winemaker with his grapes.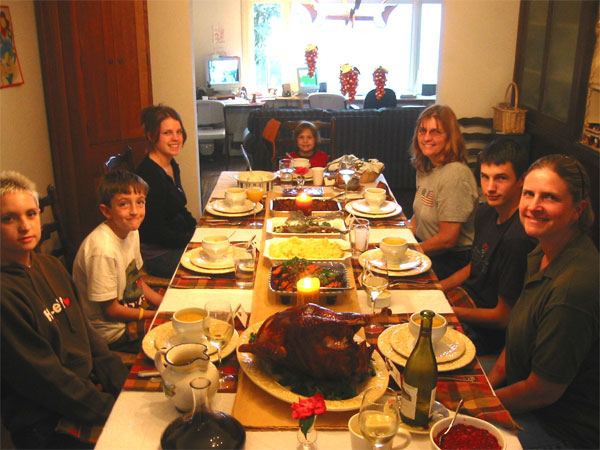 Thanks giving Dinner. AJ, Cameron, Cheryl, Natalie, Blanche, Hank and Cindy.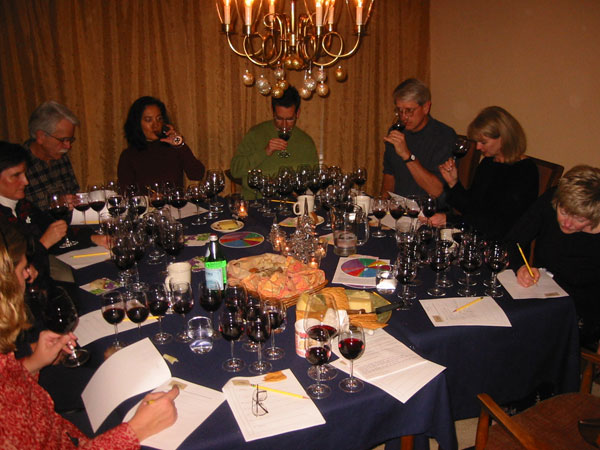 Evaluating the results of our 2004 wine making tank by tank, all 6. Cindy, Greta, Gary, Carmen, Mike, George, Susan, and Glista.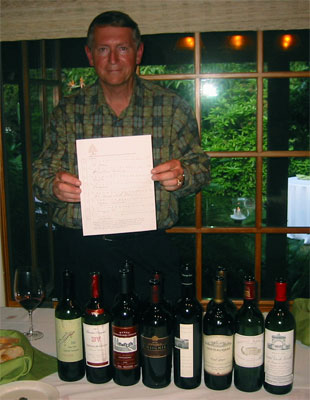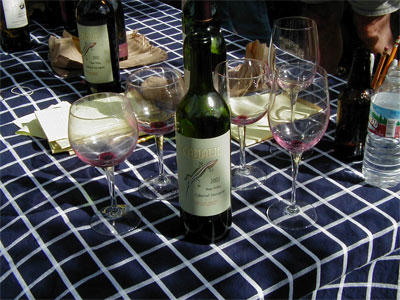 Proud winemaker after receiving best score over an impressive group of wines.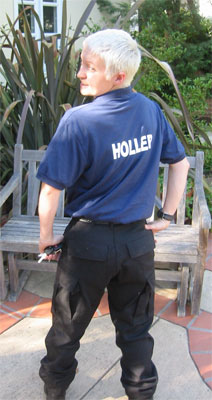 AJ in her Police Academy Uniform.
Last Edited 12/20/04