Construction Pictures Sept/Oct. 06
As they started laying out the foundation we decided we needed to take down a big pine tree leaning over the home sight. You can see that it fell right where the house is going to be.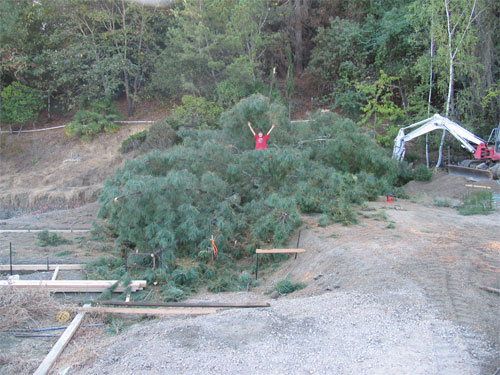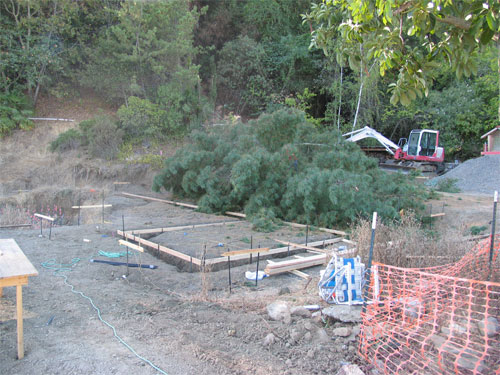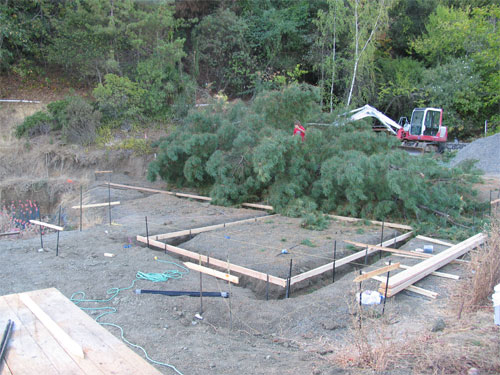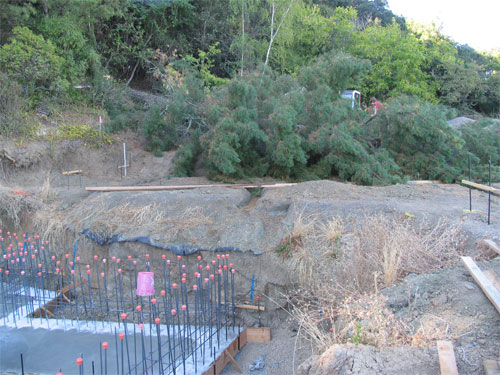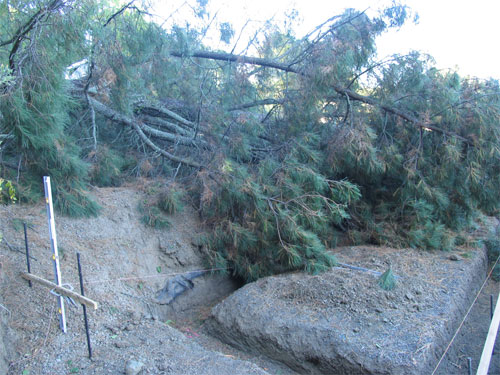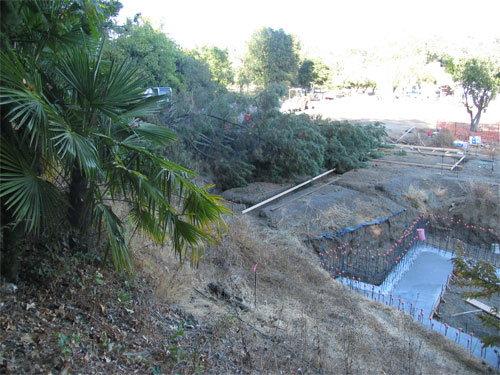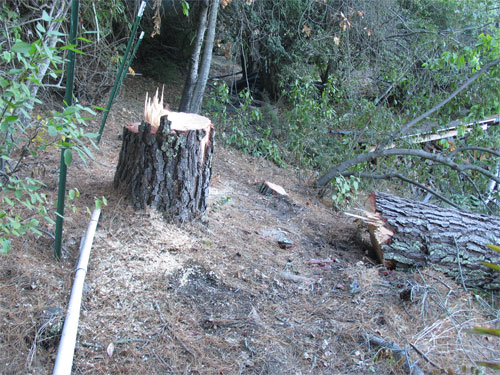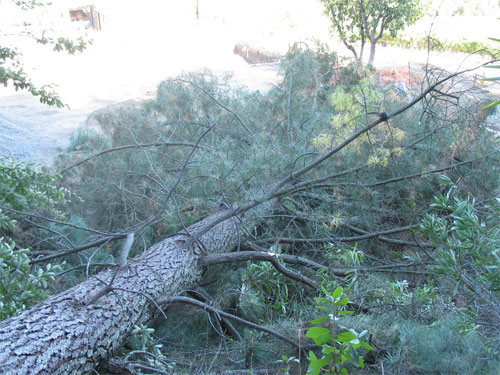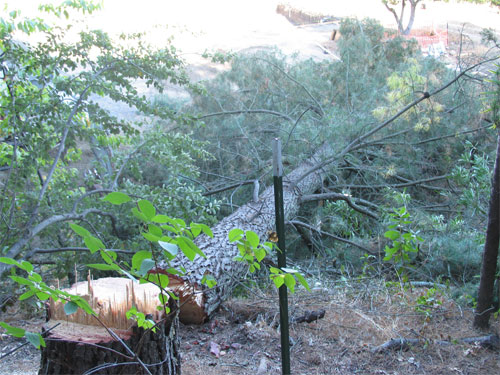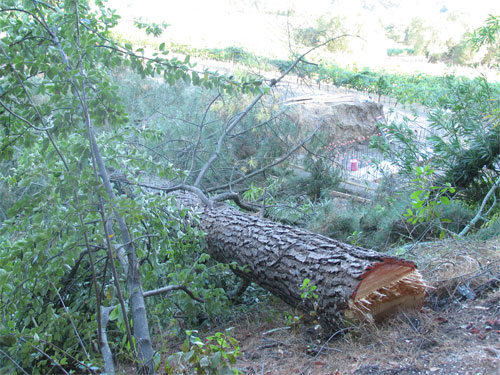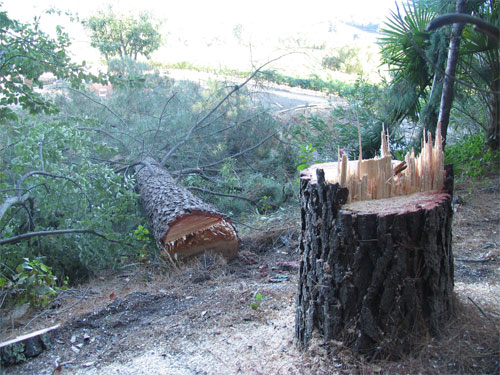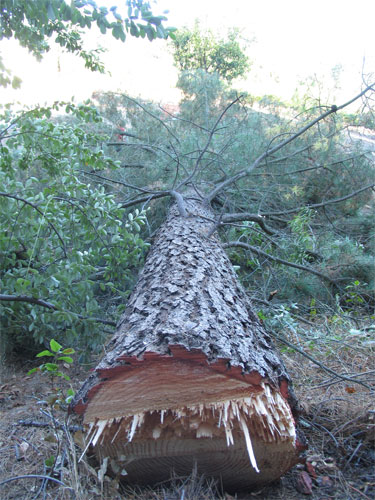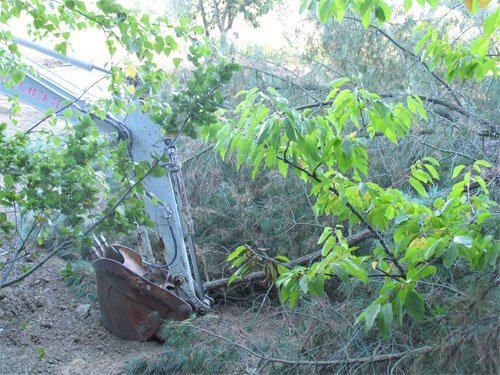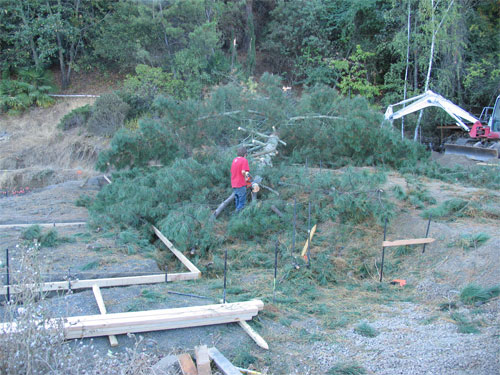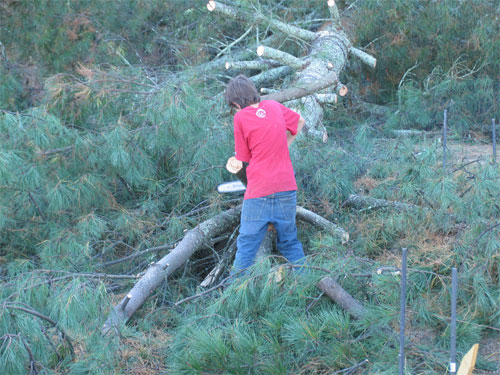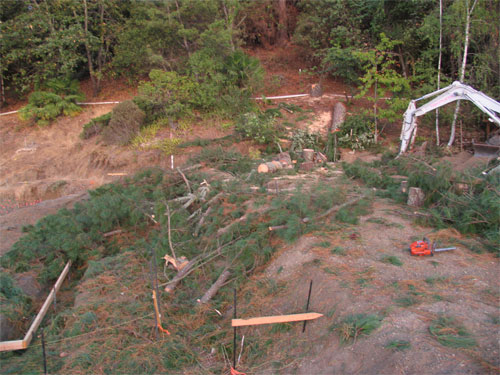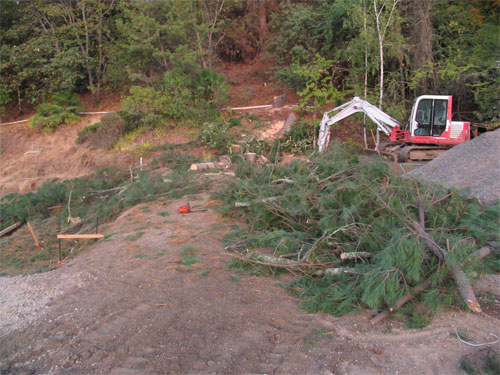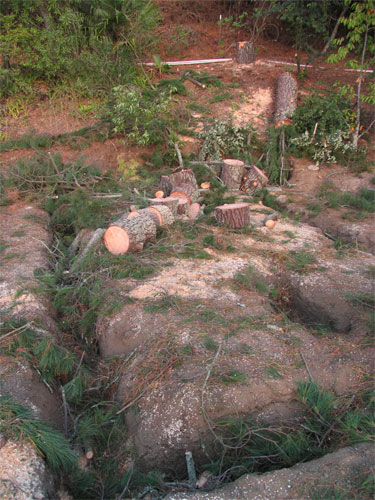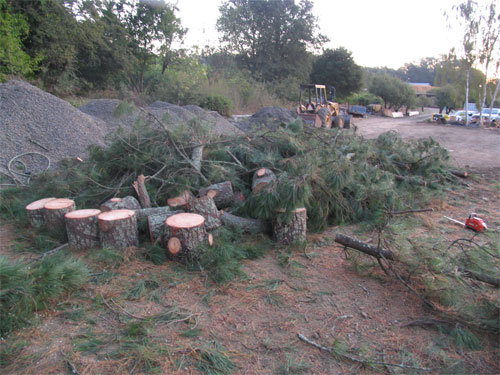 Pool coping selection below.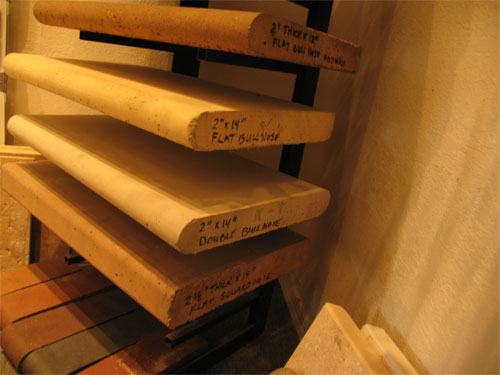 Retaining wall just poured.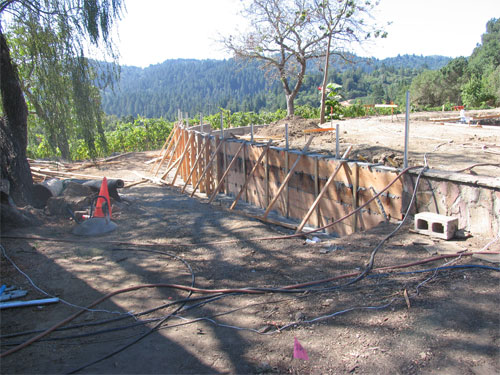 Lots of pipes for the pool and the pool house all in the ground. Good thing there is not rock in the site.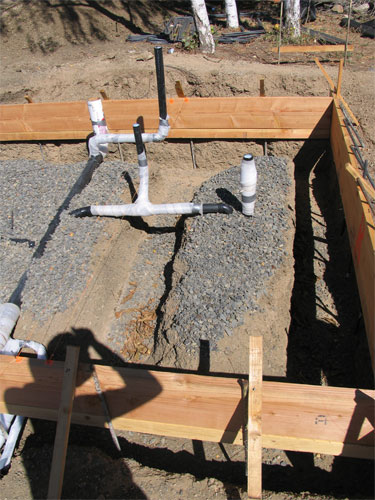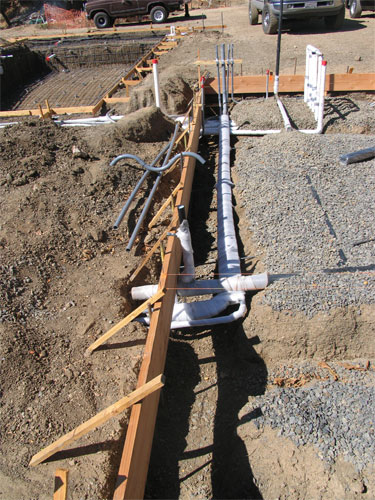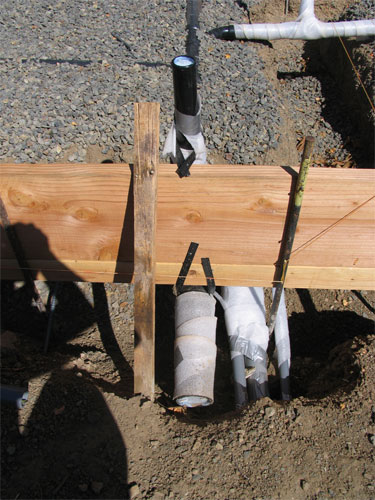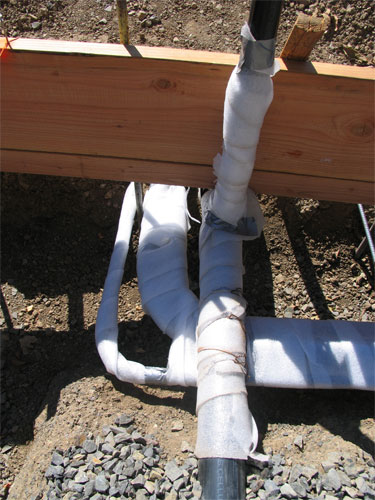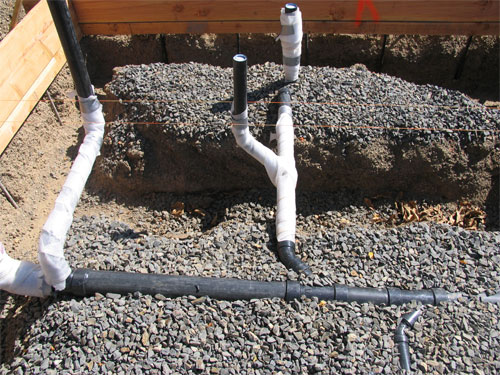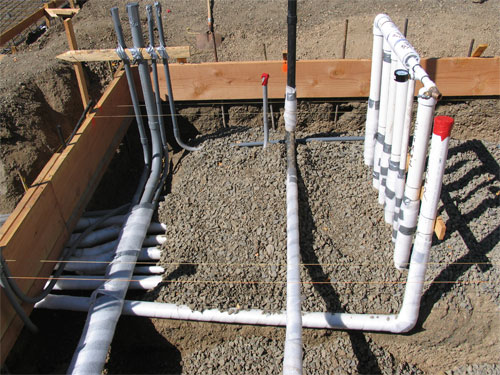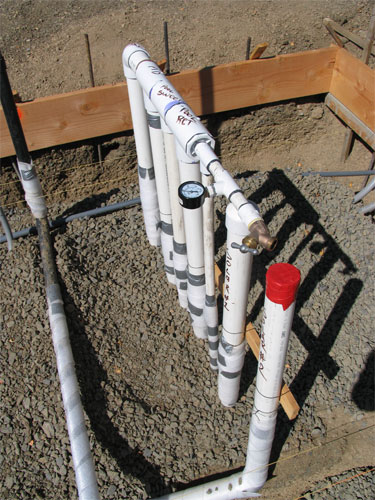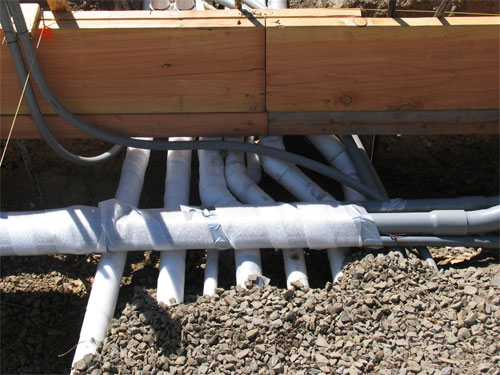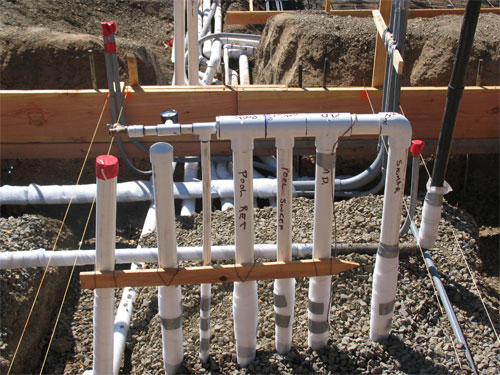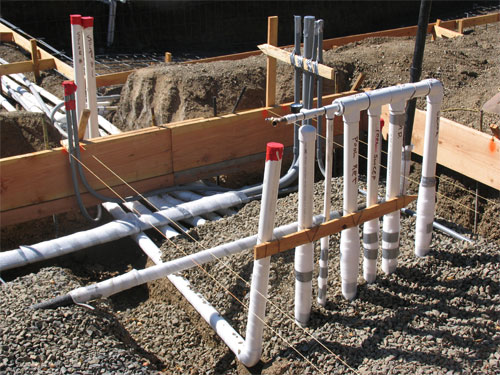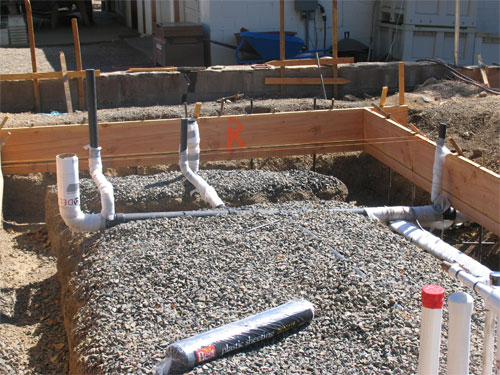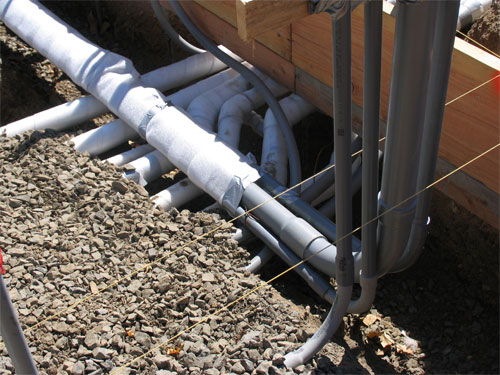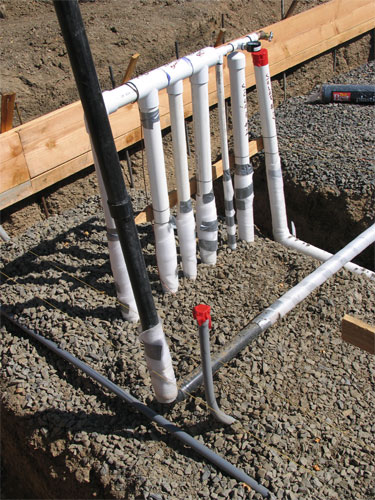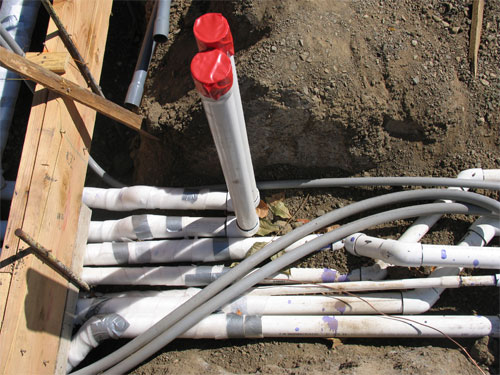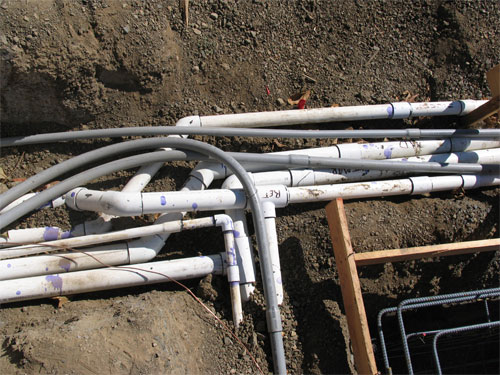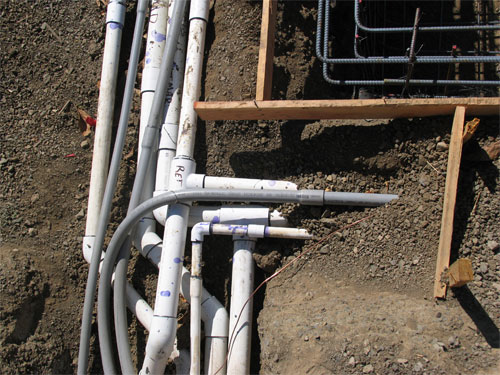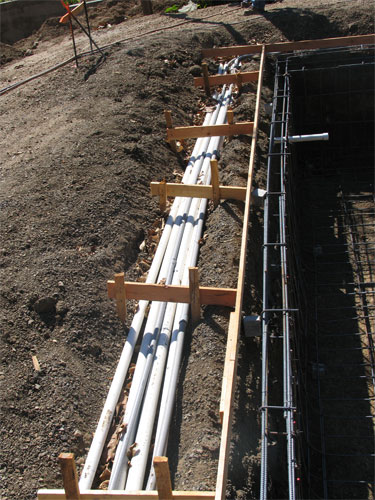 Pool rebar.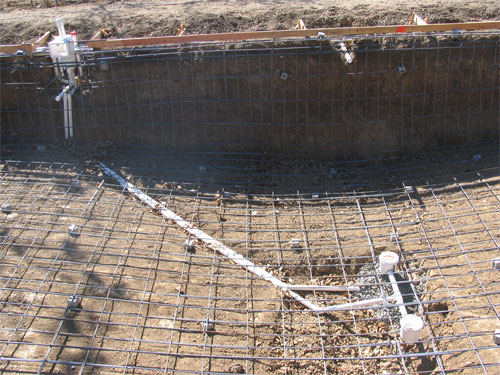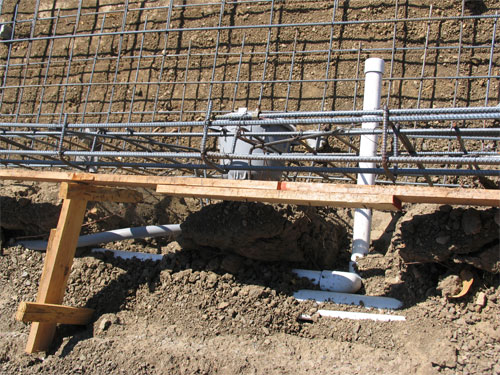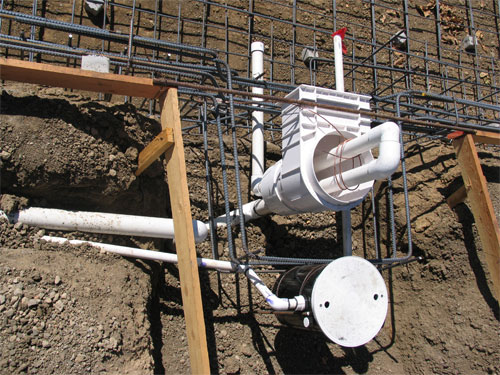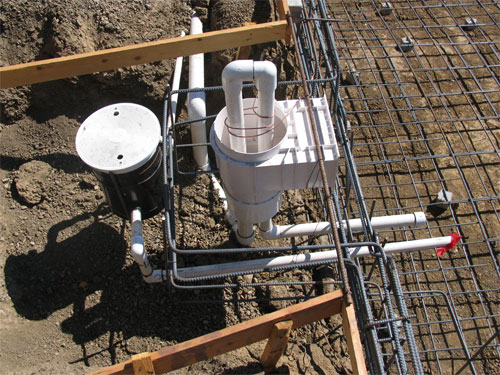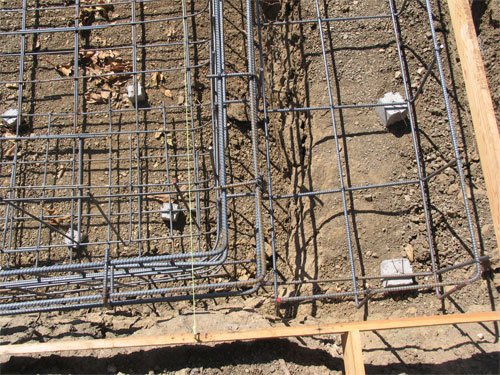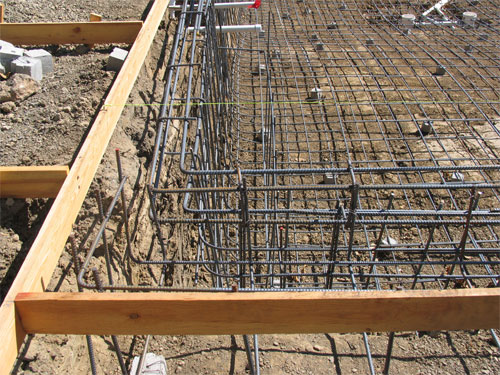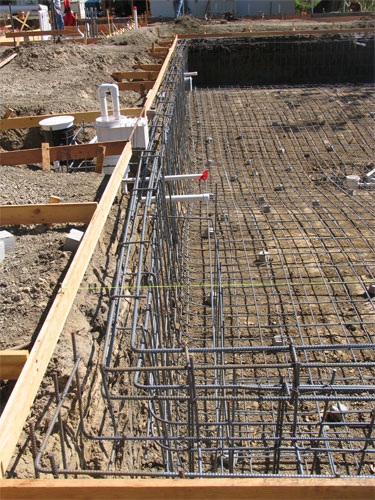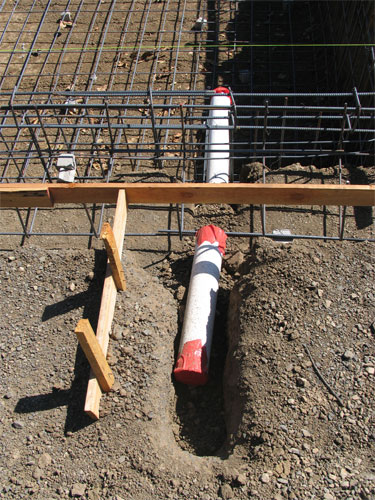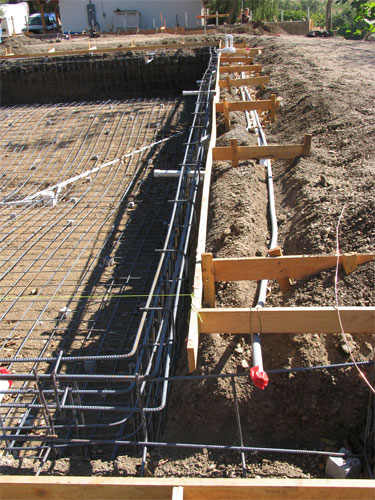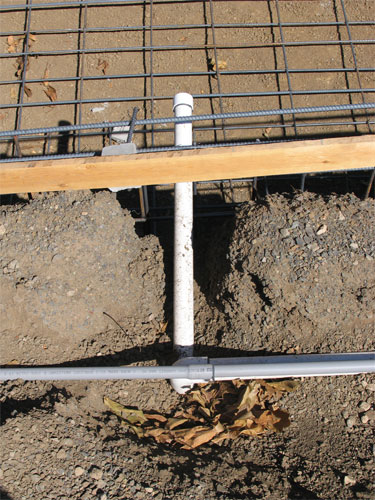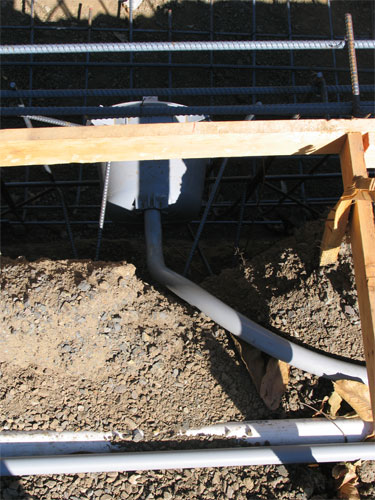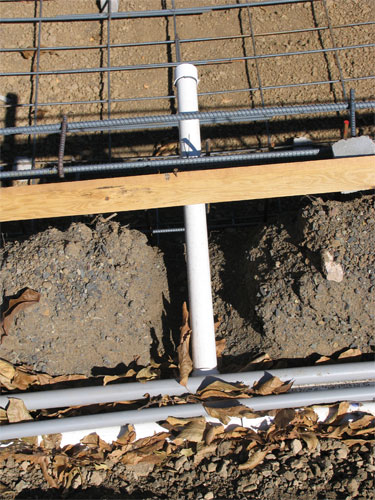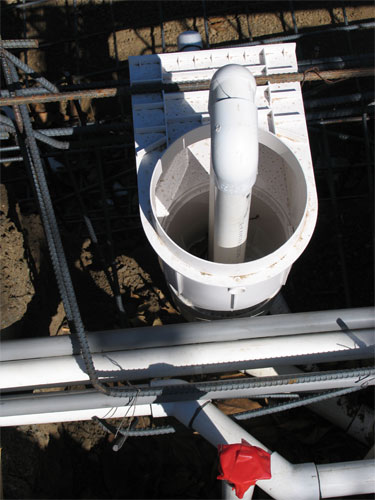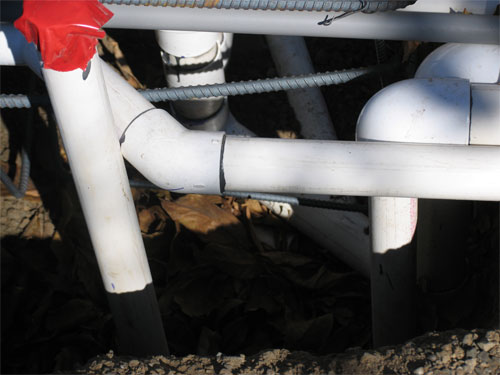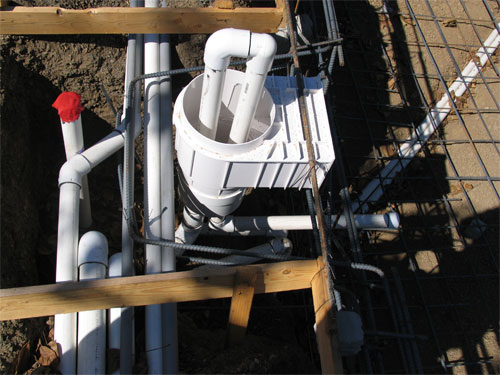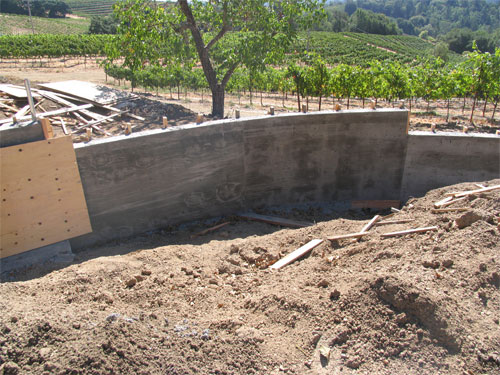 Walnut tree just before it blew over.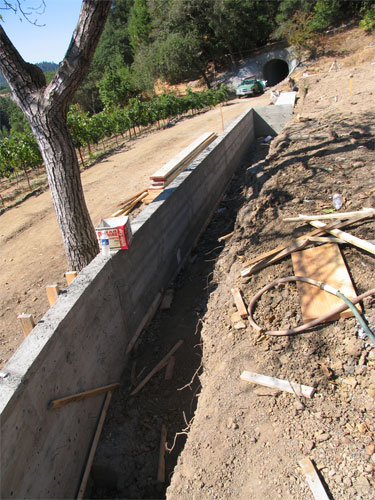 Walnut tree just after it blew over.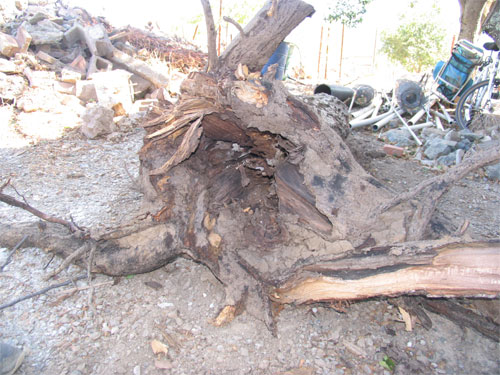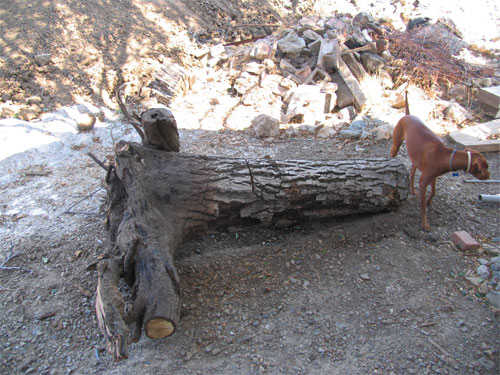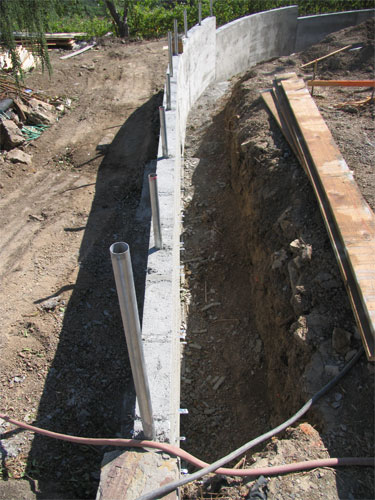 Pool House slab.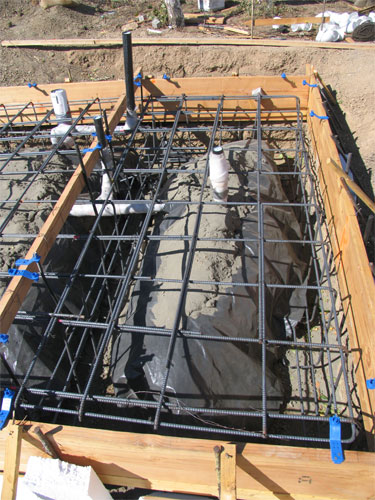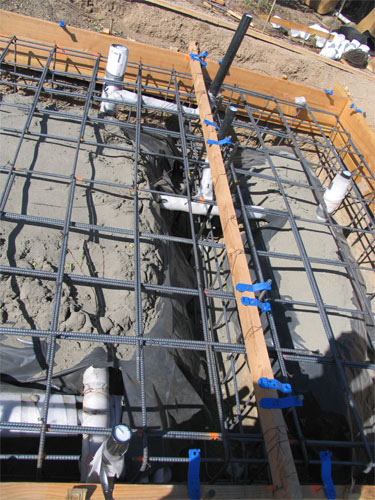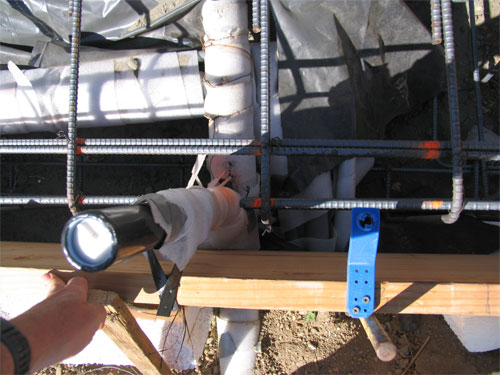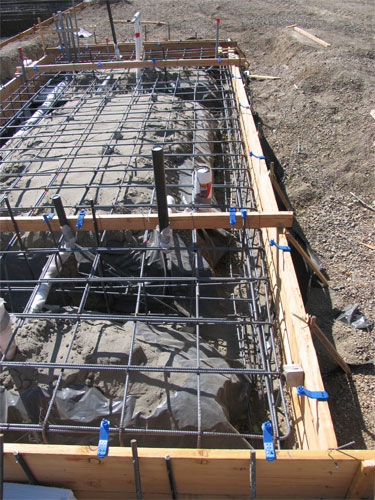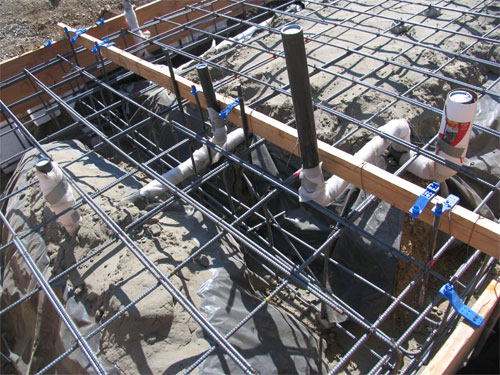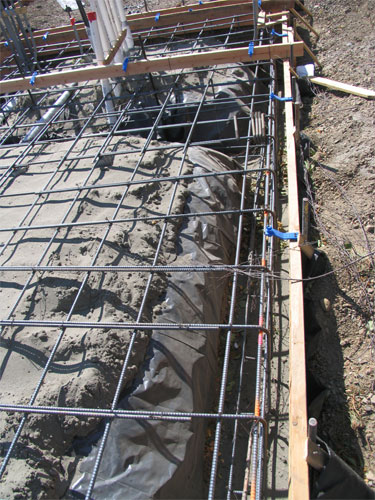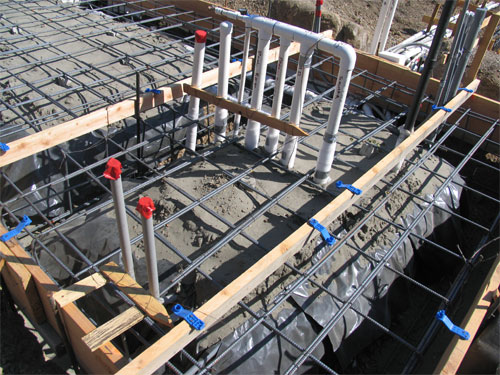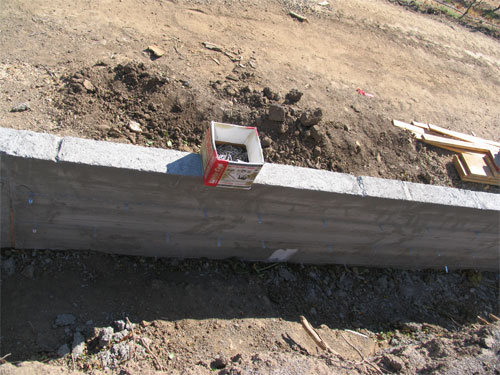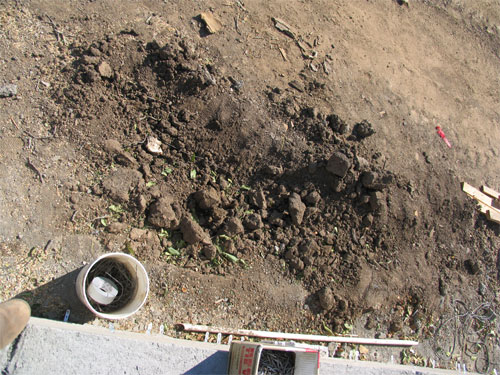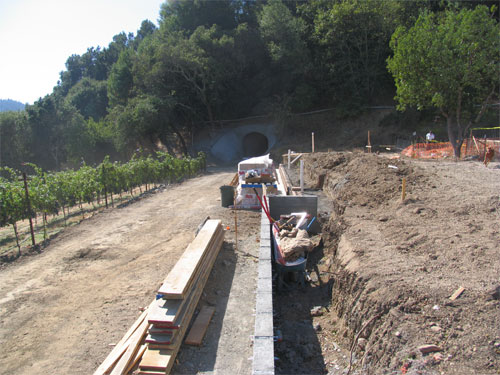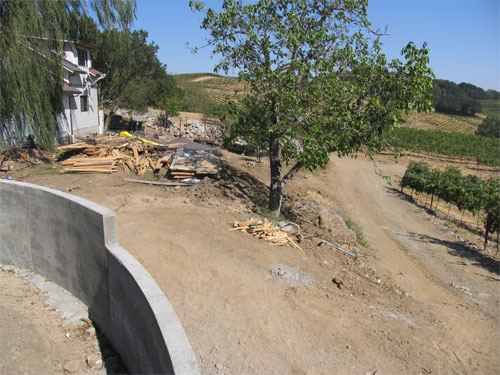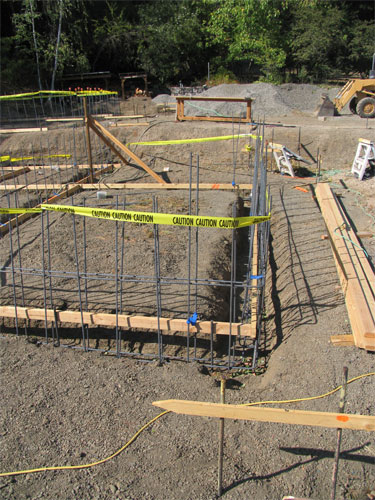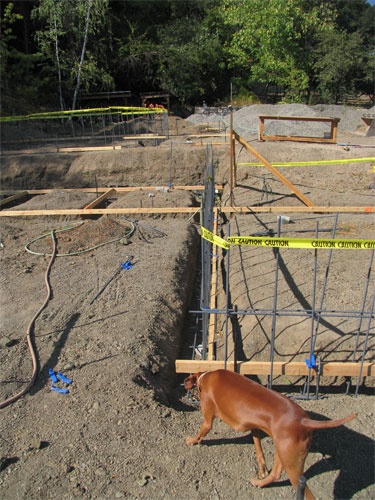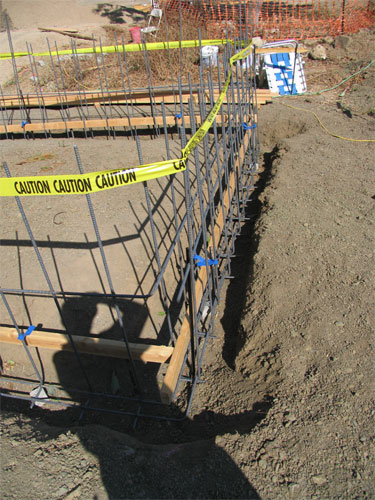 Media Room footings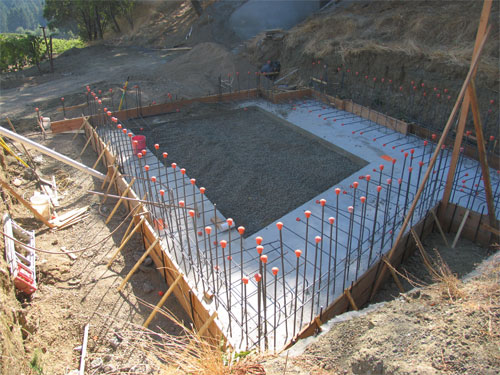 Main Floor footings.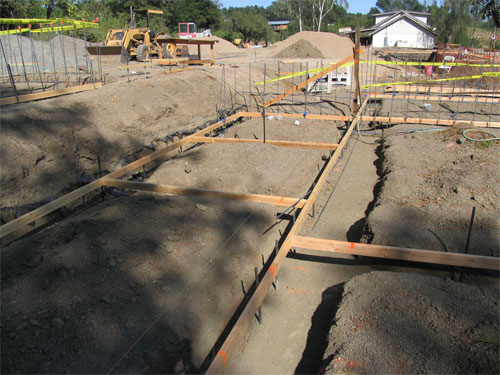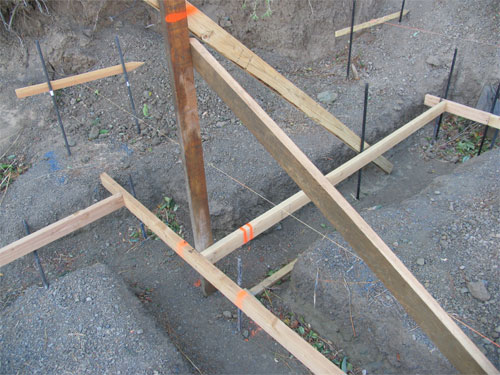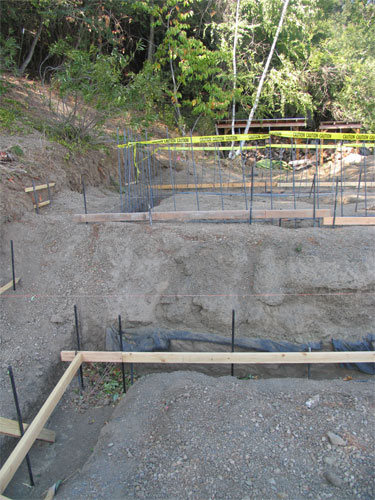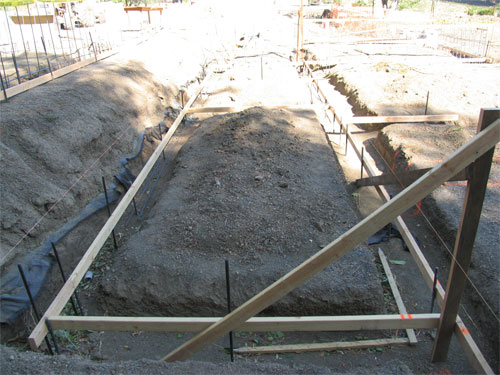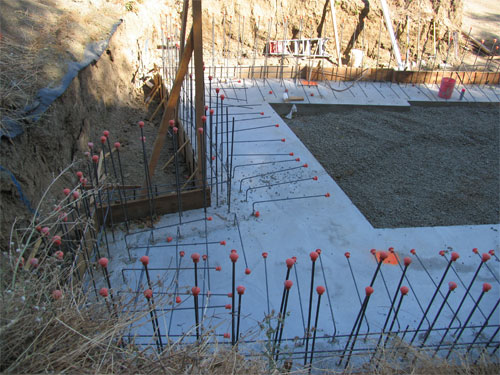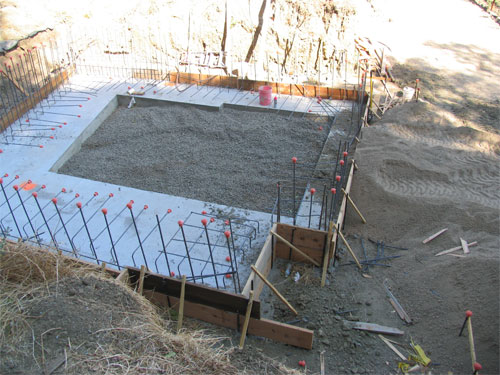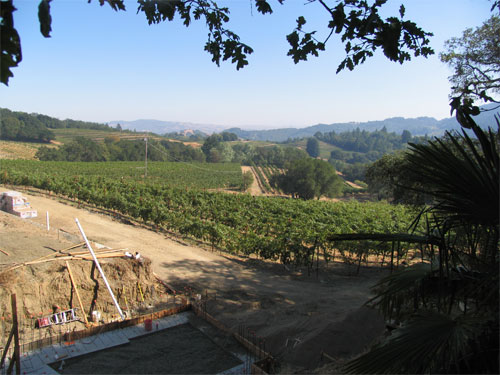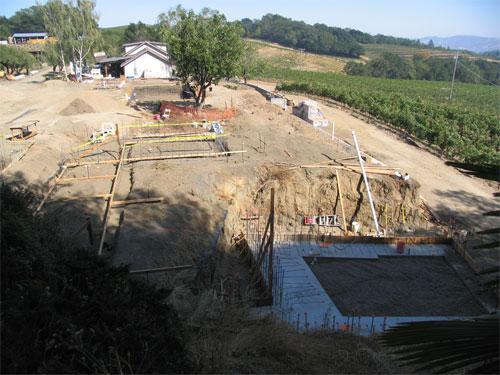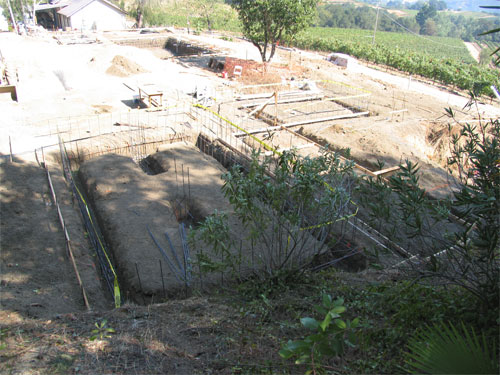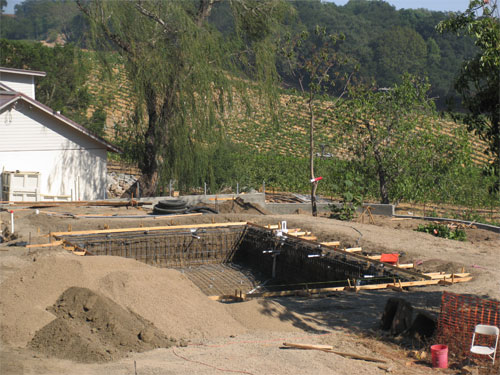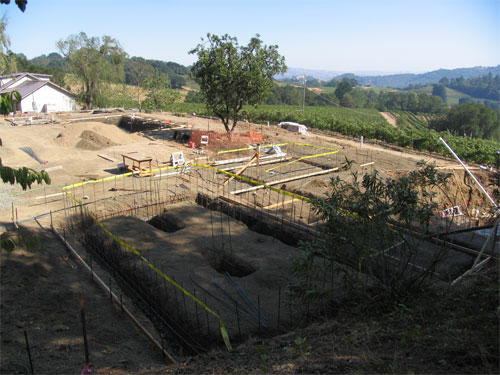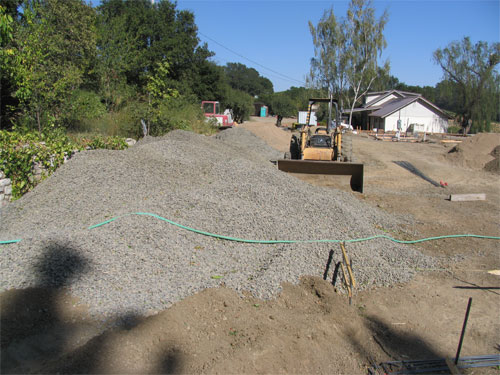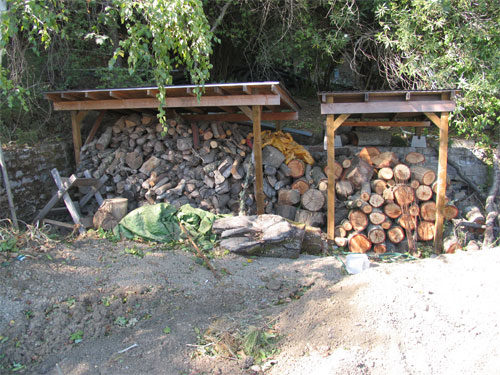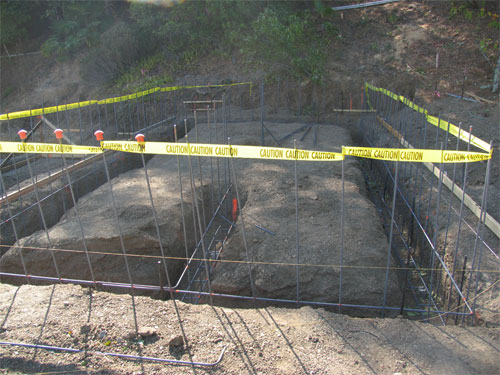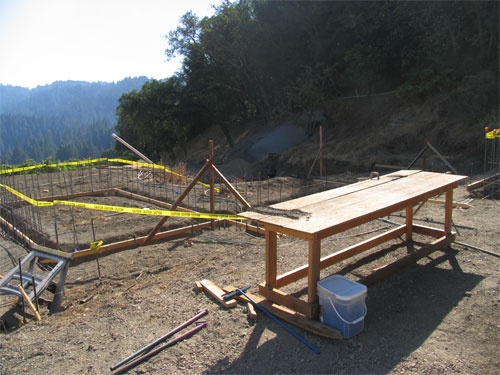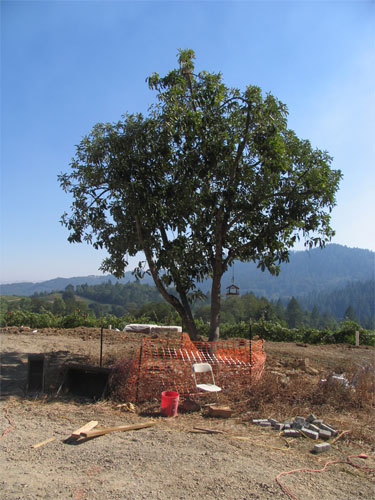 Pool poured.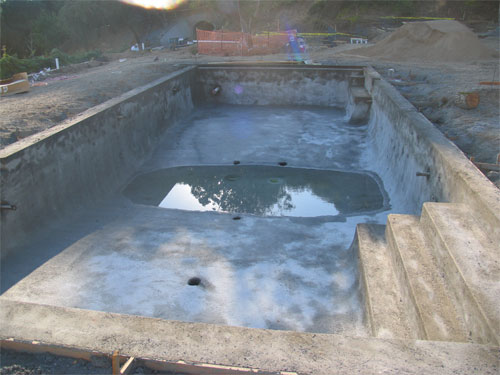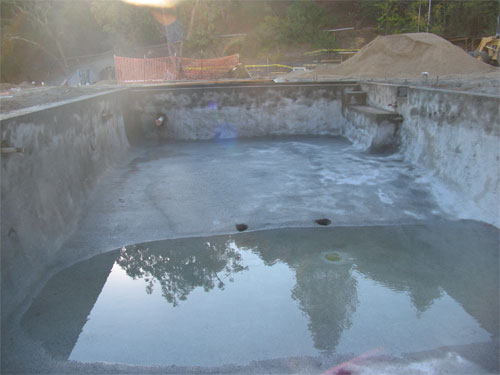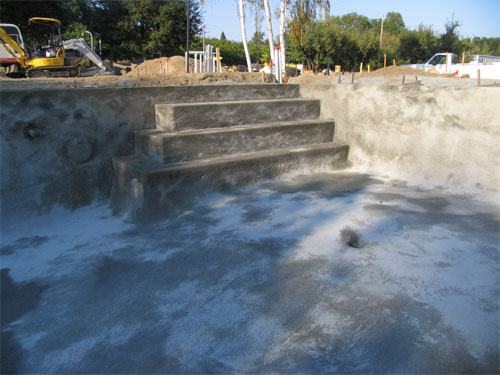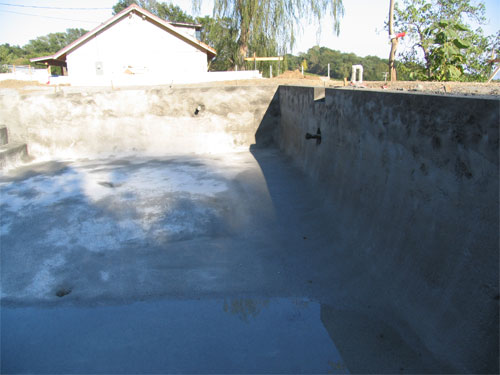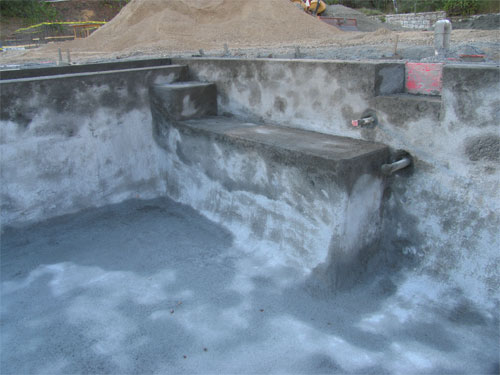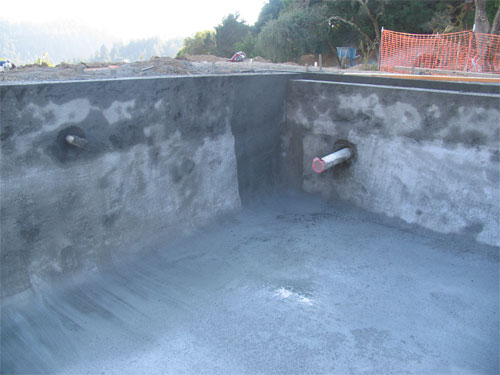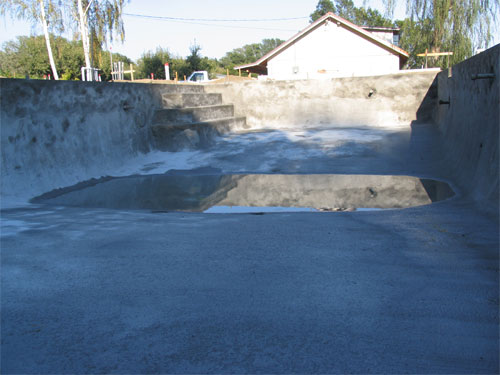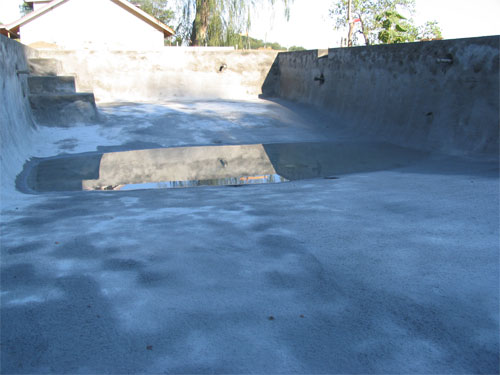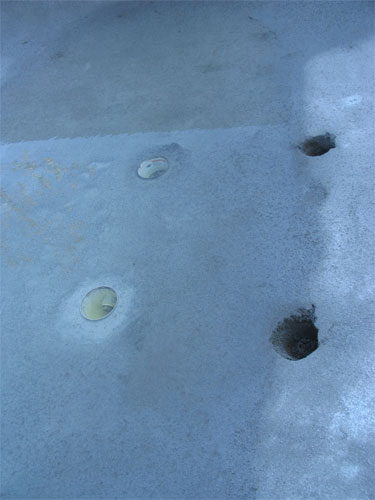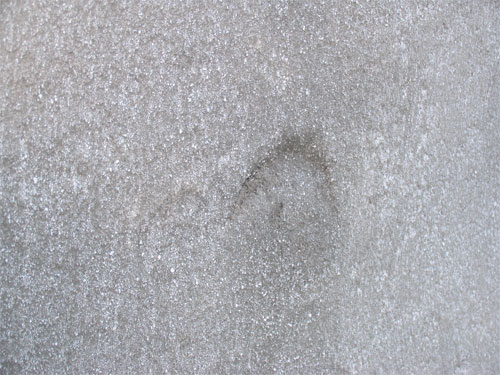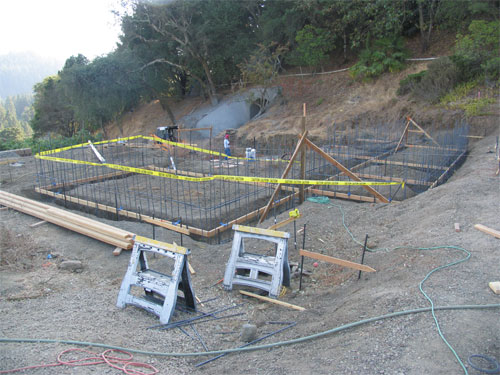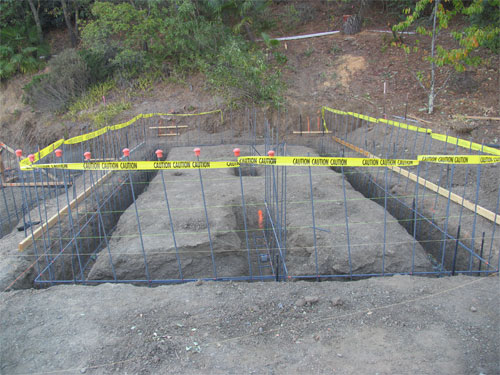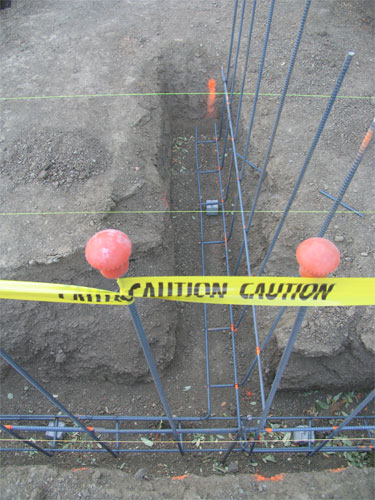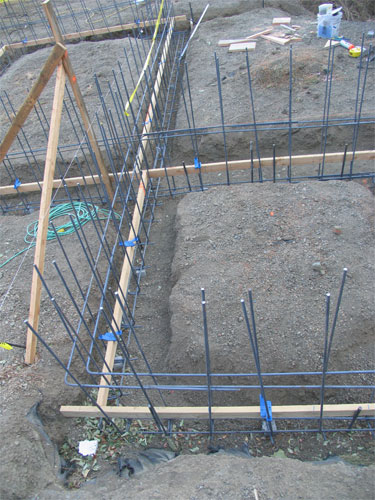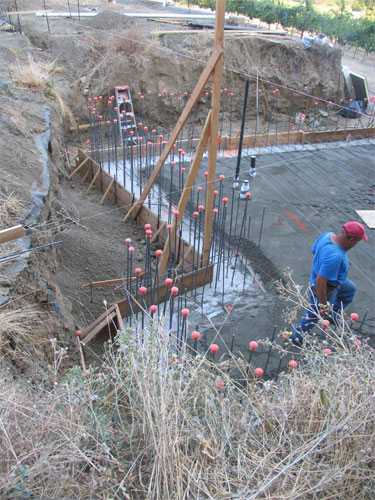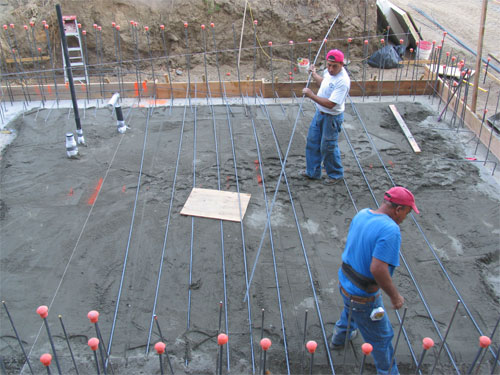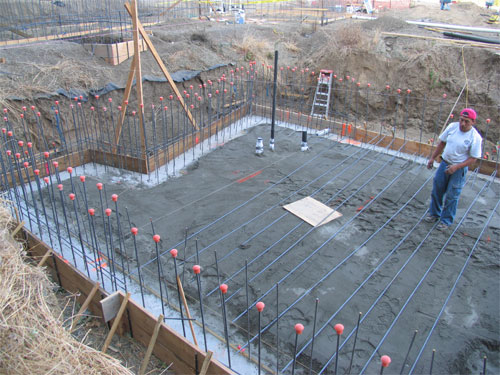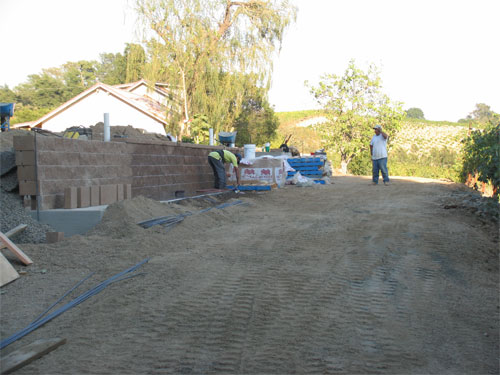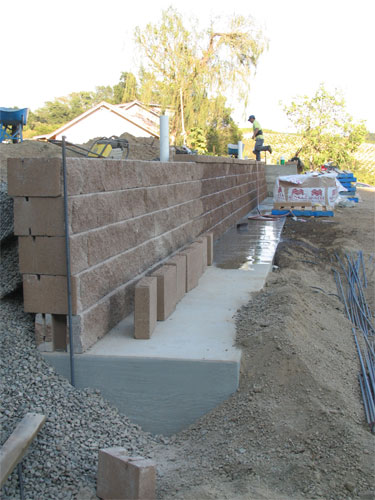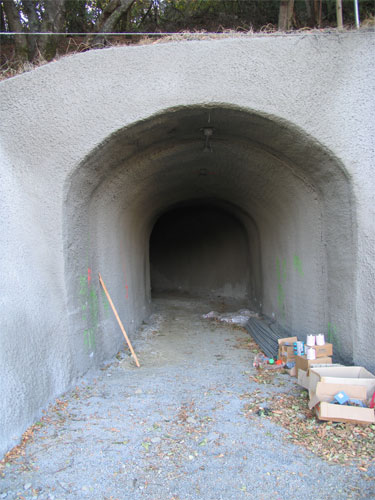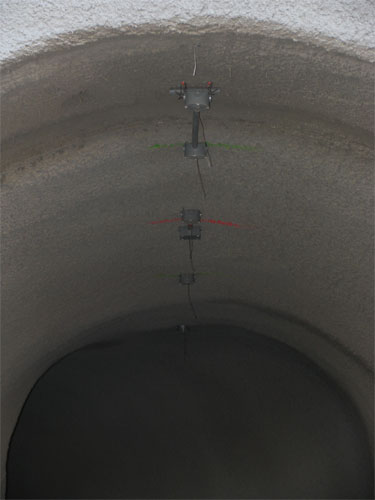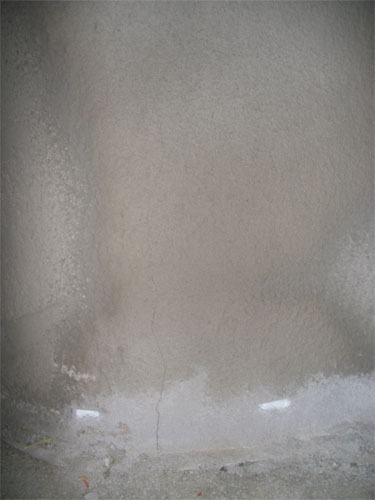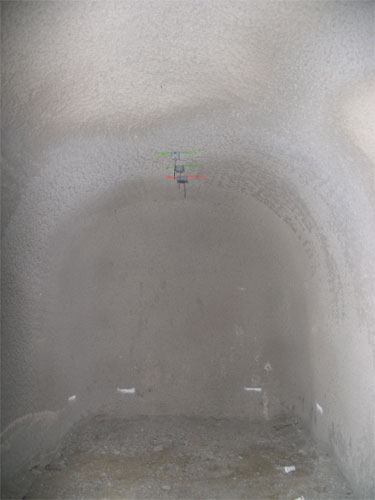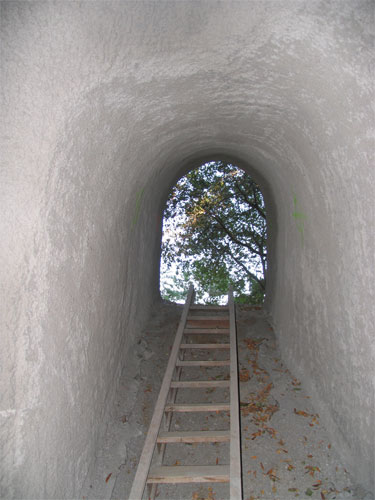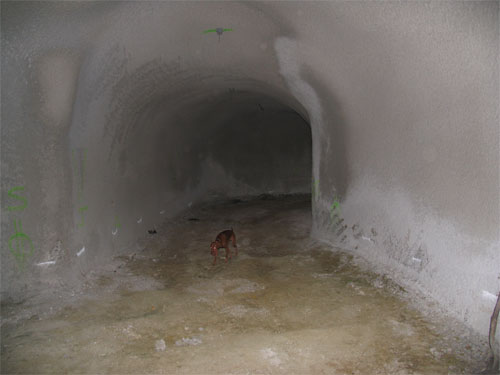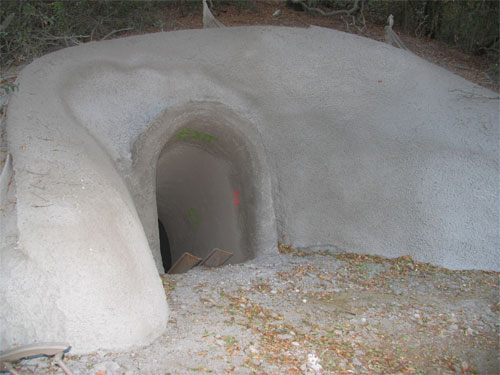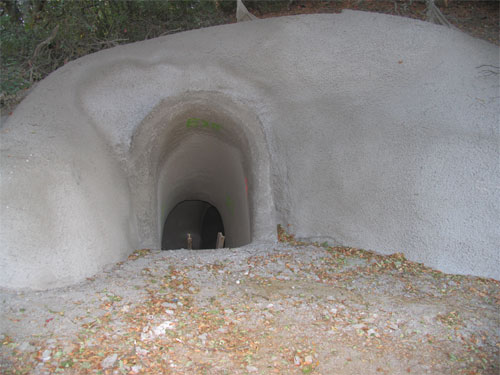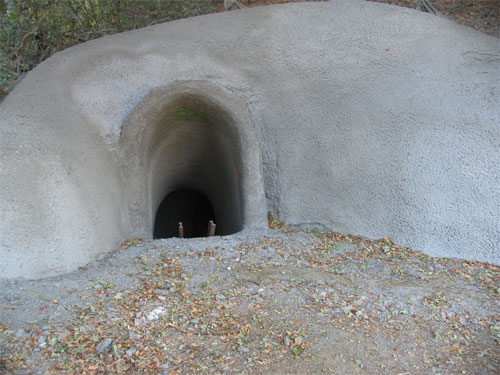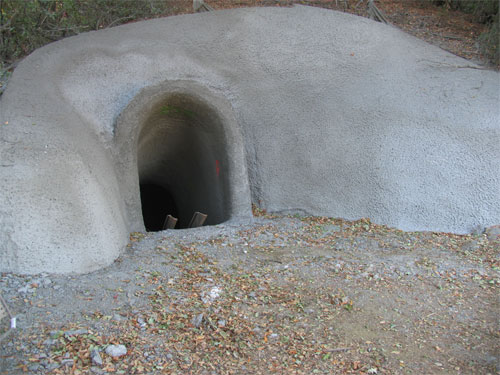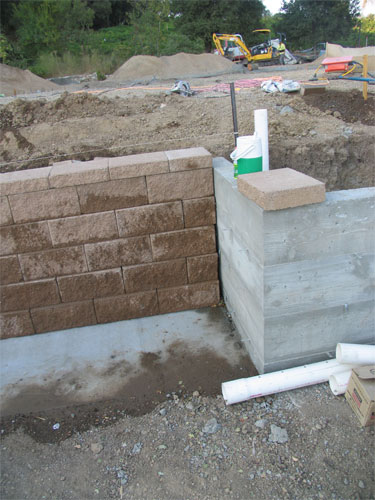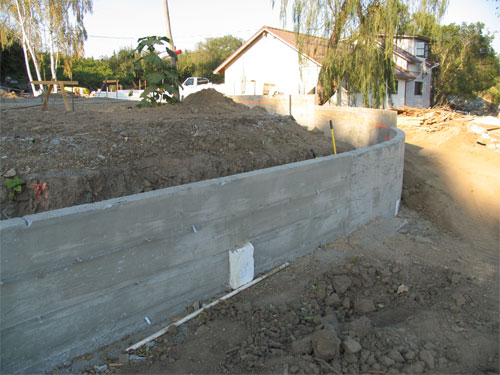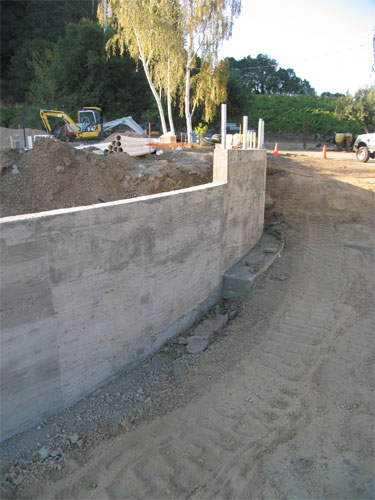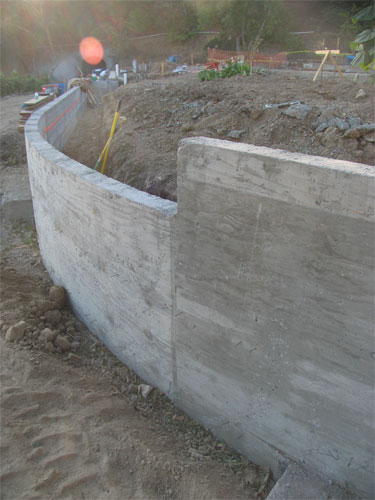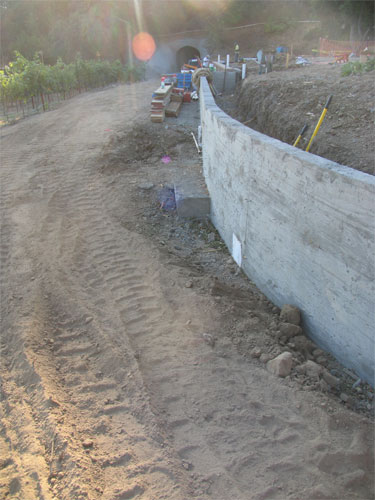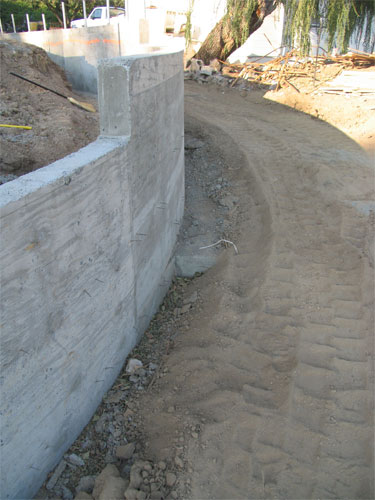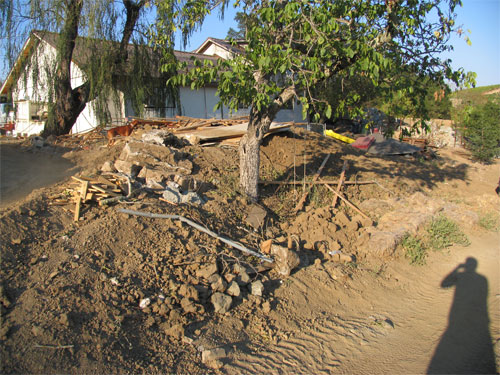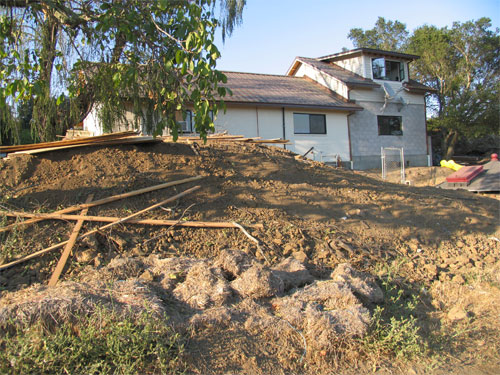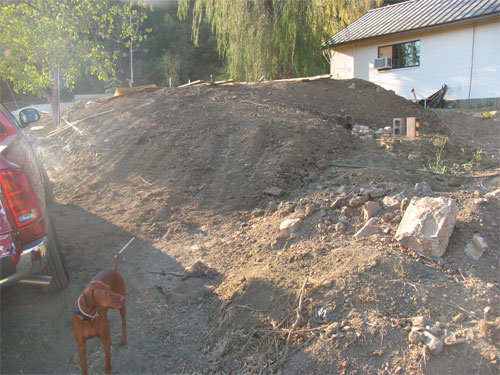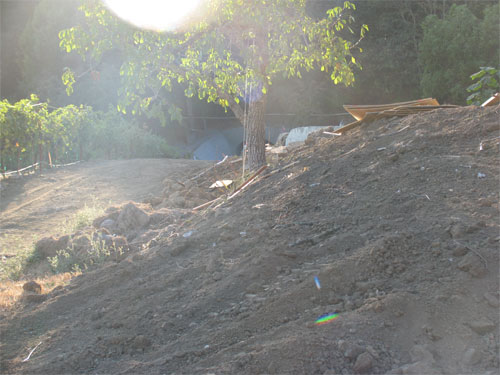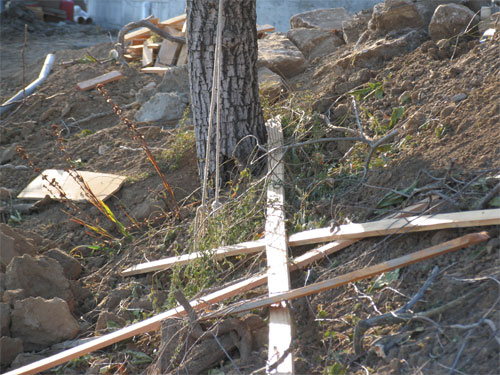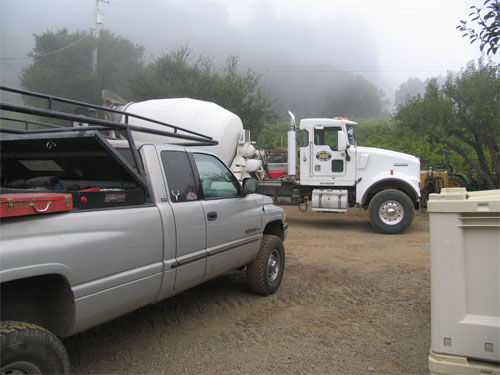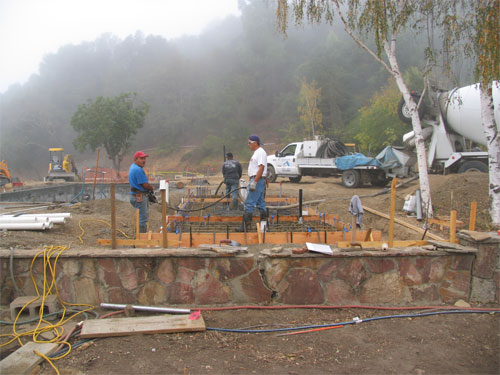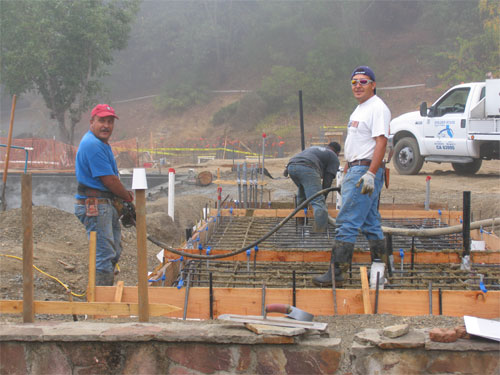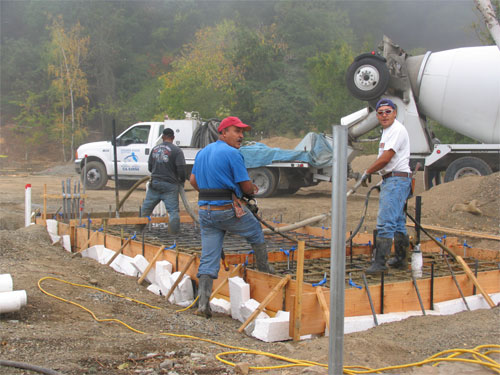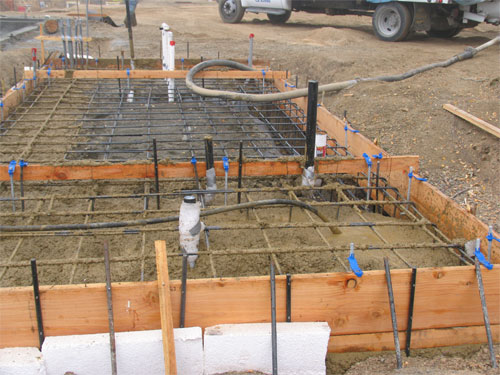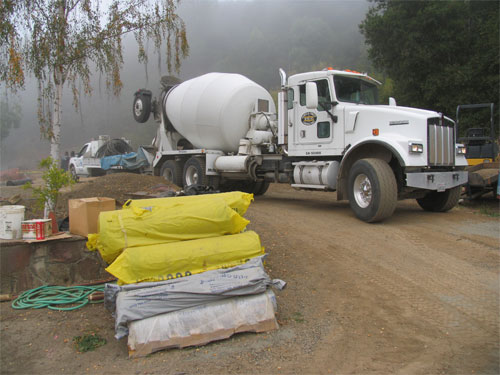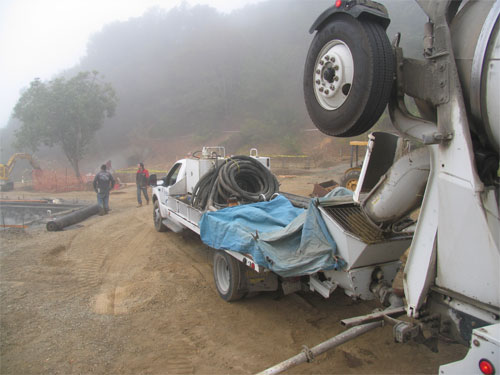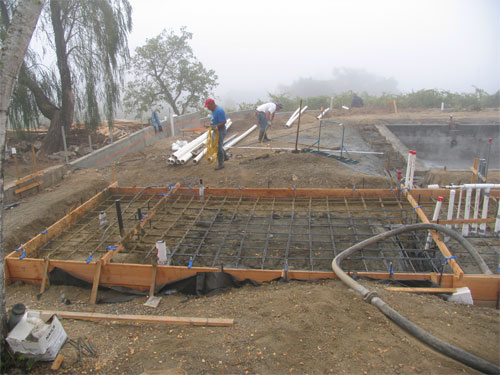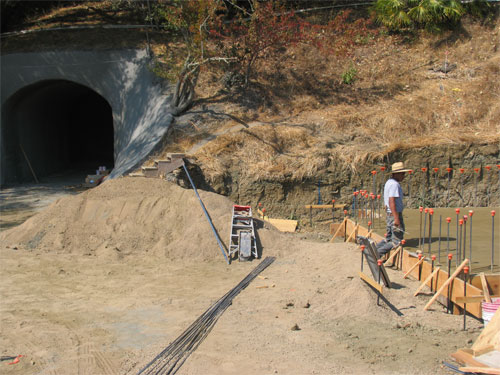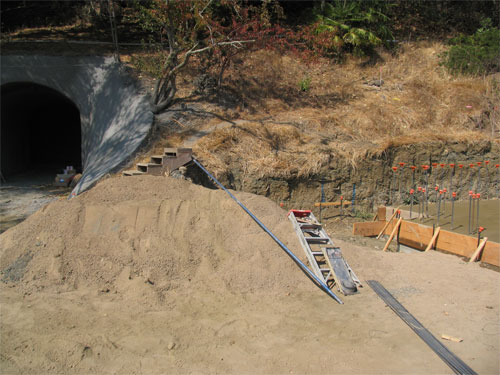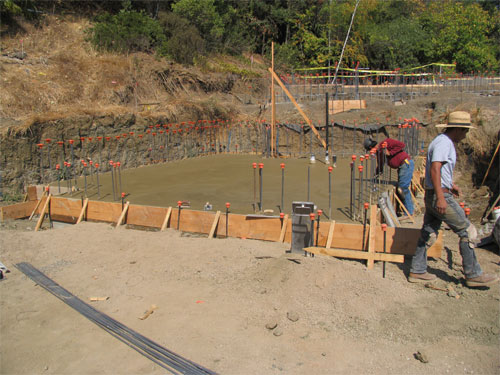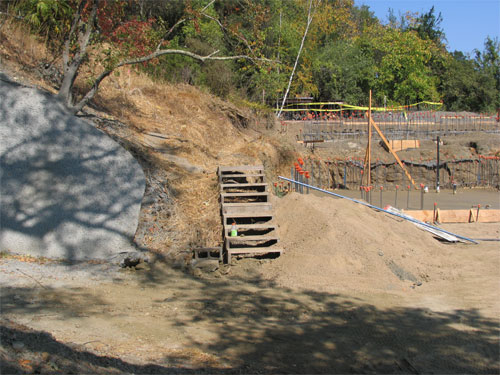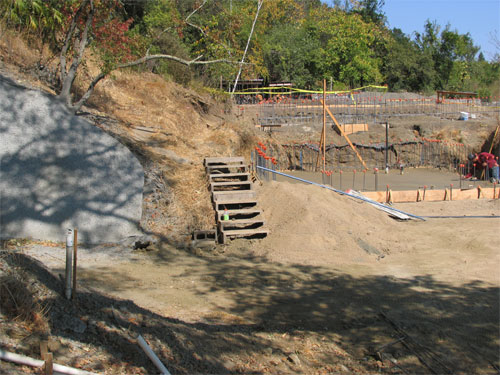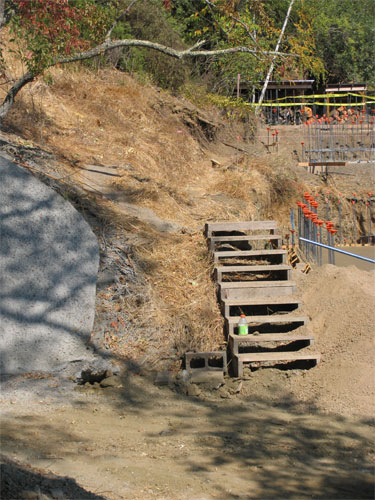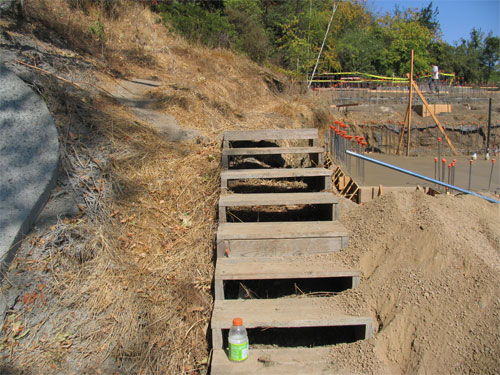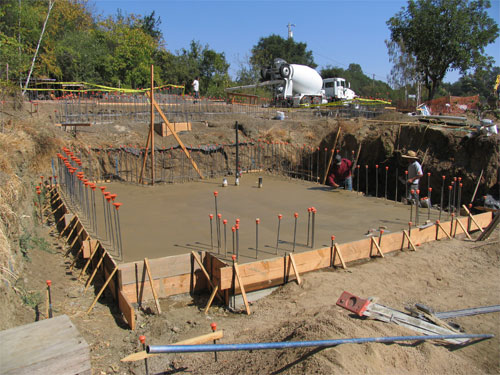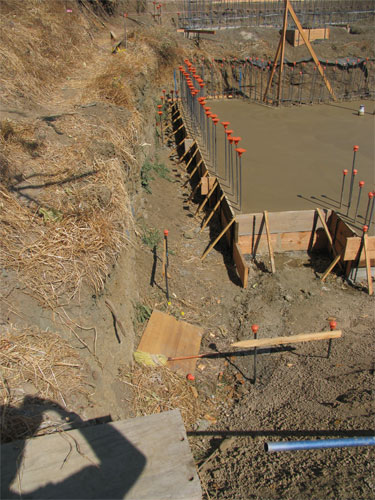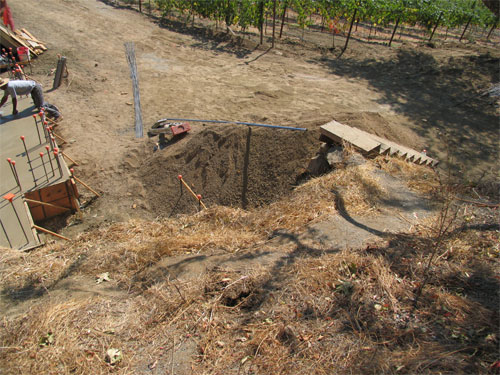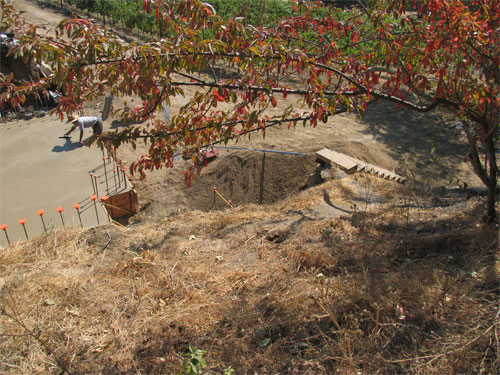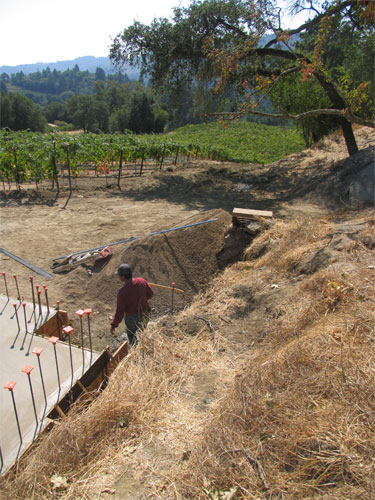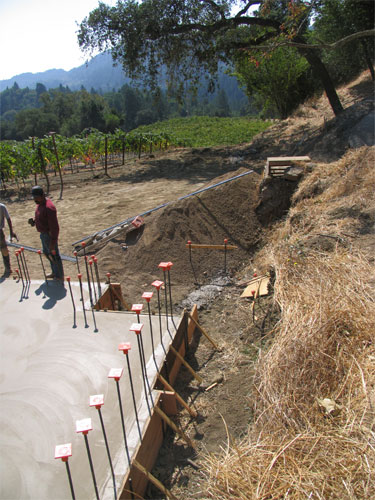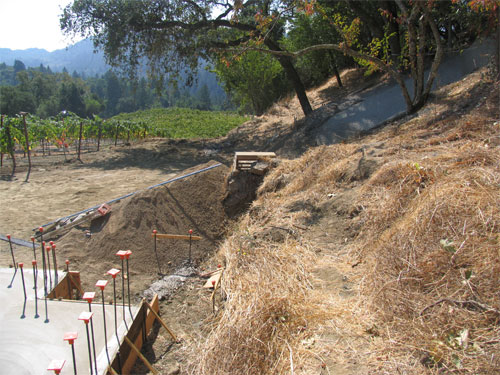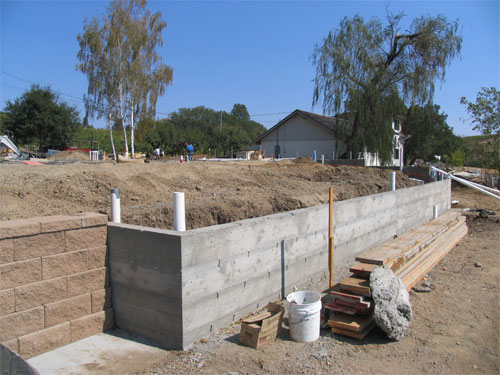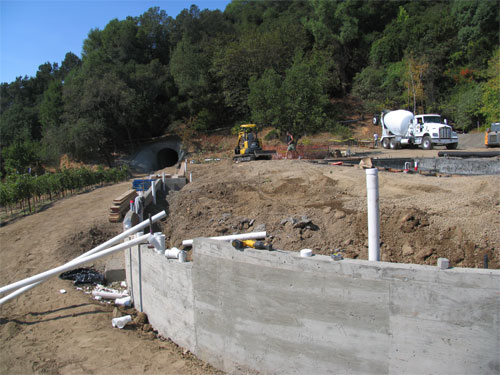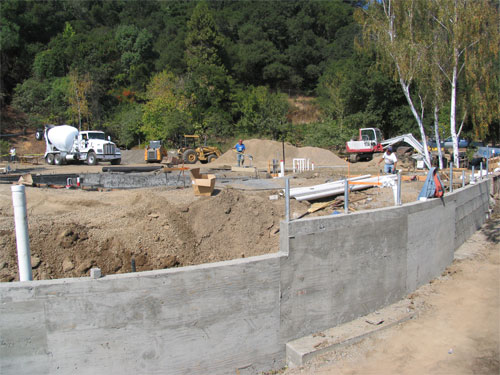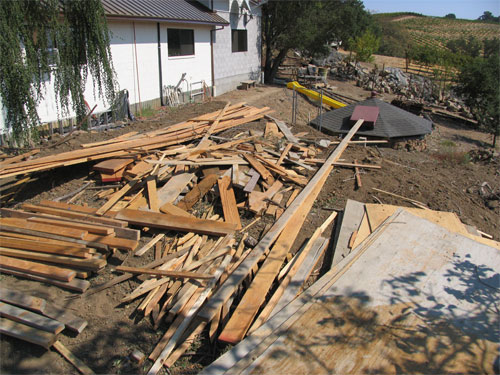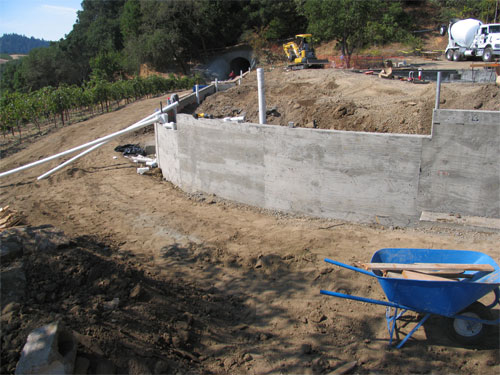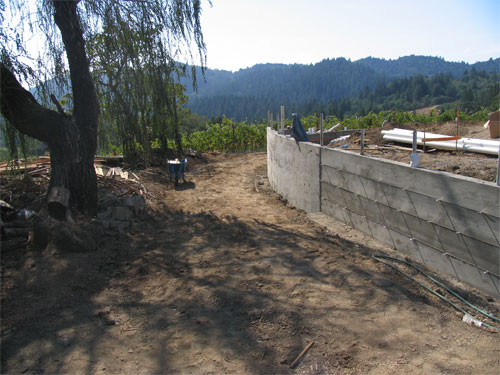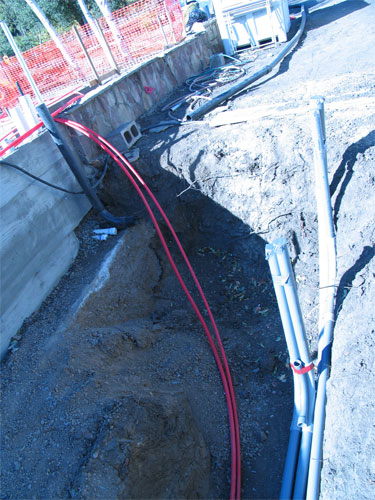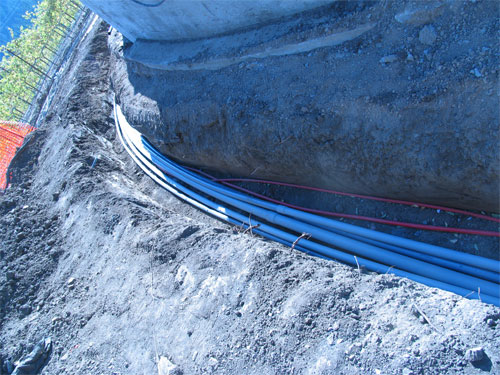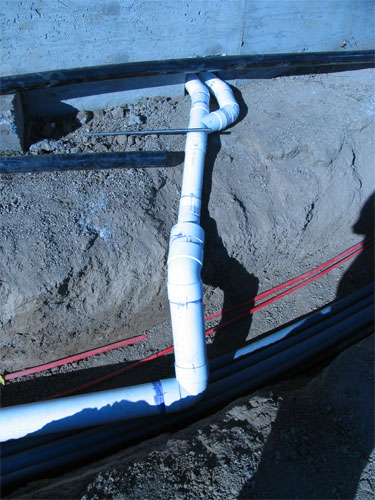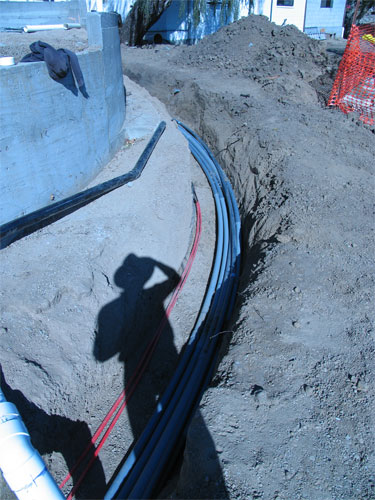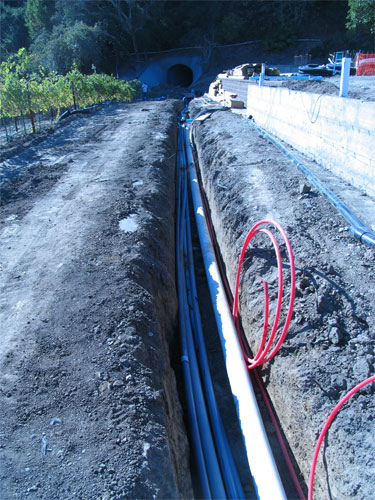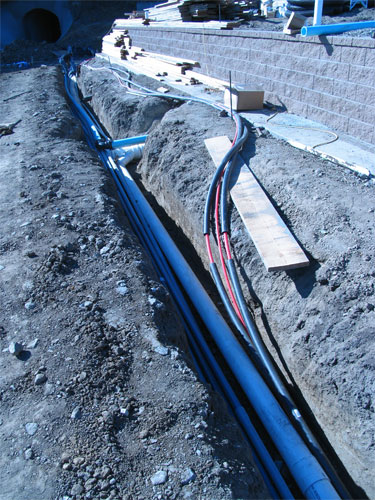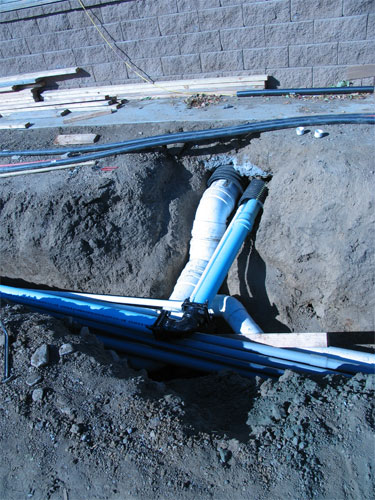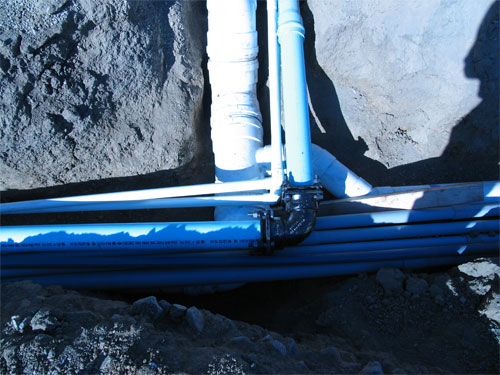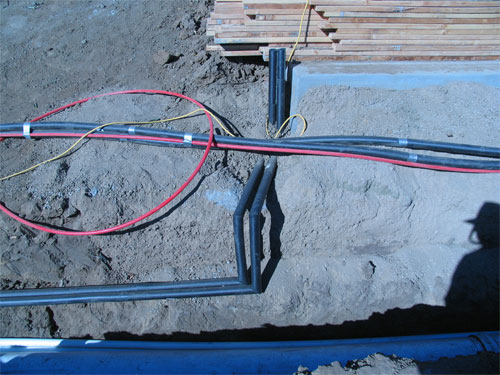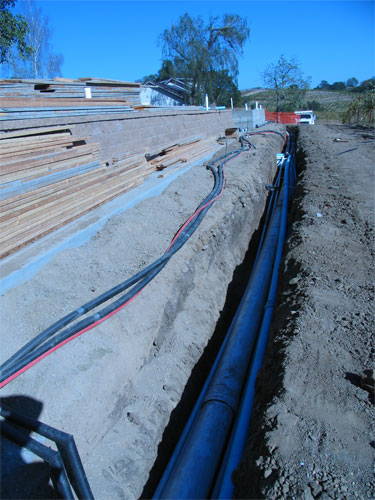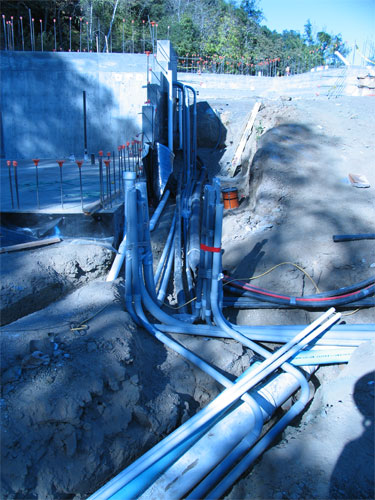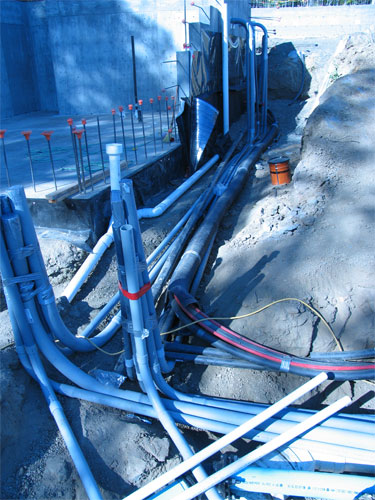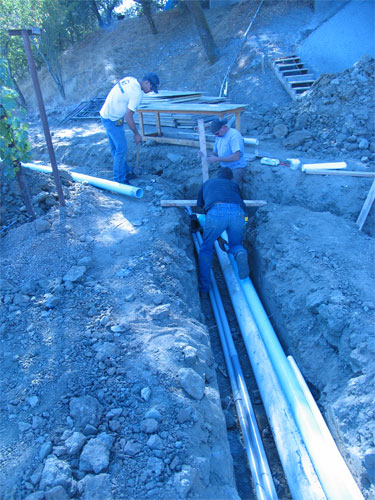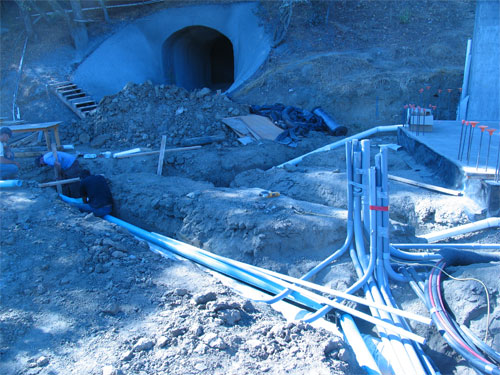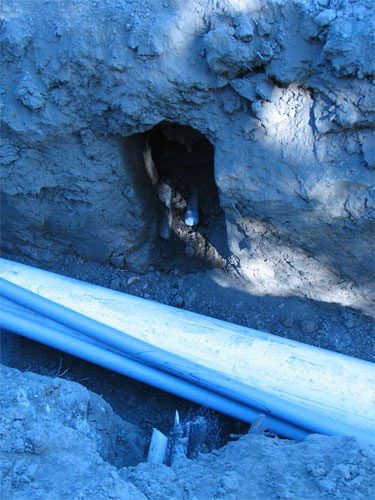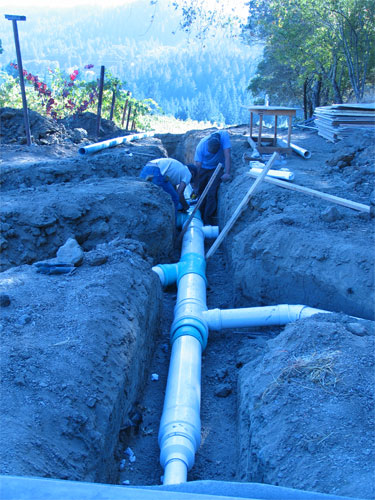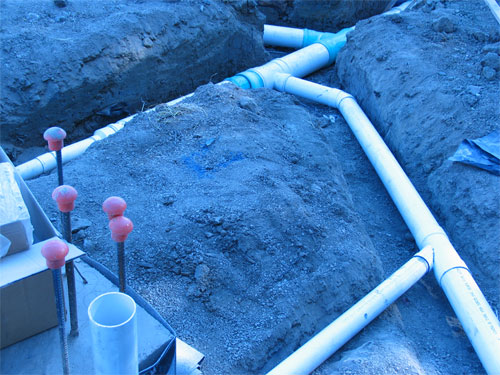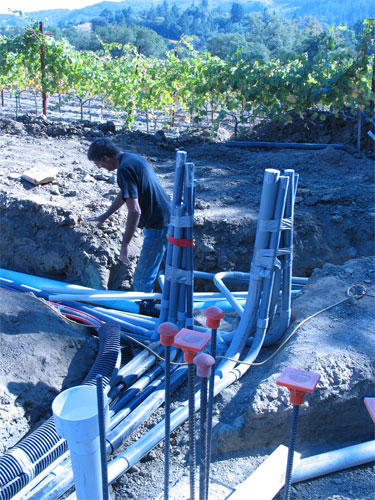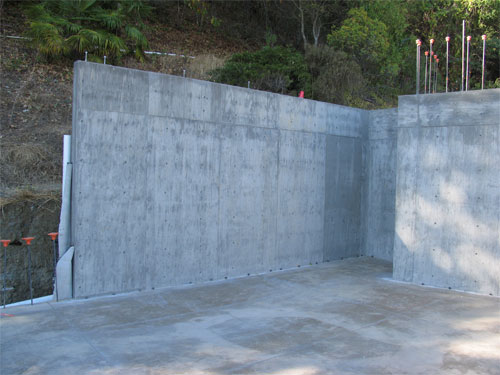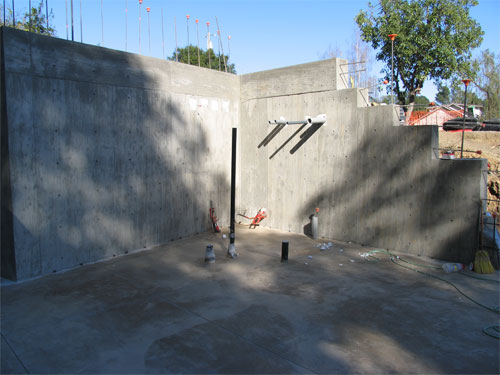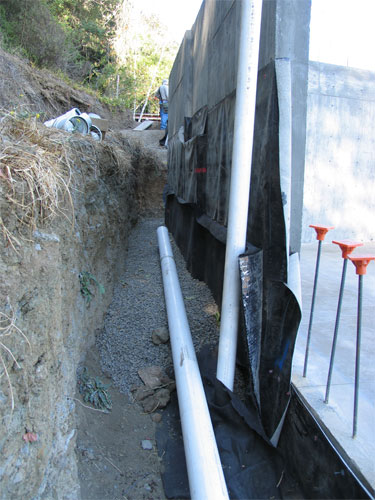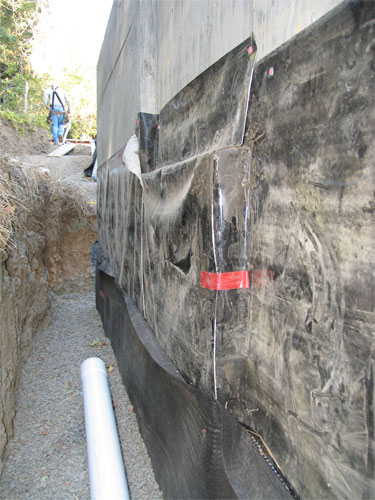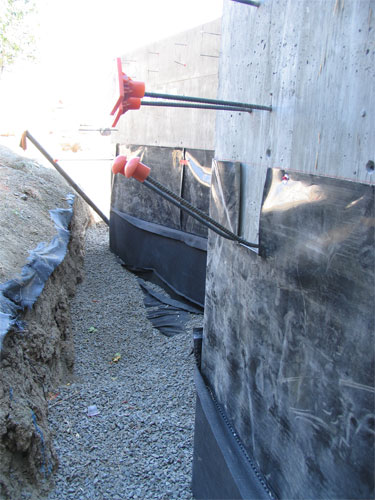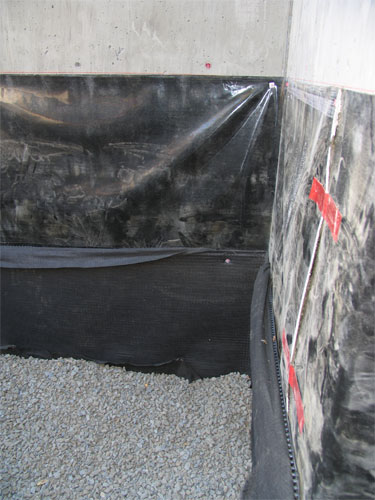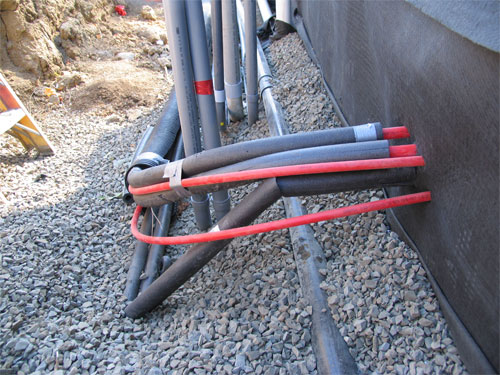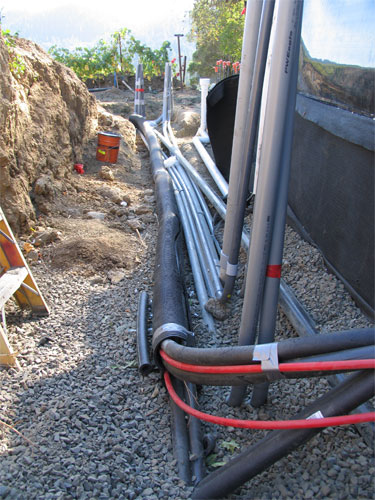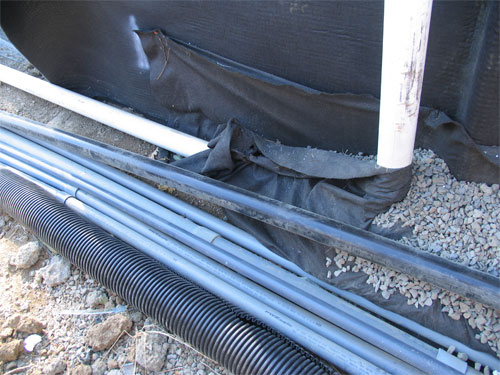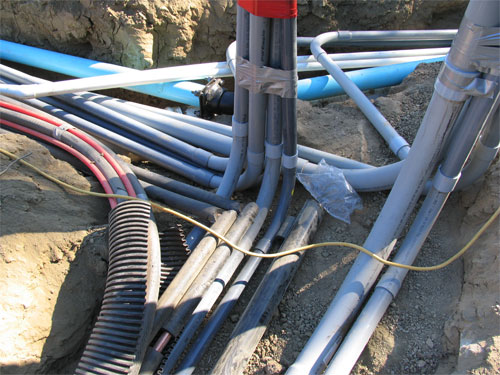 Back to Construction Home Page
Last Updated 10/29/06 M.H.