03/31/08 Update Construction Pictures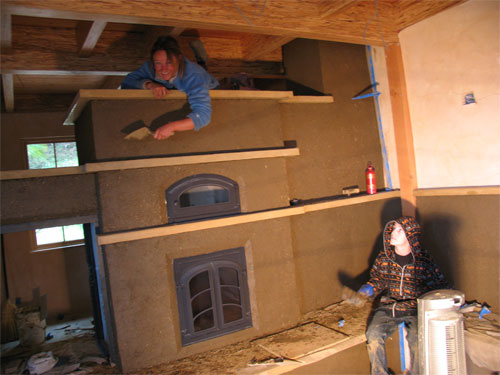 Adobe Plastering various interior elements.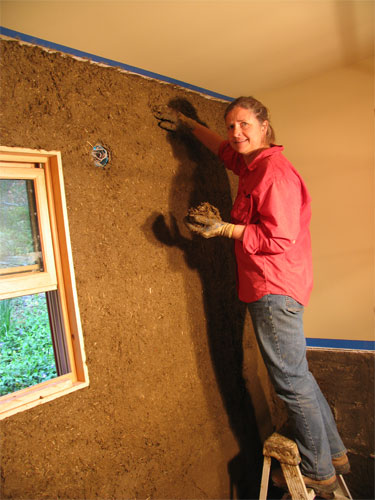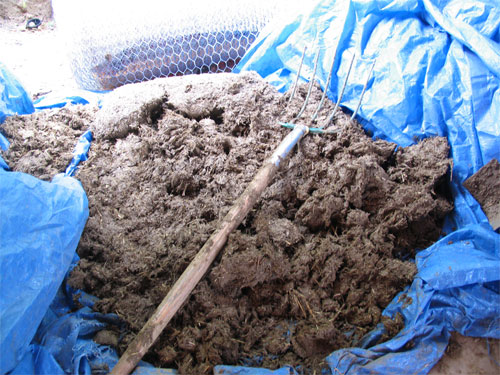 Adobe is just clay from the site with some rice straw and sand mixed in. No toxic waste to dispose of and the price is right. Brown construction.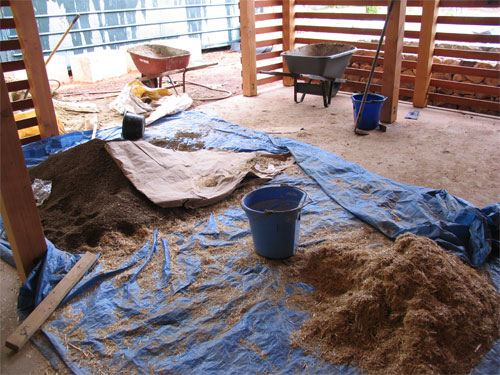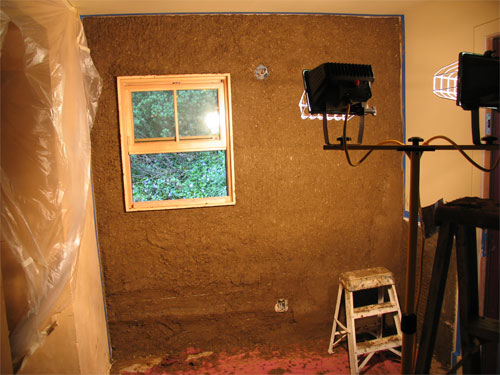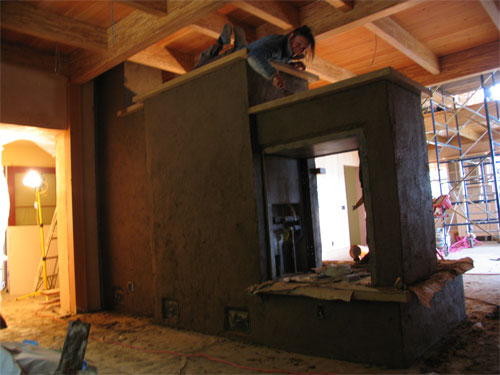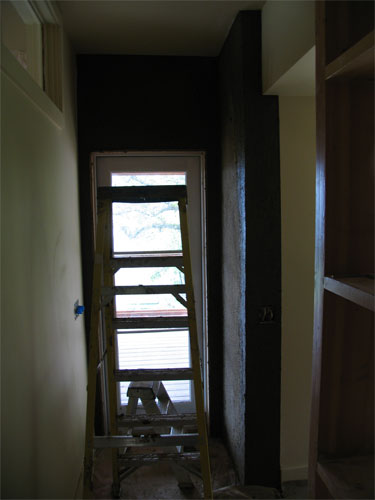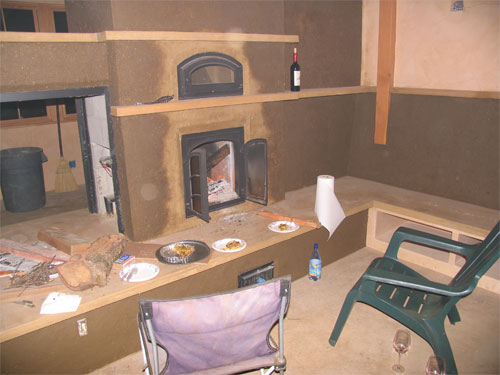 Masonry heater all fired up and cooking first meal in upper chamber. Worked great. You can see the adobe drying out.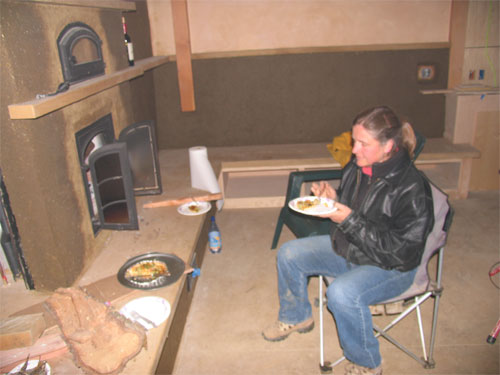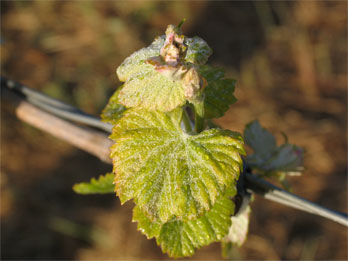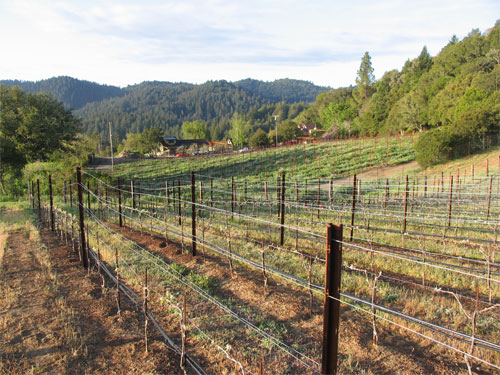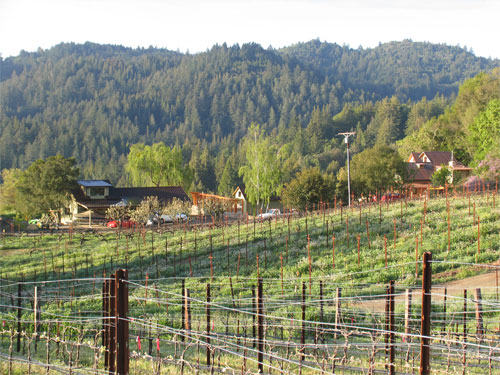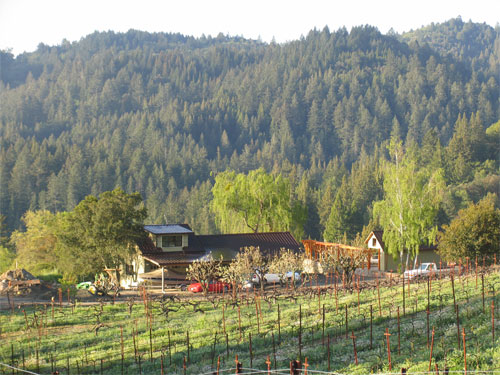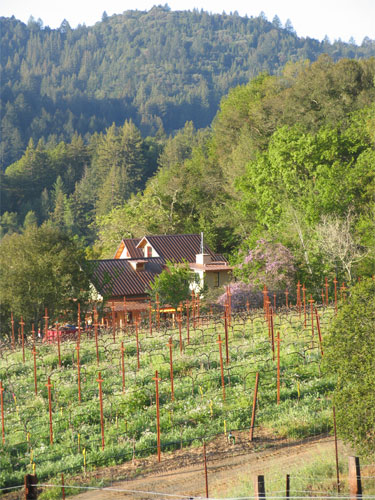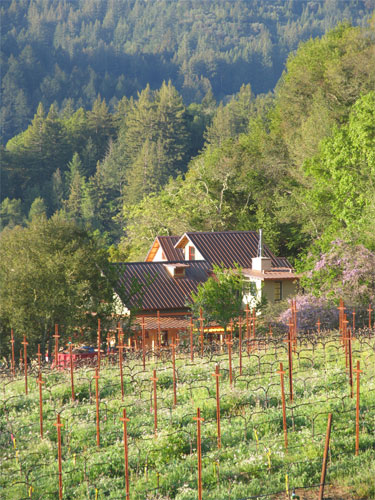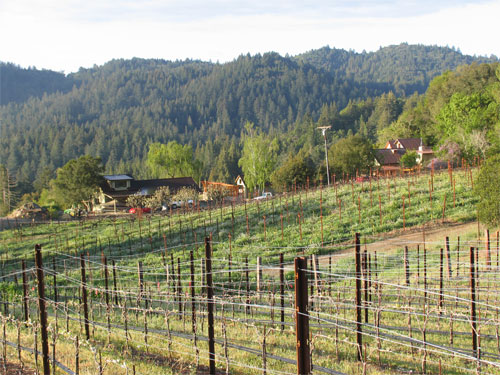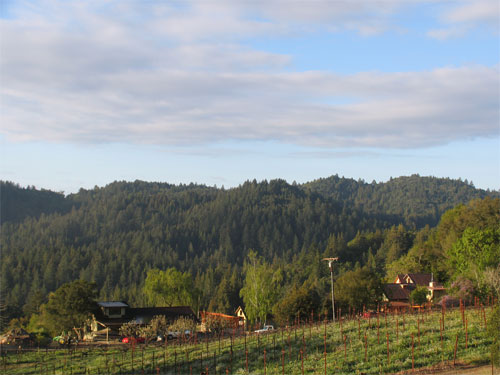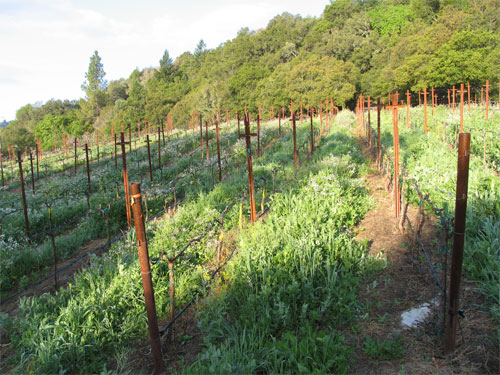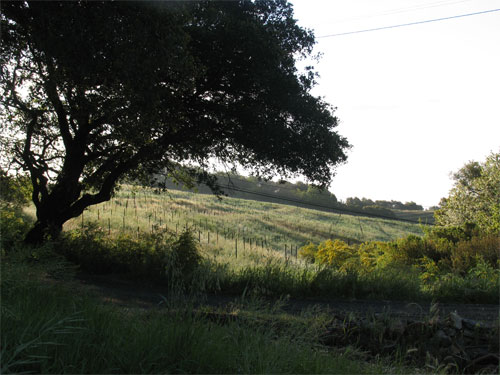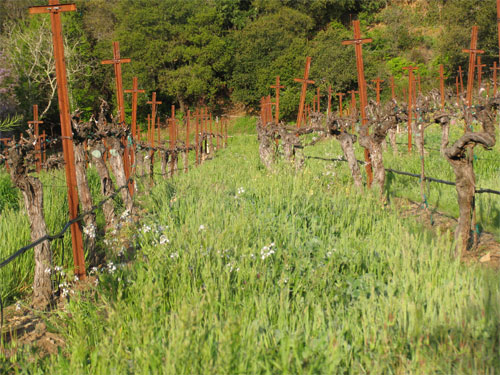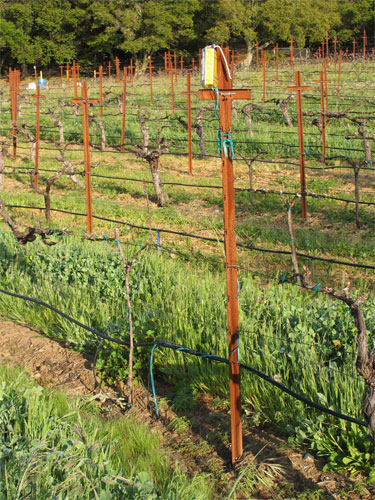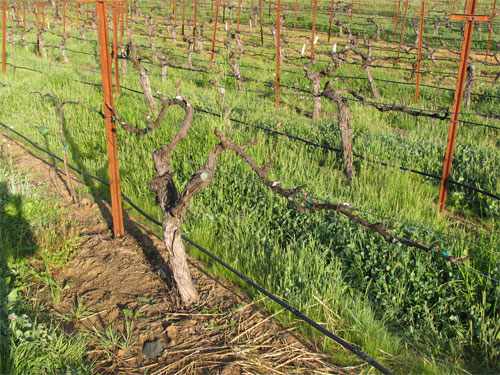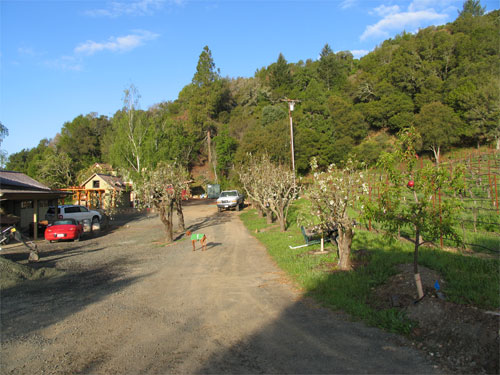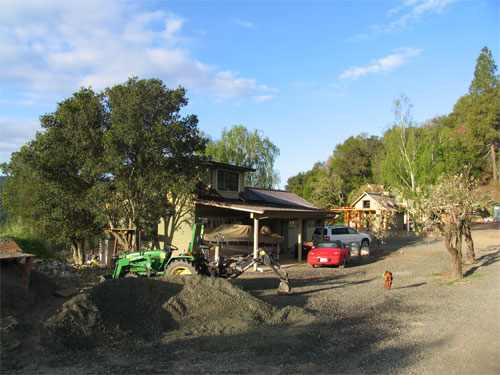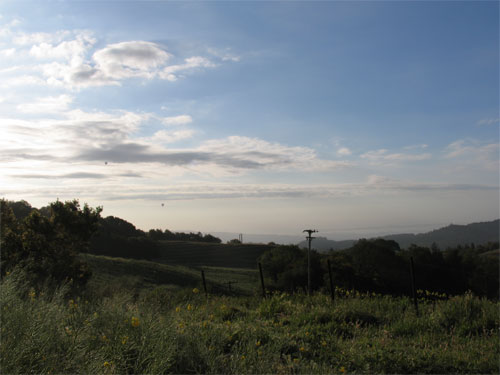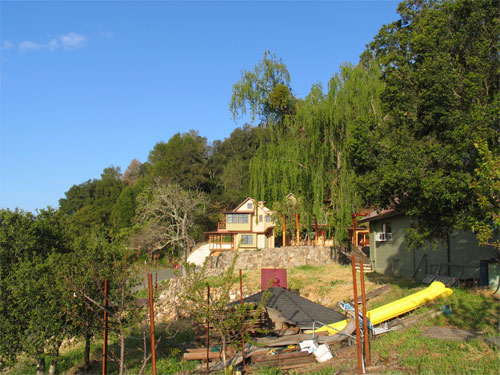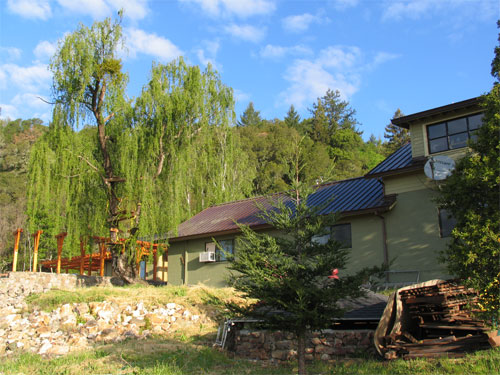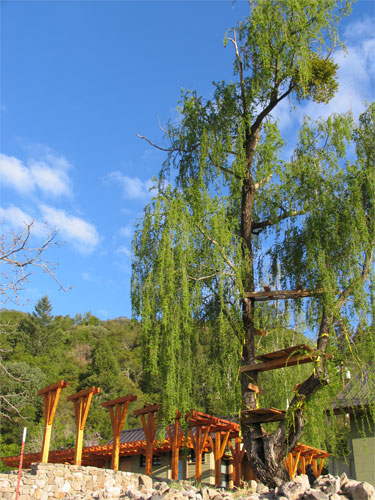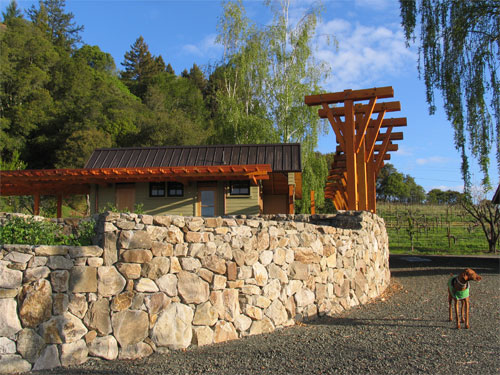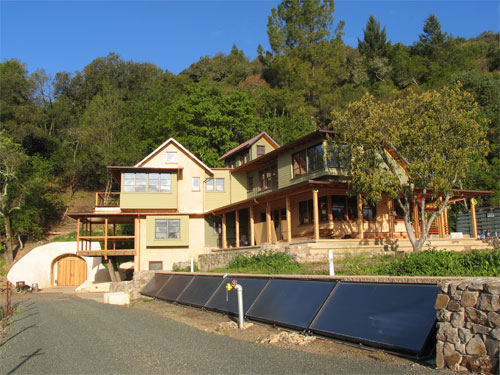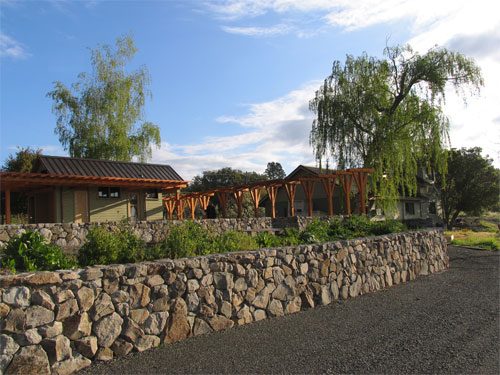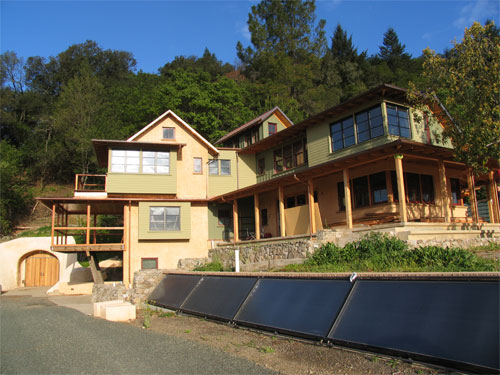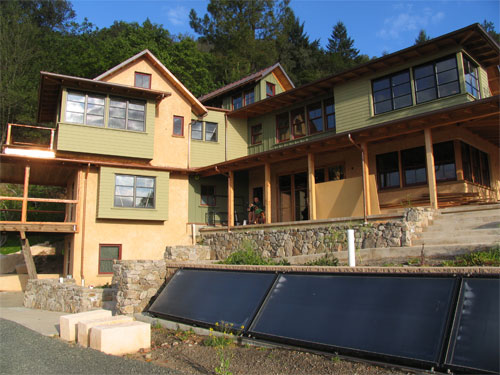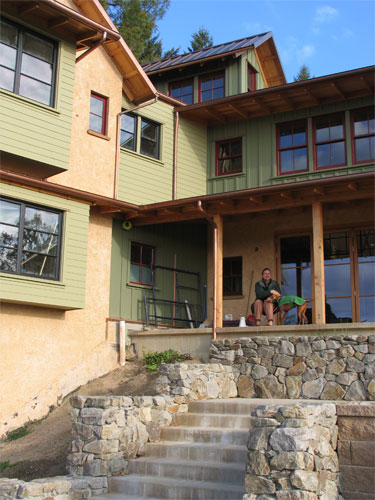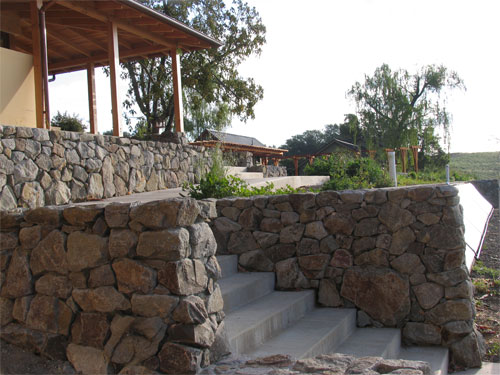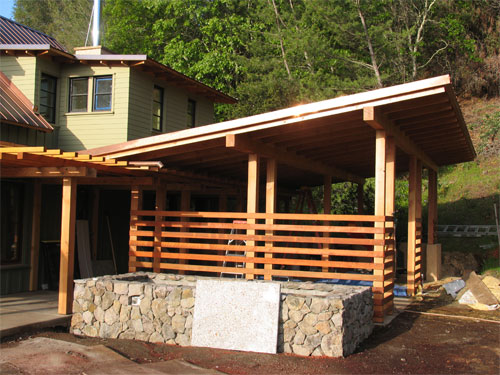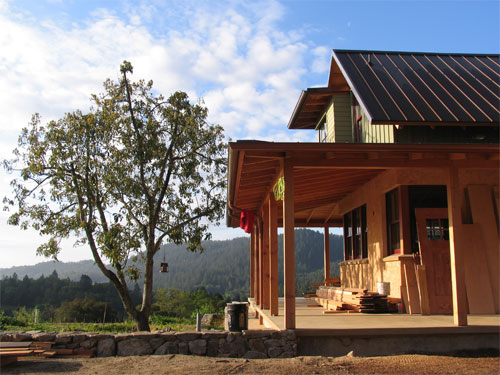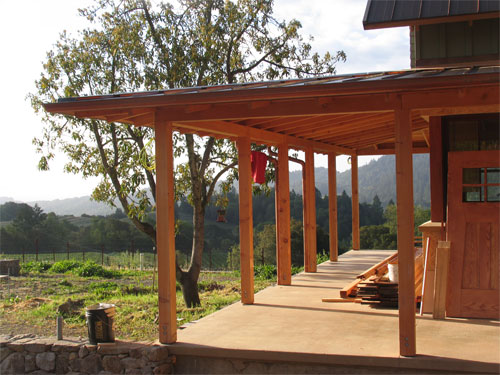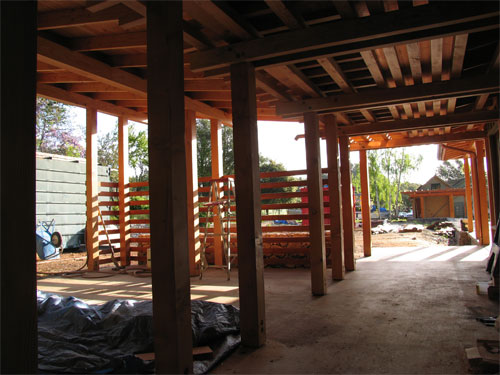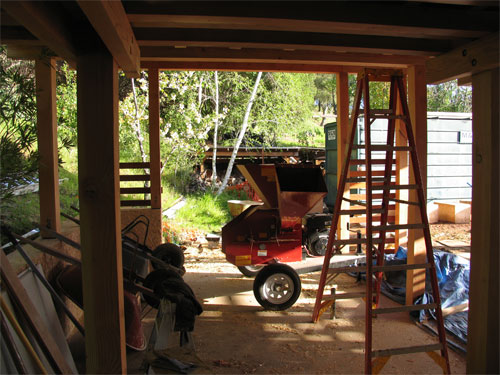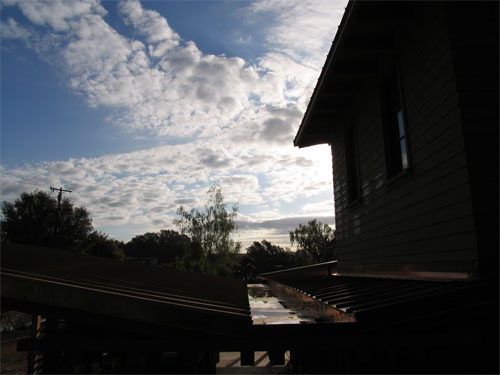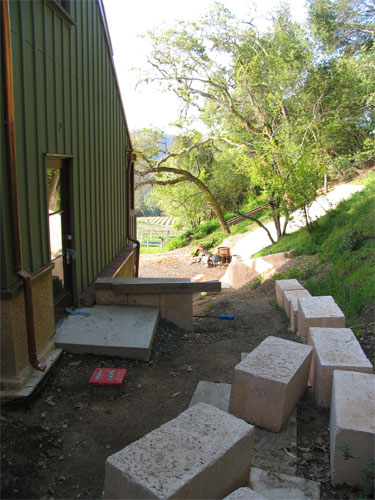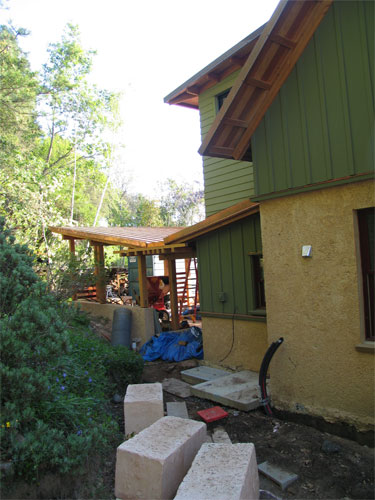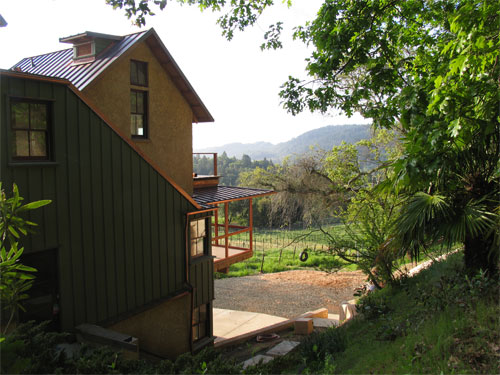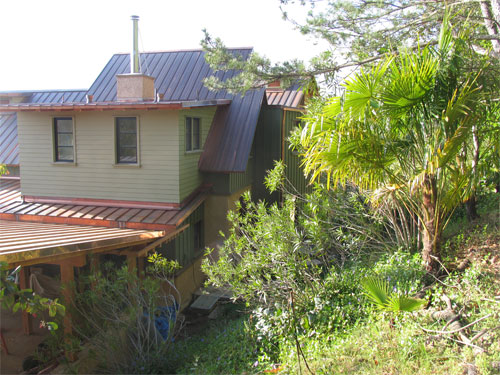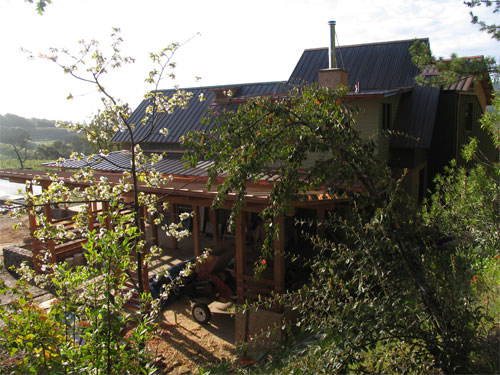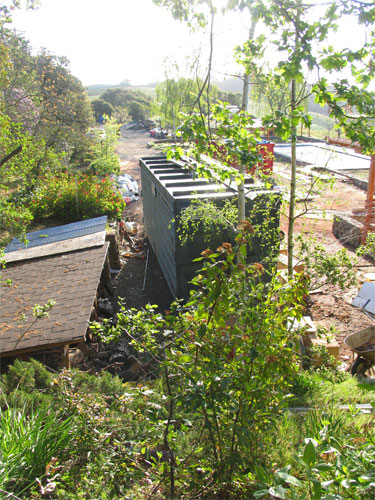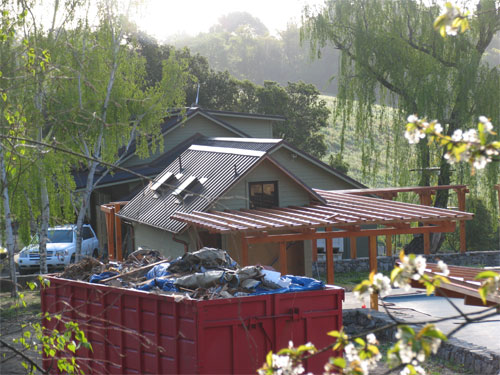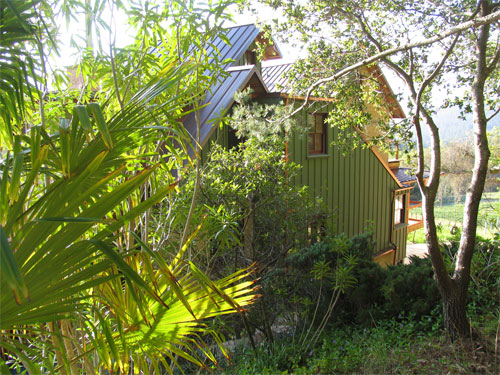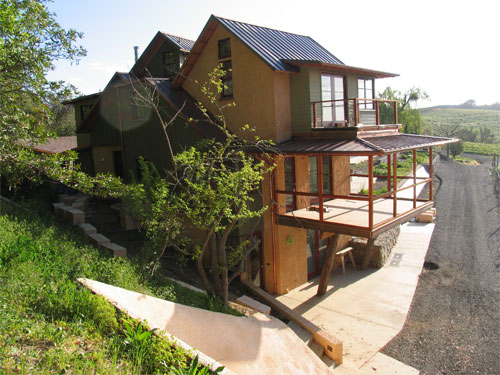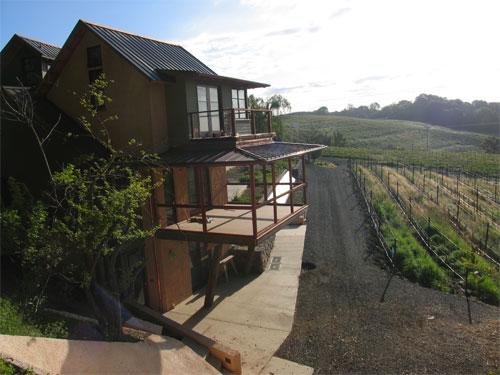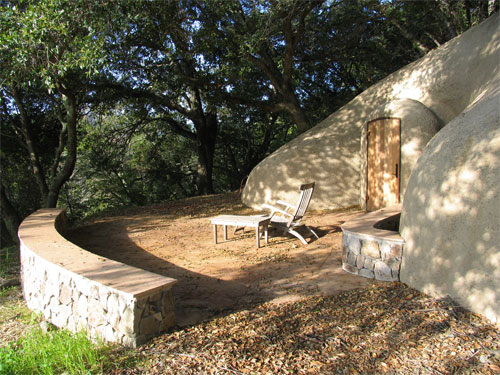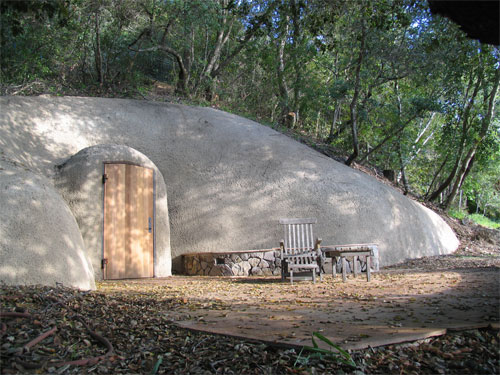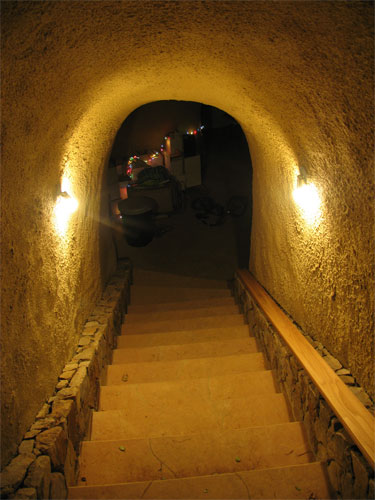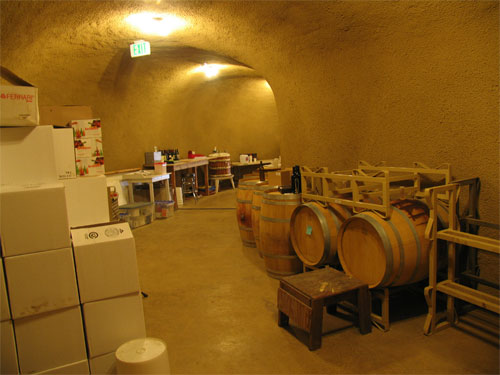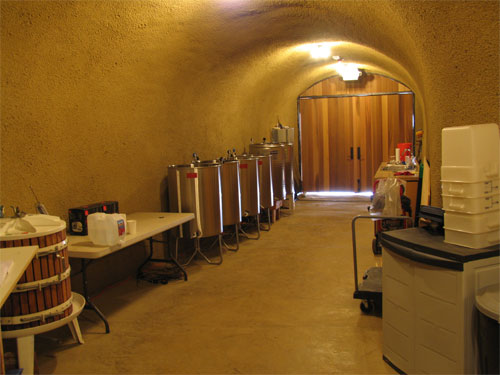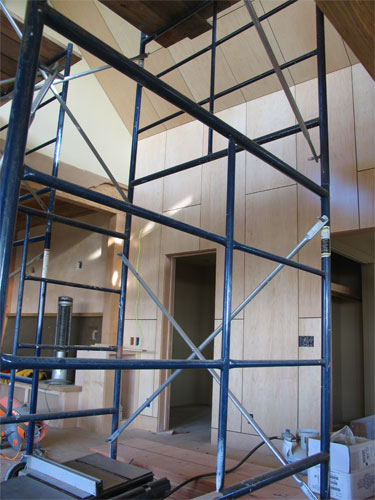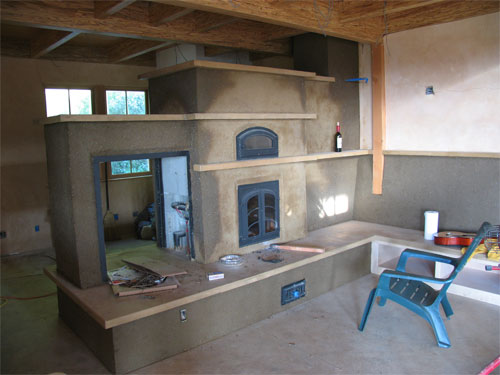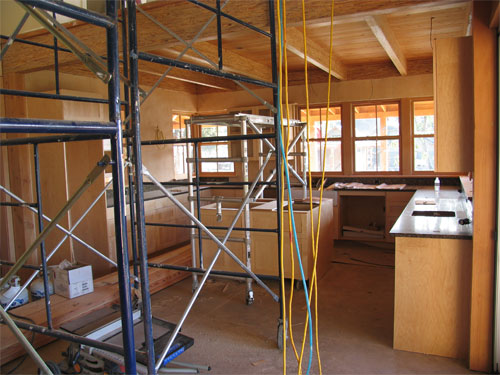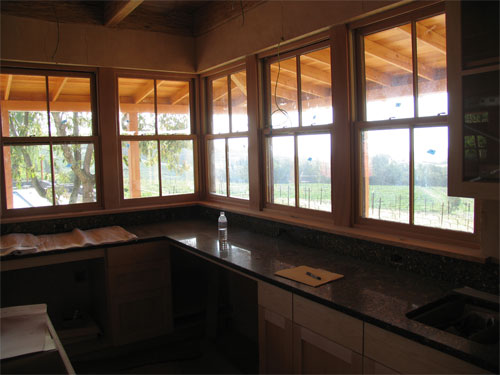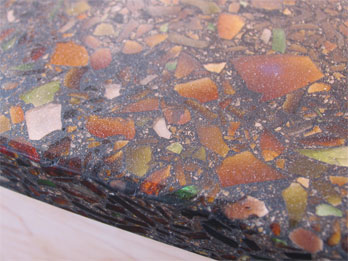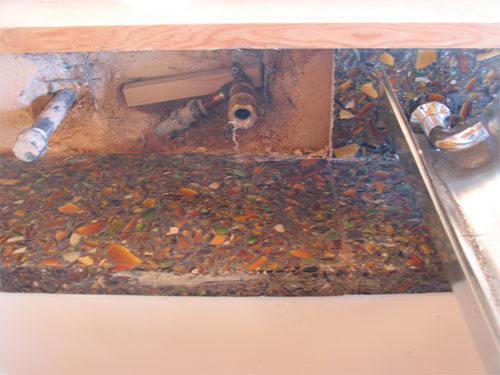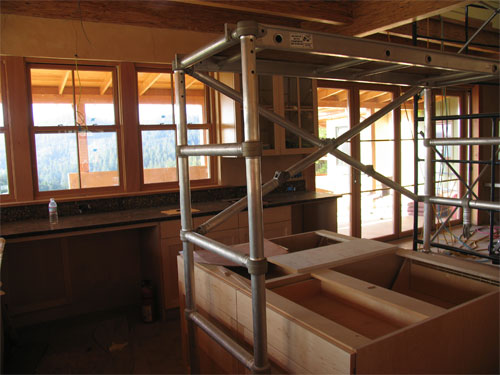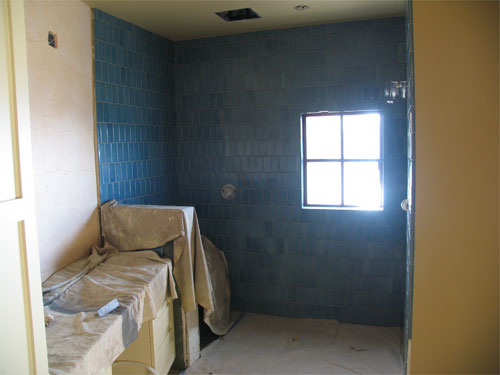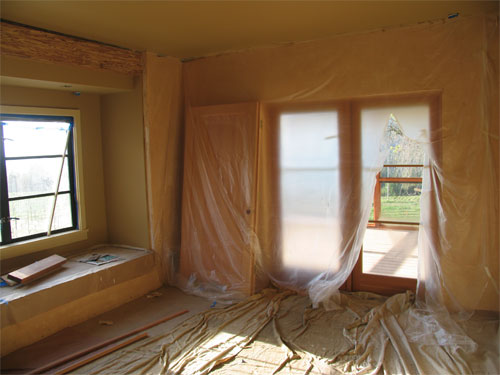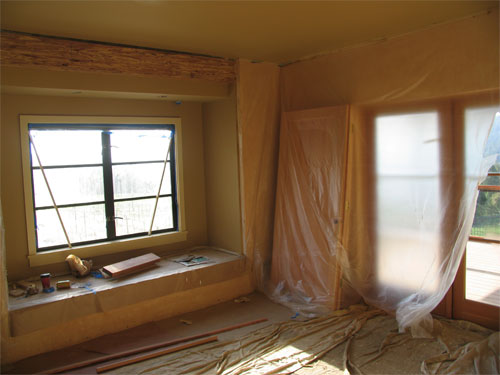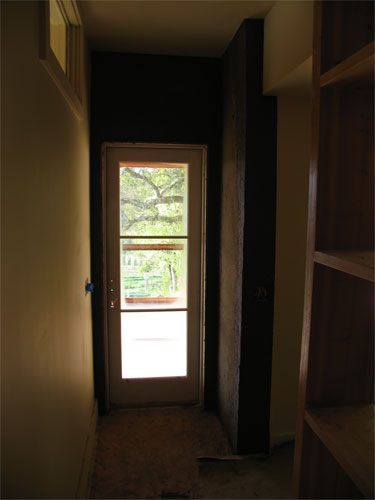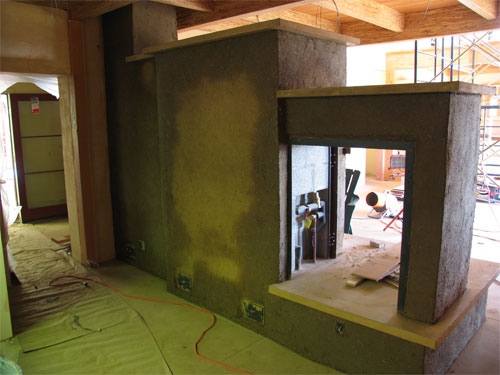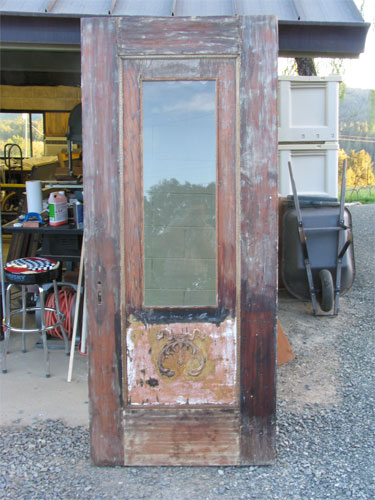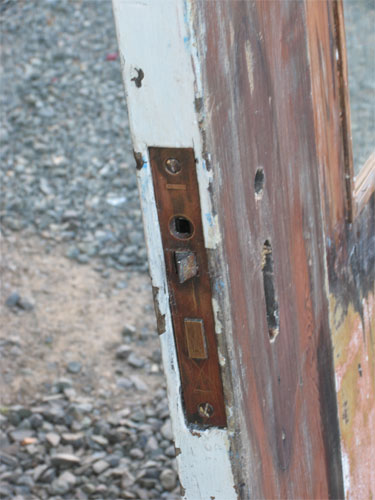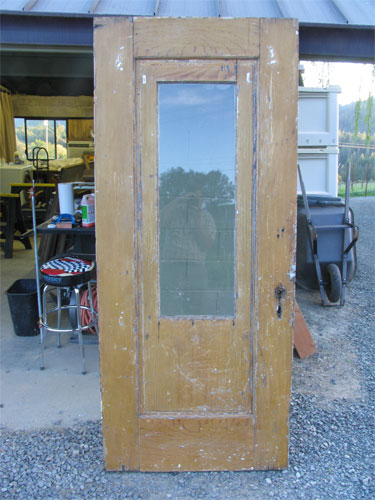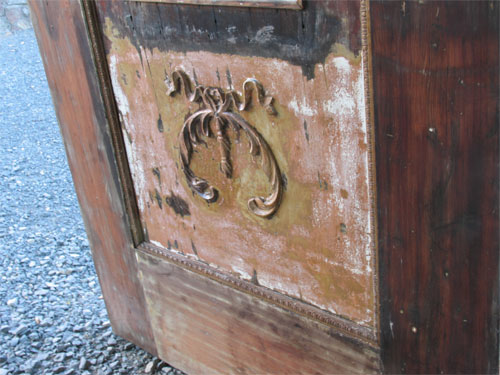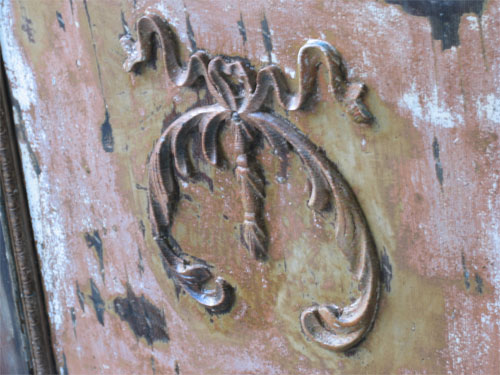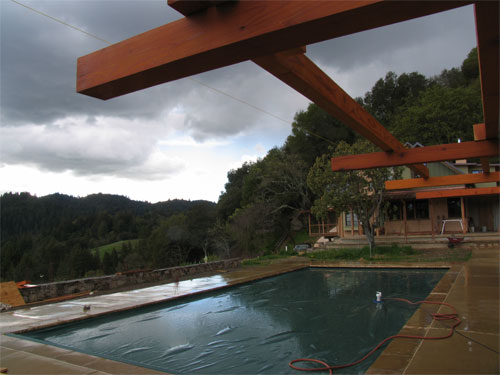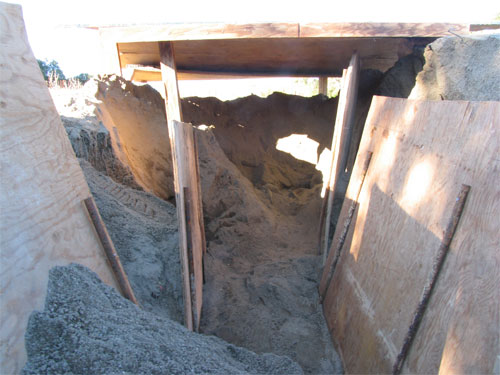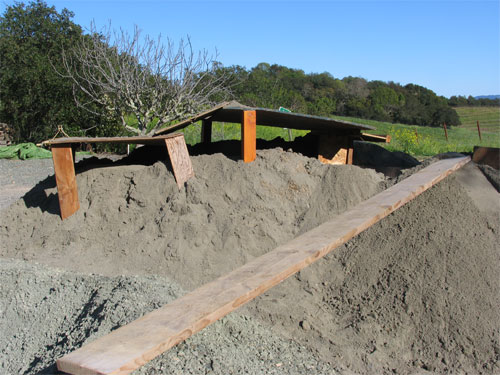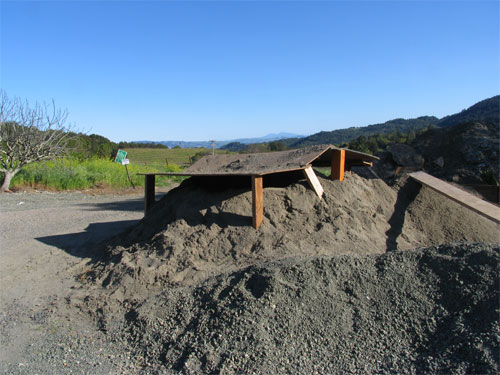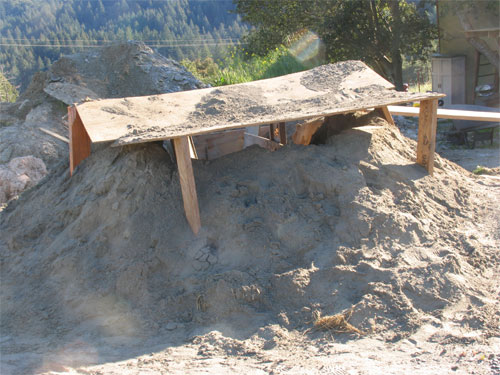 Back to Construction Home Page
Last Updated by M. Holler 3/31/08