2015 Highlights
Happy Holidays from the Holler-Bickerstaff Family
My Dad and I in February having a good time before he got sick.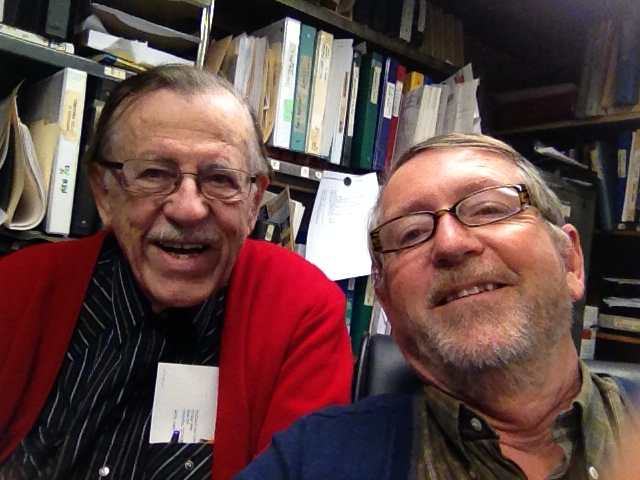 Having a good meal and a drink together.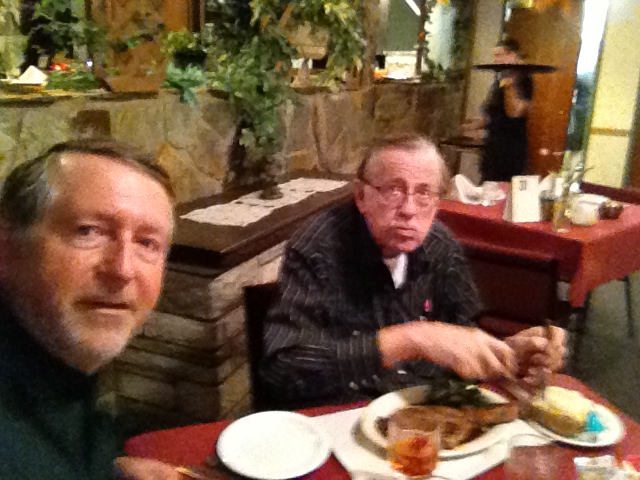 Evan, Bri, and Natalie heading off to Prom in the spring.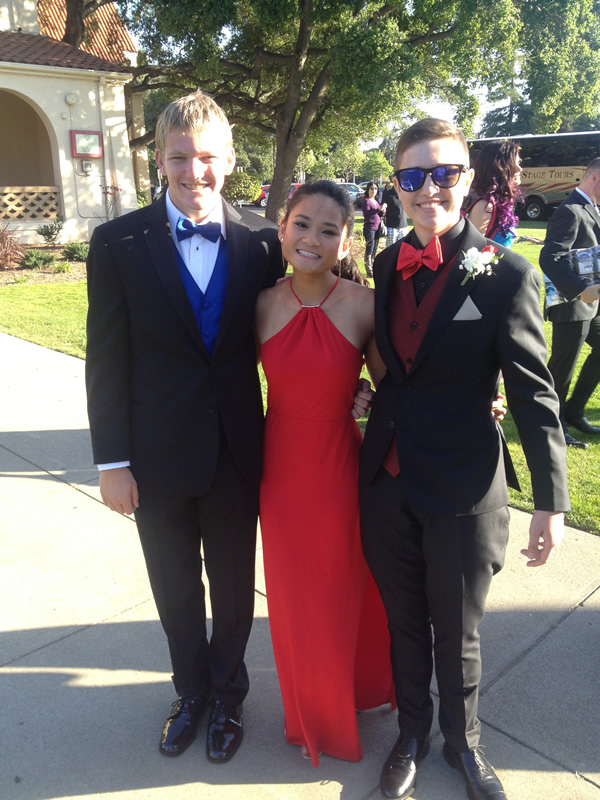 Cameron's Yamaha 125cc Beast.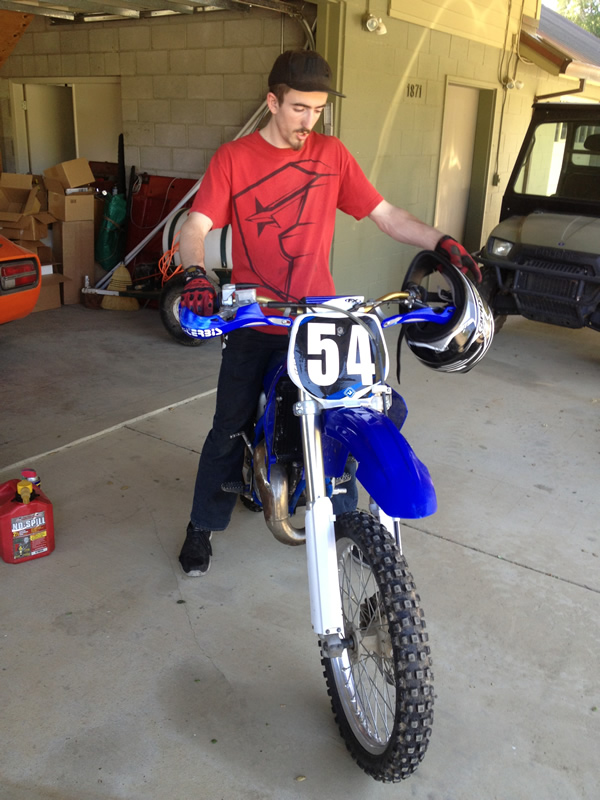 Rather than ride it he decided to take it apart and put the engine on a go cart I'm very happy to say. This he did in about 5 hours one Saturday.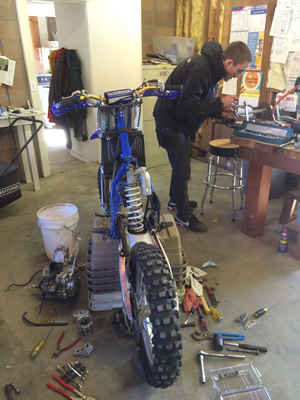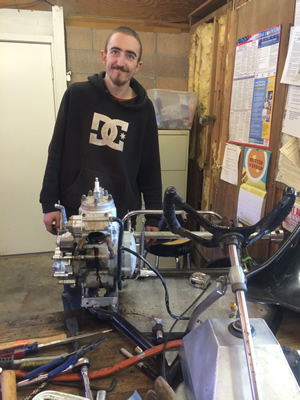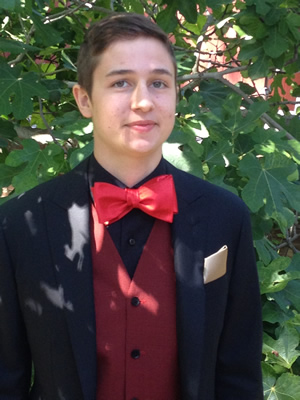 Cameron and Cindy about to dig into Cameron's Birthday Lobster dinner.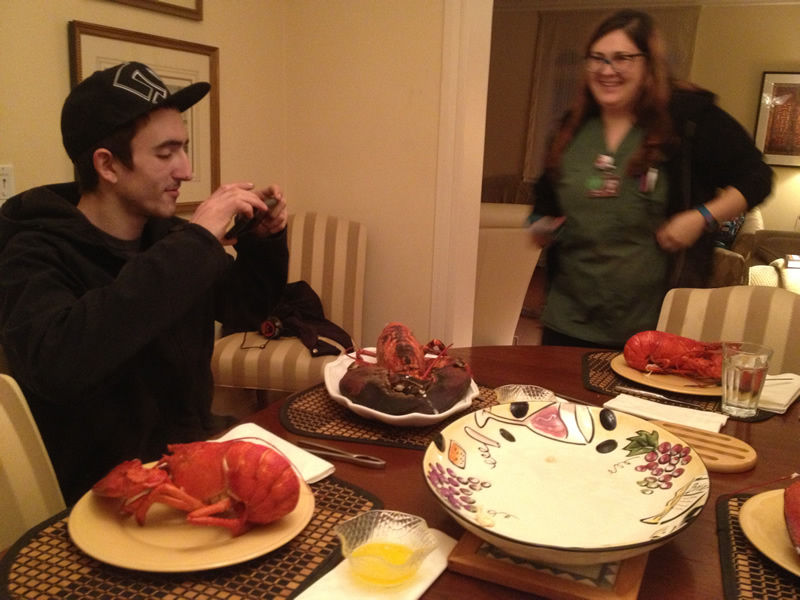 Kristen and her Sorority Sisters visited Napa and had Kristin's bachelorette party.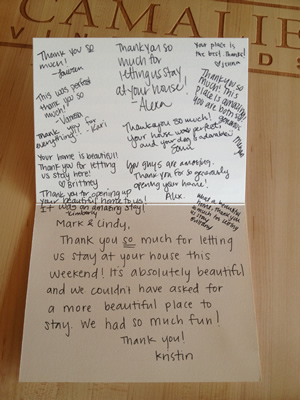 Natalie beaming at her Palo Alto High School Graduation. The future's so bright I've gotta wear shades.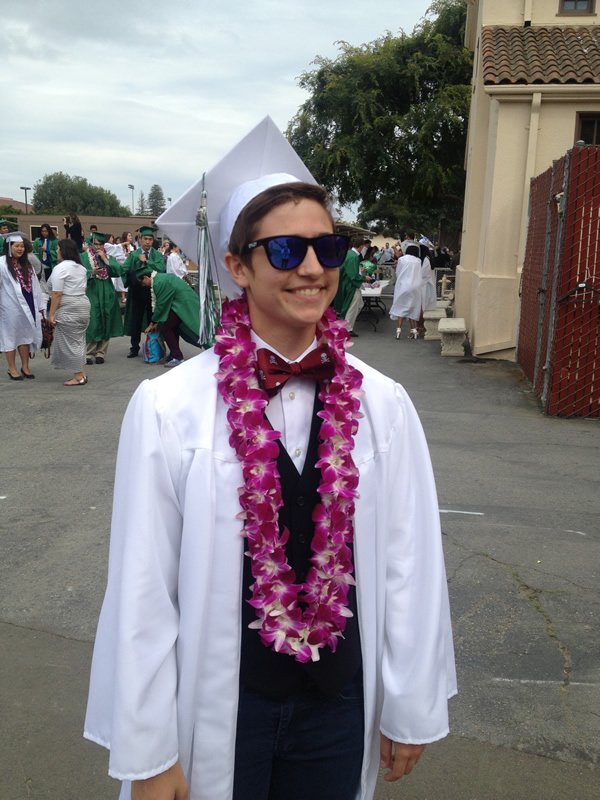 With Mom and Dad. Headed for the University of Puget Sound.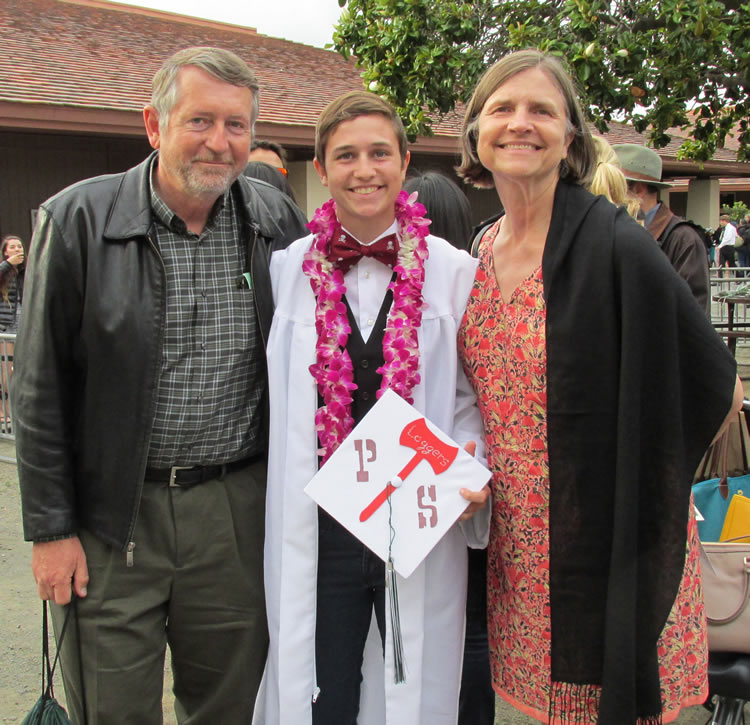 Kritin and Kevin's big day. Kristin is my Sister Jan's Daughter.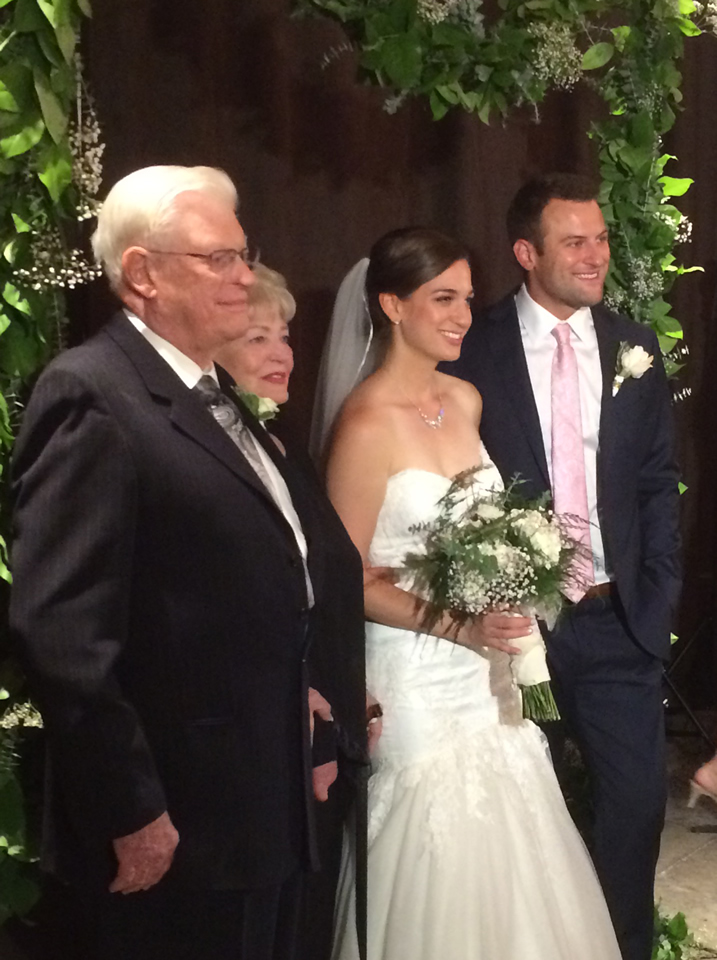 AJ and Natalie at Kristin's Wedding.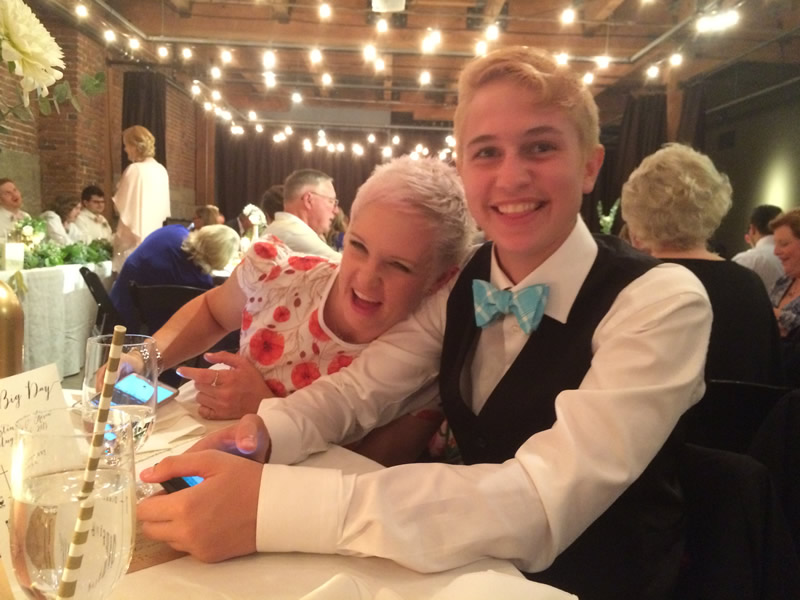 Boating on Puget Sound after the wedding. Natalie, AJ, Cheryl, Hank, Cindy and I.

Cameron and his 10th car, Nissan 350Z.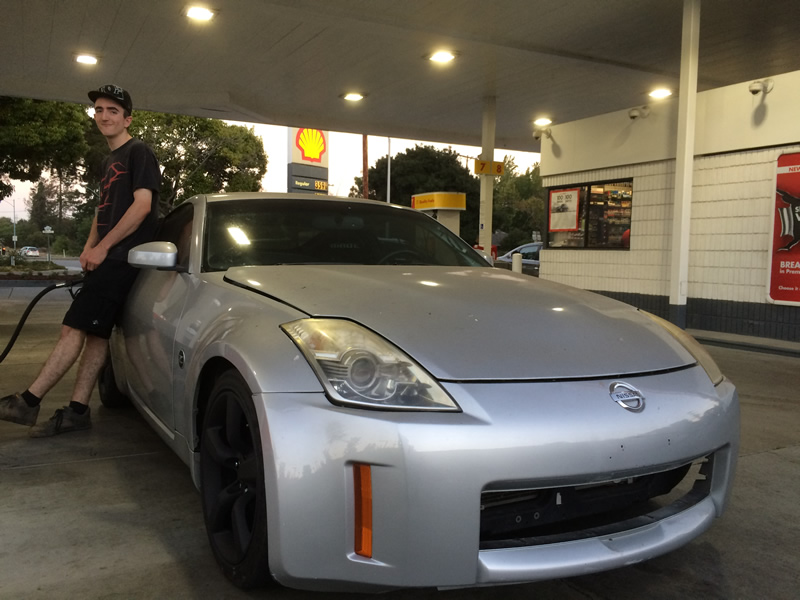 Ruth up at the cottage in Door County Wisconsin in late July with the stone pier she largely built by herself over 20 years.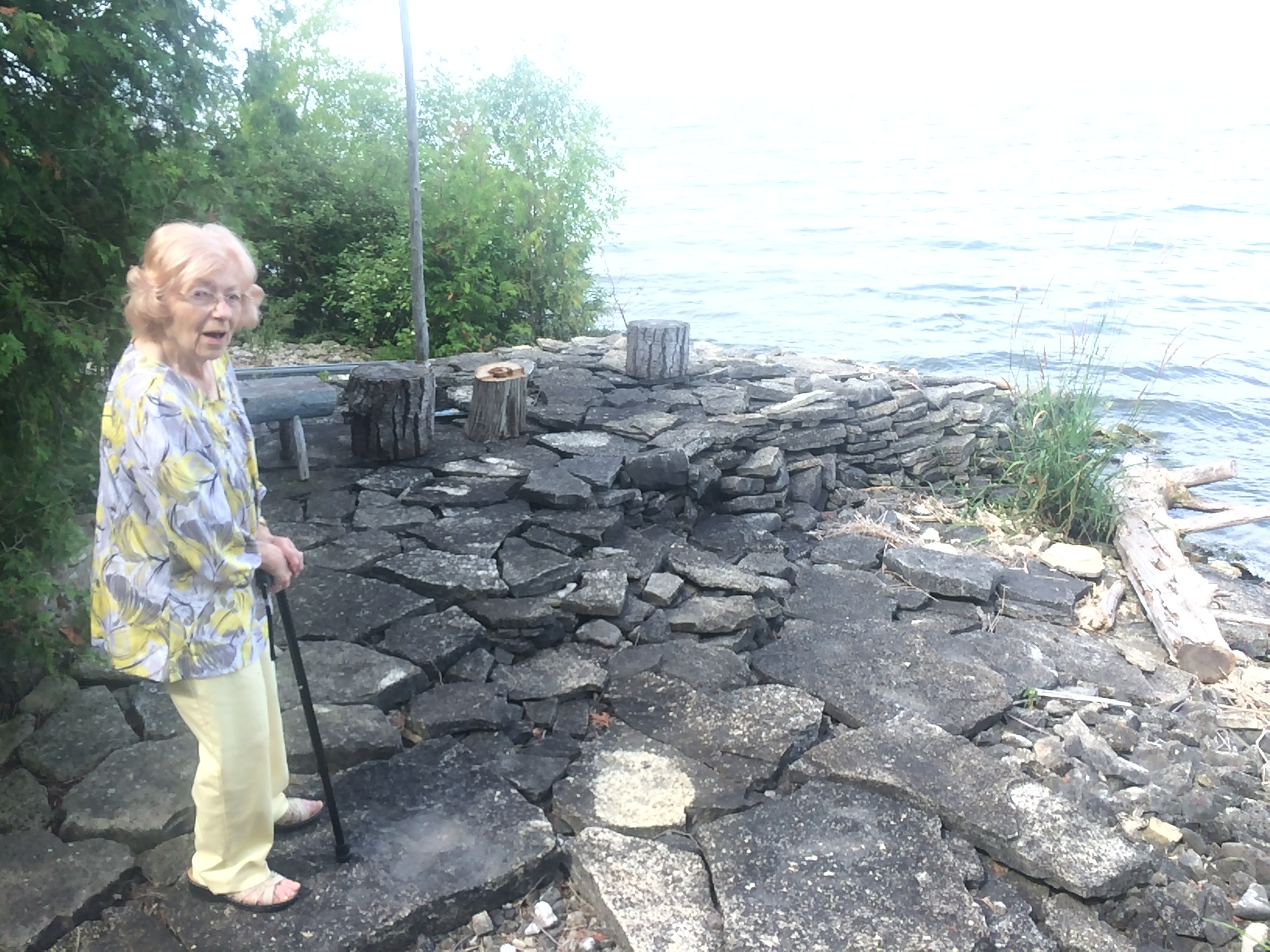 Grizzled farmer boosting Natalie's University of Puget Sound Loggers.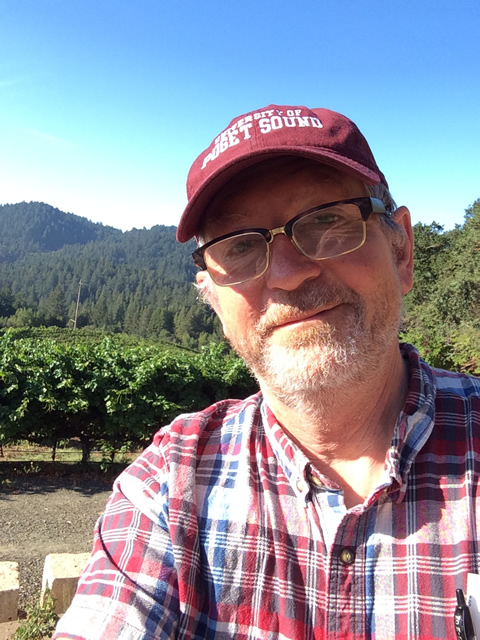 Thanksgiving Dinner, AJ, her friend Ryan, Cindy, Bri, Natalie, Cameron and in the middle Turkey.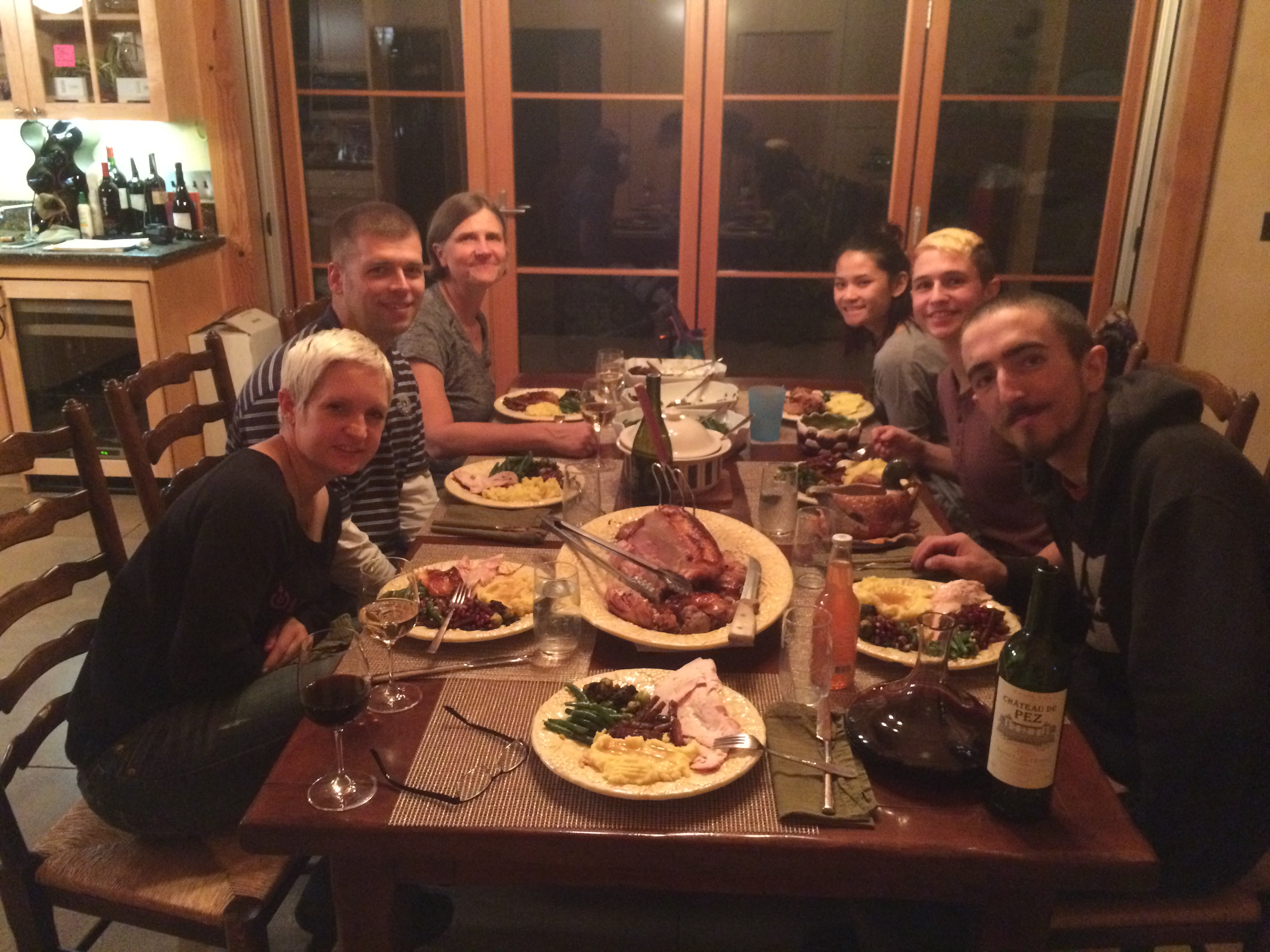 Cameron and his friend Taso diagnosing Taso's VW engine in our Palo Alto garage. Cyclinder 4 has a leaky valve.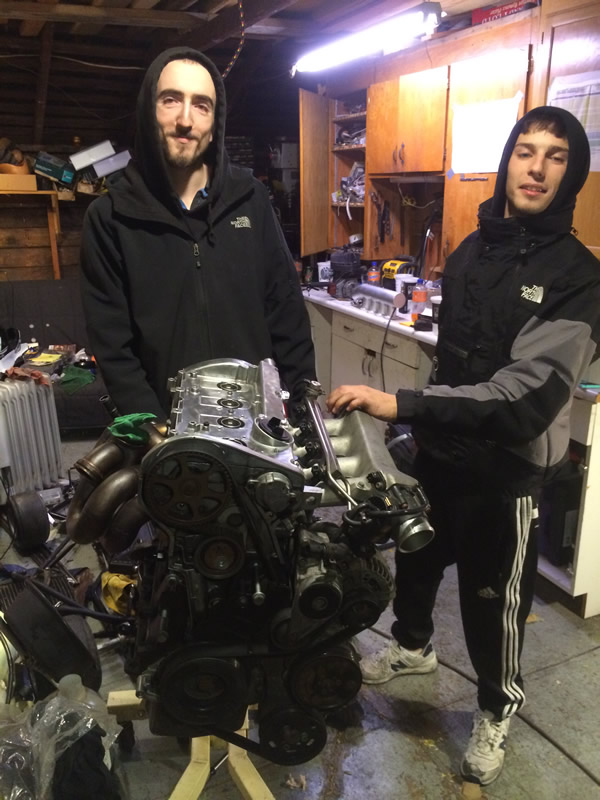 One of the last few meals with Mom and Dad where Herb could get to the table and eat solid food.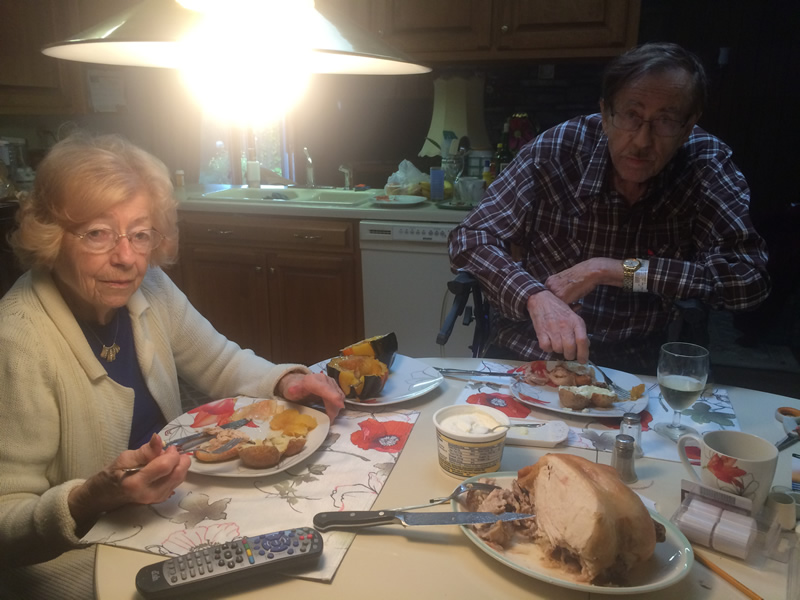 Ruth, caregiver Leah, and Herb. She helped us through his departure like a member of the family.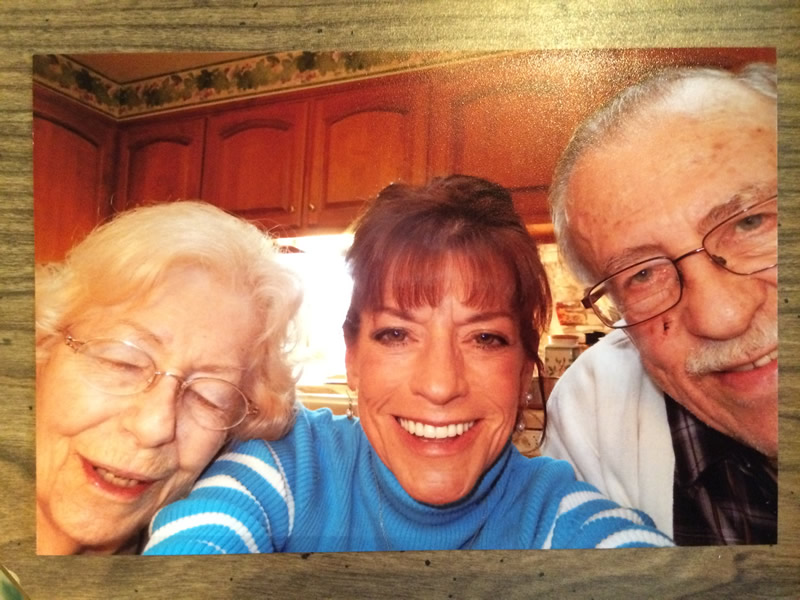 Herbert W. Holler, Camalie Networks CFO emeritus.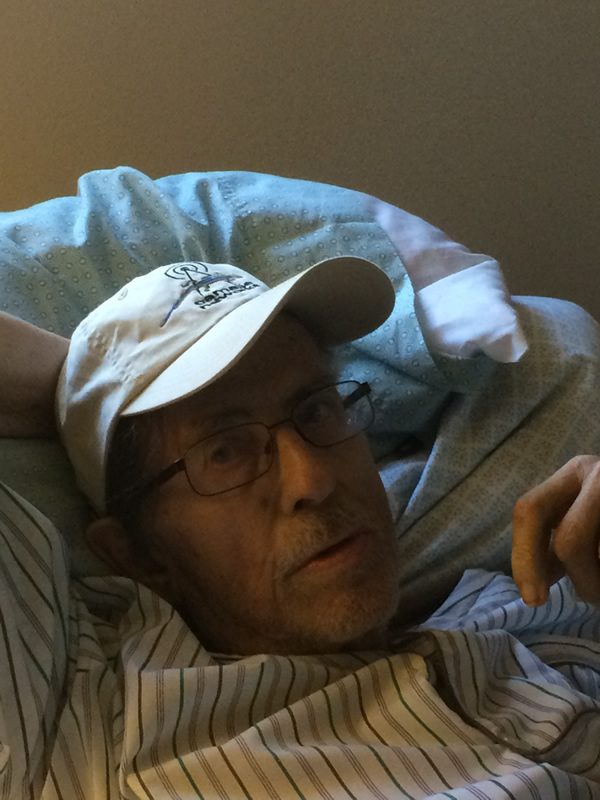 Playing the guitar has been a great solace to me.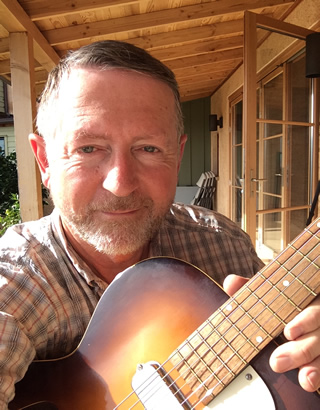 This 50 year old Custom Kraft hollow body electric was given to me by Dr. Konrad. A gift that gives everytime I pick it up which is at least once a day.
I have decided to give up farming other folks vineyards and focus on the guitar and Camalie Networks LLC. You wouldn't believe how many pictures of water leaks, broken pipes, valves, pumps and corroded connections I have from this year's farming. Below are a few. And for all the effort yields were still down 50%. The 800lb. Gorilla is the weather. A couple cold weeks in the Spring and the fruit set dropped in half. I'm entitled to some whining.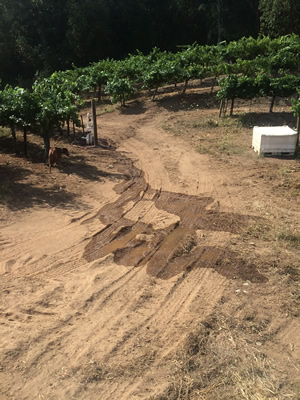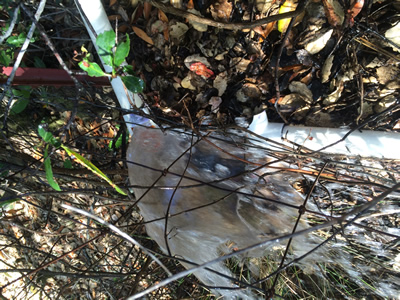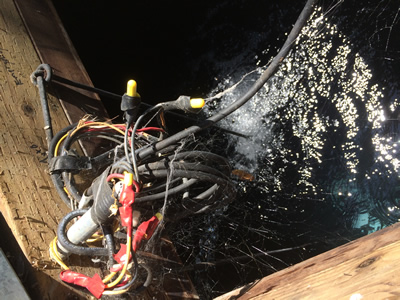 Jasper will never starve for lack of ability to communicate with humans. He likes my new "from side of the road" chair.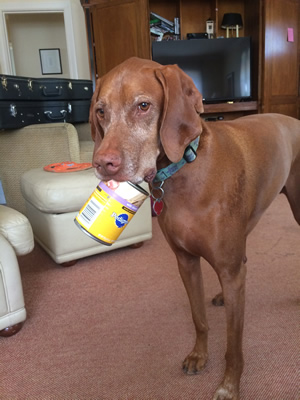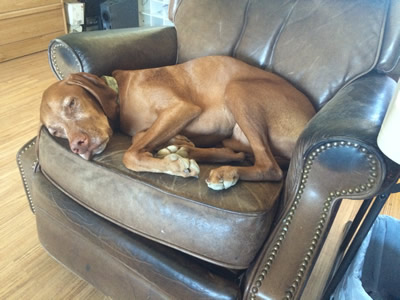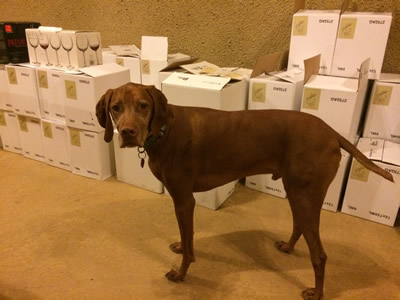 My father left us this year after a short bout with leukemia. I miss him.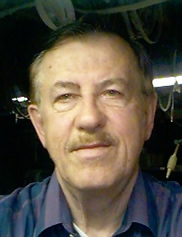 Have a great 2016.
The Holler- Bickerstaff Family.
Last Edited by Mark Holler 12/19/15