2014 Highlights
Happy Holidays from the Holler-Bickerstaff Family
Thanksgiving Dinner.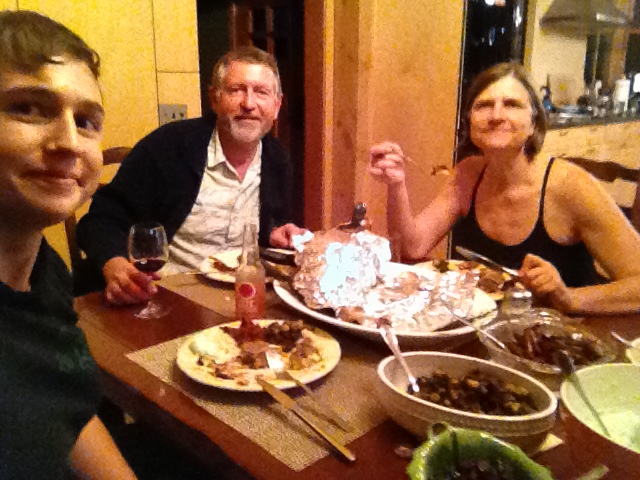 Ajay with her bull dog Diesel.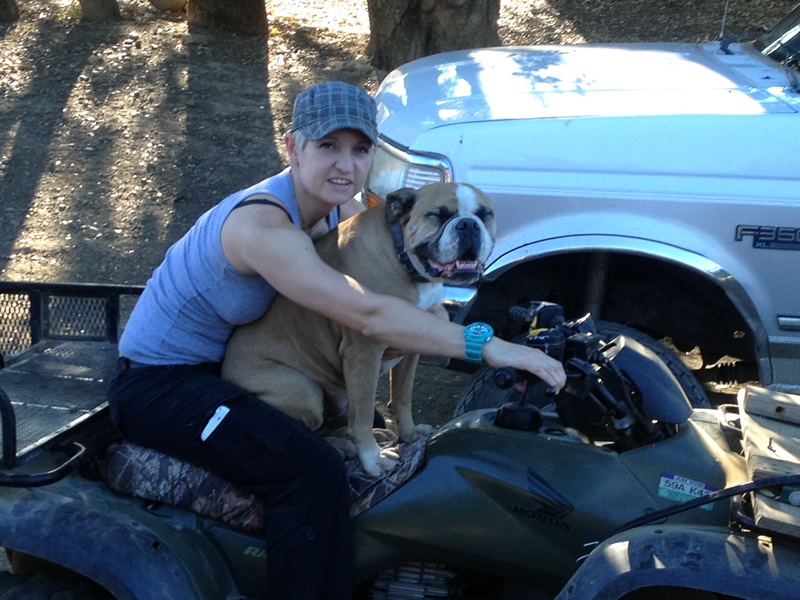 Cameron with his high performance 5 valve/cylinder head. Grandpa Joseph Chizek in upper left photo.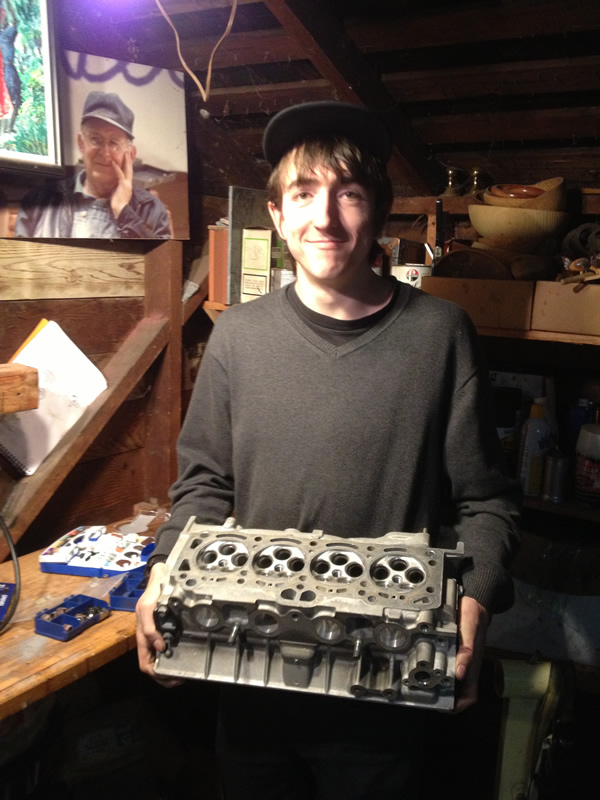 Cameron and Cindy C. at her work Christmas party.

Mr. J is showing some grey. Notice new front bumper on the 43 year old classic.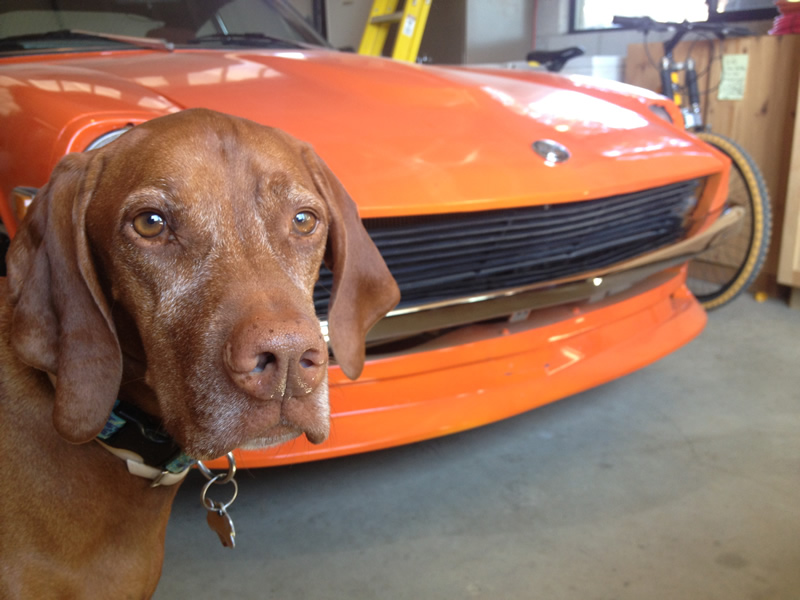 The Young Ladies.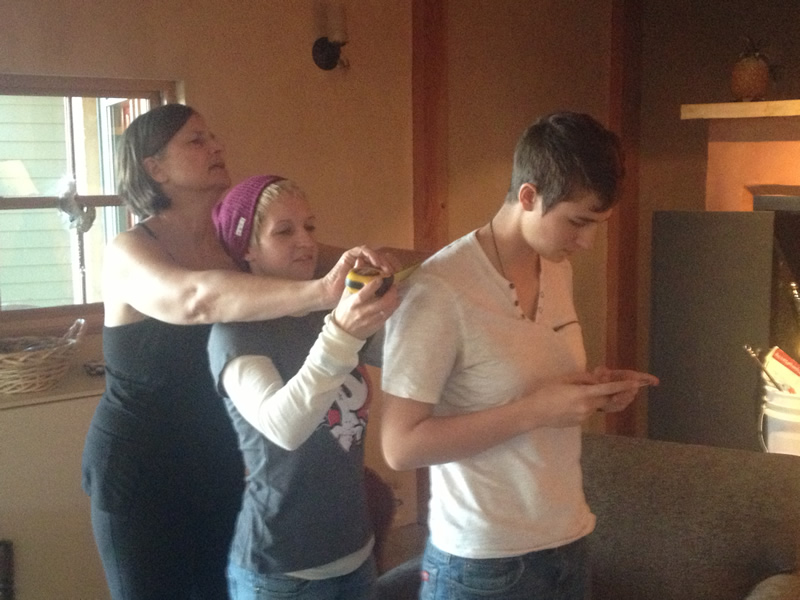 Spring break college tour to Southern California with Natalie.
Occidental, Pitzer, UCLA, UCI, and UCSD.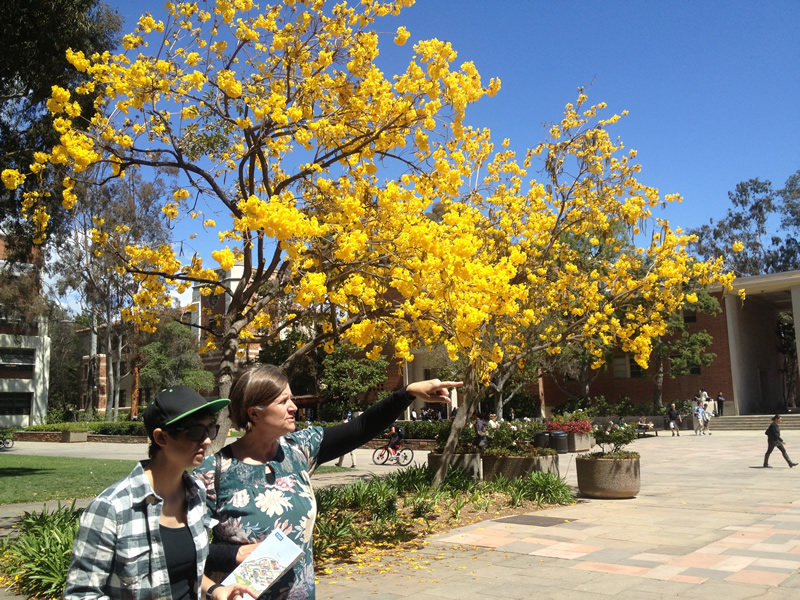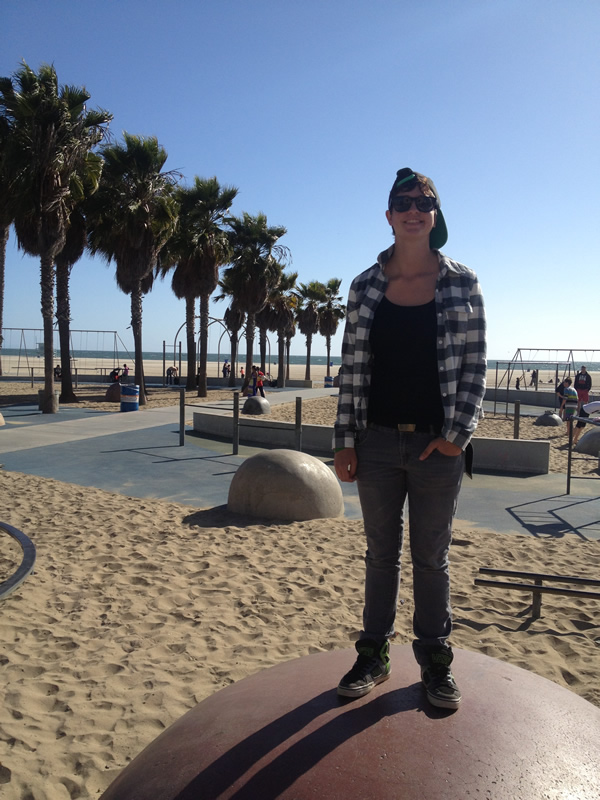 Natalie Dressed up for Prom.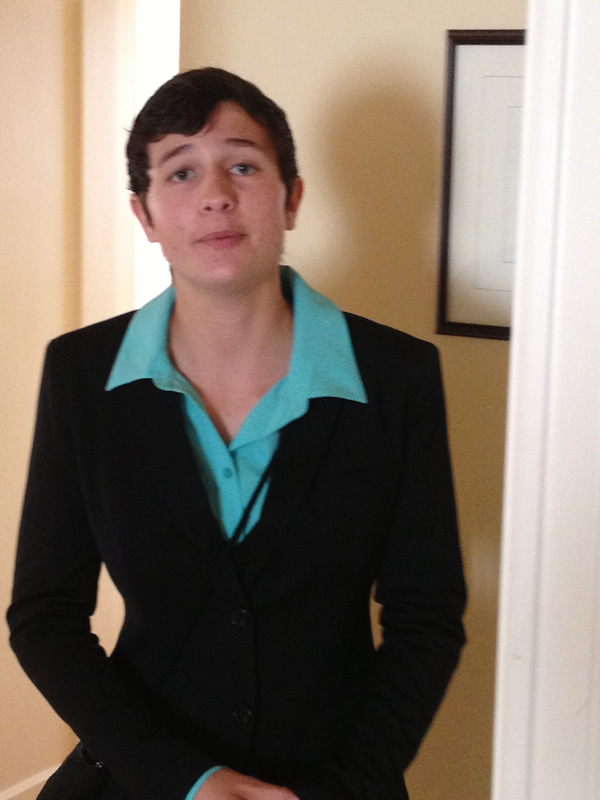 Cameron turned 20 and is now 6'4" tall.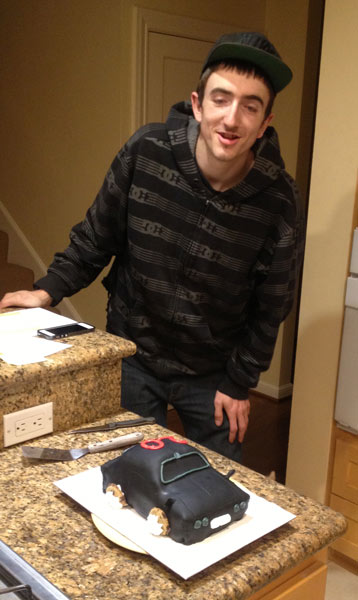 AJ with her new rocket ship.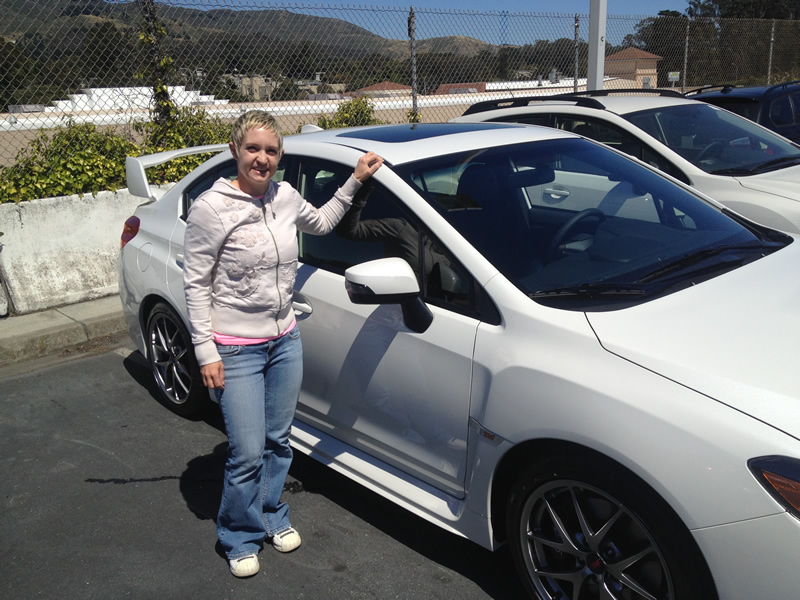 Natalie helped me out with some microcode development and field work including this first installation of my new CS3 product at StageCoach Vineyards. In another 20 years she'll be reprogramming the vine DNA. Grapes and associated infrastructure are still mostly what I do all year.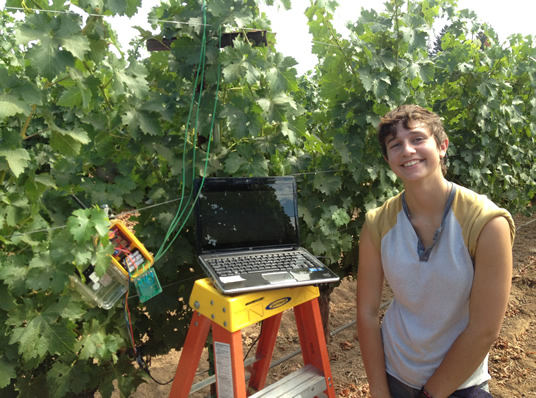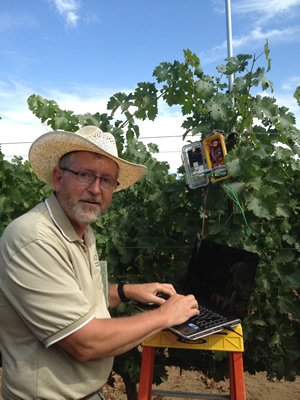 In August we drove north to visit Universities. Here's Natalie at the University of Washington still at the top of her list. Also visited Uof O, Willamette, University of Pugette Sound, and Lewis and Clark.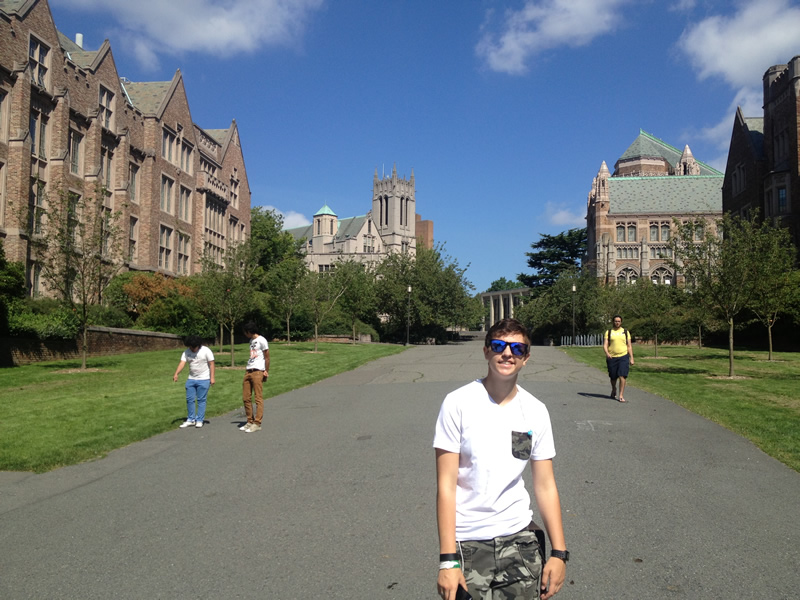 On 8/23 the Napa earthquake shook things up a bit. The damage could have been much worse.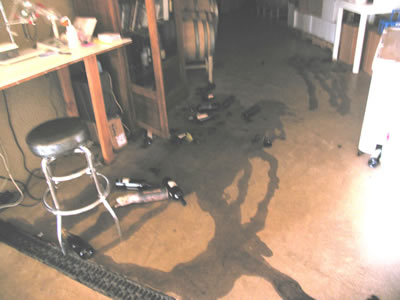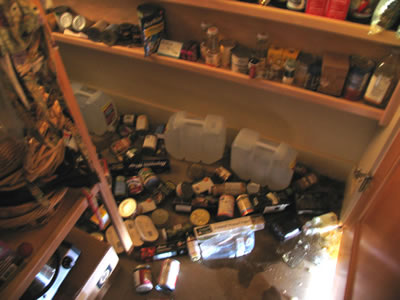 Marty and Jane came out from Tennesee to visit and got put to work picking grapes including a night pick.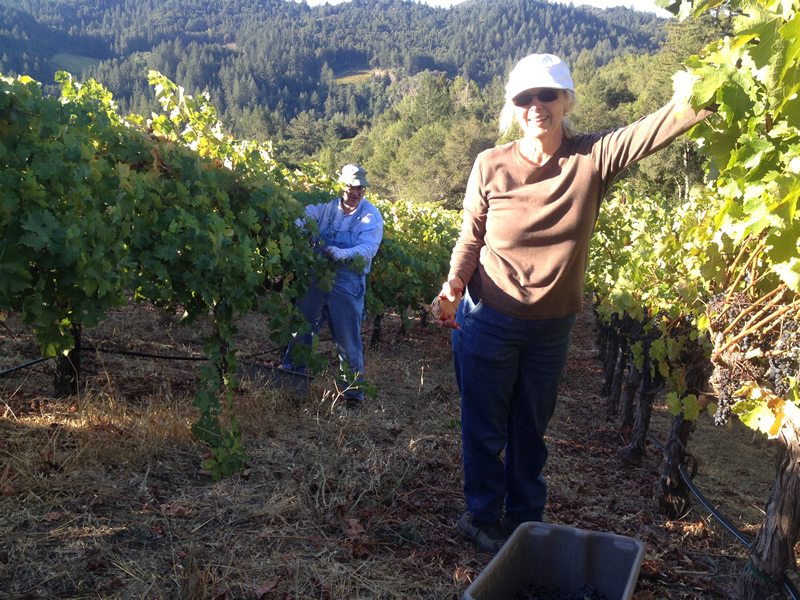 Hard Core winemakers doing it again, twelvth time. 2014 was an exceptional year for grapes even better than the last two good years. The dryest January on record may have had something to do with it.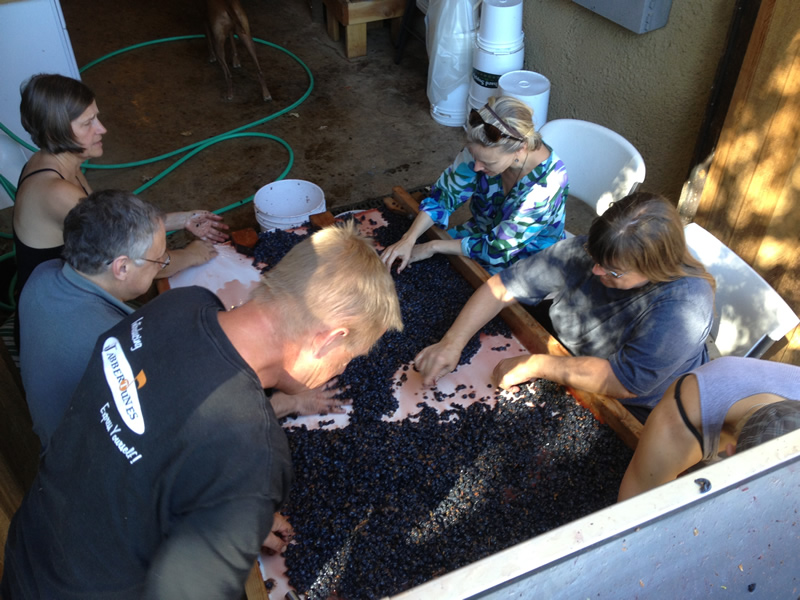 Technology marches forward. Biggest computer screen yet, 79", 3800x2100 pixels. I used it in editing these pages. No squinting to see fine print. .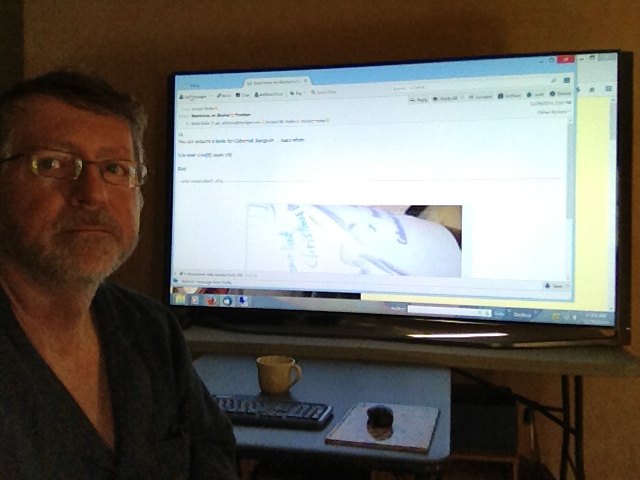 Have a great 2015.
The Holler- Bickerstaff Family.
Last Edited by Mark Holler 1/4/15
Take control. Publish your content on your own server. You don't need to give all your personal info to advertisers/manipulators.