Wine Aging
Here is an American take on it. More on the flavors that come from the barrel and how fast. Also a good look at oxidation. some of it I don't believe though as I have marked.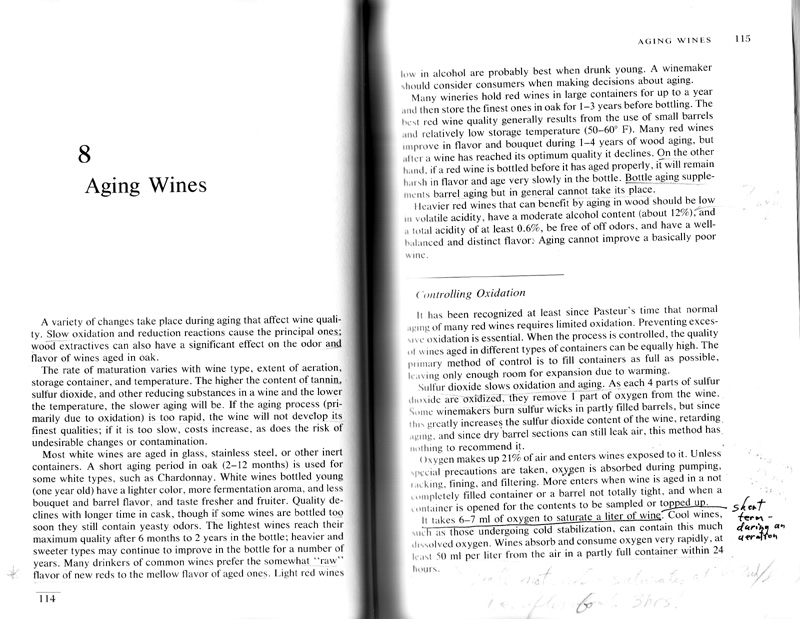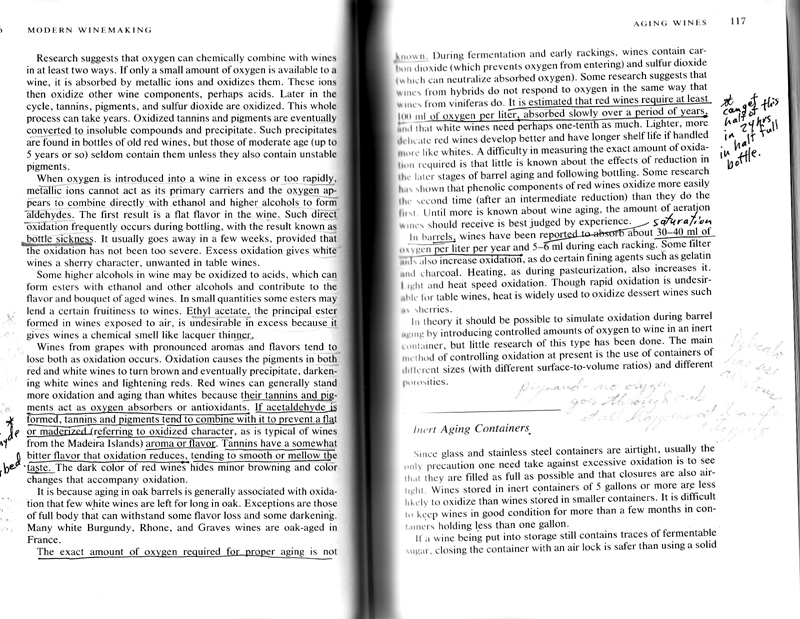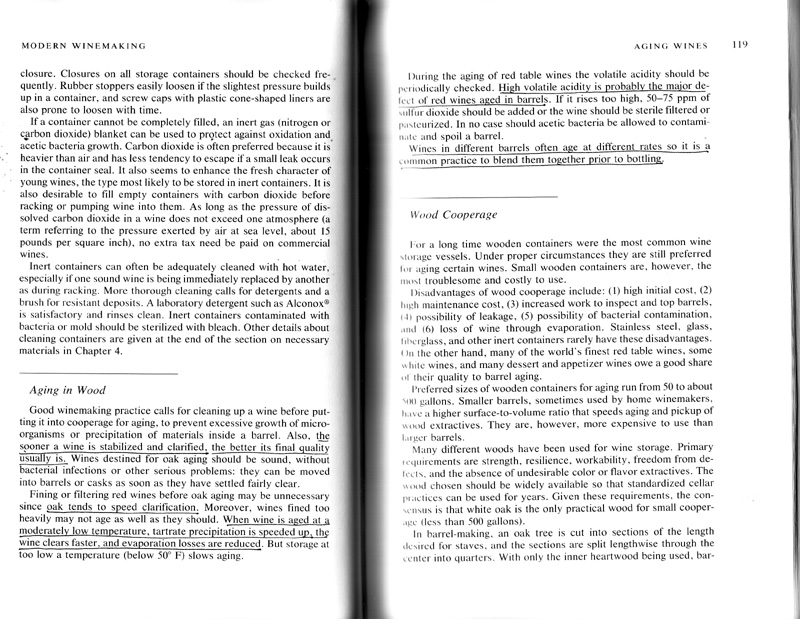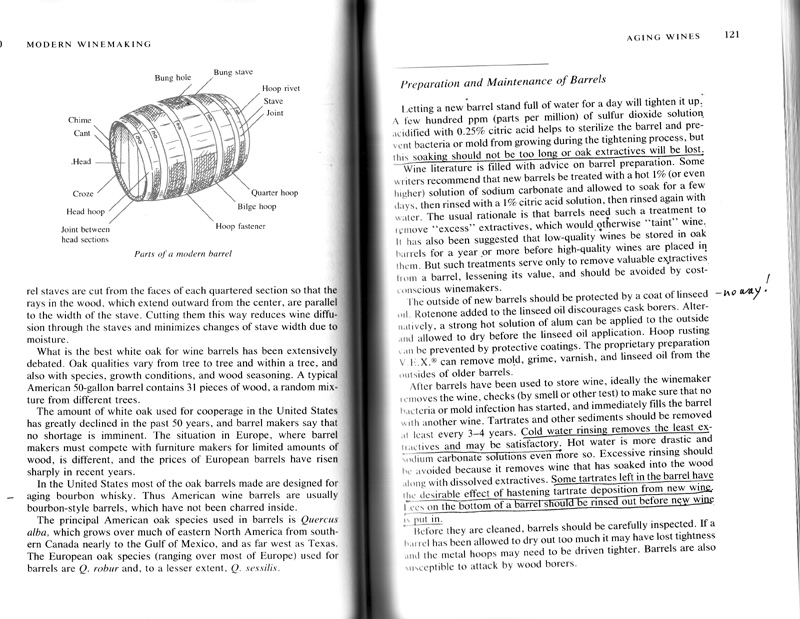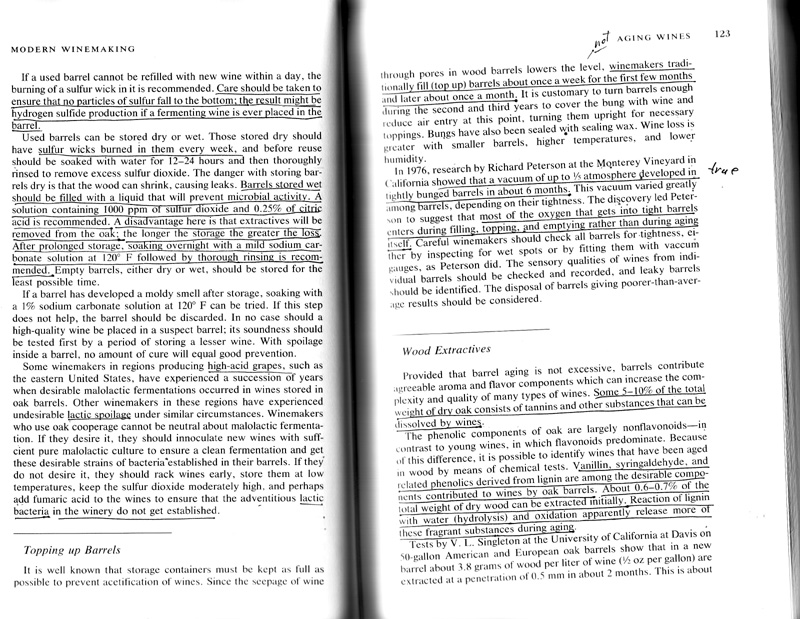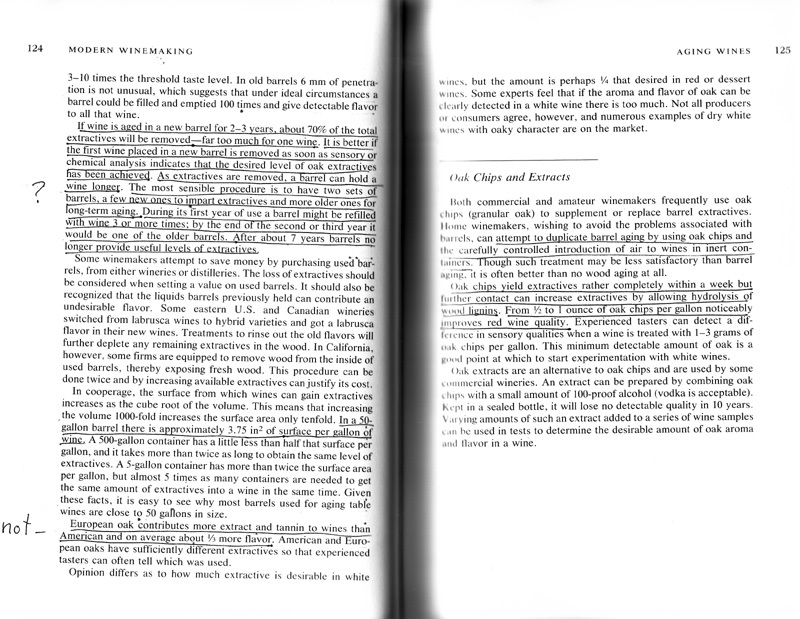 The French take on it.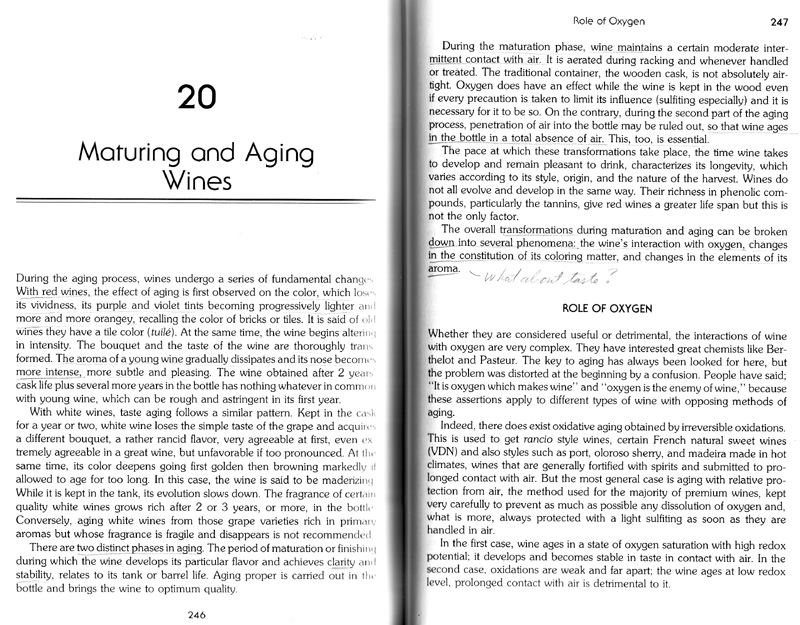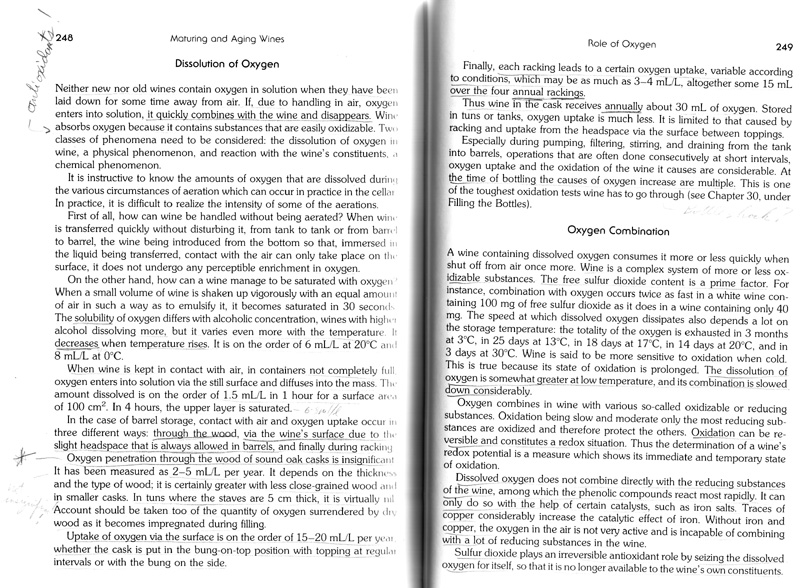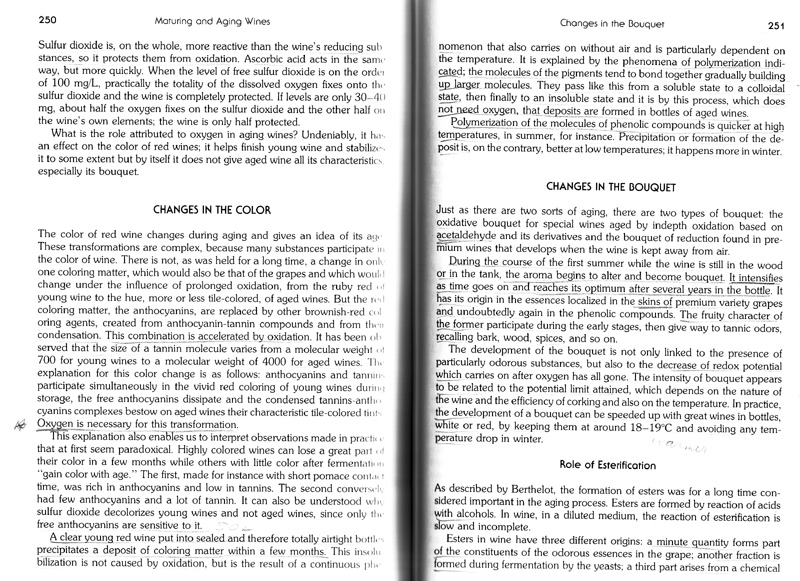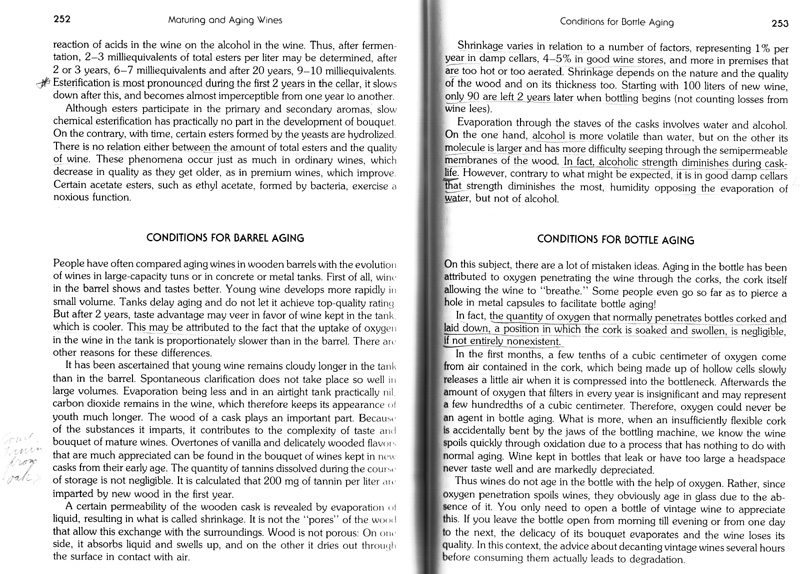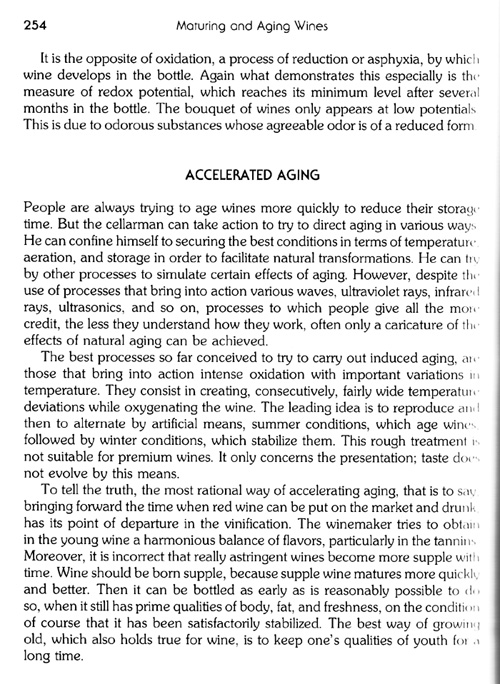 Of note is that this reference says nothing about the evolution of the taste or about the extracts that come out of the wood and go into the wine.