Wisconsin Vacation 2003
7/19-7/26/03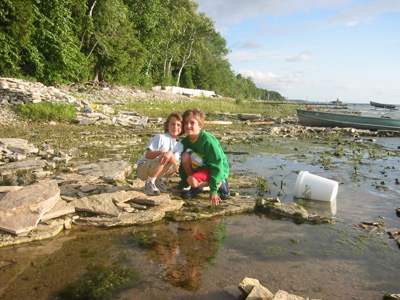 Kids on the beach in front of their spring fed Fish Pond.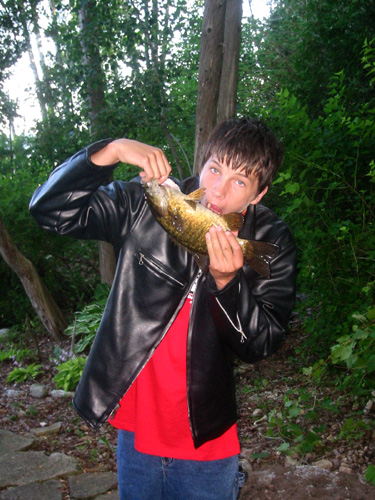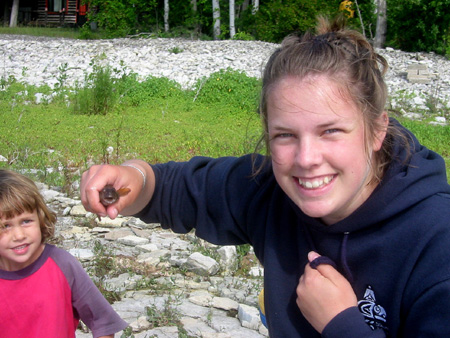 Cheryl with her first fish, one of many Gobis we caught.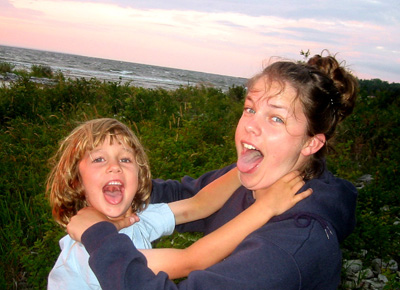 Fooling around before Som'ores on the beach at Horeshoe Pt. Cottage.

Storm on the Bay. We had lots of lightening and thunder from these storms.
Last Updated 7/28/03, M.H.