Winemaking 2009 at Camalie Vineyards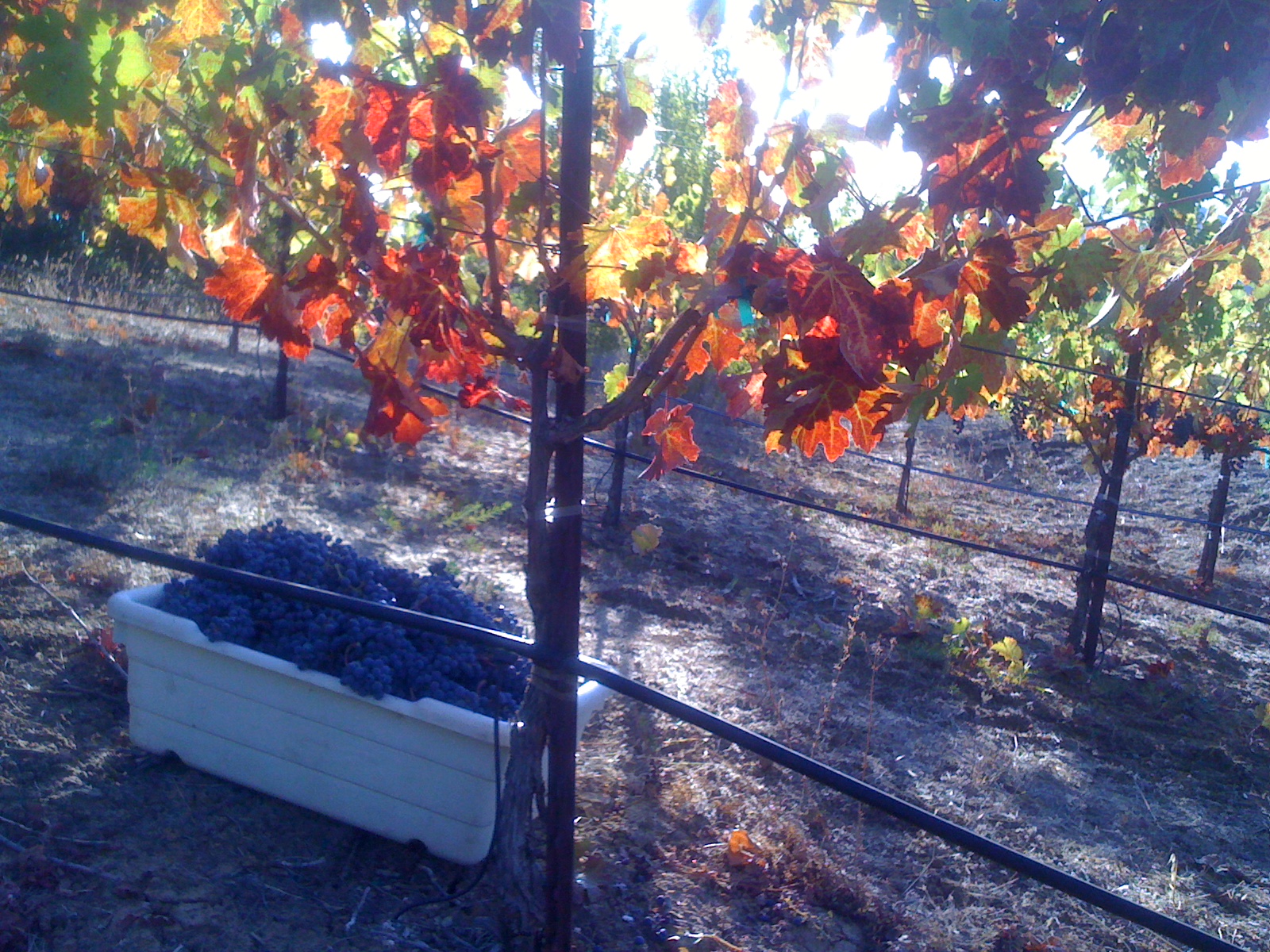 First Harvest Party on October 3rd. Many of Anjanette's friends attended which is why the crowd was younger.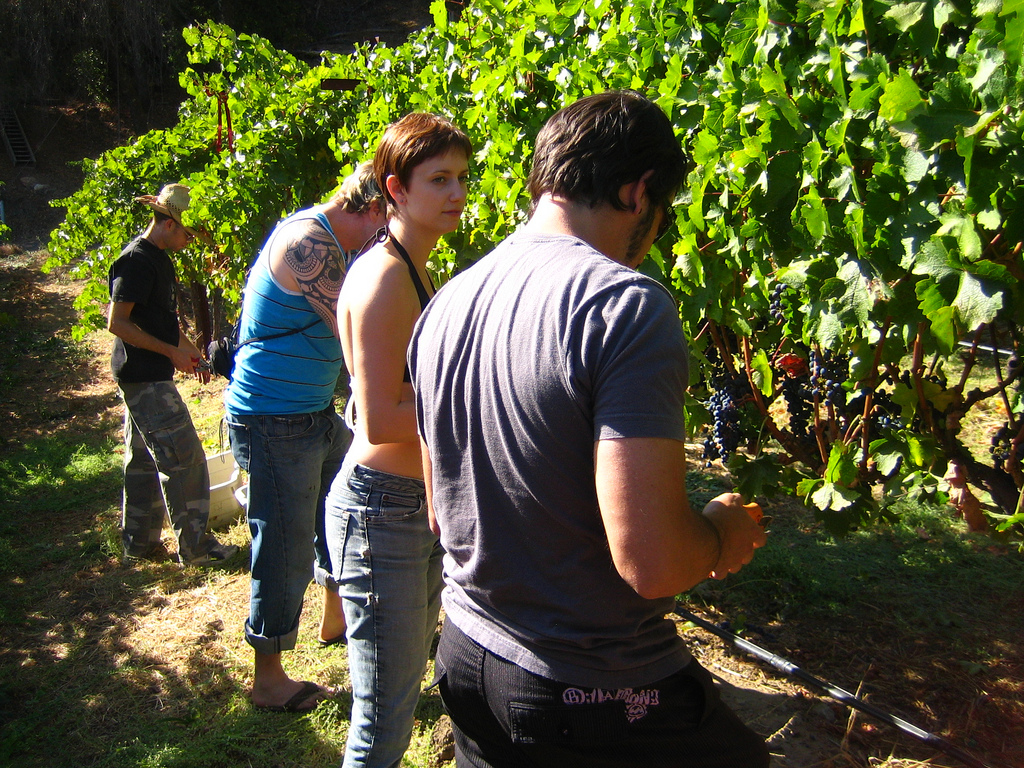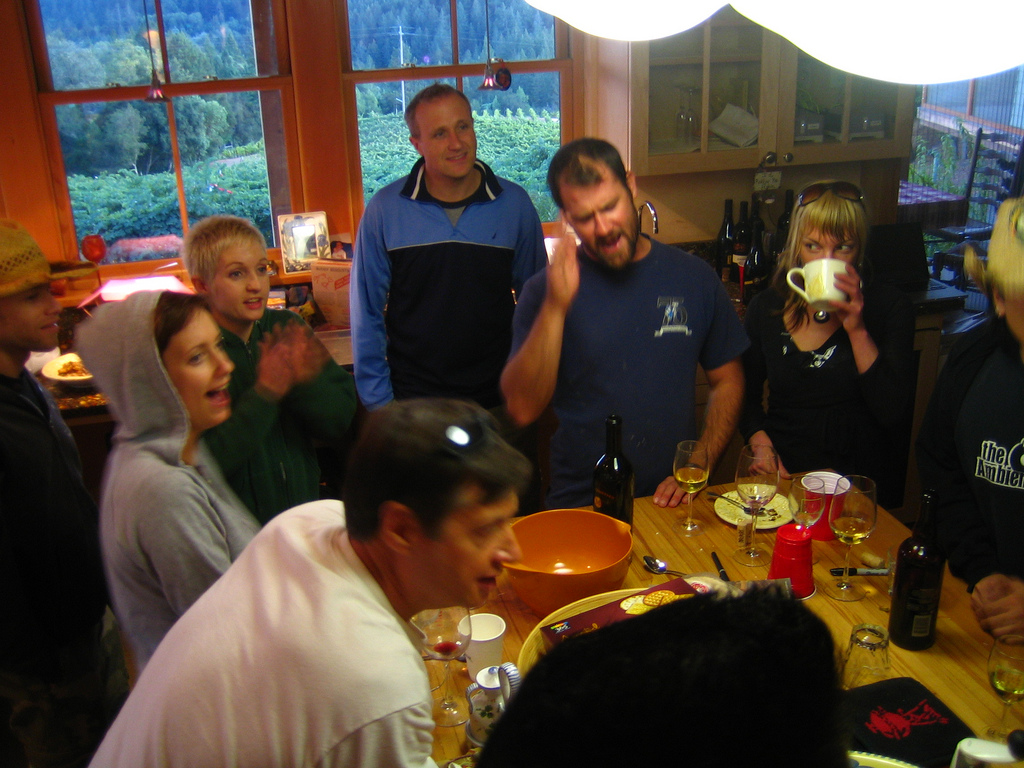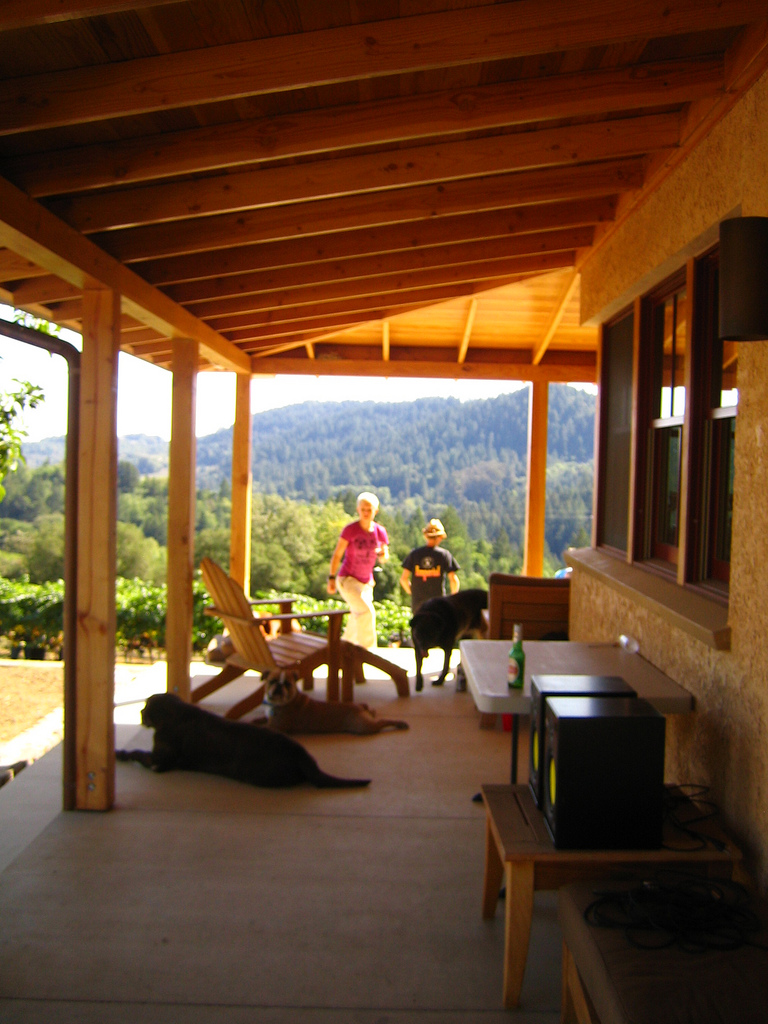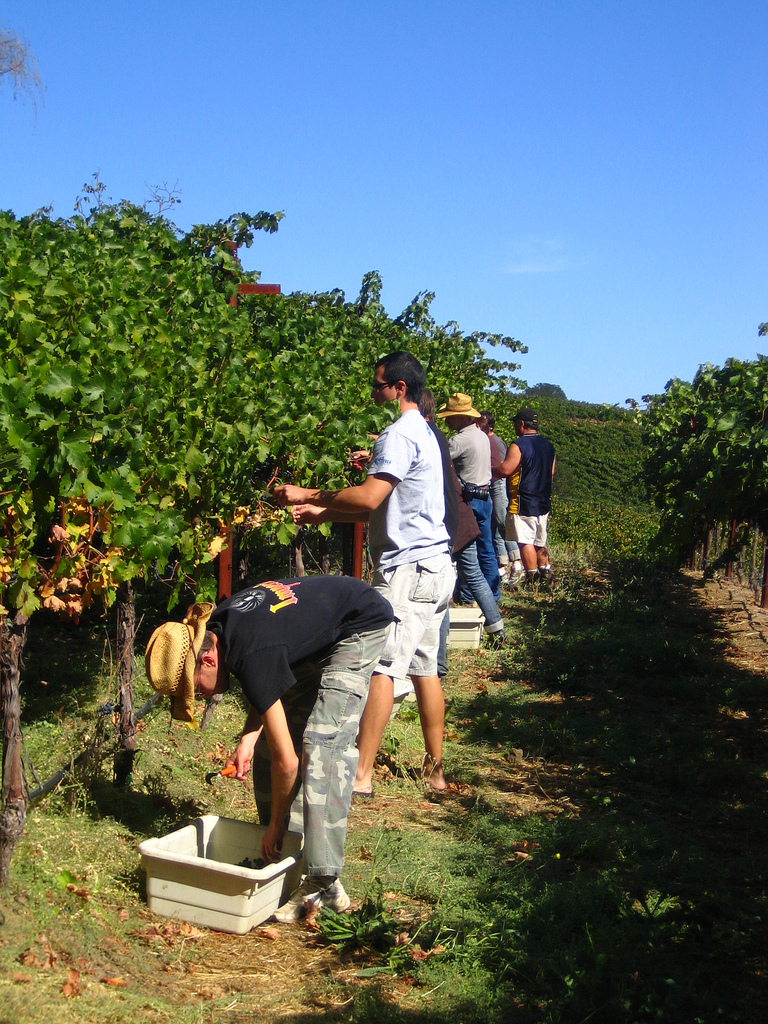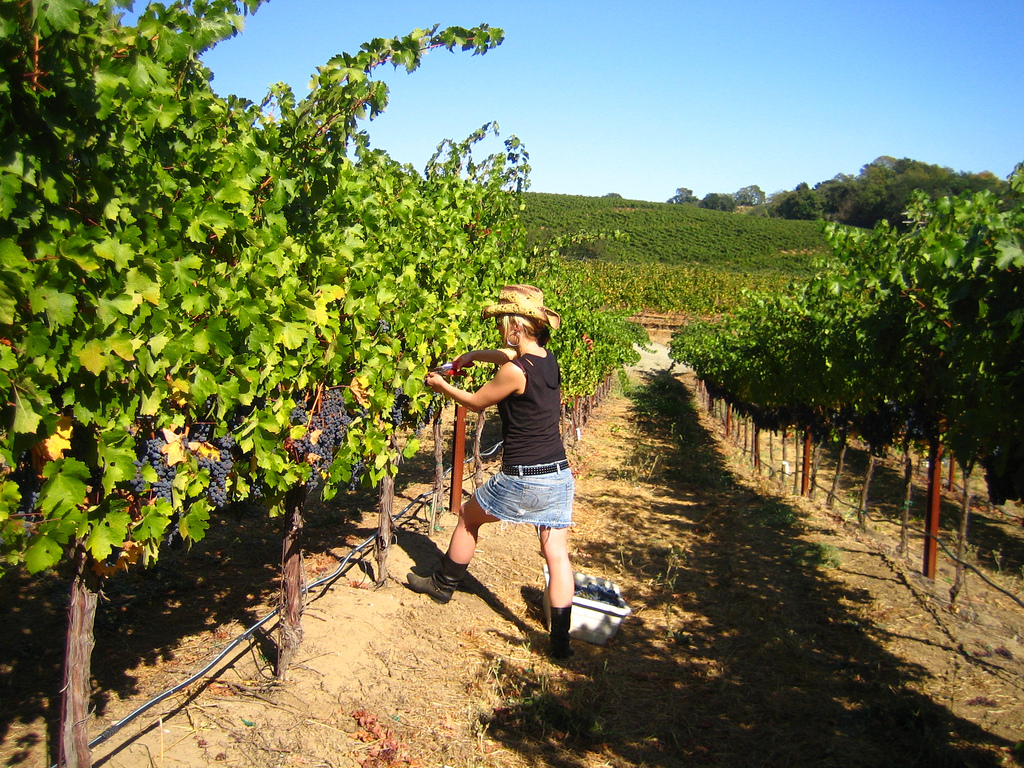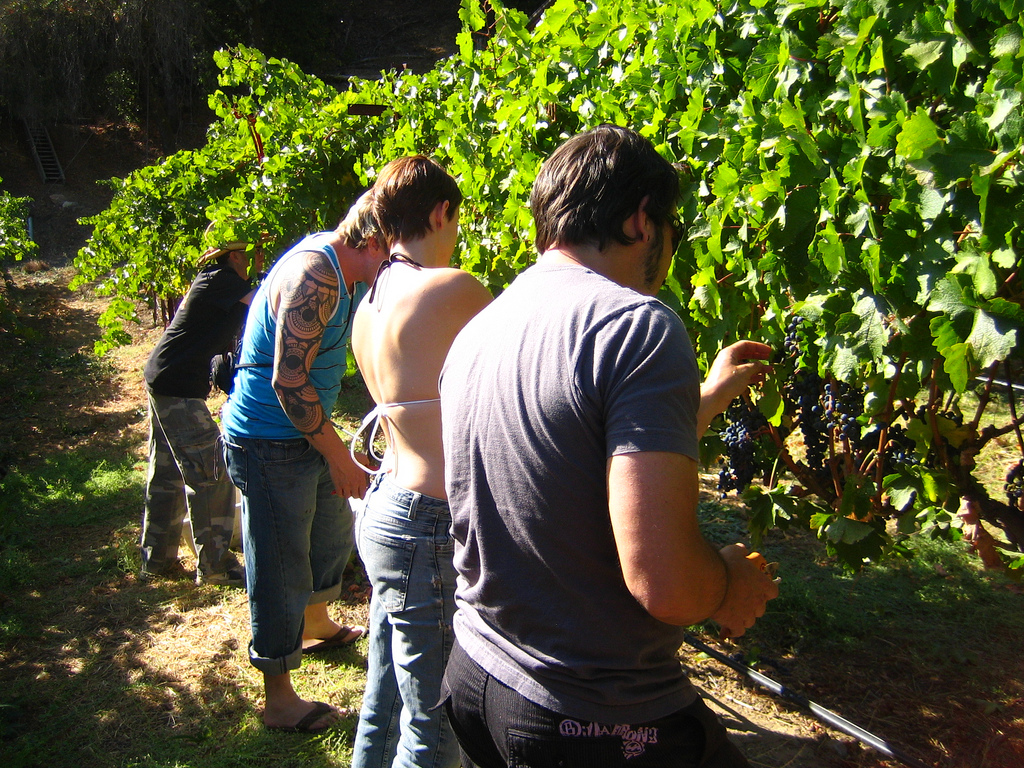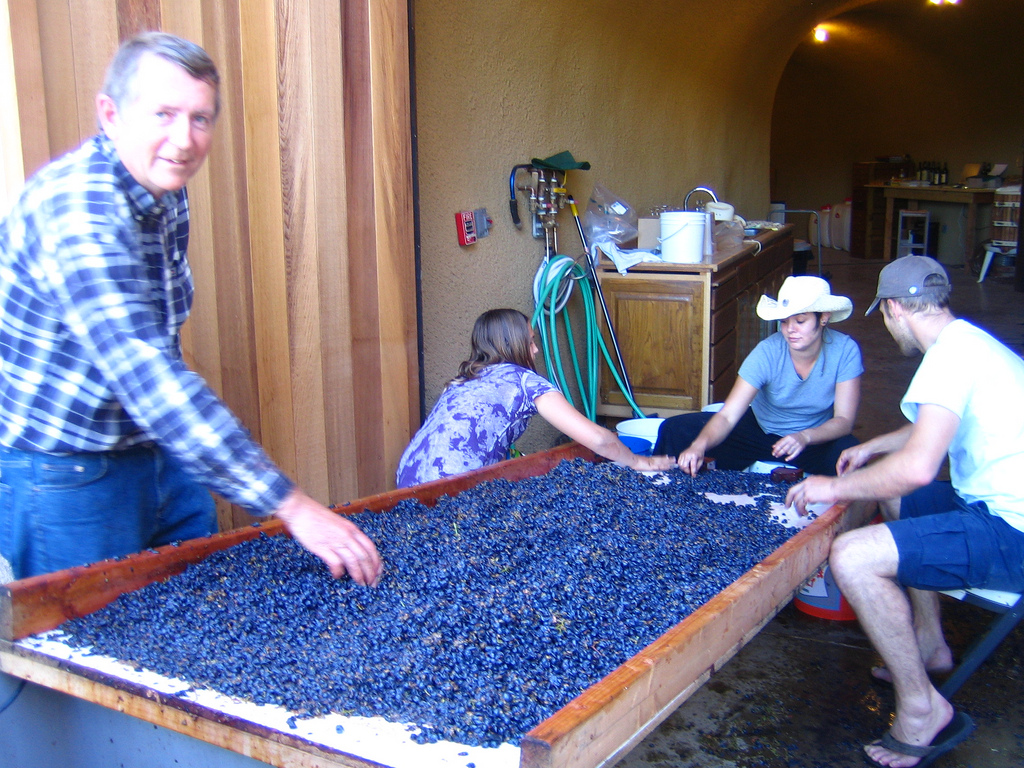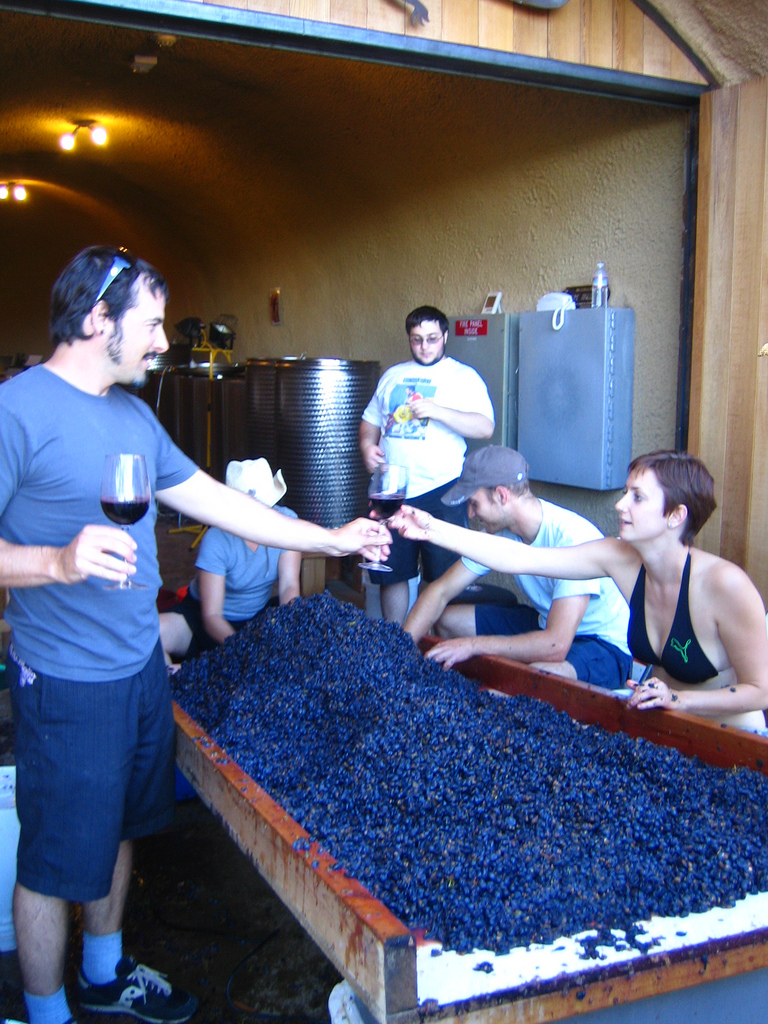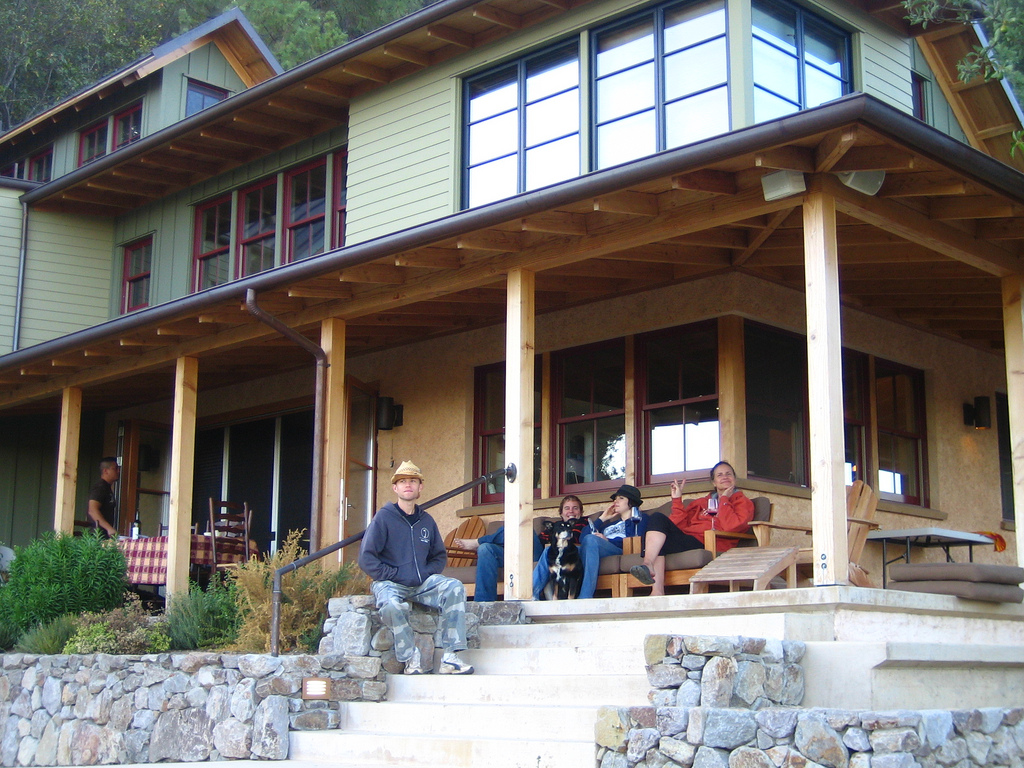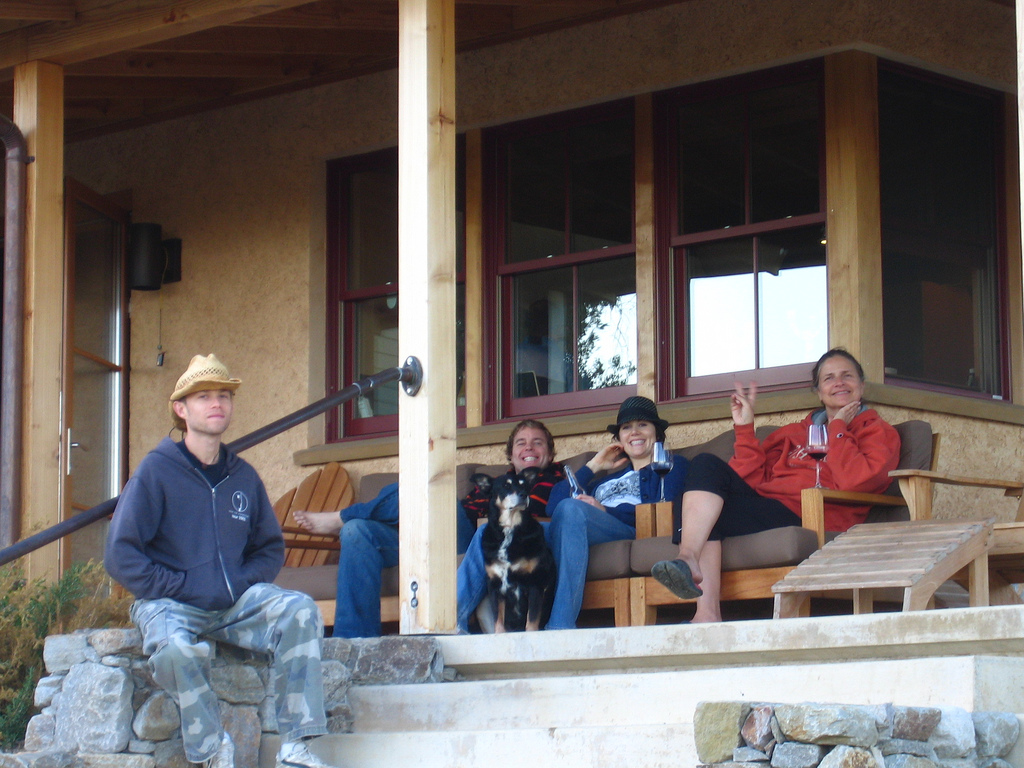 Amber with the dark colored hat in the middle took many of these pictures. Dan, Matt and Cindy here too, left to right.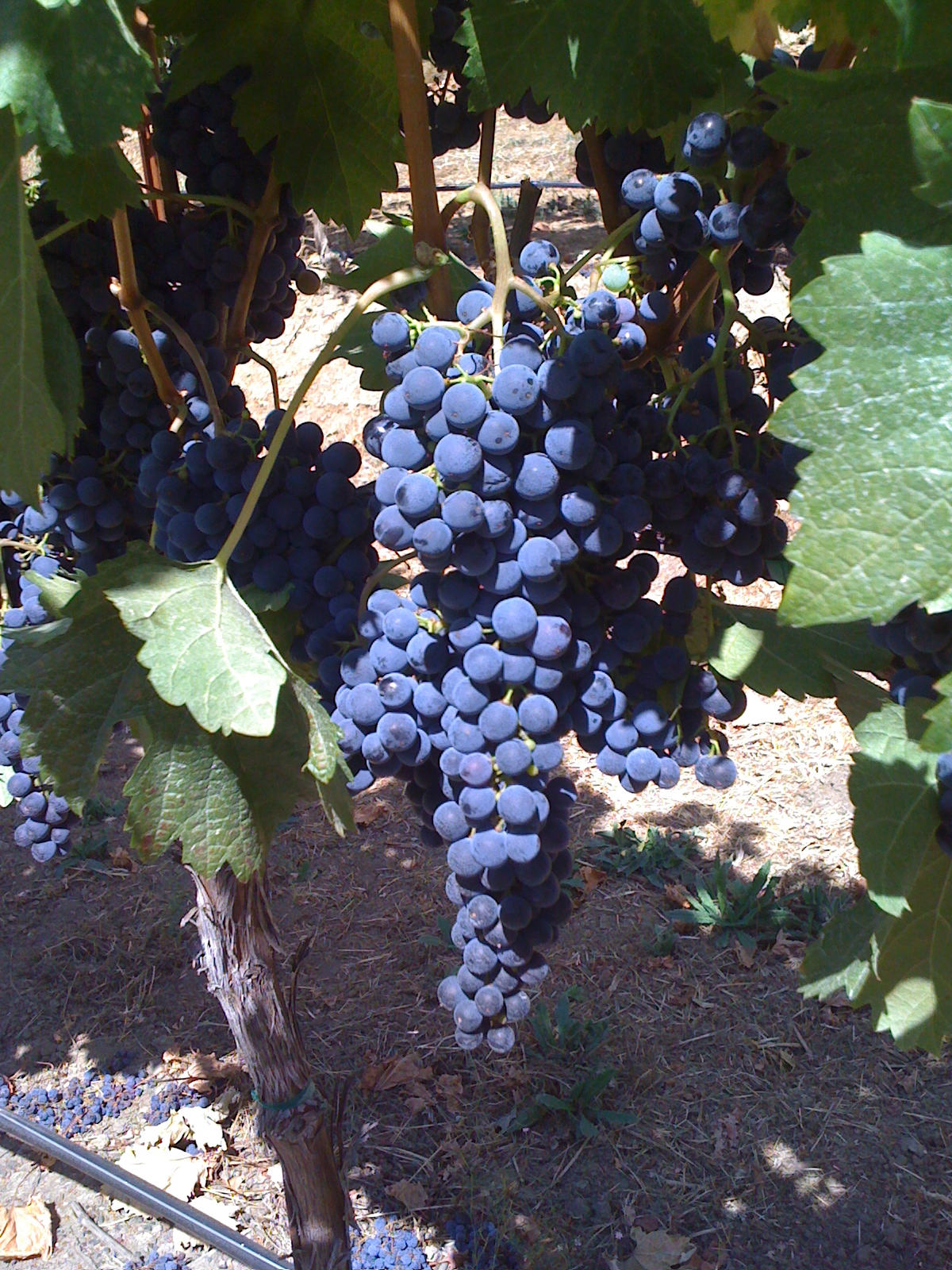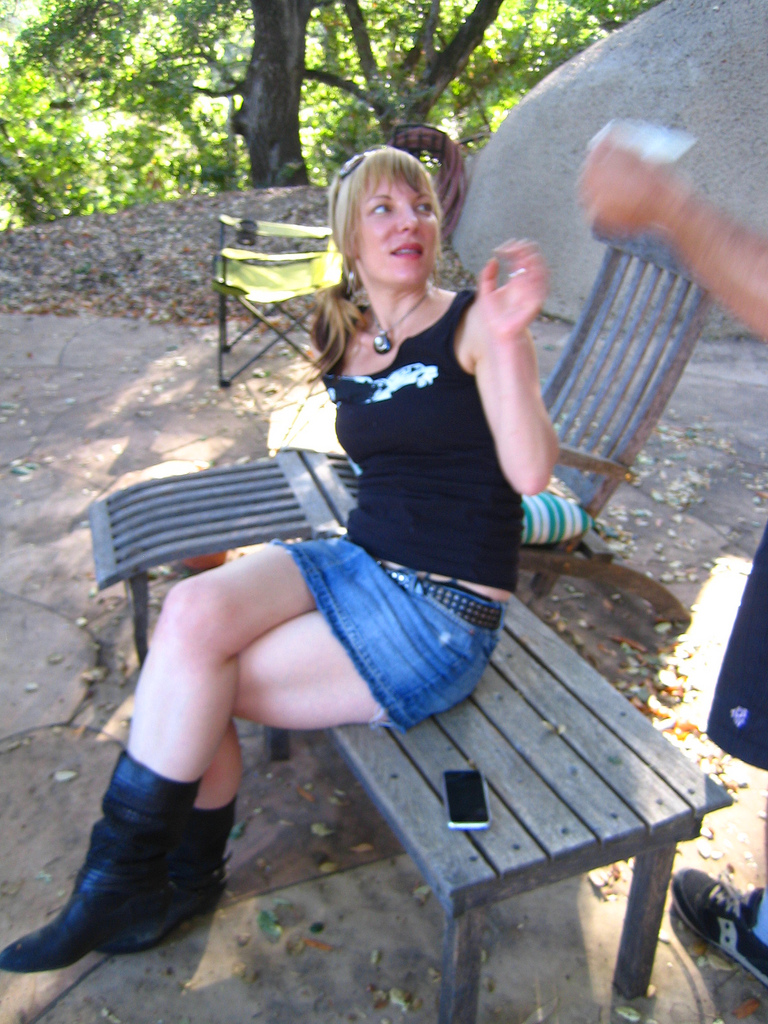 Susan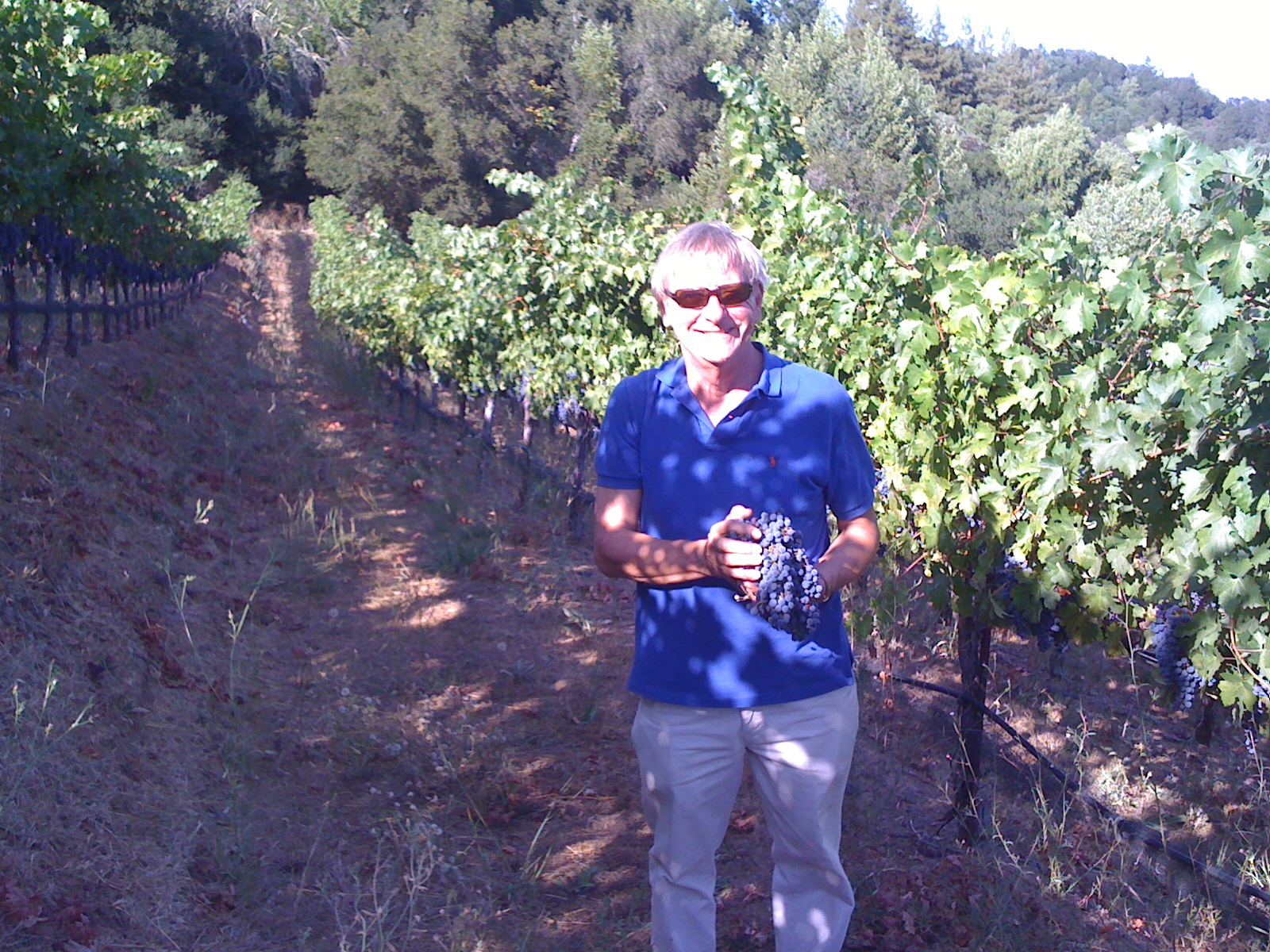 Dr. Konrad with his grapes.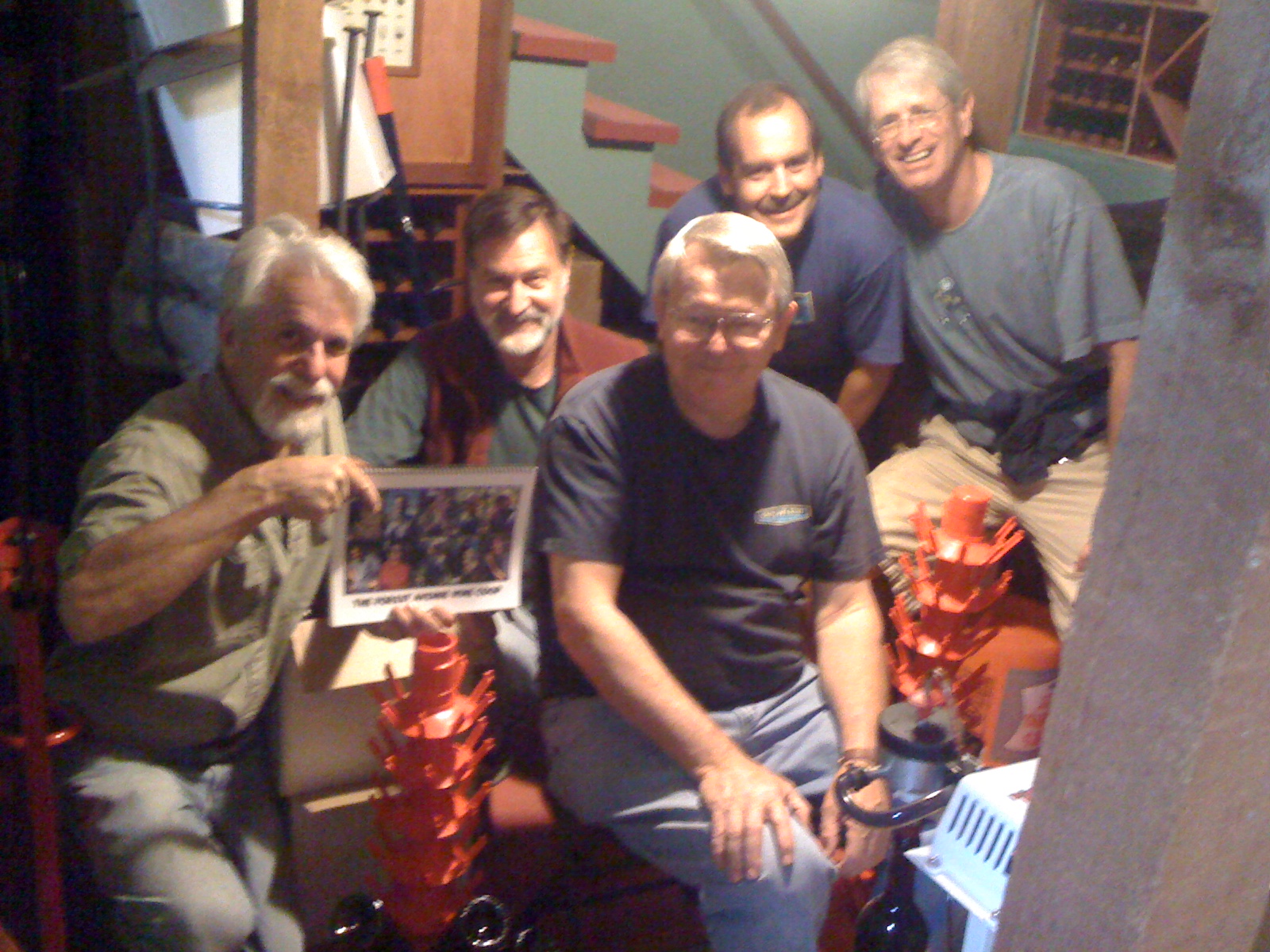 Bottling the 2006 vintage.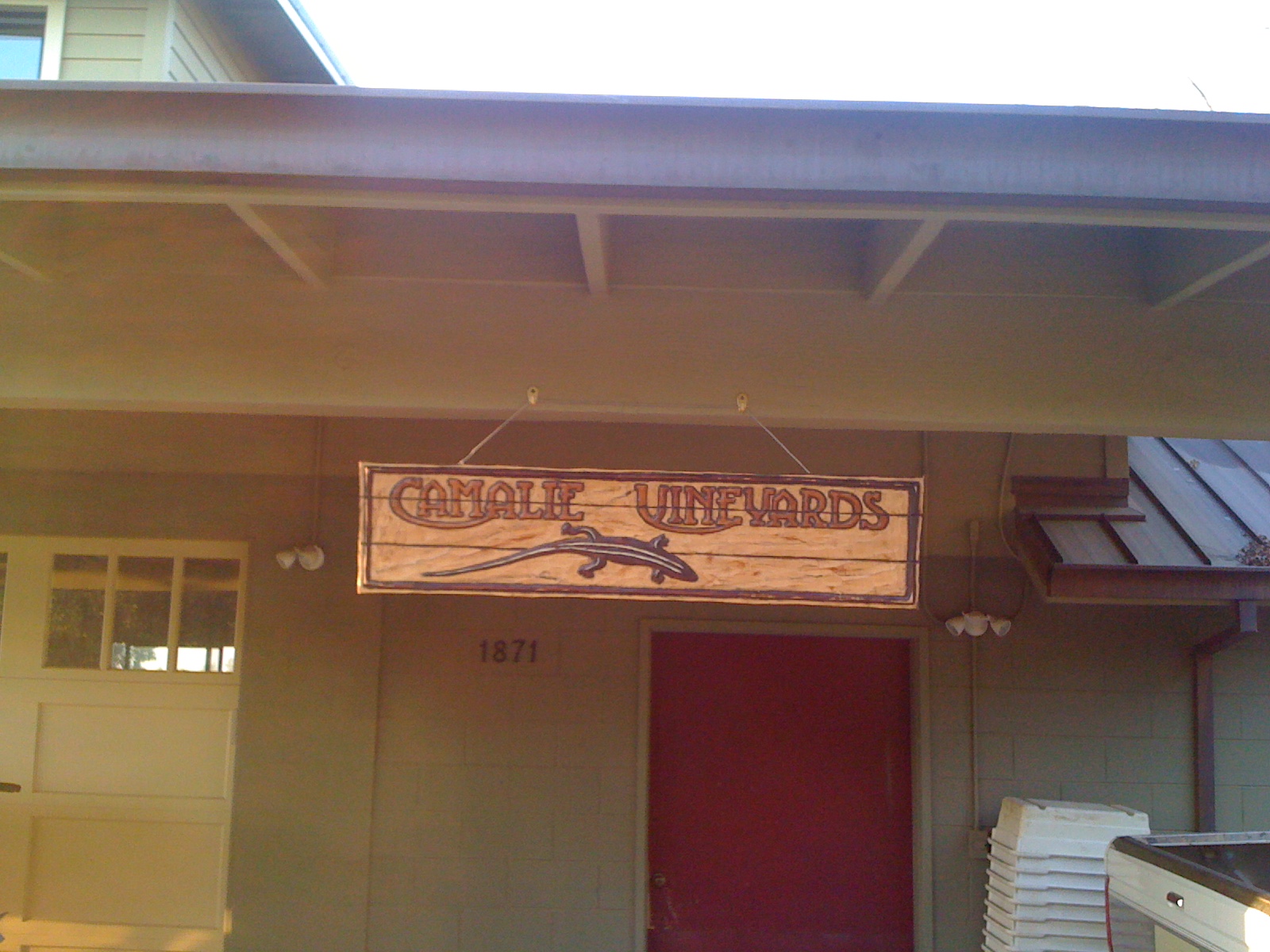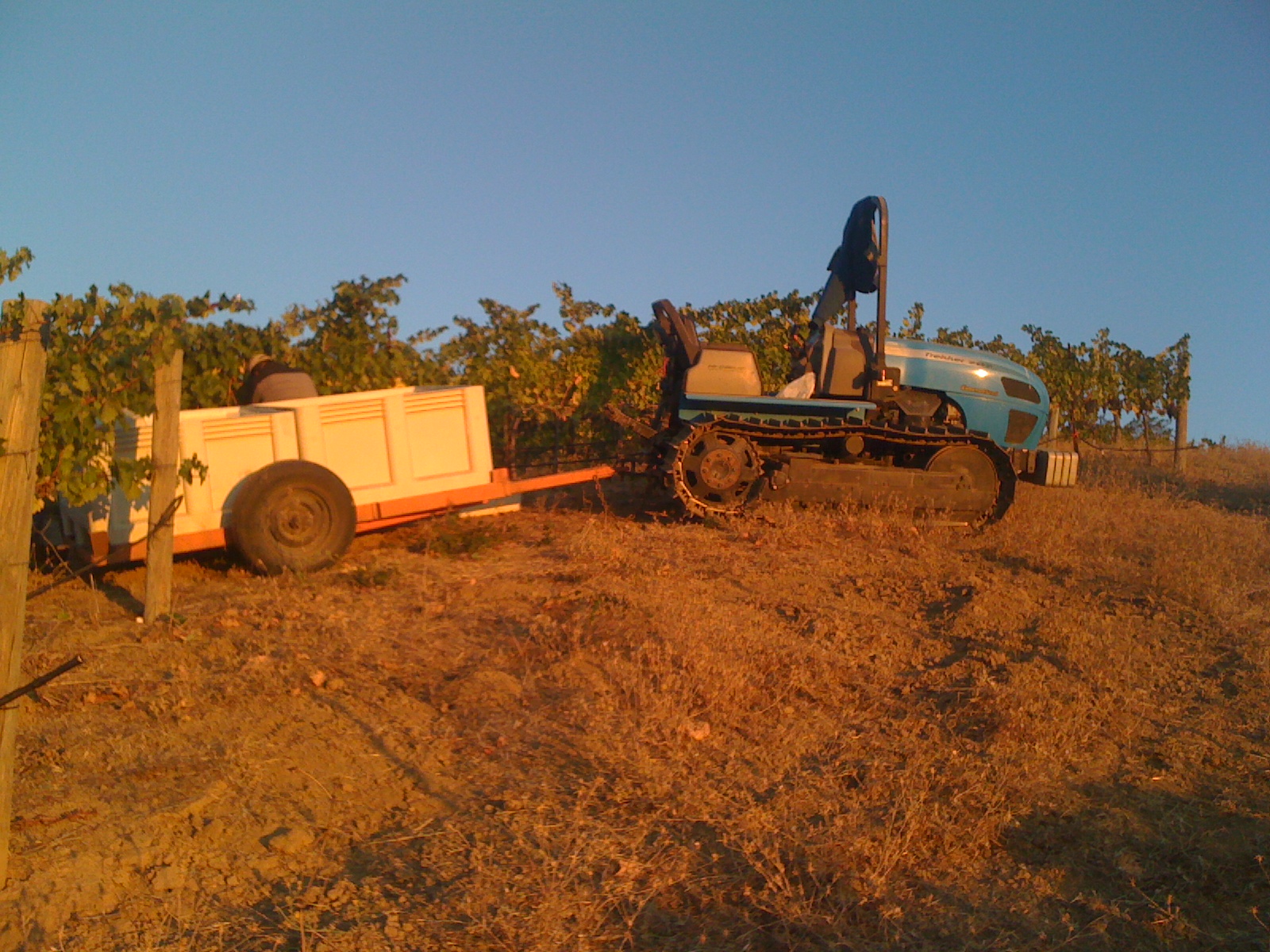 Morning harvest at Konrad Vineyards.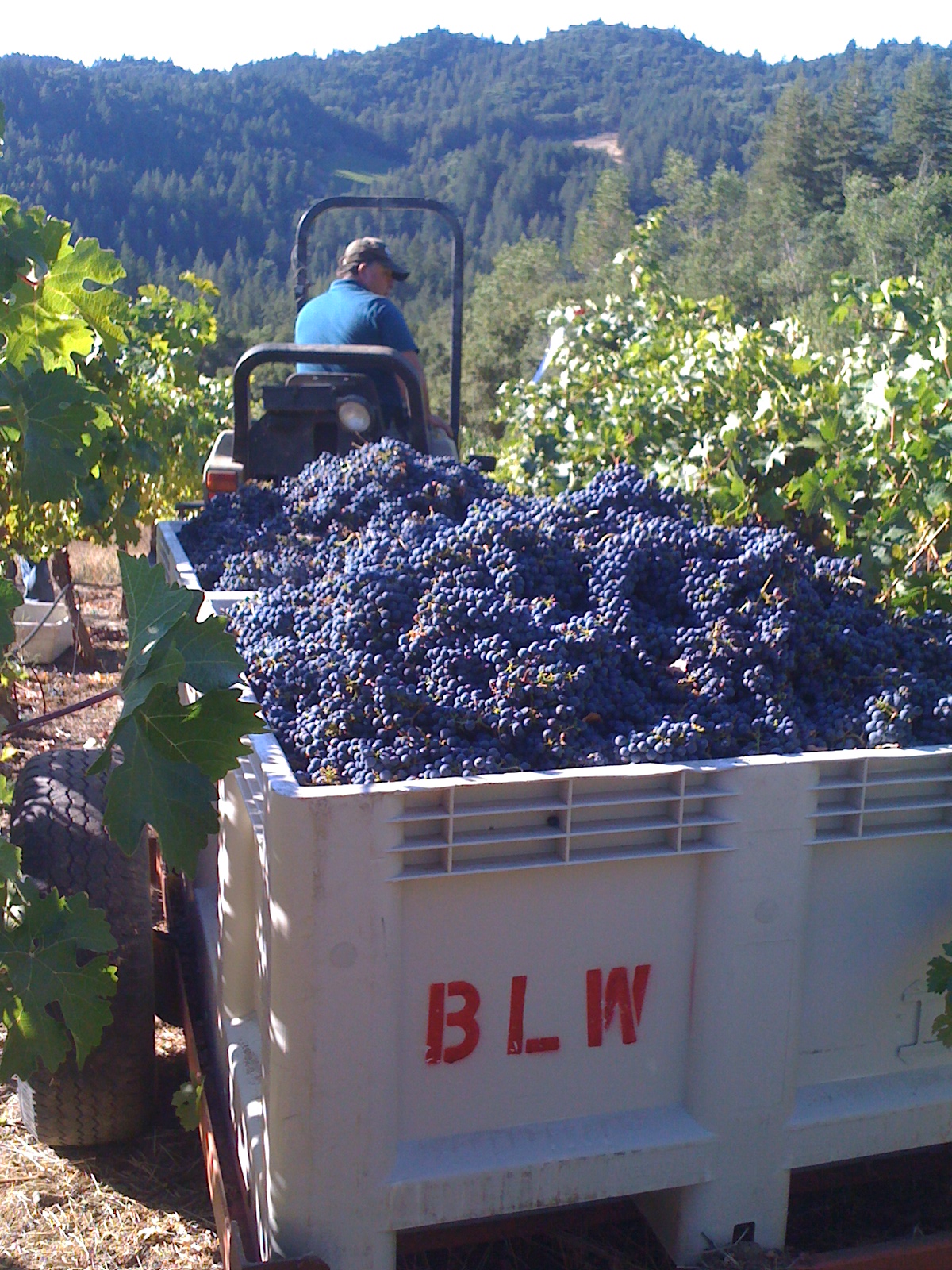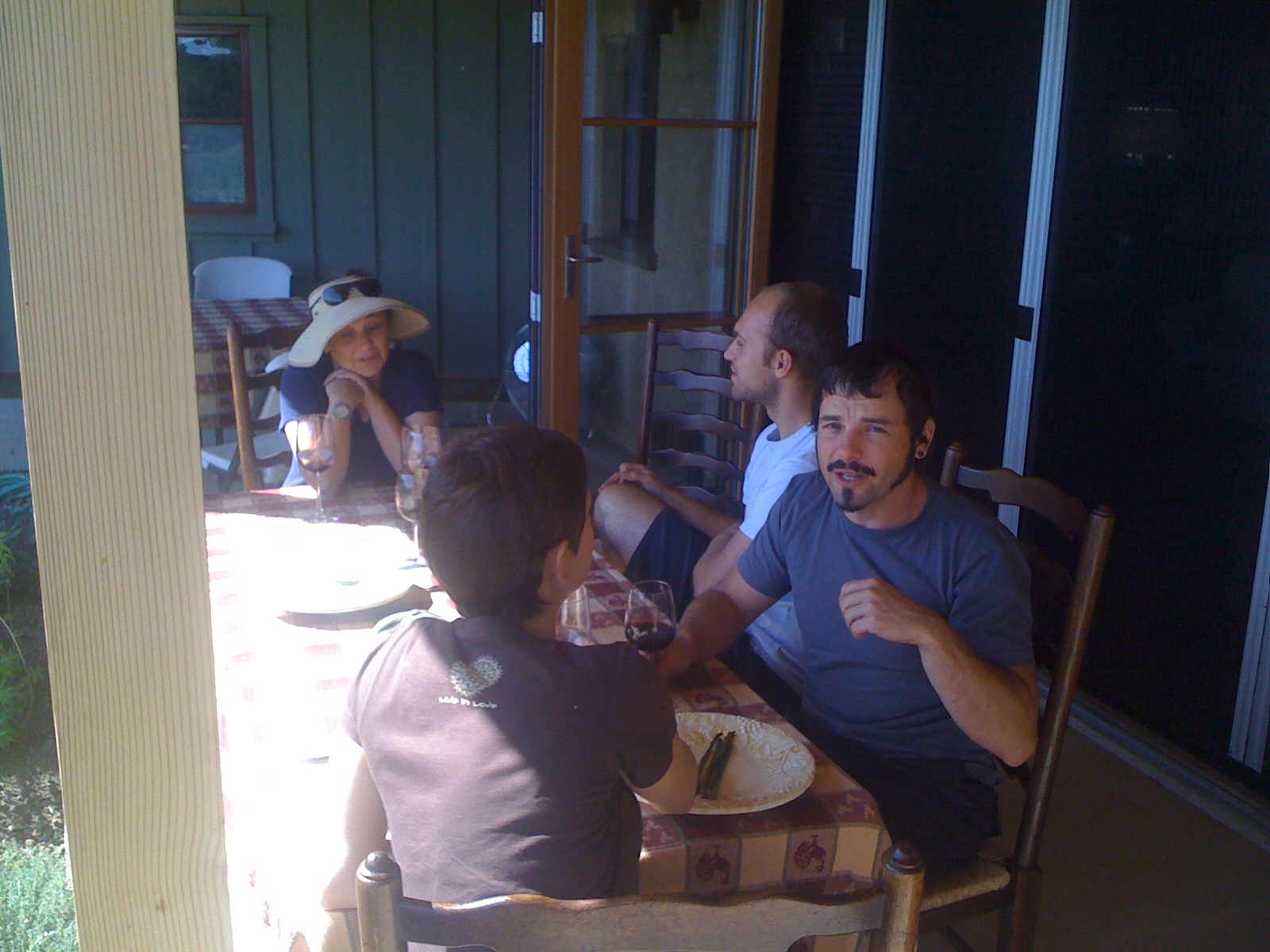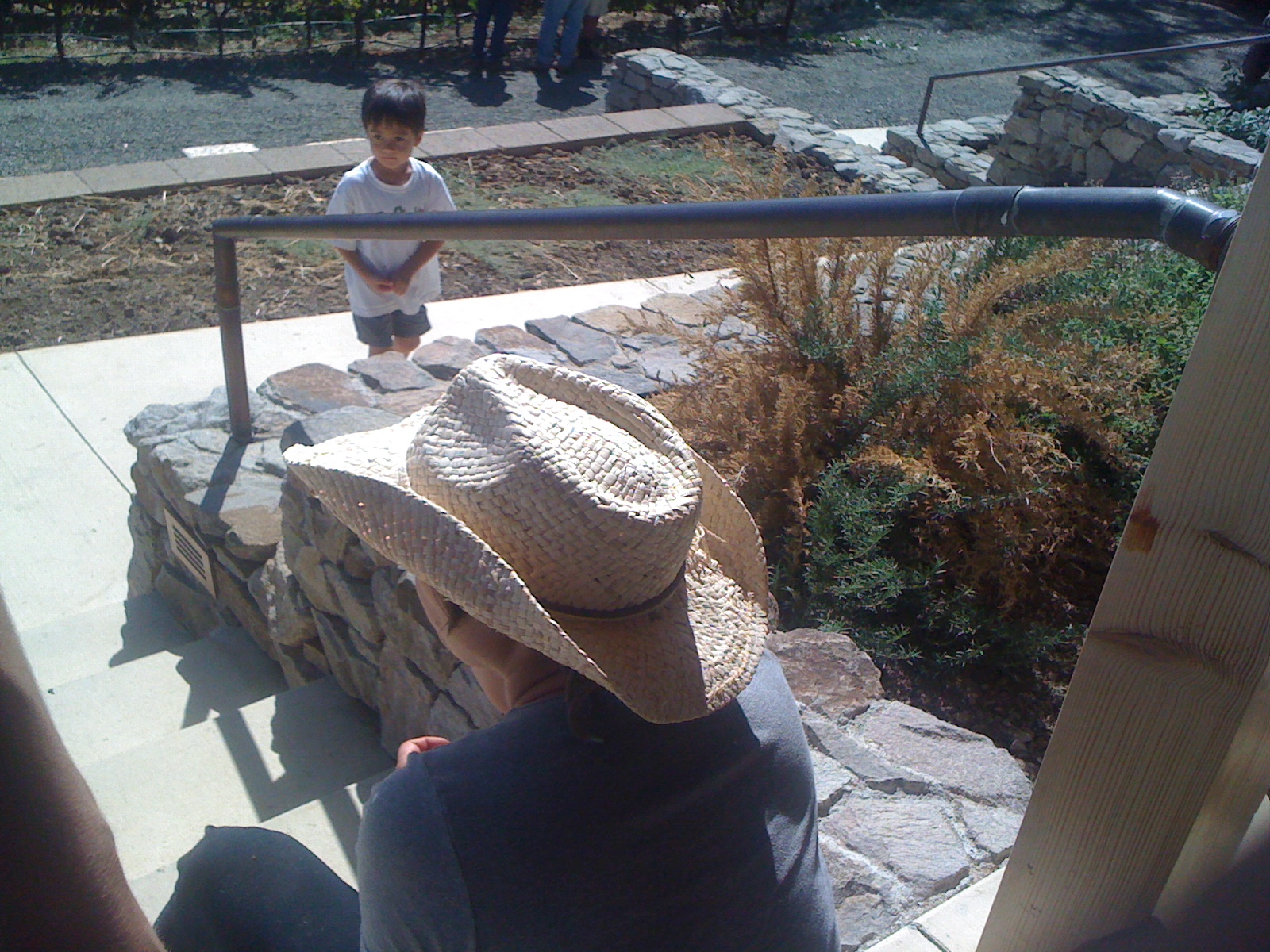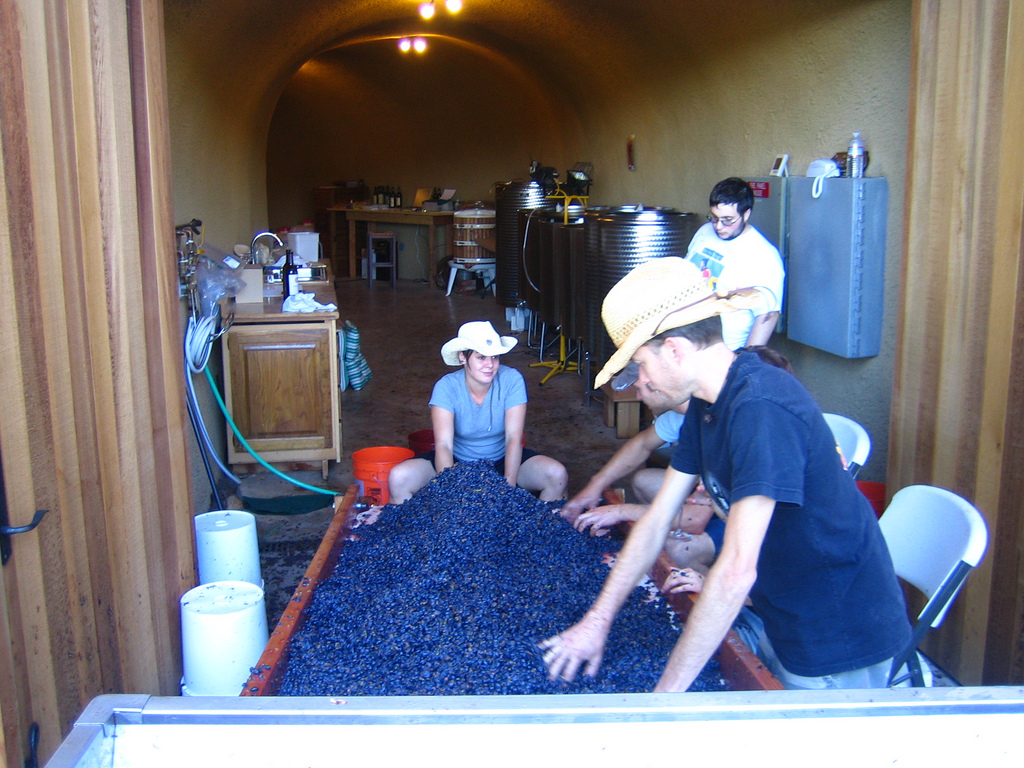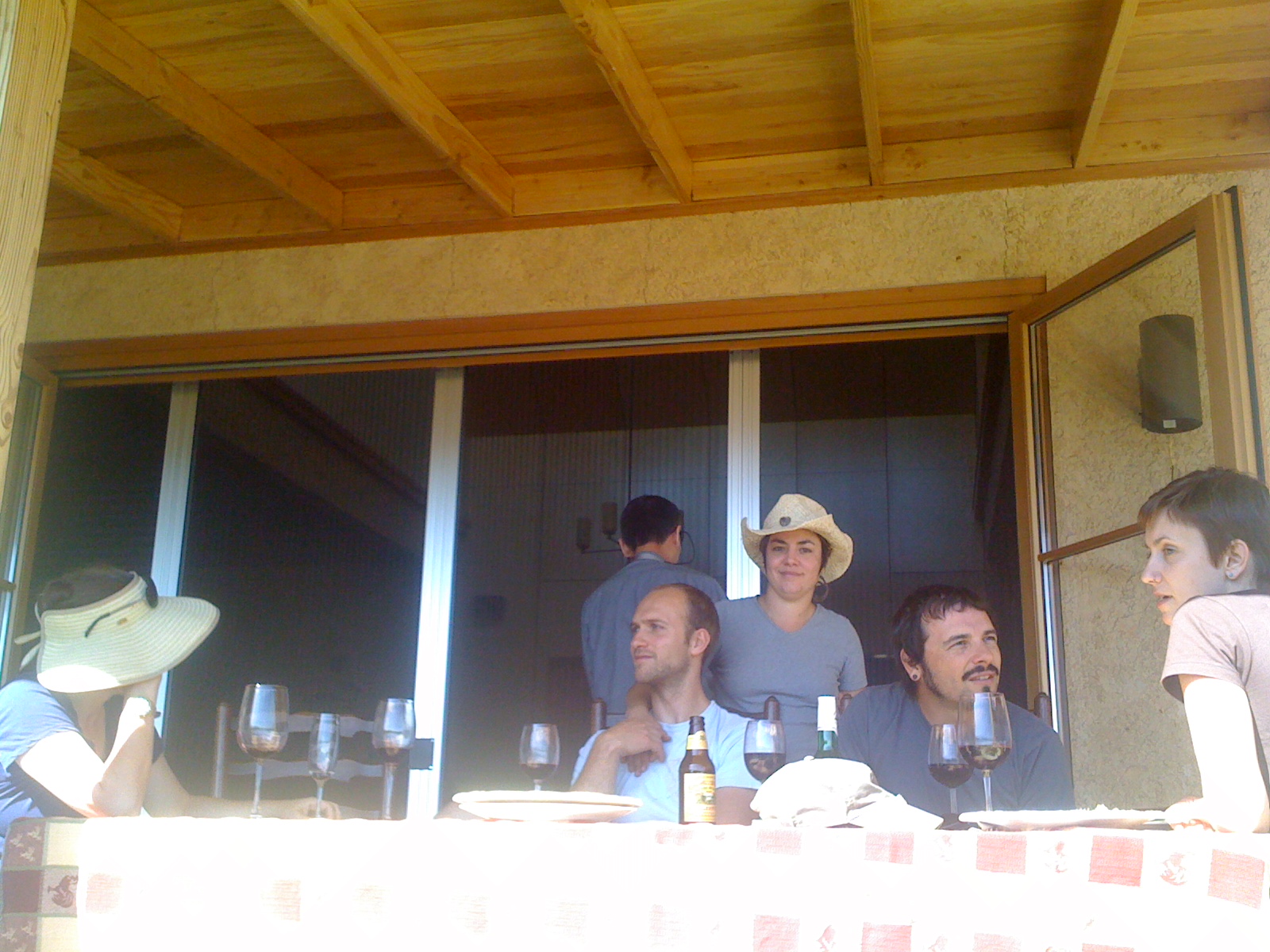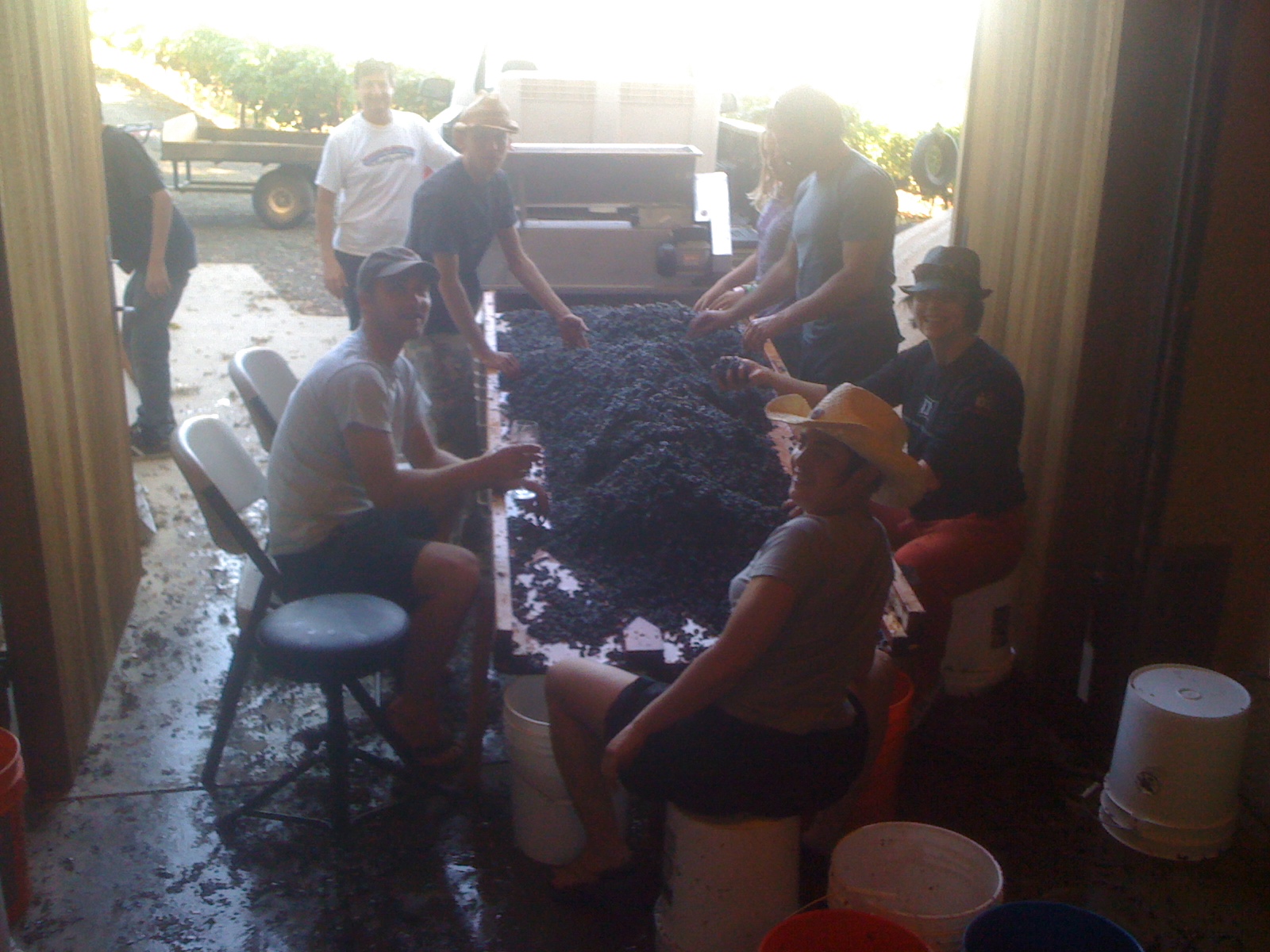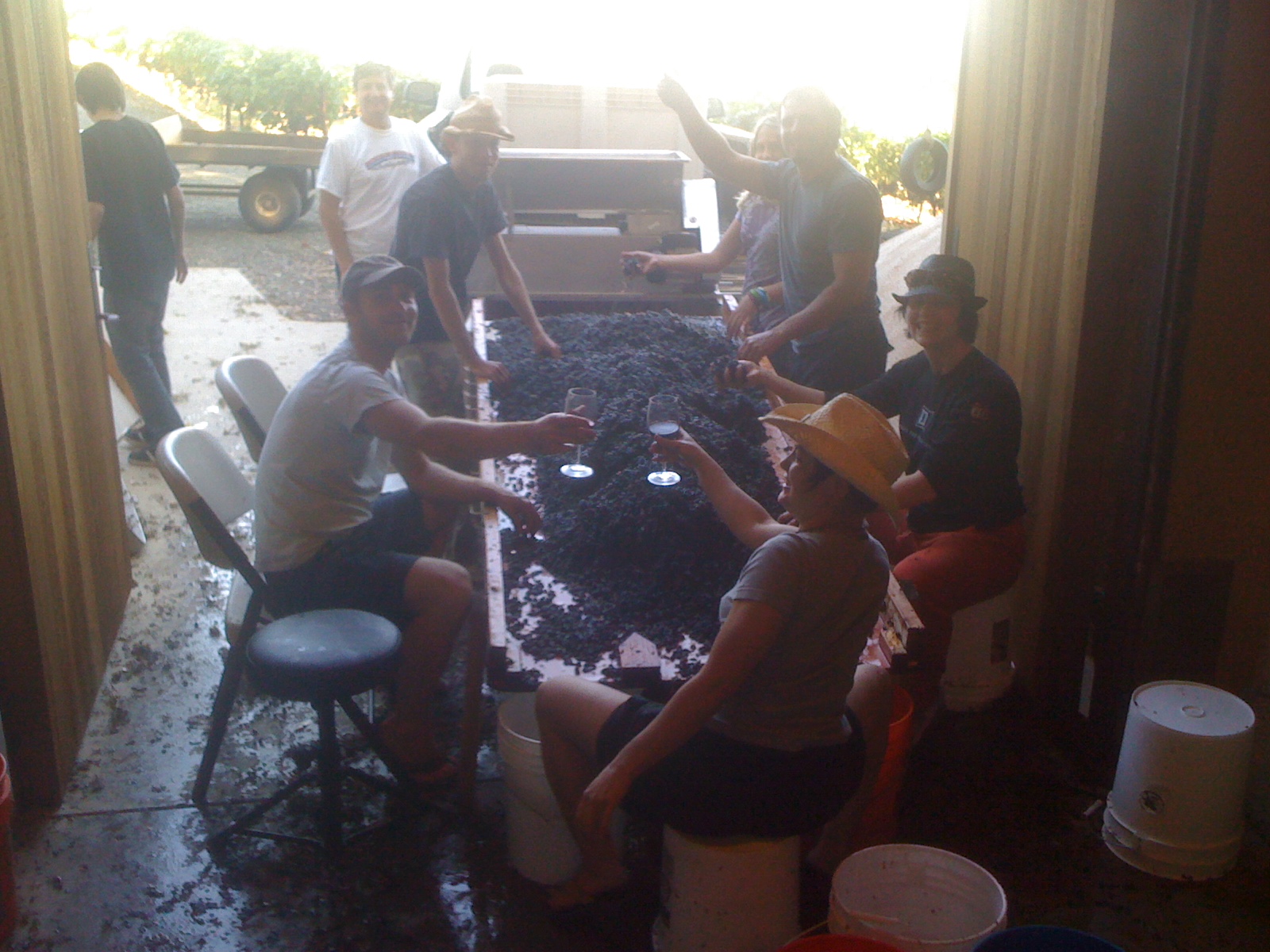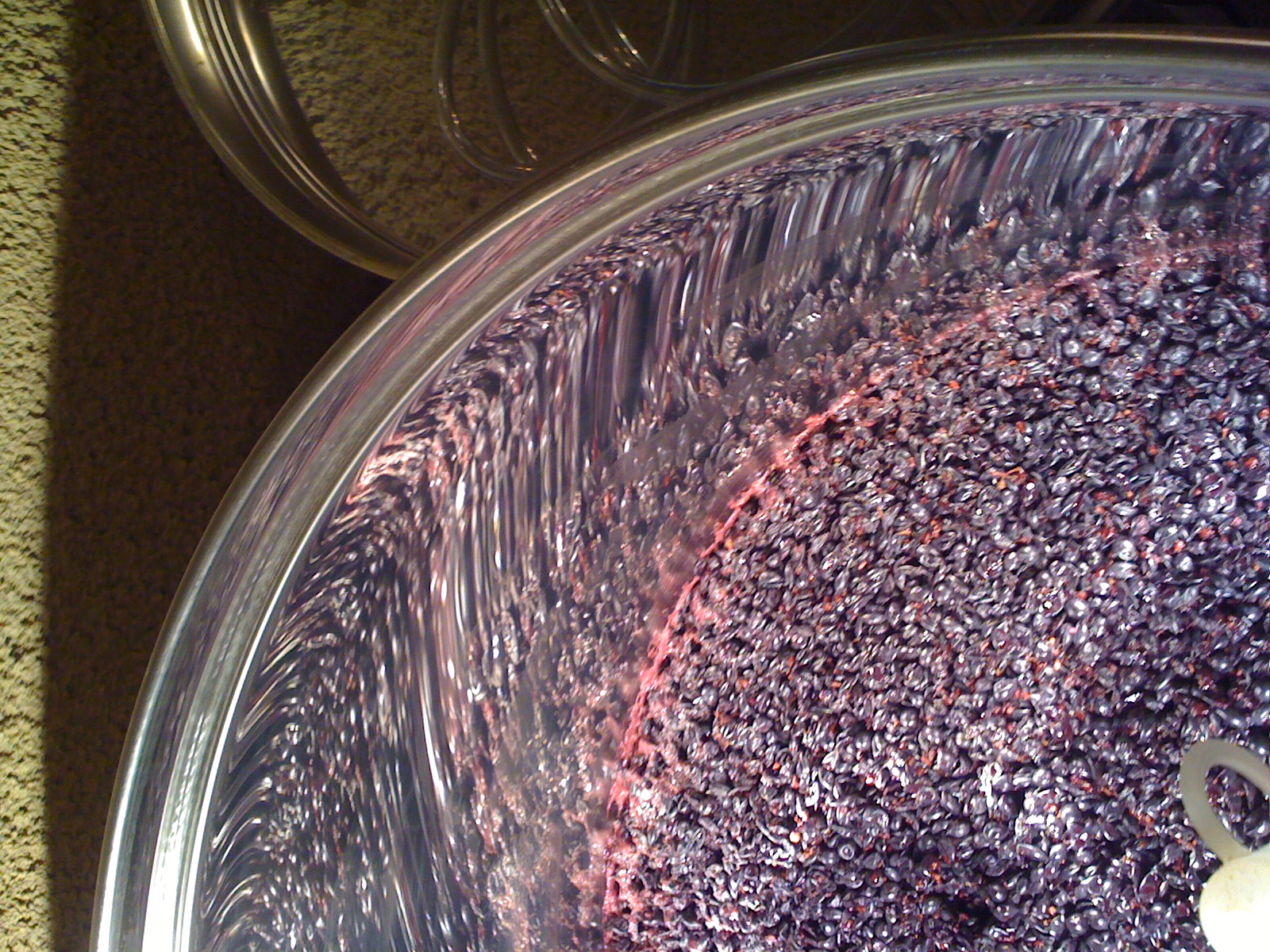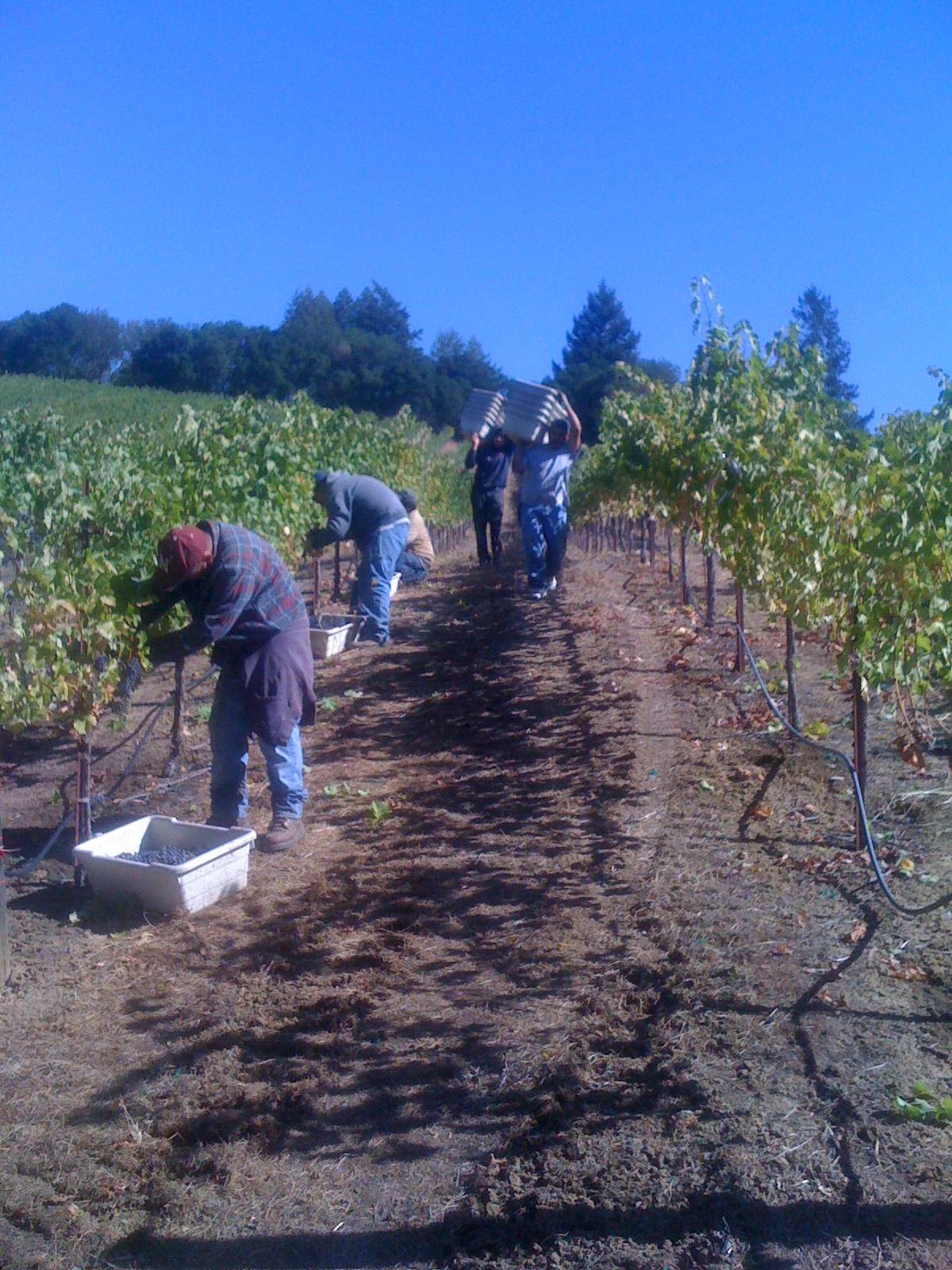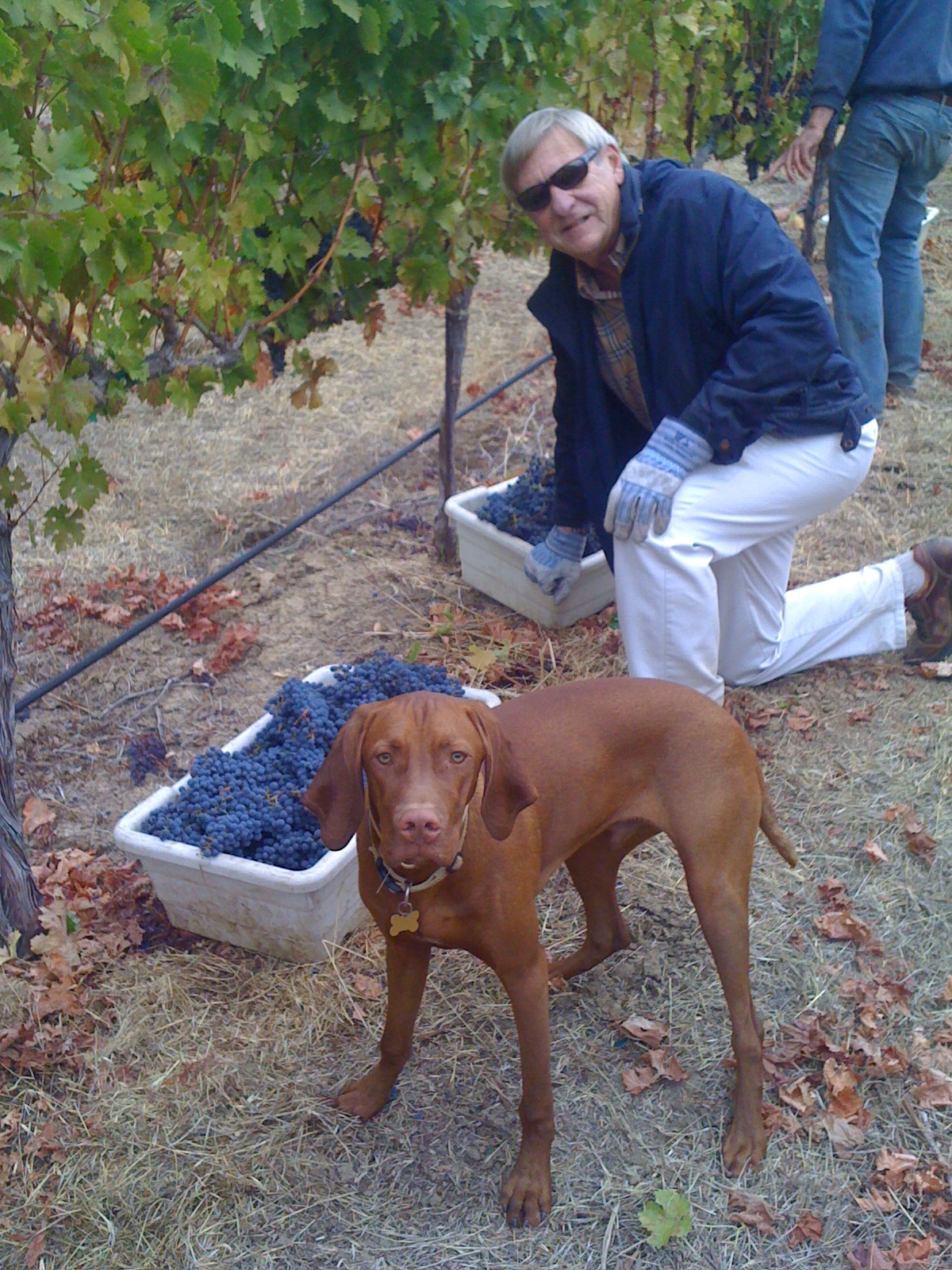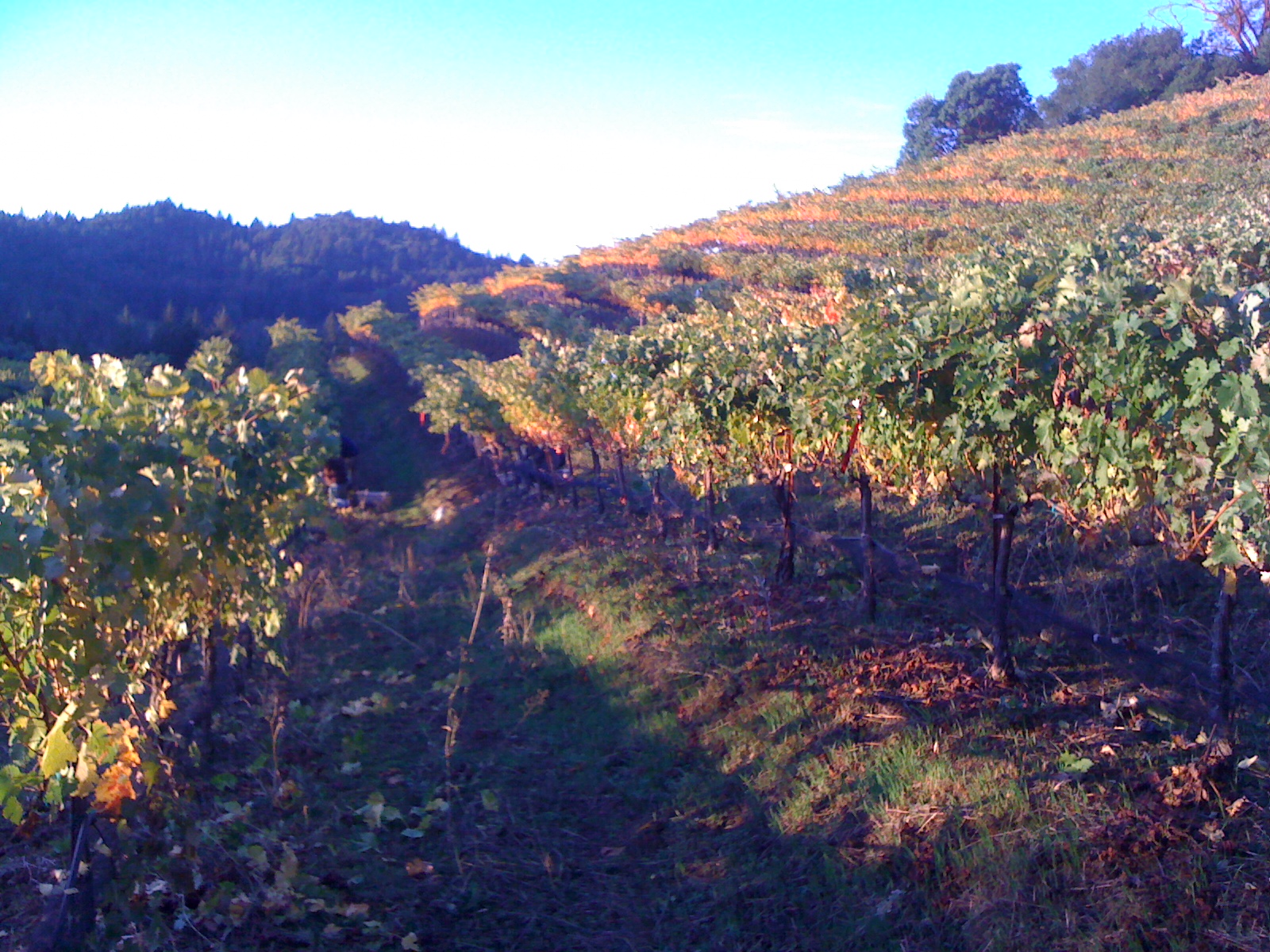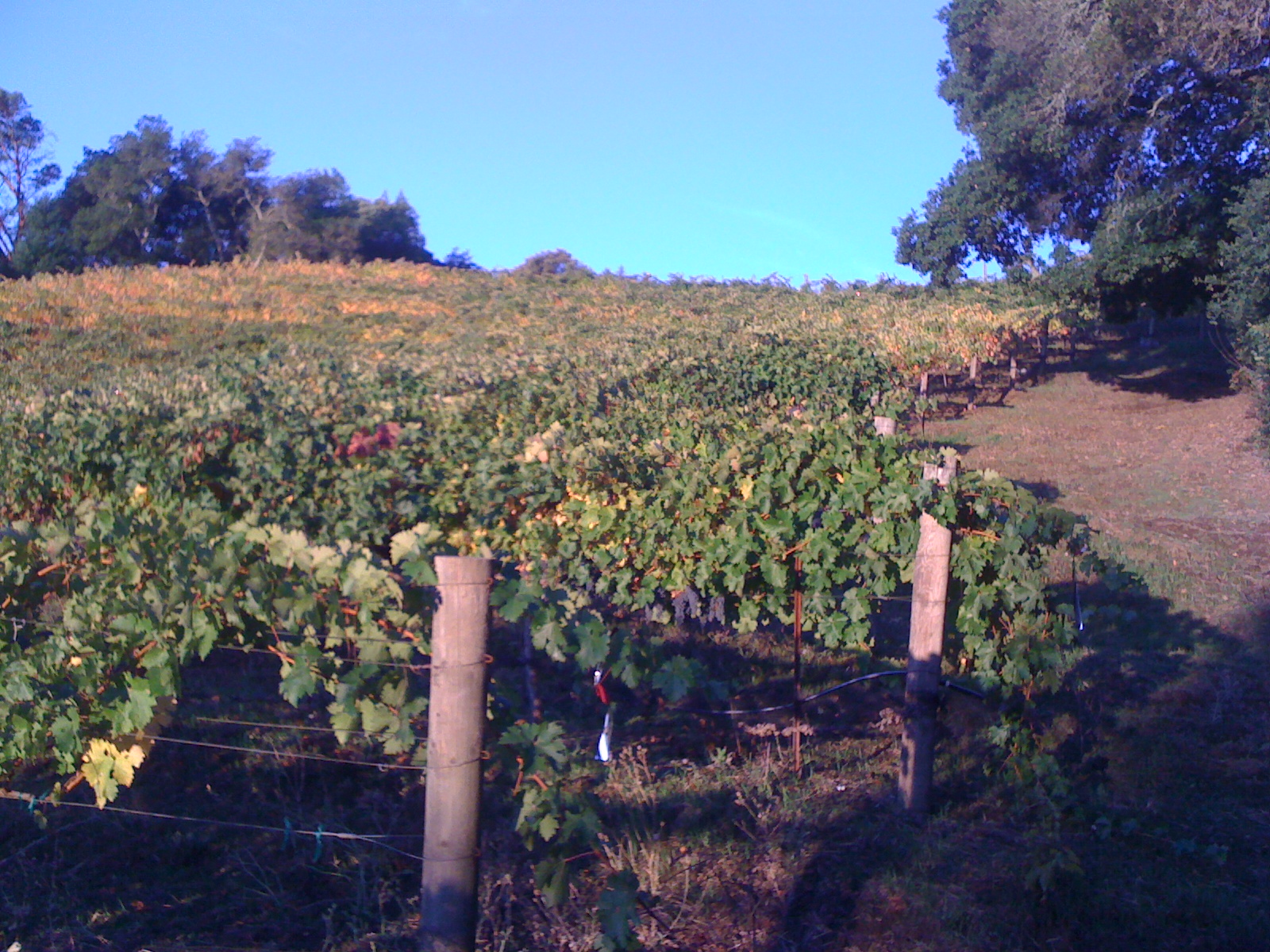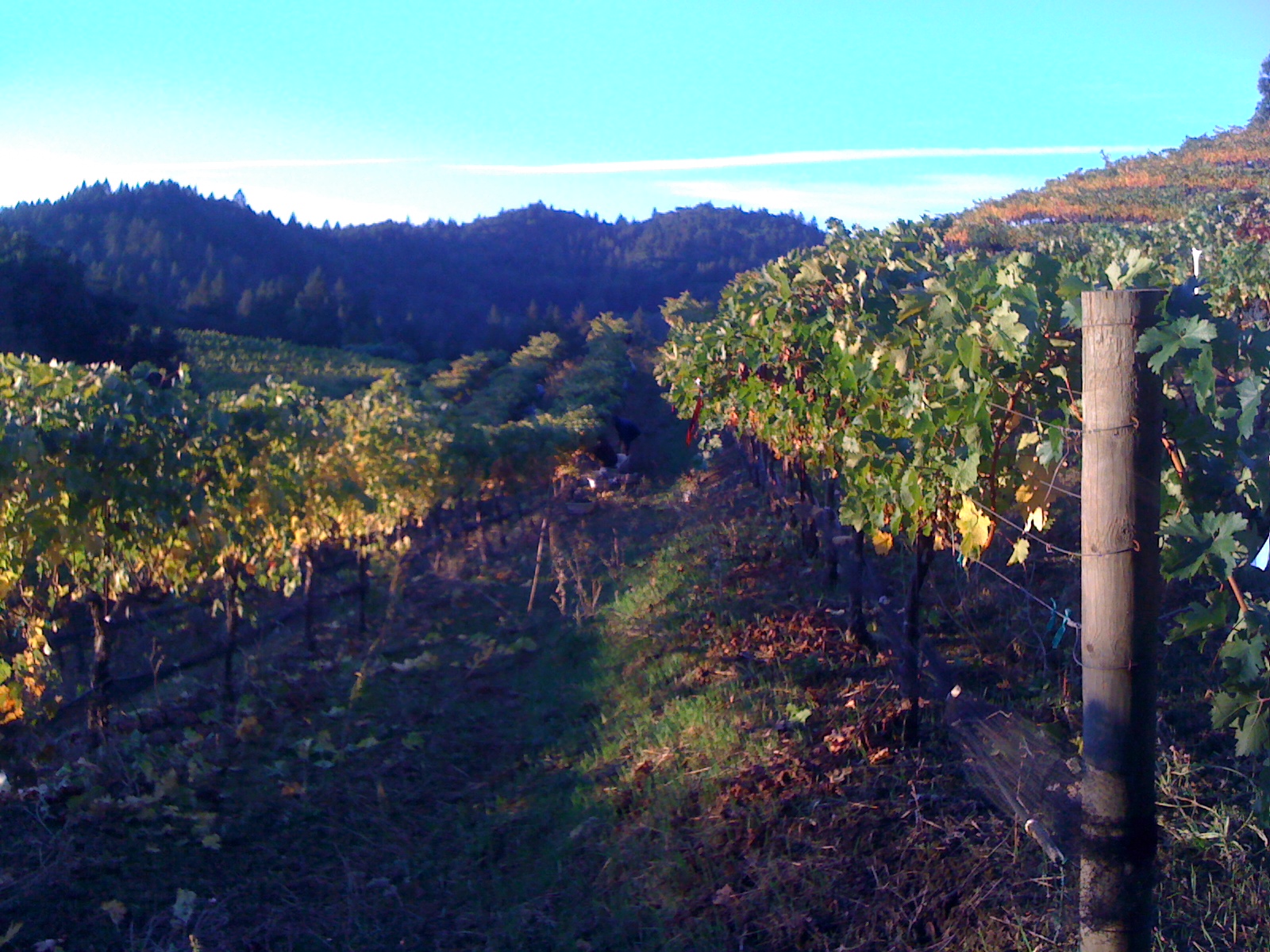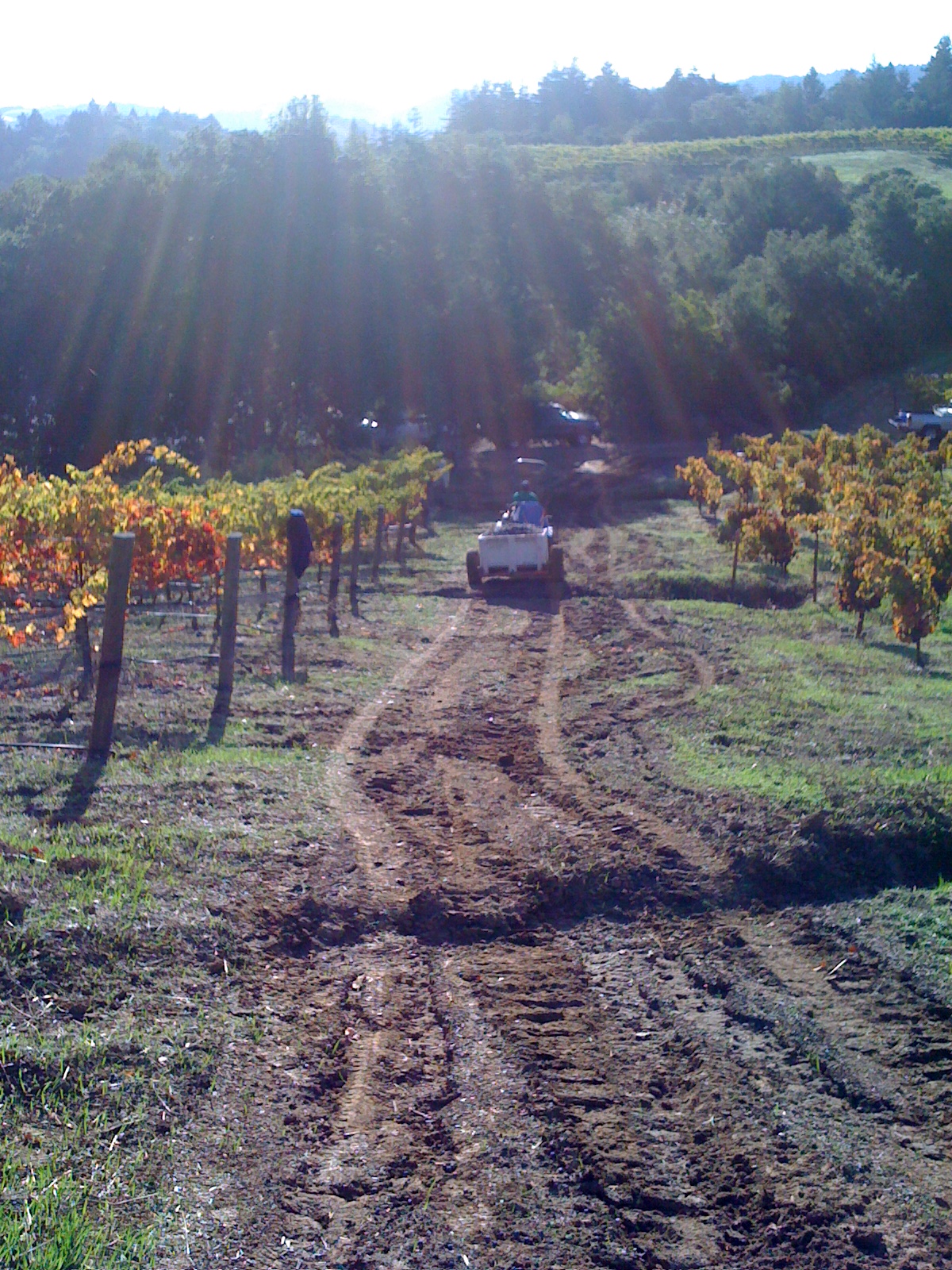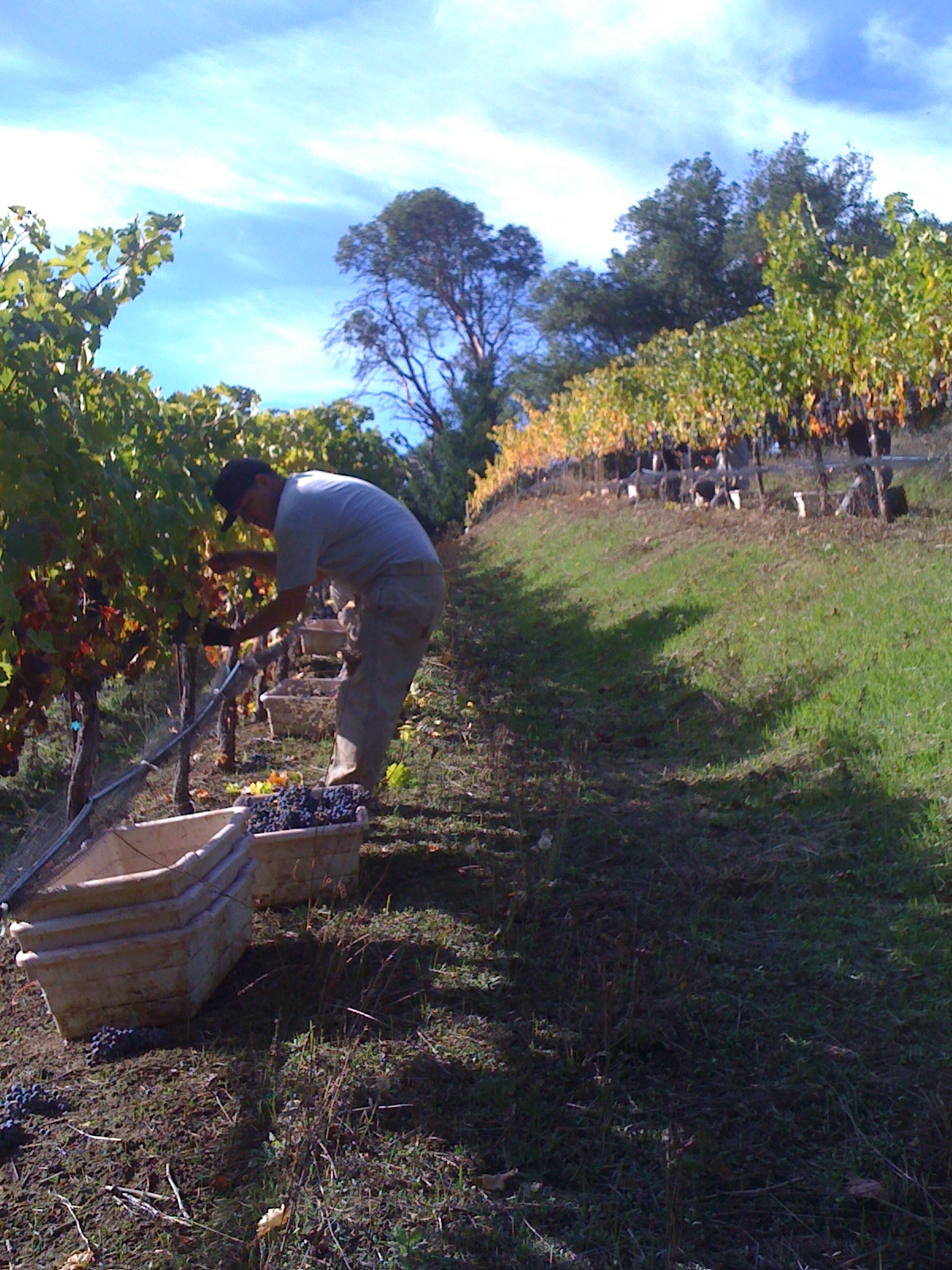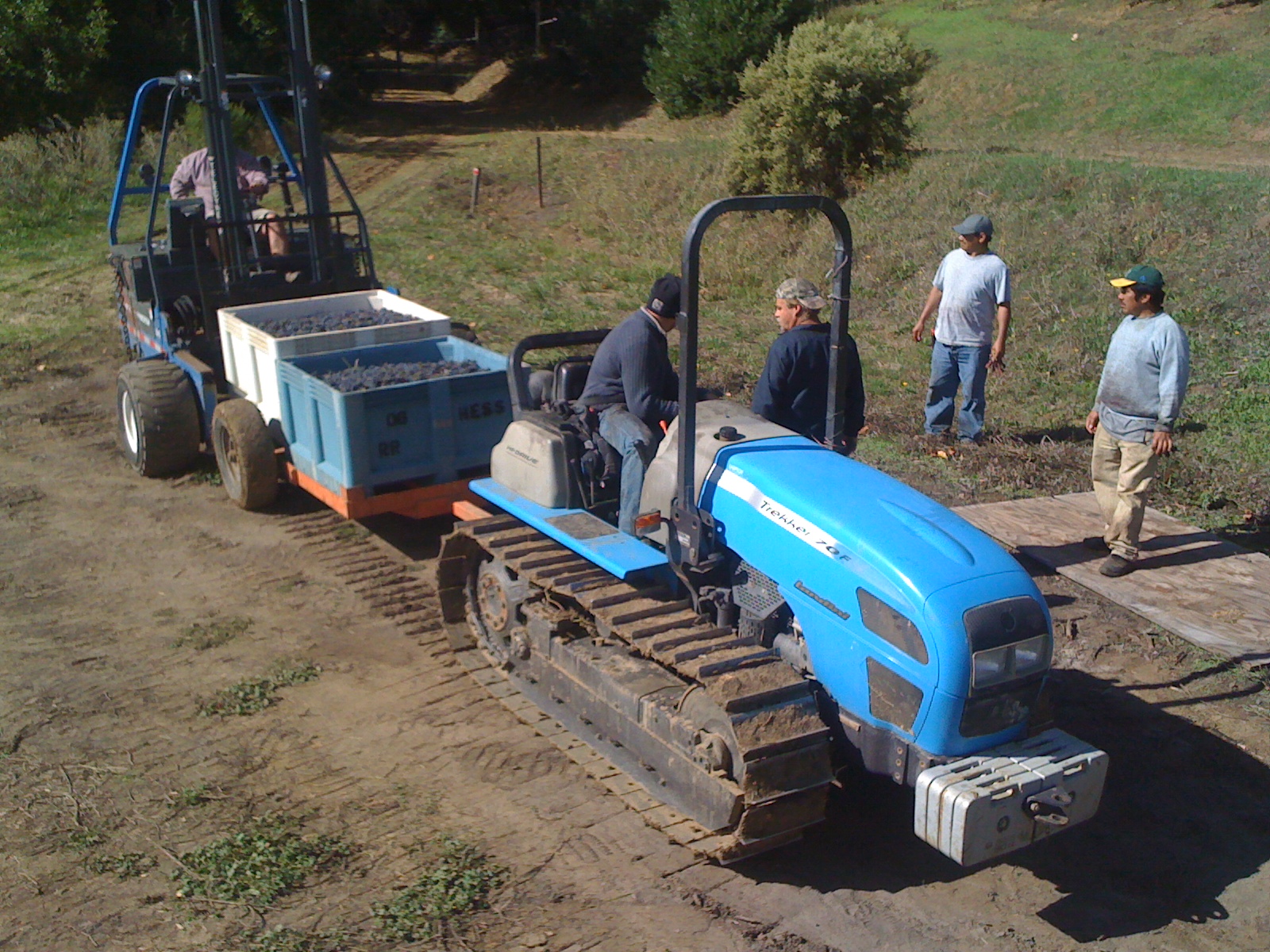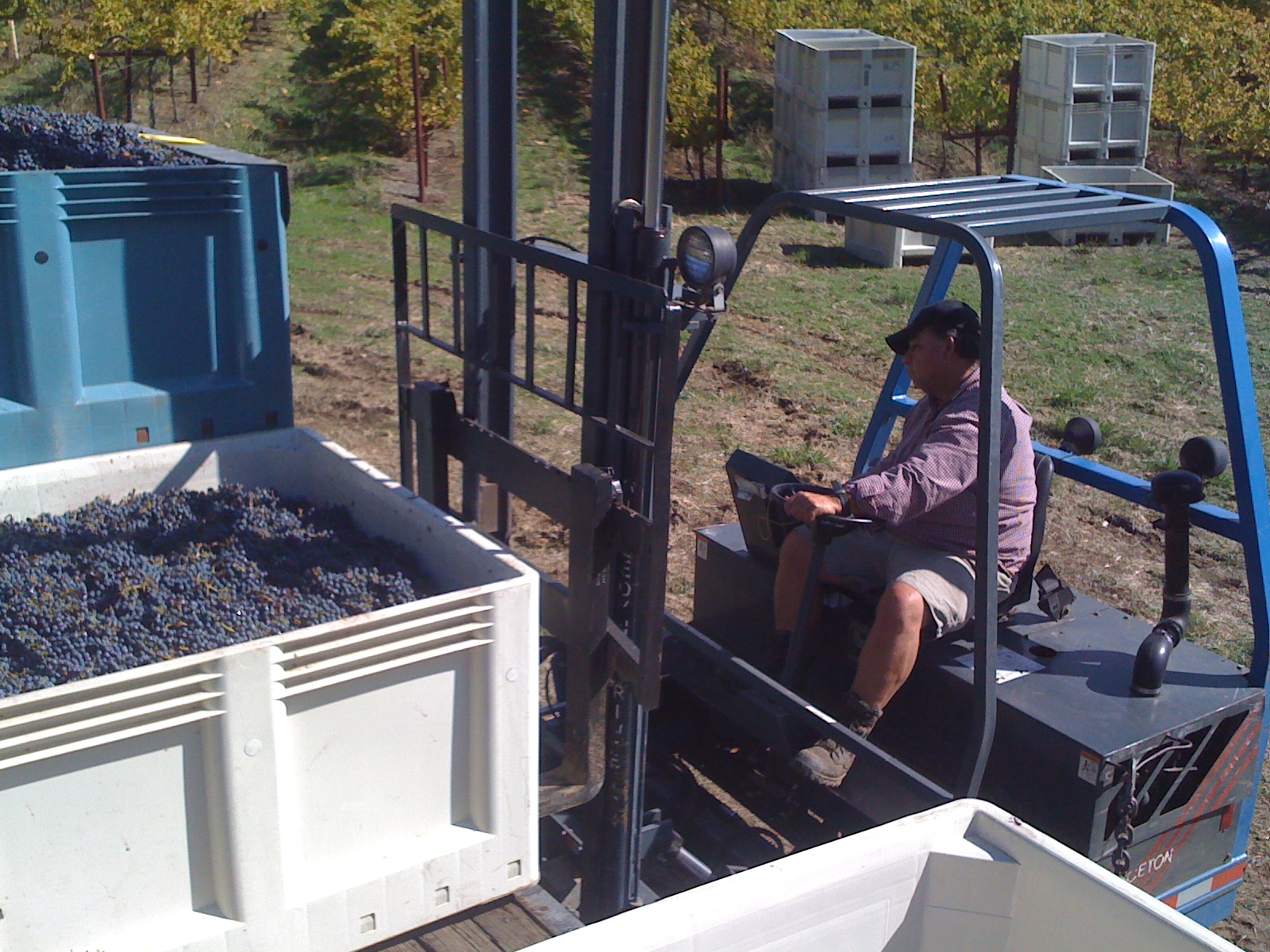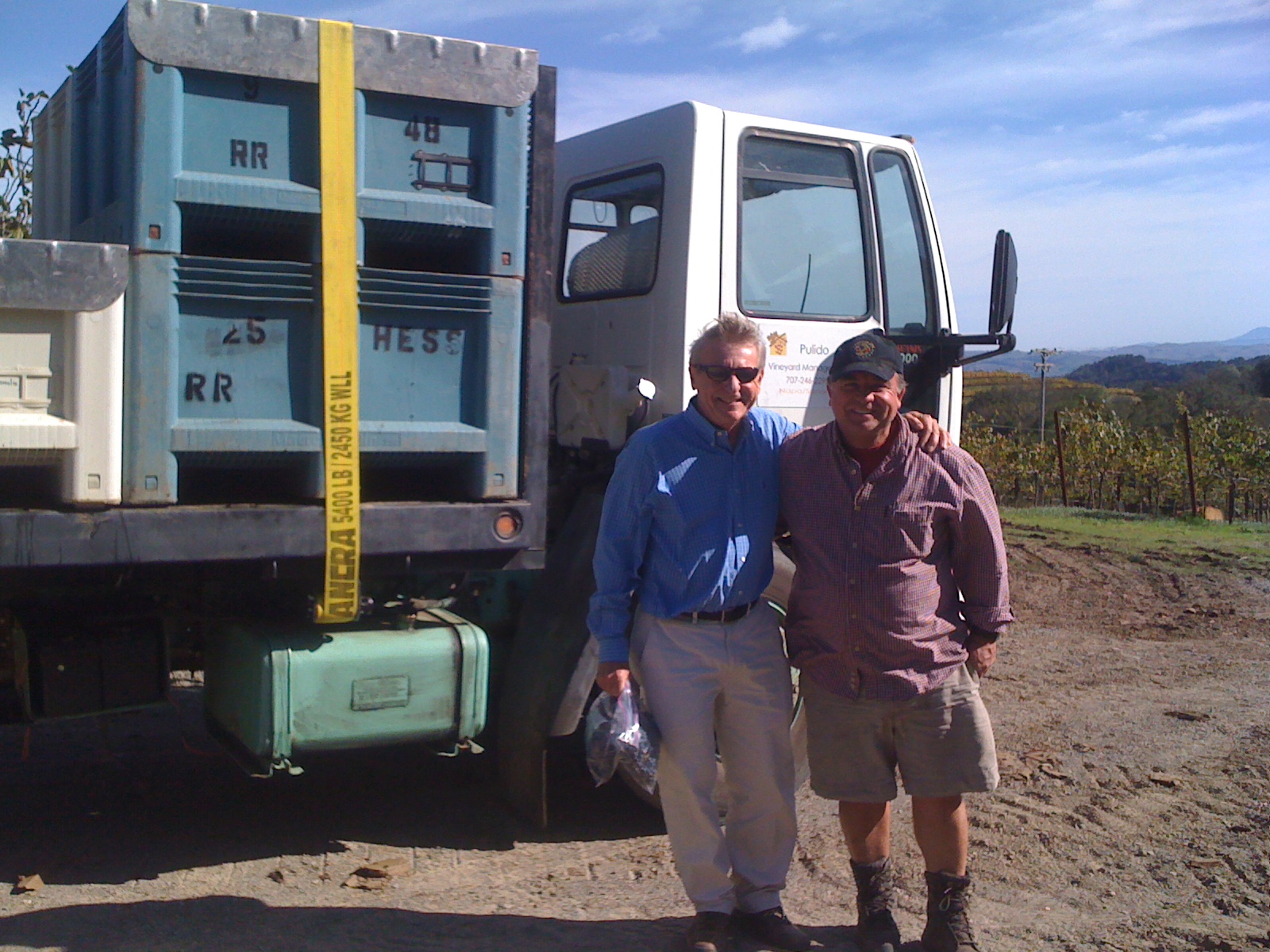 Pictures of the First Pressing, 11/7/09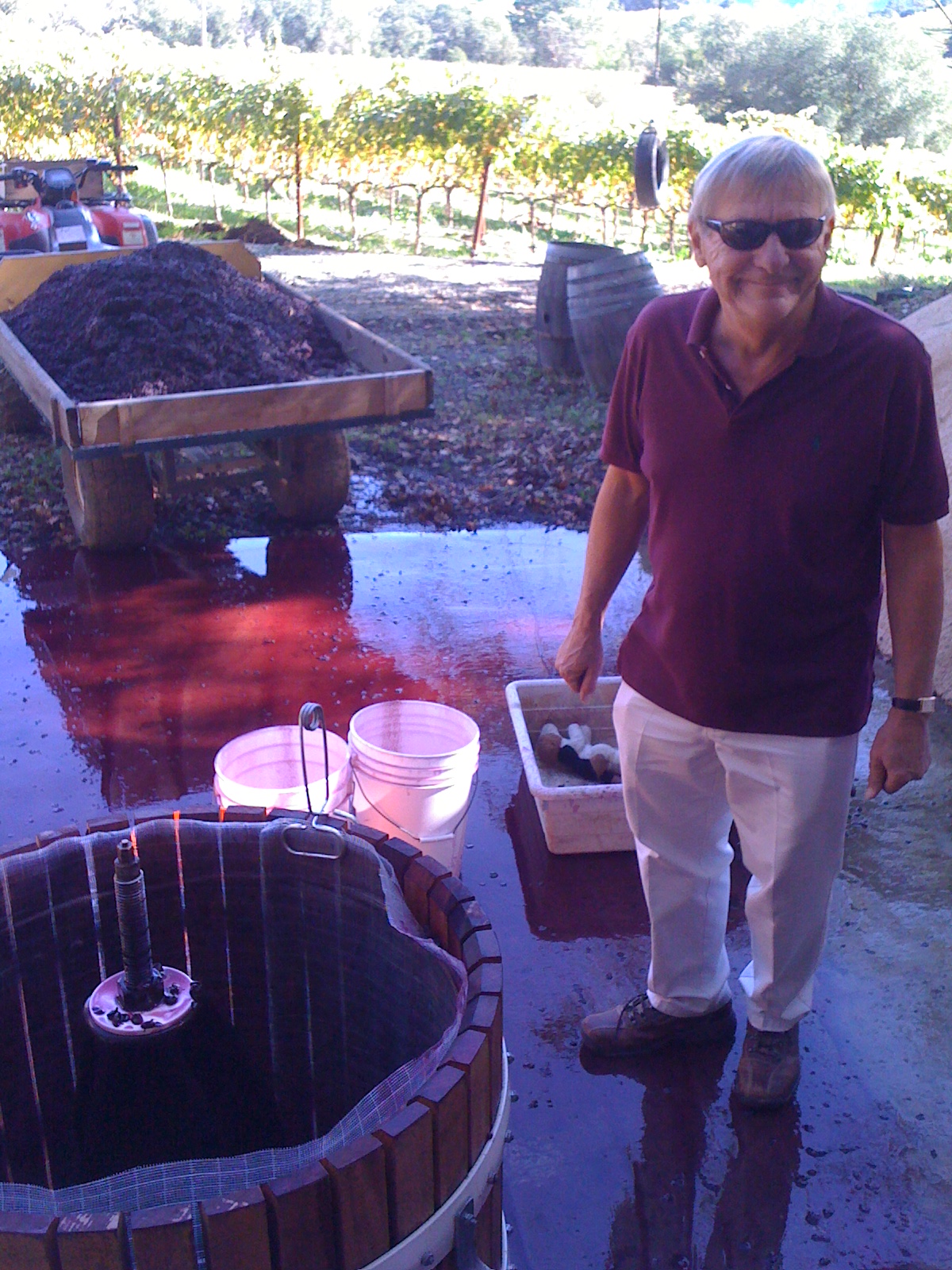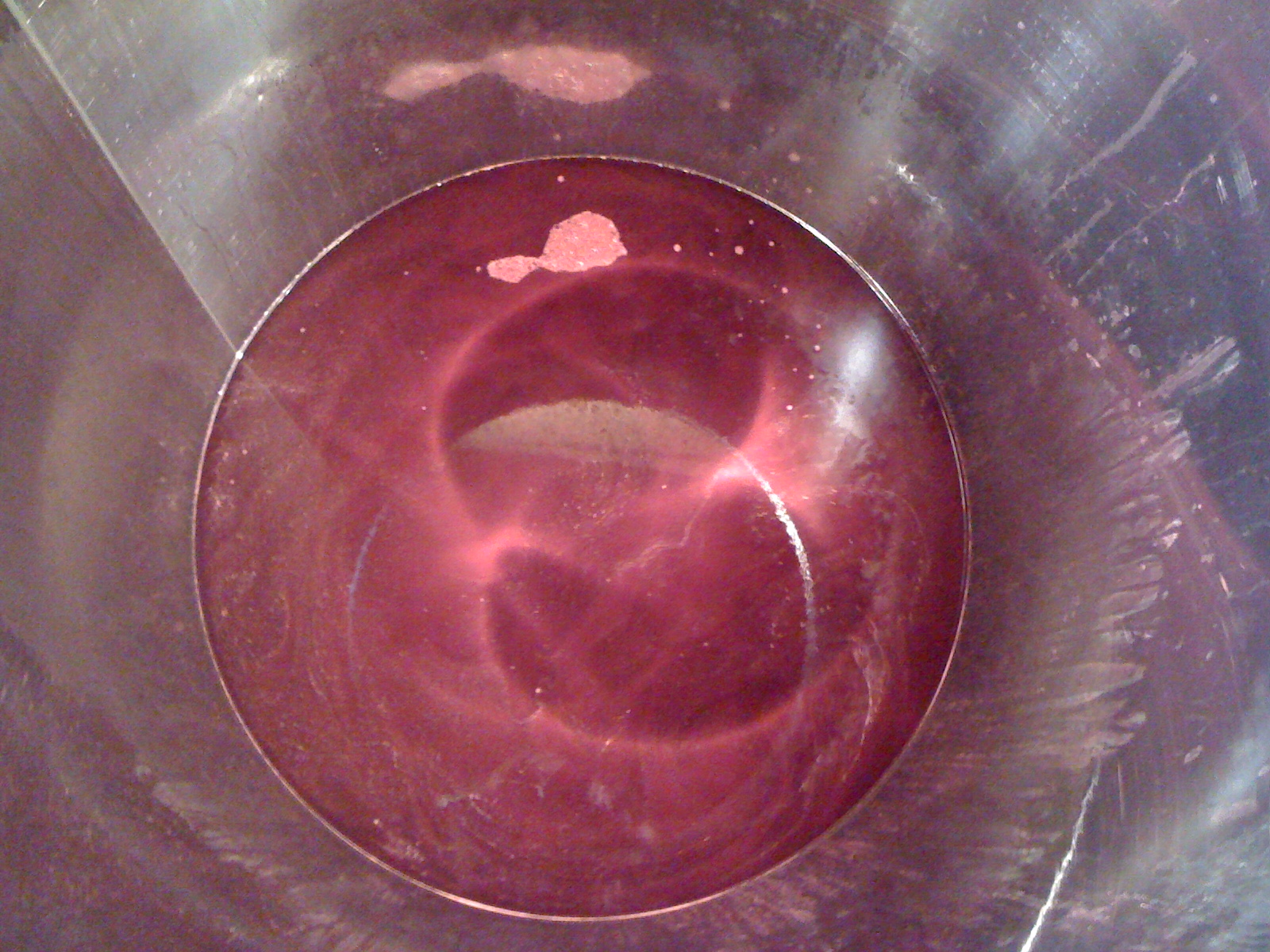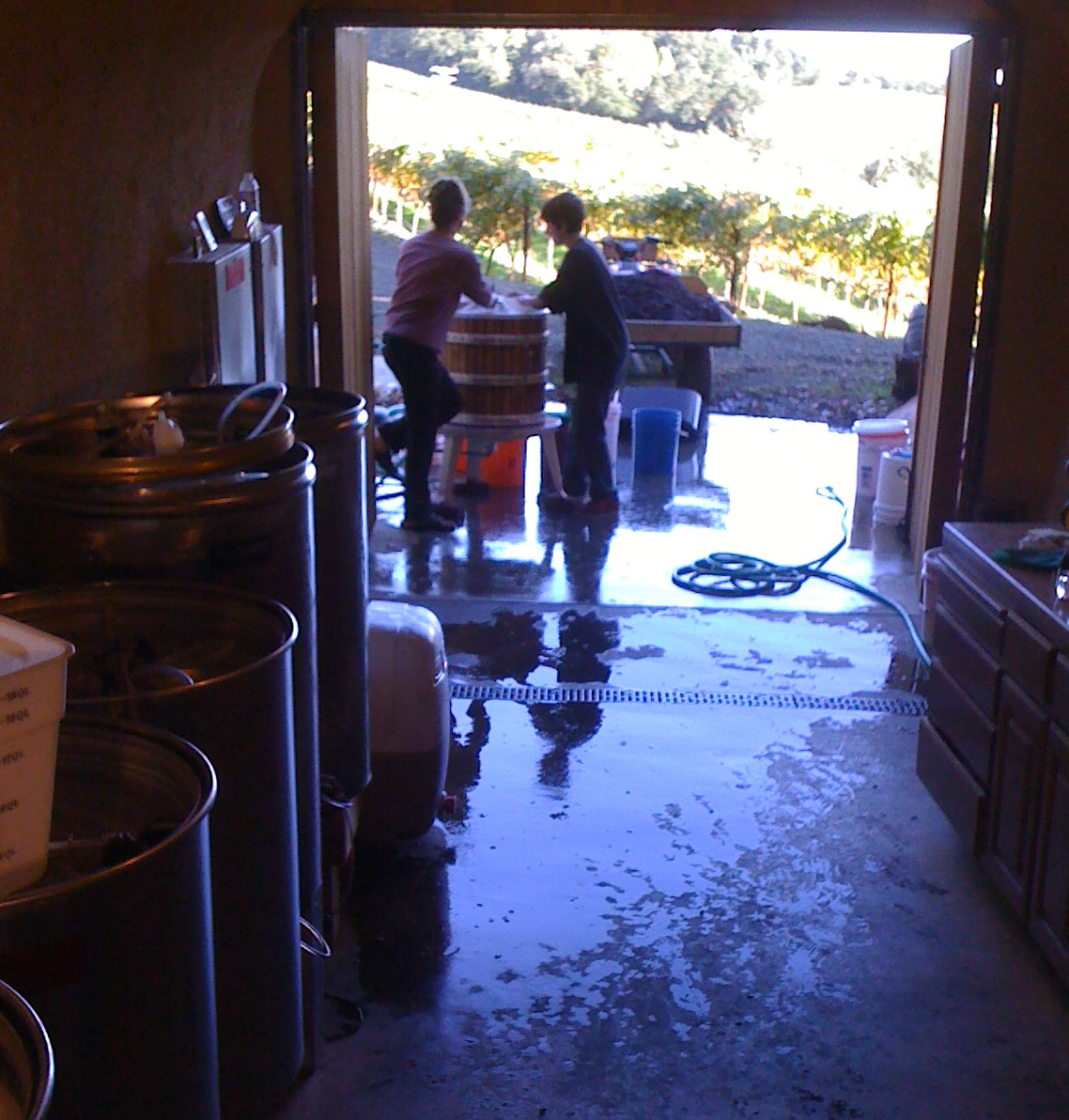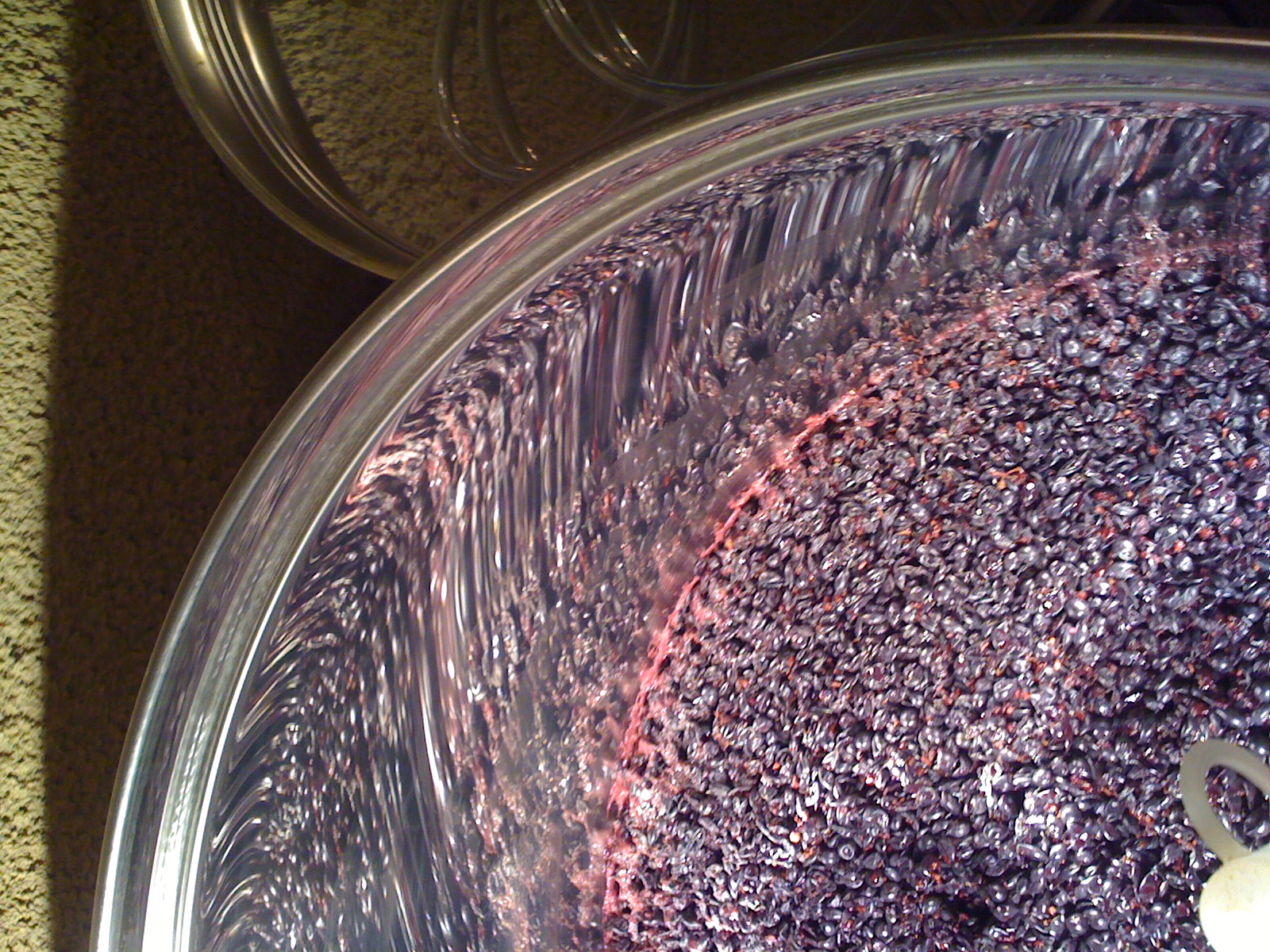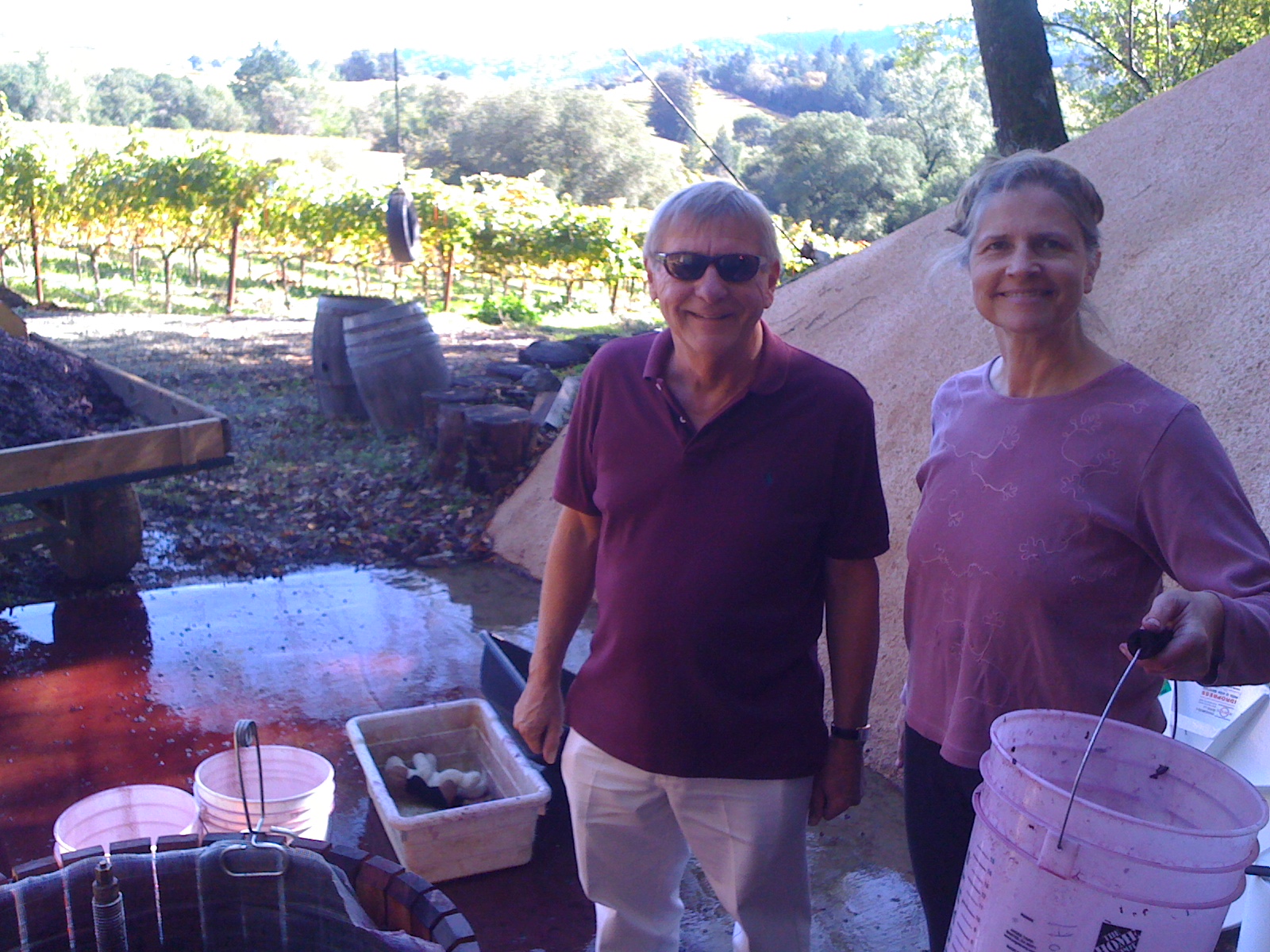 Amber's pictures, many of which are included here, of the harvest are at http://www.flickr.com/photos/djamber/tags/camalieharvest09/
Michael Dong's pictures are at http://picasaweb.google.com/redstickman/2009CamalieHarvestPartyV1#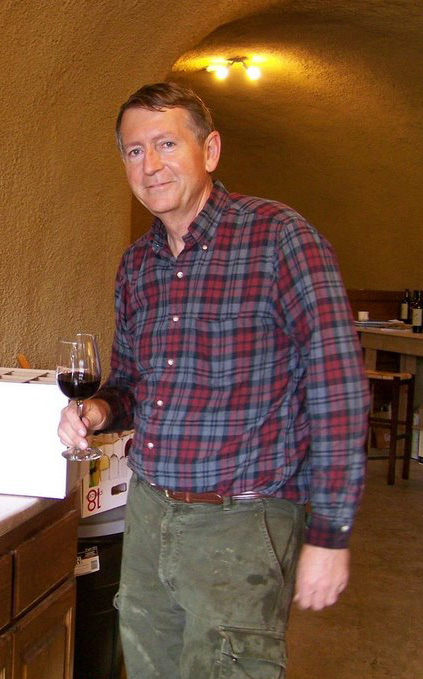 The Winemaker.
Last Updated 11/9/09 M.H.