Camalie WineMaker's Report 2014 Vintage
by Mark Holler
Wine analysis 2015-12-30-045-Prelim
Wine analysis 2015-09-11-055-Final
7/17/15 Got wine analysis back and made sulfite additions to all 8 barrels.
7/18/15 Bottled all 2013 Cab.
T4 Camalie Cab 298 bottles
RC6 Crouse Cab 76 bottles
RC8 Konrad Cab 148 bottles
2/10/15 Finished Acid and sulfite additions for all 9 barrels both 2013 and 2014 wines. The wine analysis revealed that the wines had almost no free SO2 in them which is good for M.L. fermentation but not for the long term stability of the wine. I should have done an M.L. chromatograph
1/24/15 We had our barrel mix tasting and racking party.
Wine Co-op 2014 in case you are interested in taking home some of the 2014 vintage.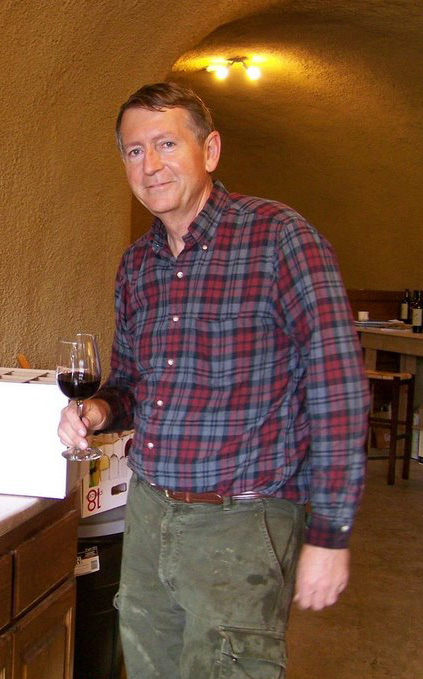 Winemaker, Mark Holler
Last Updated 2/5/15 M.H.