Maps
Vineyard Maps
Here are detailed GIS maps for the vineyard served up by a Manifold Web server.
Interactive Cultivar Block Map What's planted in the vineyard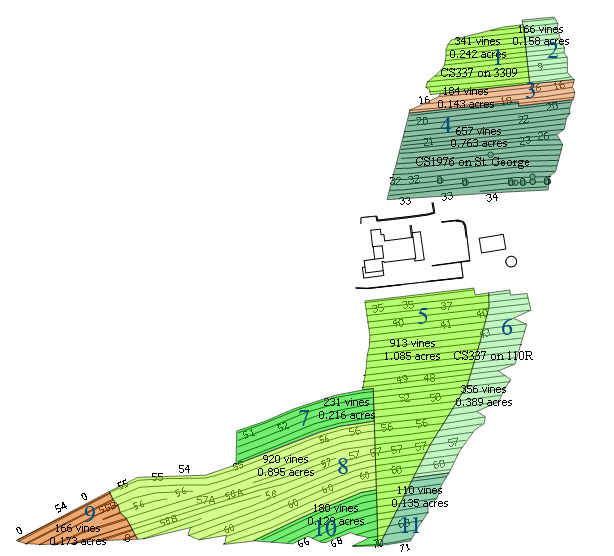 Aerial Photography - Vine vigor and Infrared
Topgraphic Map with plan for a cave.
Large High resolution vineyard image by SkyHawk ~ 6/17/10 Shows relative vine vigor early in the season.
Below is a Satellite view with parcel boundaries shown from the Napa County GIS site I copied this image from http://gis.napa.ca.gov/Prcl_Smry/prcl_info.asp?parcel=034110047000&profile=CITIZEN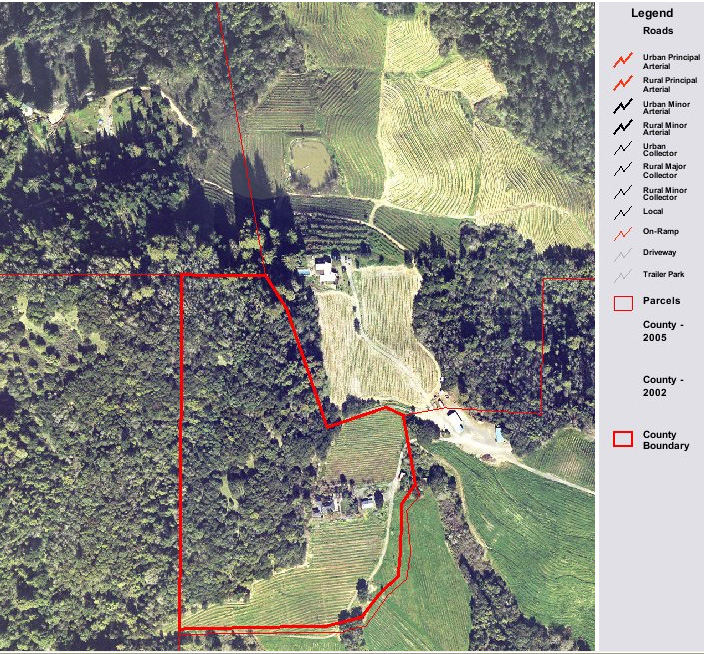 Super High Resolution Version of image above 2MB.
Whole Property Map with Lot Line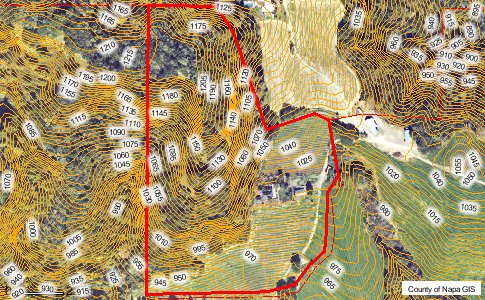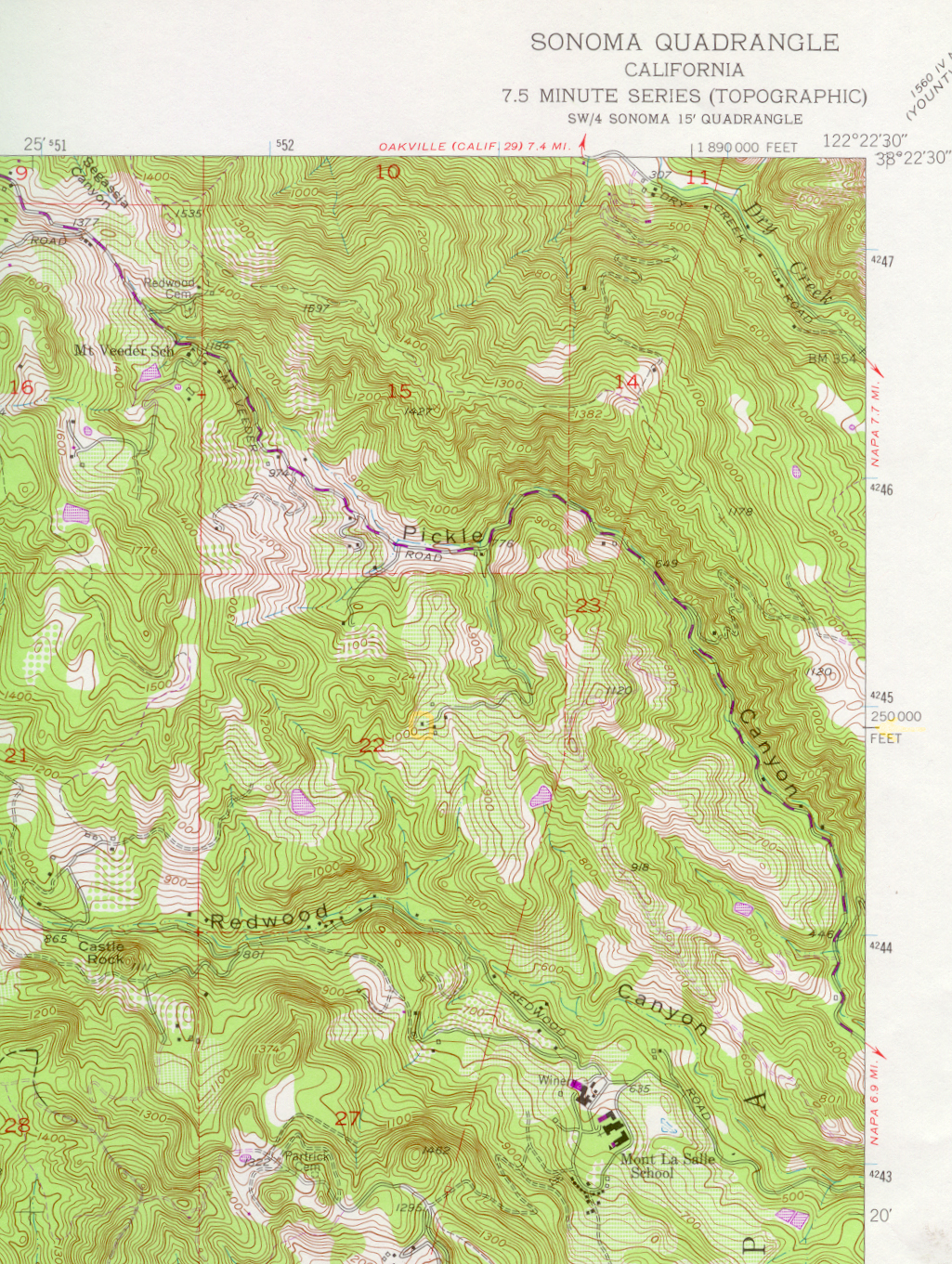 Topo map showing geography of the location.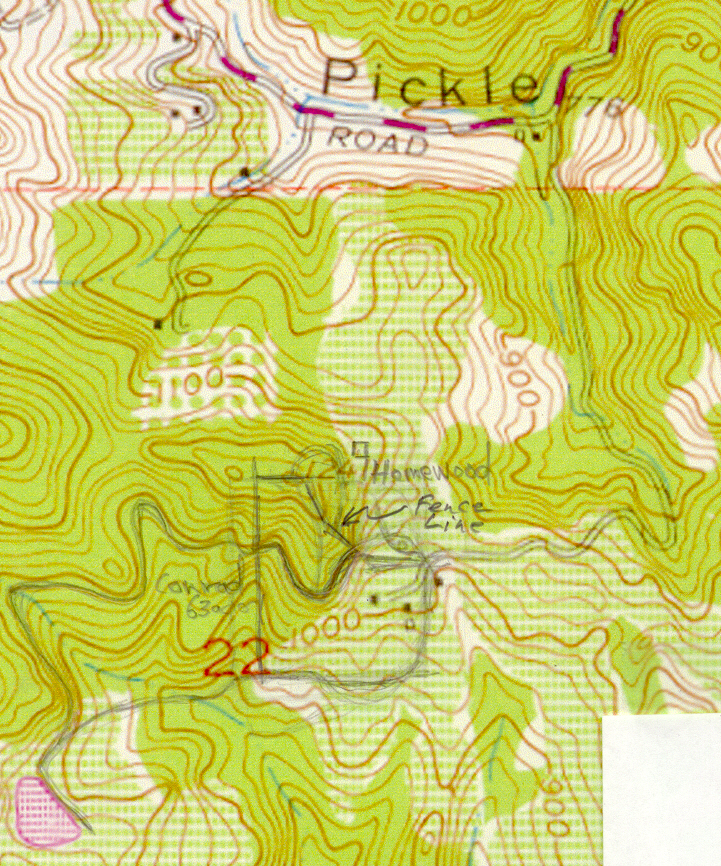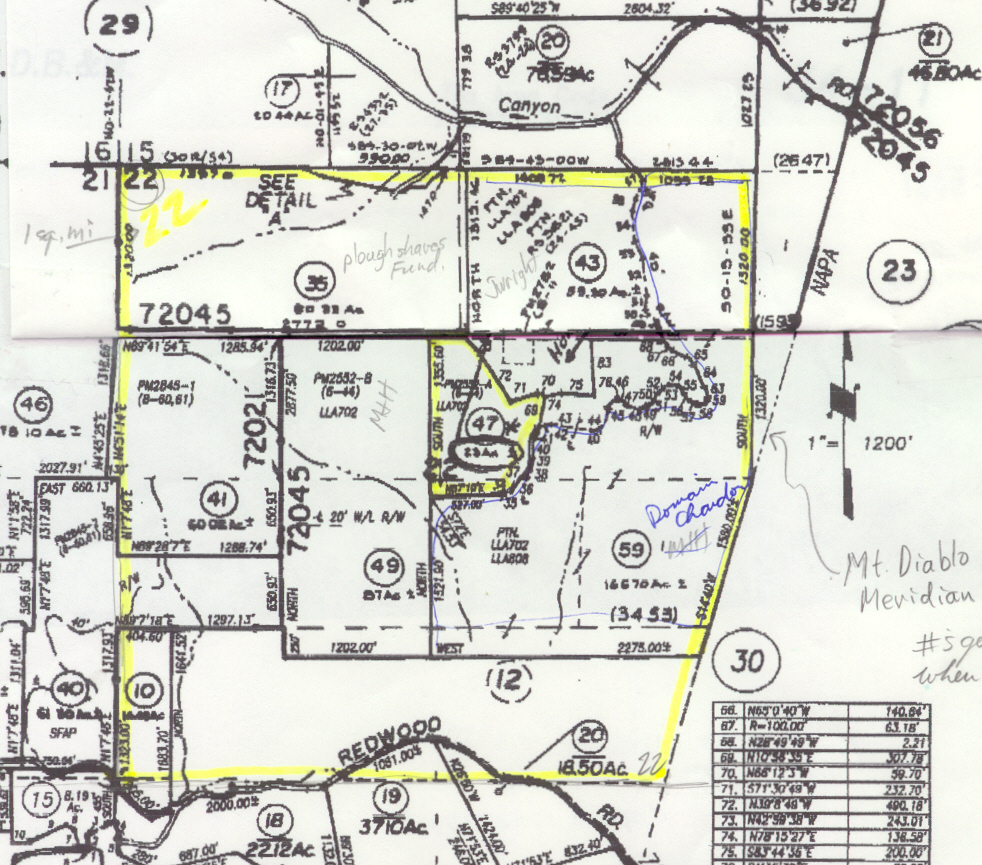 Hiking Map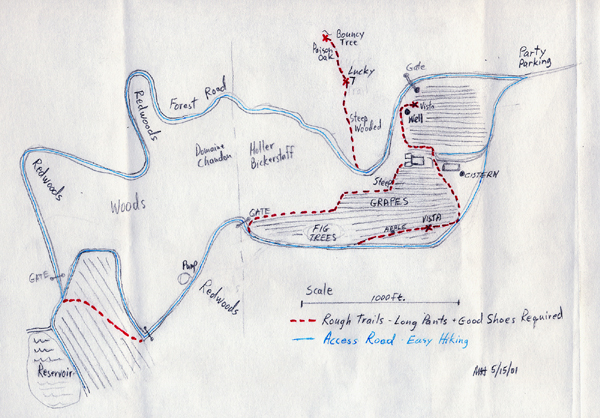 <![if !vml]>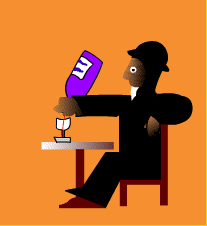 <![endif]>