2012 Highlights
Happy Holidays from the Holler-Bickerstaff Family

Mark, Jasper, Cameron, Natalie, Joe, Kayla, Sammy, Cindy, Diesel, AJ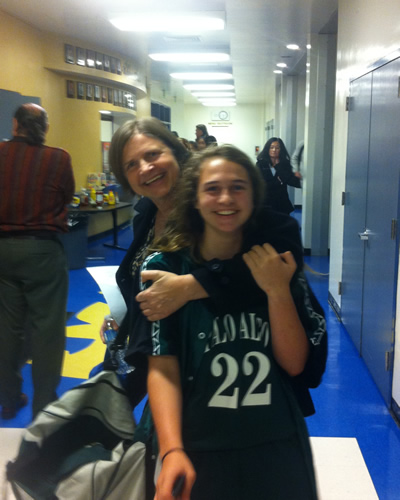 Natalie is a softmore on the JV basketball team again this year. Great shooter.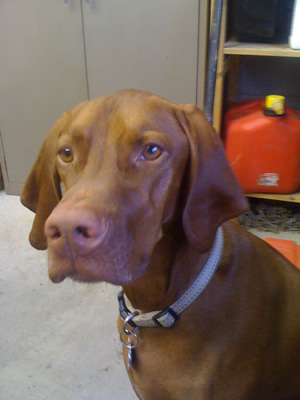 Jasper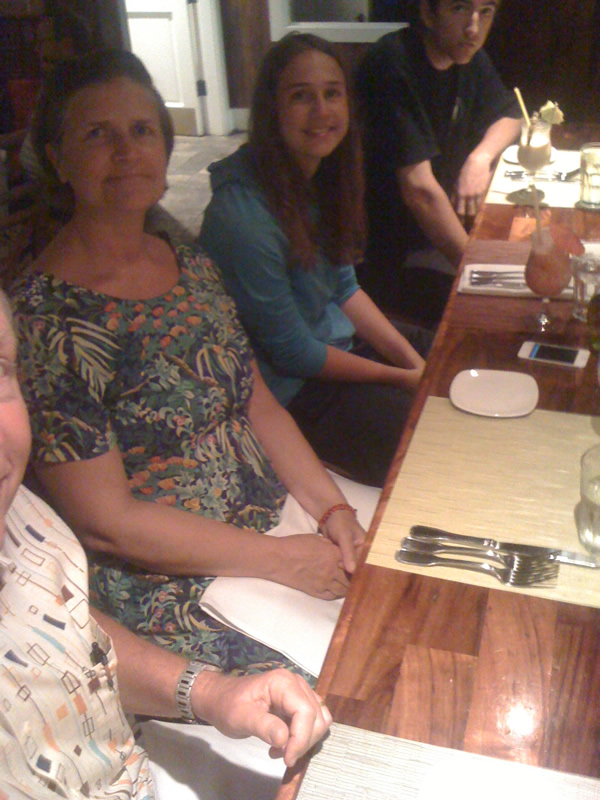 Maui for spring break.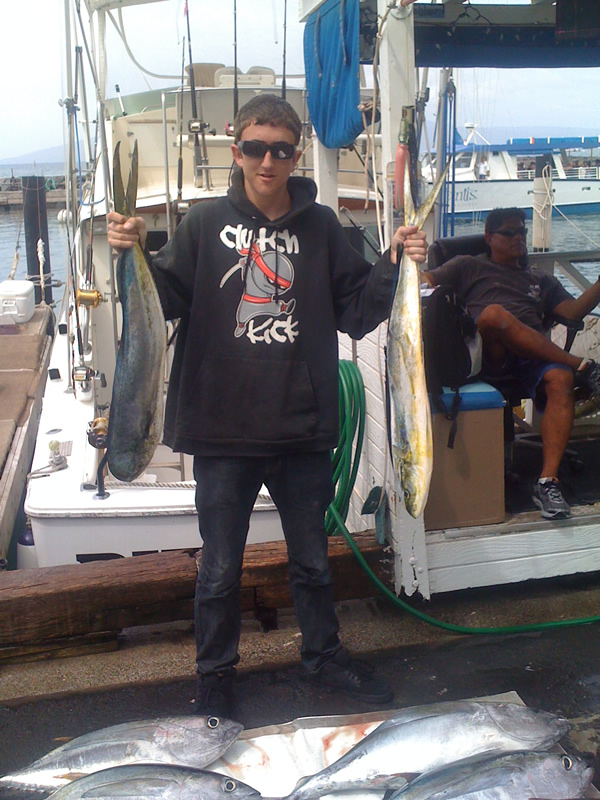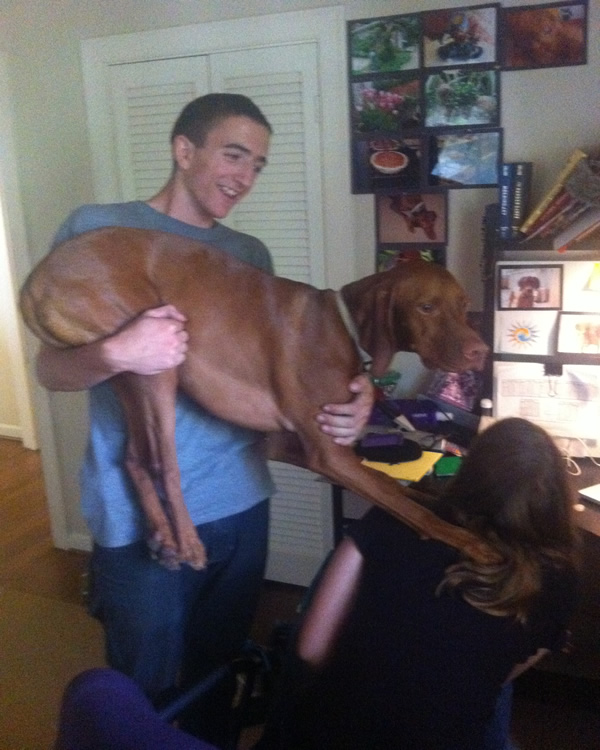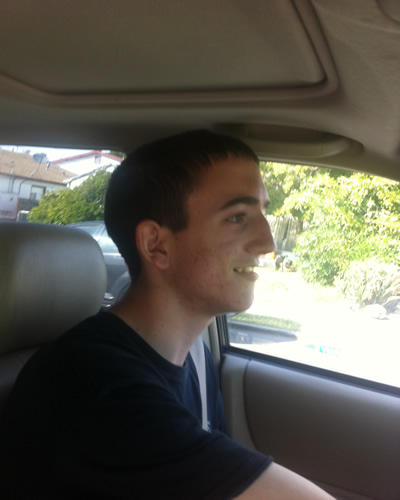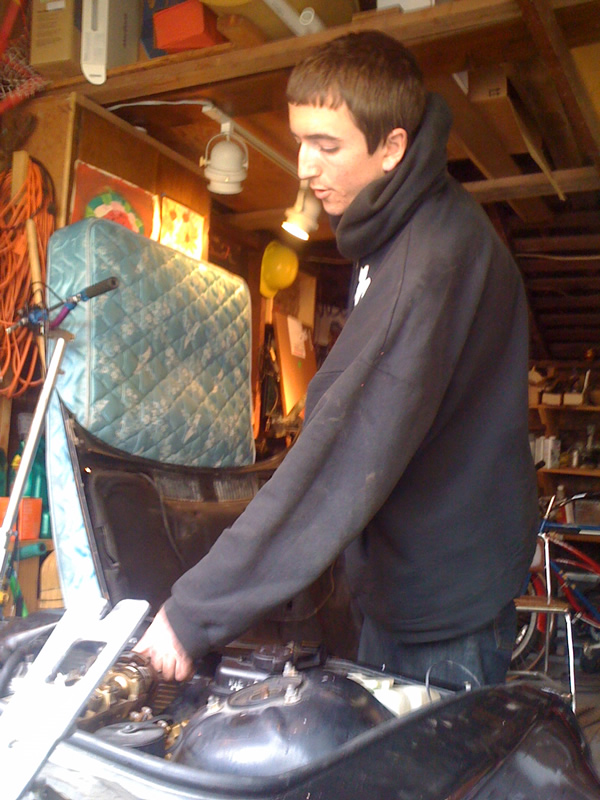 Cameron with his Fixer Upper BMW replacing the head gasket. He is now 6'4" tall.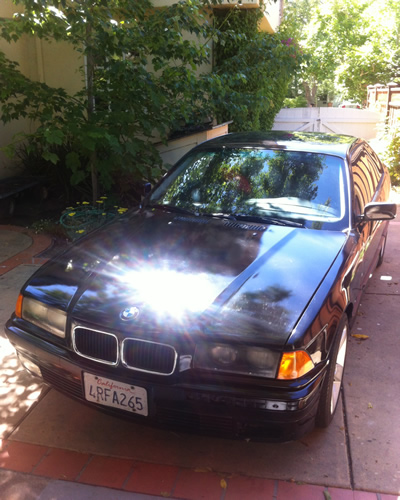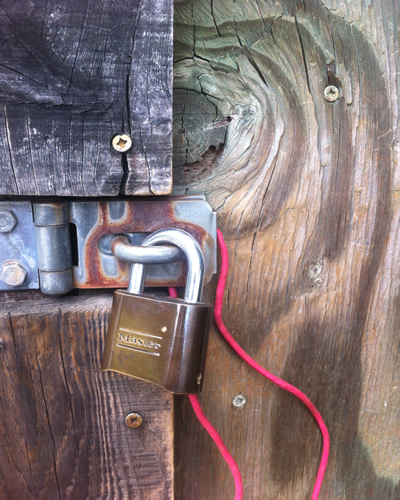 art shot.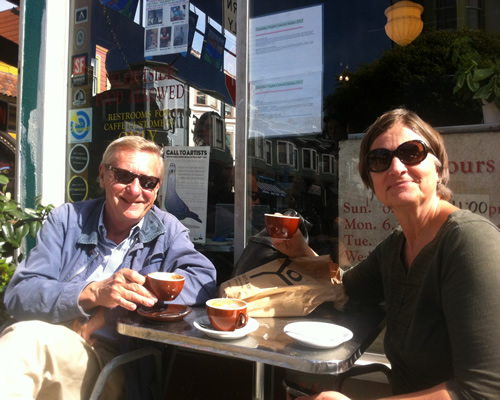 Cosmopolitan Dr. Konrad and Ms. Bickerstaff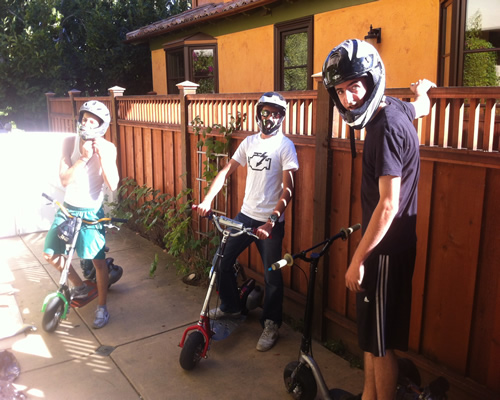 Scooter Gang, Taso, Sergio and Cameron.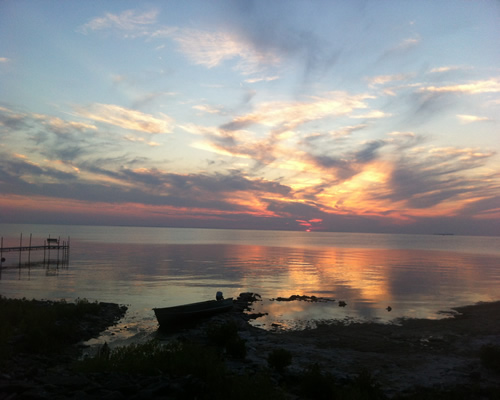 Wisconsin Vacation sunset. The folks are still hanging in there.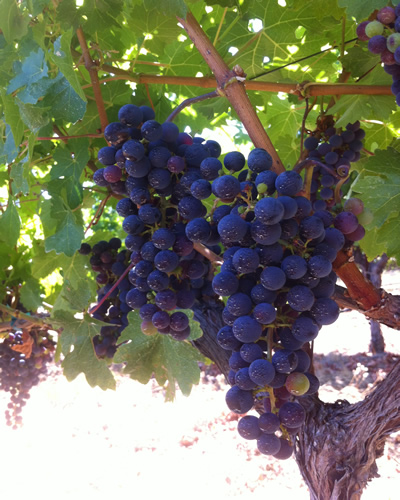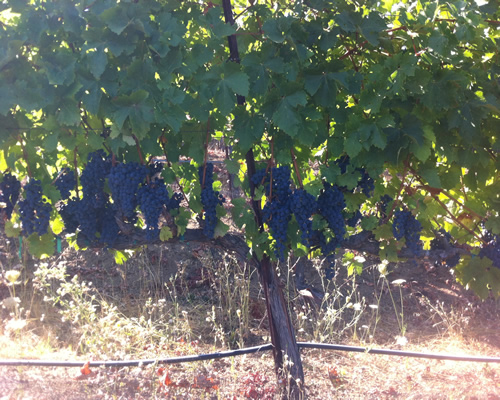 A great growing season and an excellent grape market finally.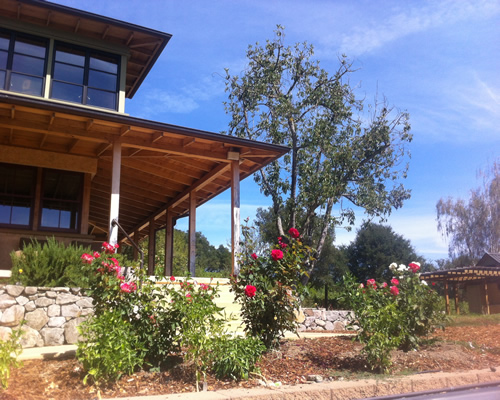 Planted a few more things around the Napa house.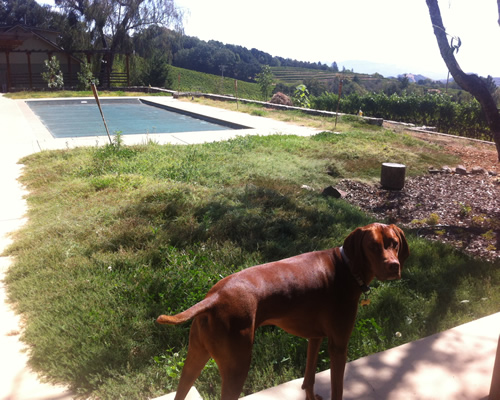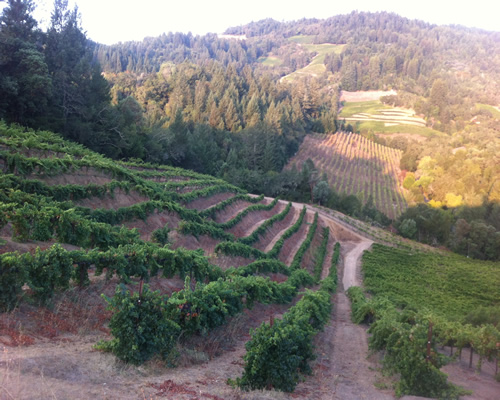 Enlisted to farm another vineyard after monitoring exposed another incompetent manager.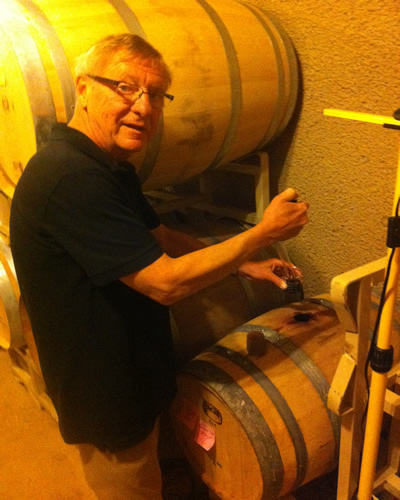 Dr. Konrad thieving some of his 2010. Ready to bottle now. We didn't make any wine again this year, this time because Cameron was in the hospital.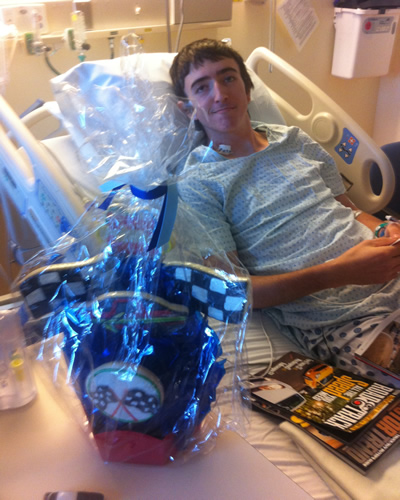 Cameron got a new heart valve a little sooner than expected. All went well which was nothing to be taken for granted.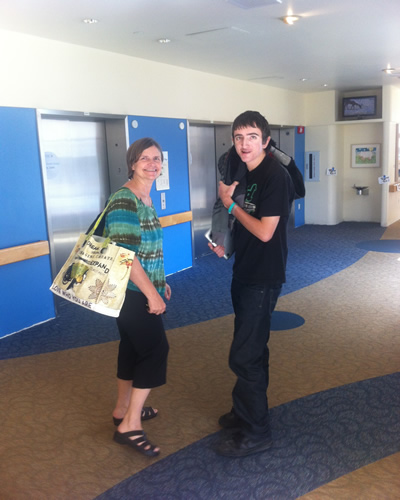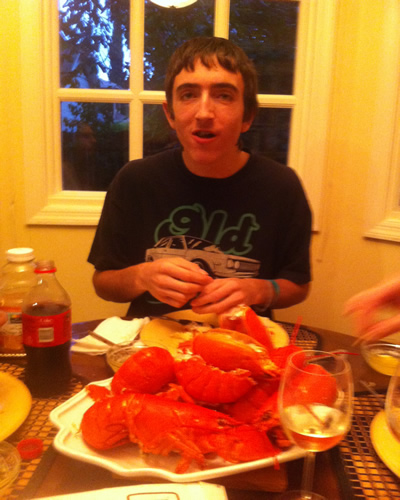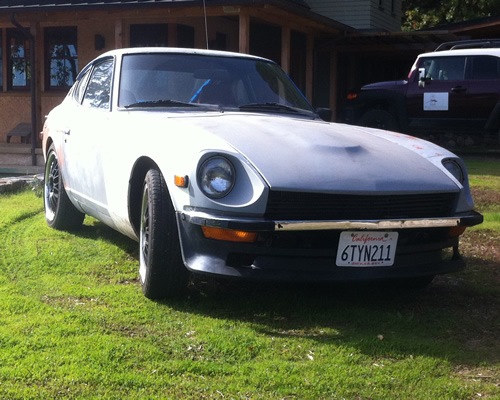 Mark's prized posession. 1971 Datsun 240Z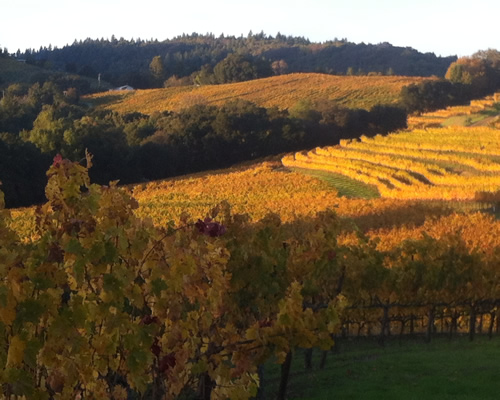 Fall Vineyards beautiful as always.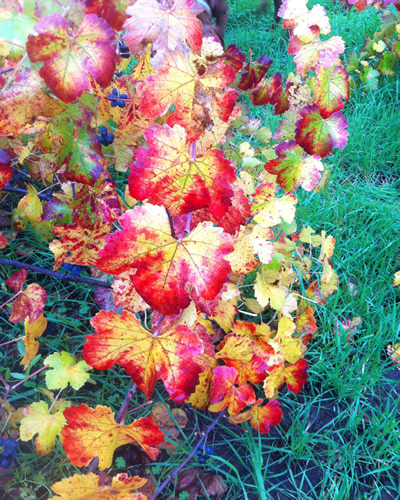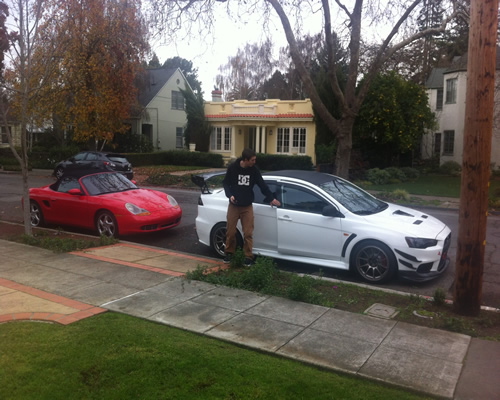 Cameron with his latest car, Mistubishi Lancer Evolution GSR 2010. Starting autotech program at DeAnza in January.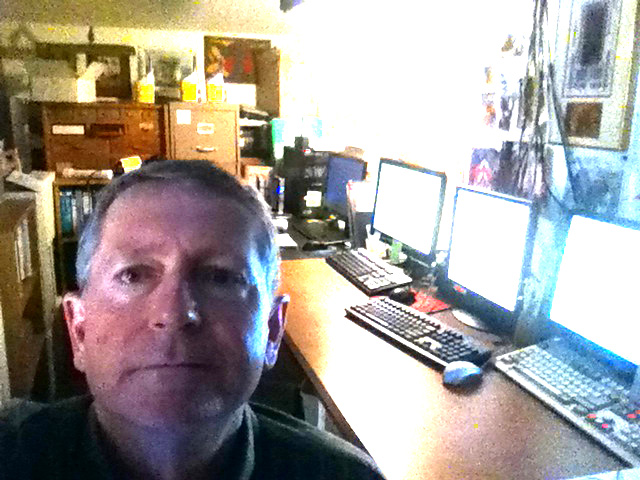 Camalie Networks kept Mark busy all year. Garage server room.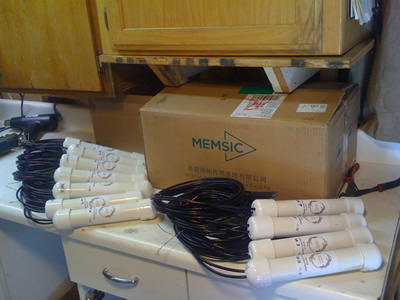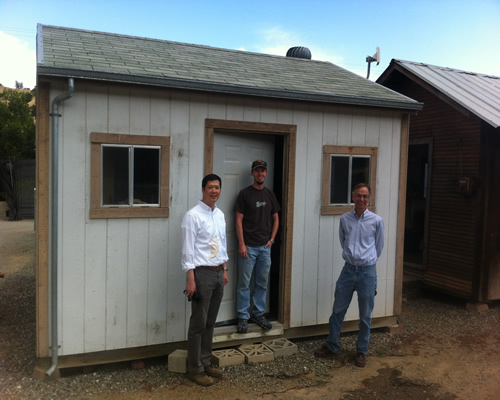 Memsic's Hanqin Zhao, and UC Davis Collaborators Bob Coates and Prof. Michael Delwiche.
Disengaged from distributing Memsic product and jumped into 3rd generation development, our own product.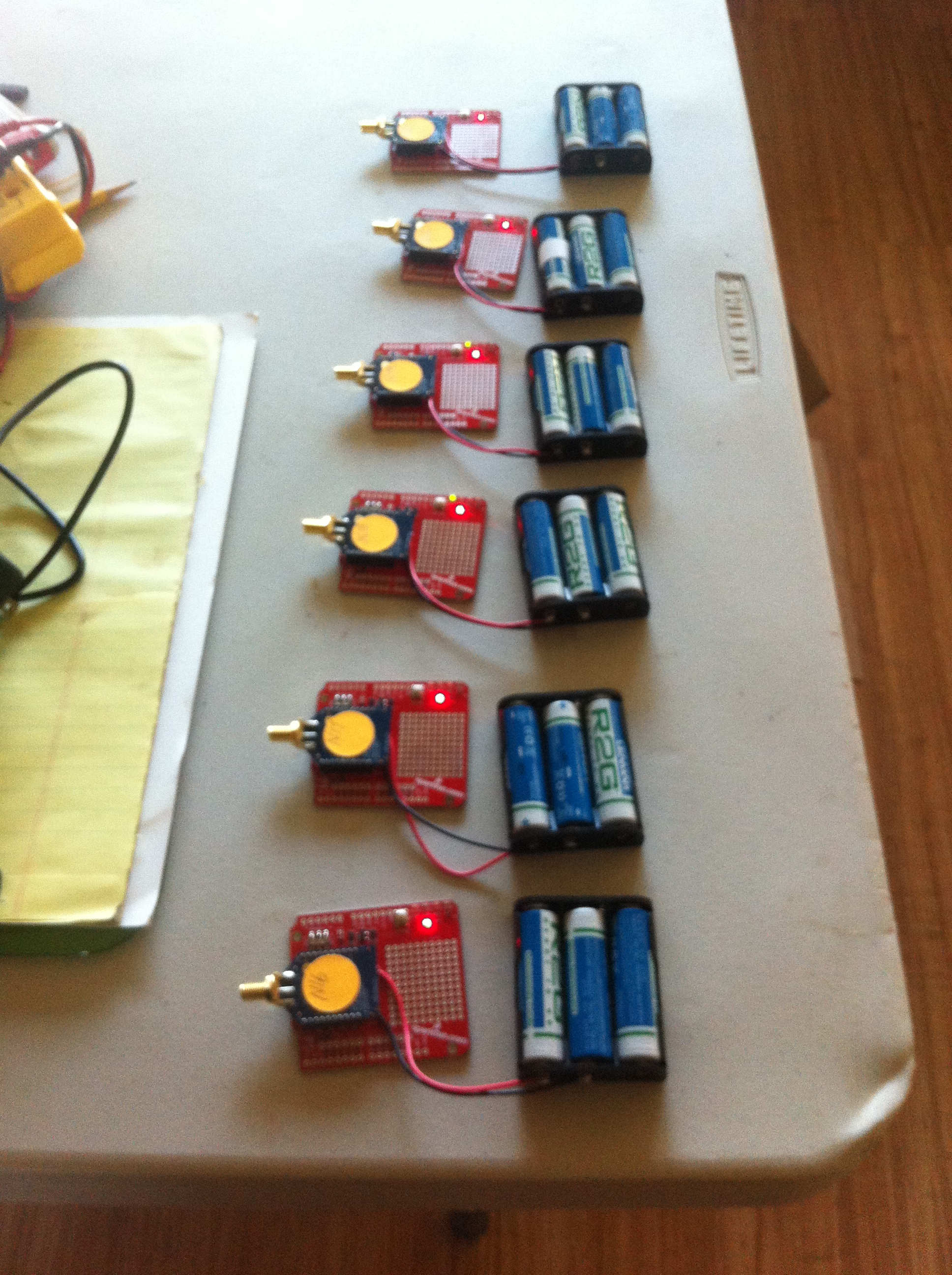 Last Edited by Mark Holler 12/21/12 (Just before the apocalypse)