2010 Highlights

Natalie doing her homework with some help from Jasper.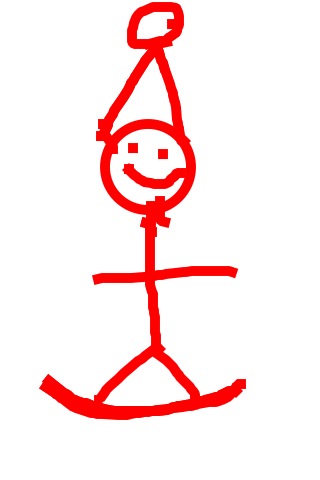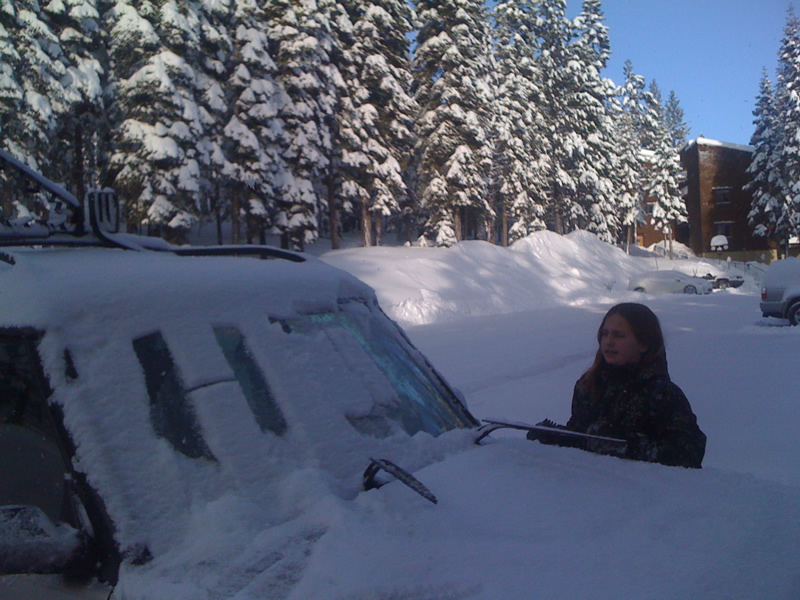 January Ski trip to Kirkwood that ended abruptly when their diesel generated burned up.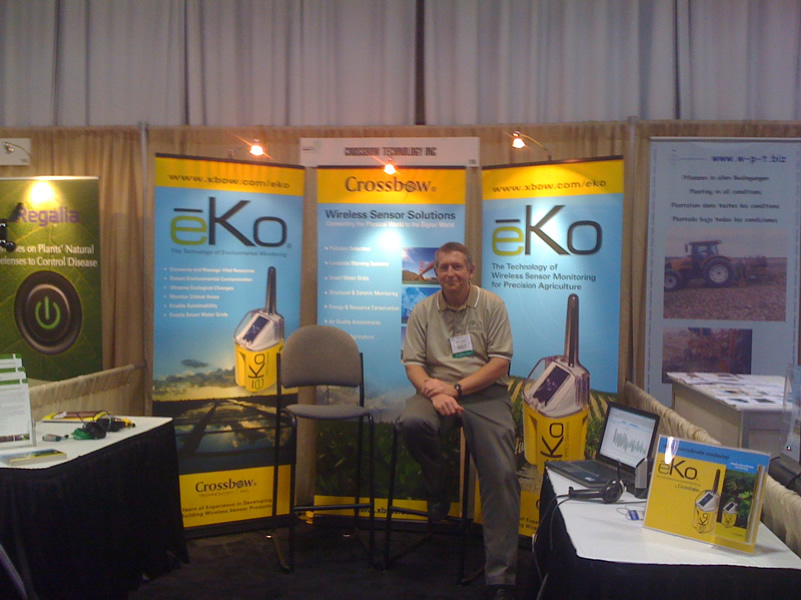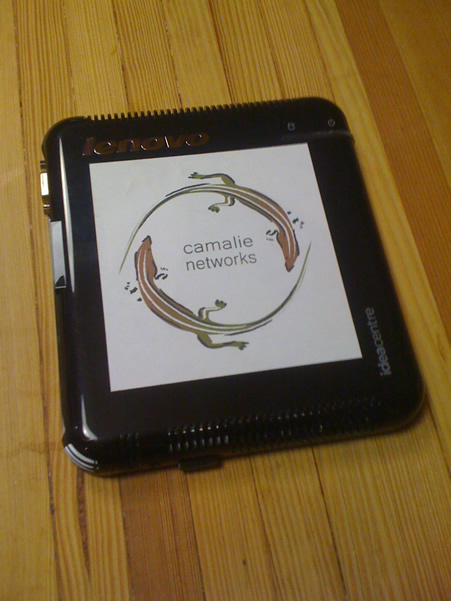 The second year of my eKo Pro distributorship went well, 6 new customers this year. We introduced an inexpensive PC on right as our gateway.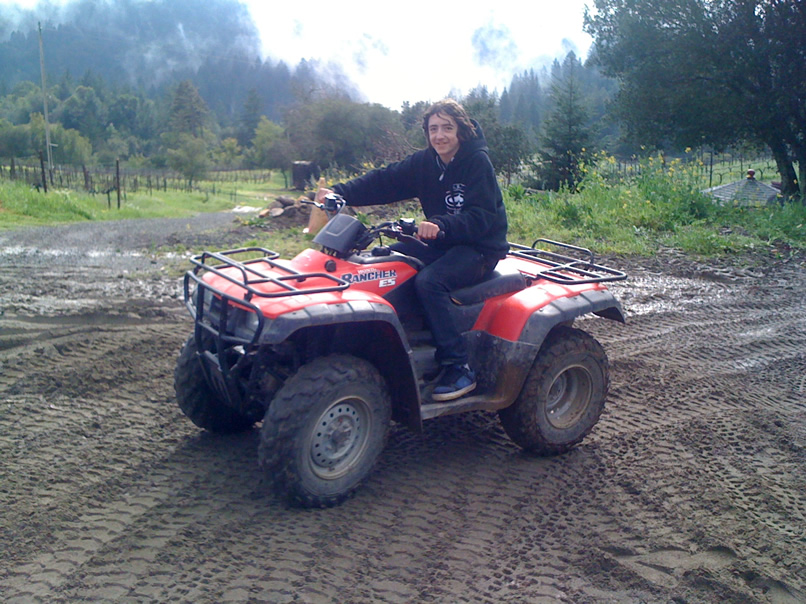 The ATVs are always an attraction.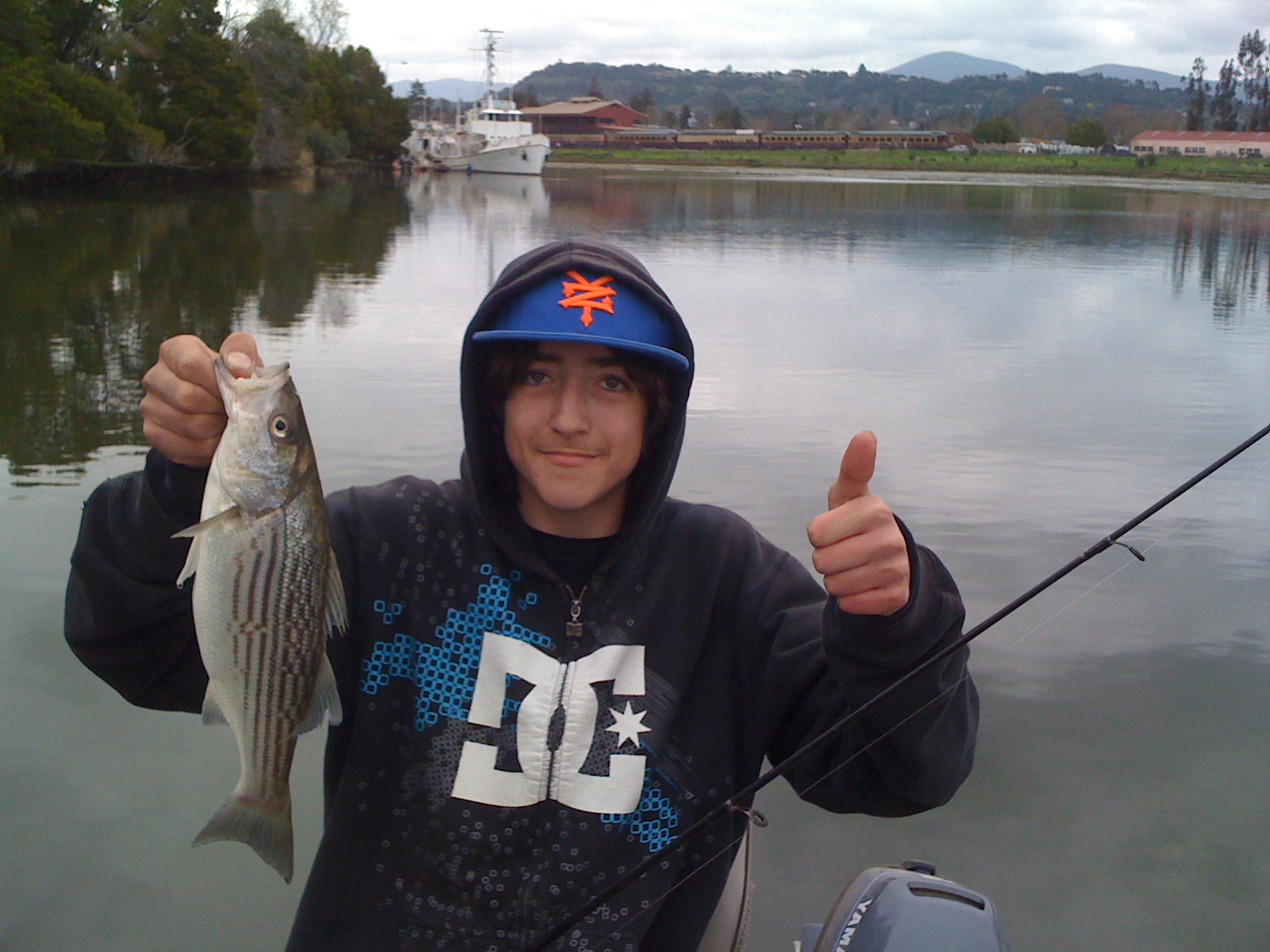 Striped bass from the Napa River, wine train in the background.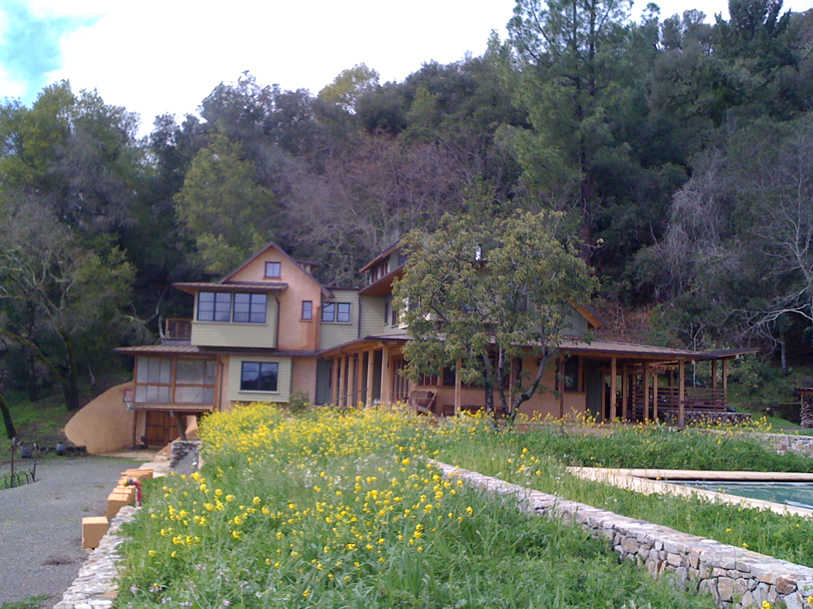 Our spontaneous landscape in the Spring was very pretty for a while.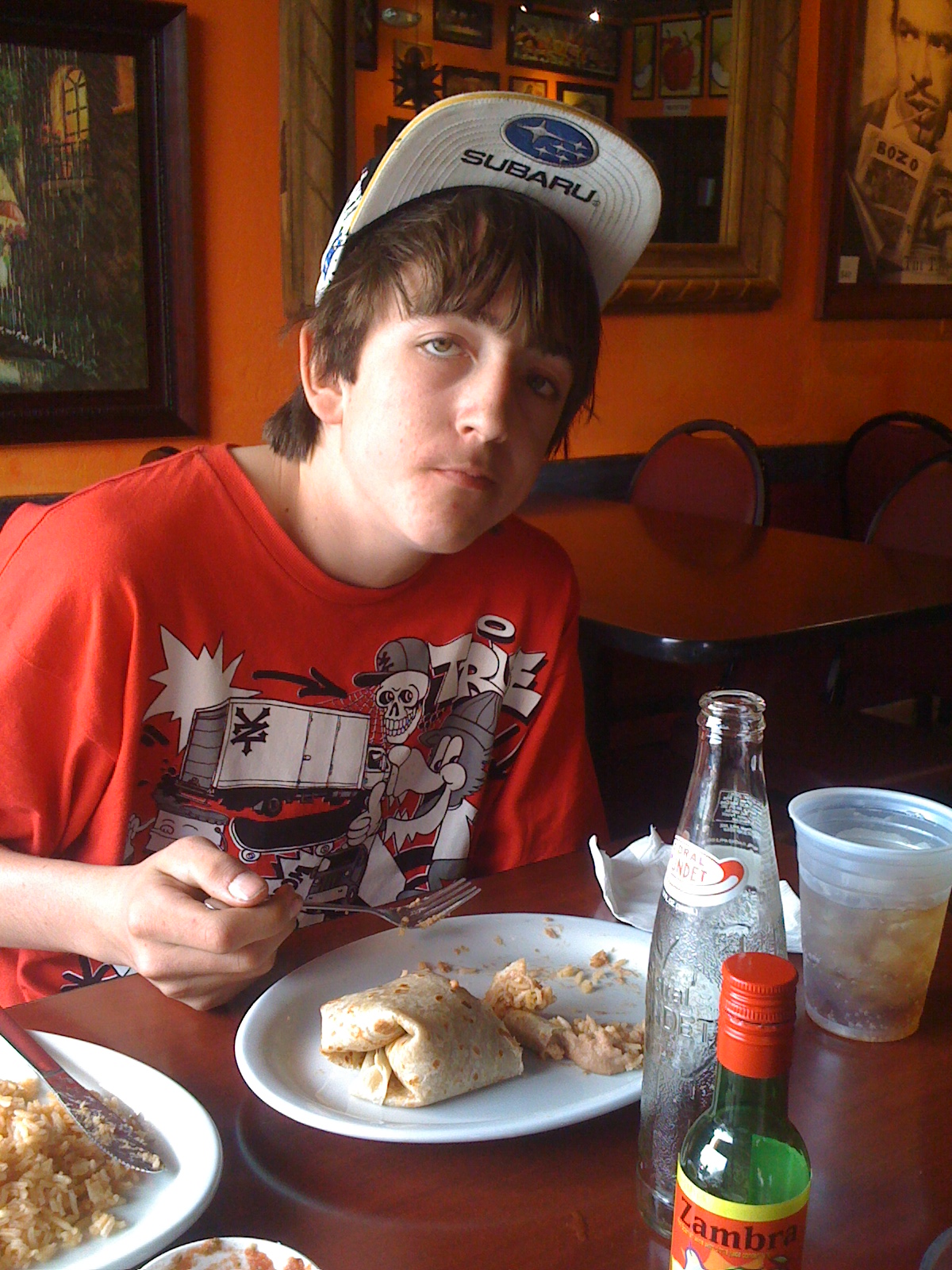 Pablo is now 16 and definitely a teenager.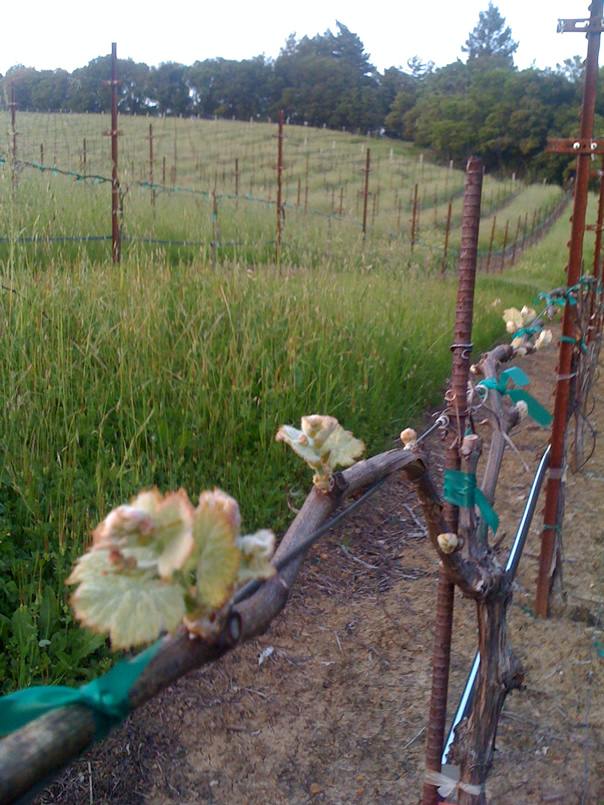 Budbreak 2010 on some Malbec.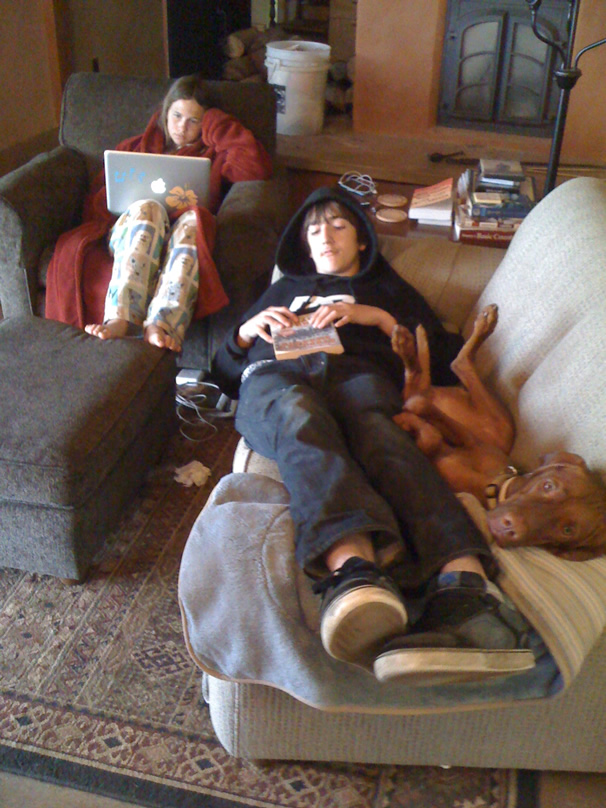 View of the Mt. Veeder Appellation from the North end. Mt. Veeder is on the right.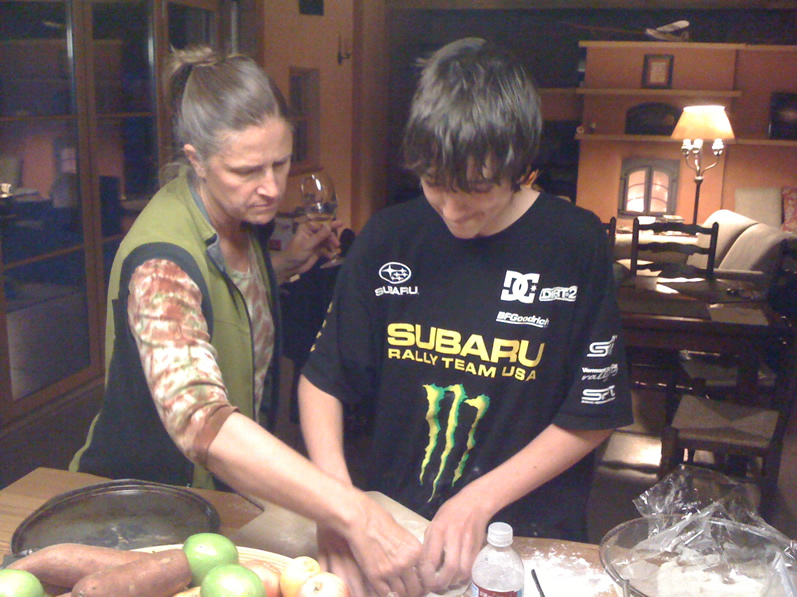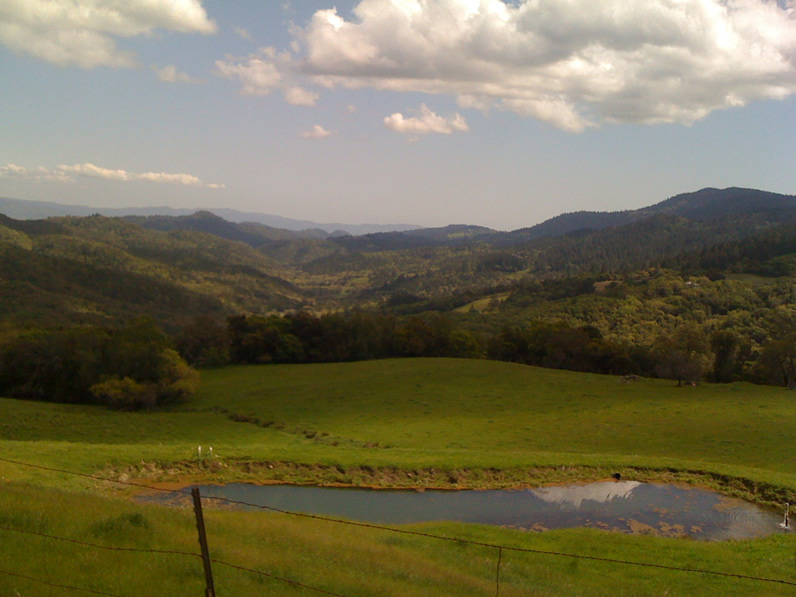 Making pizzas.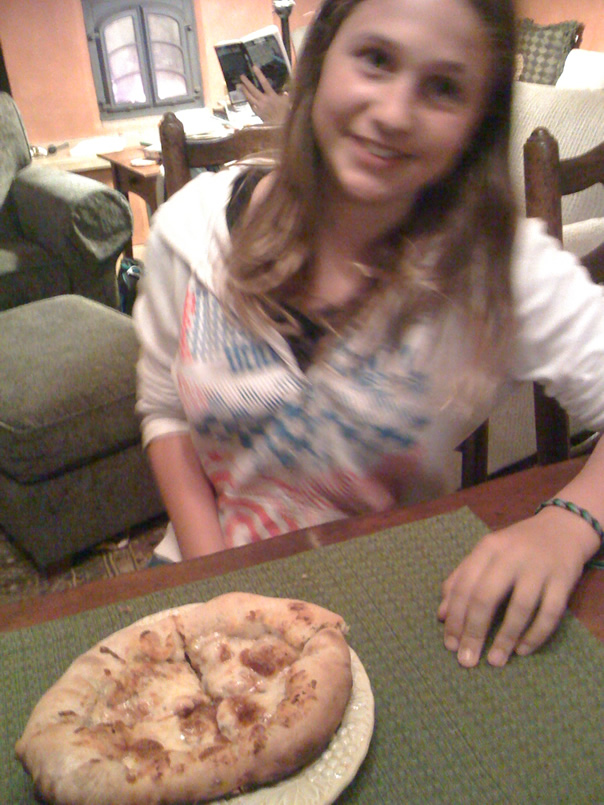 Natalie's masterpiece. Cooked in the wood masonry fireplace.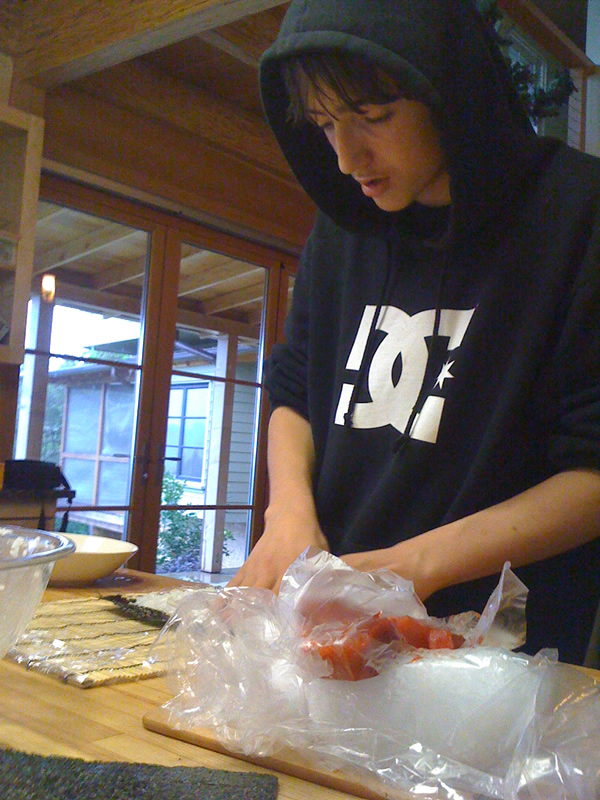 making sushi.
Cameron helping with an installation. He loves to drive the side by side ATVs.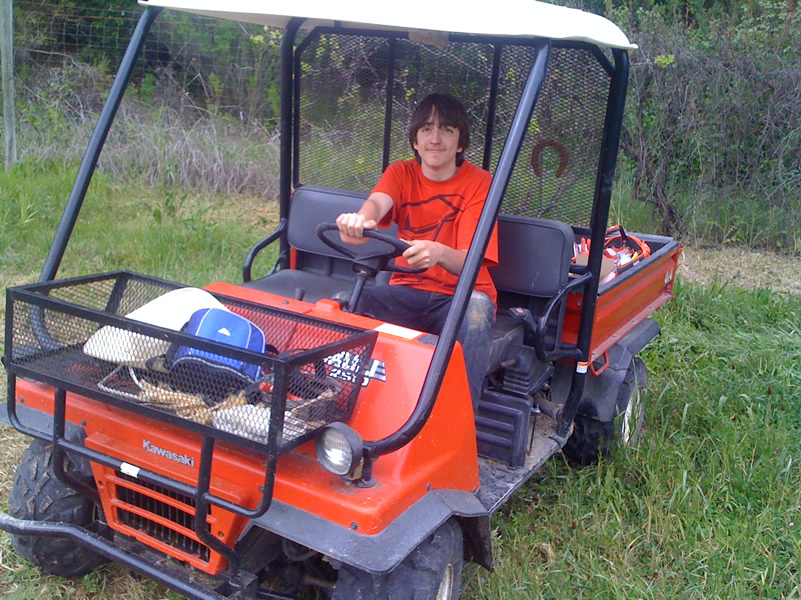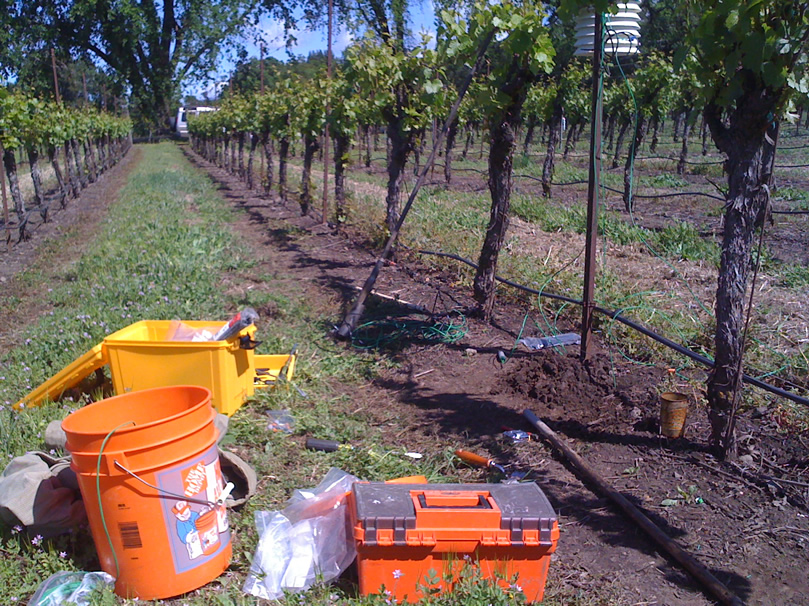 Installing Soil moisture sensors and wireless tranceiver this one in 3 vineyards in Sonoma.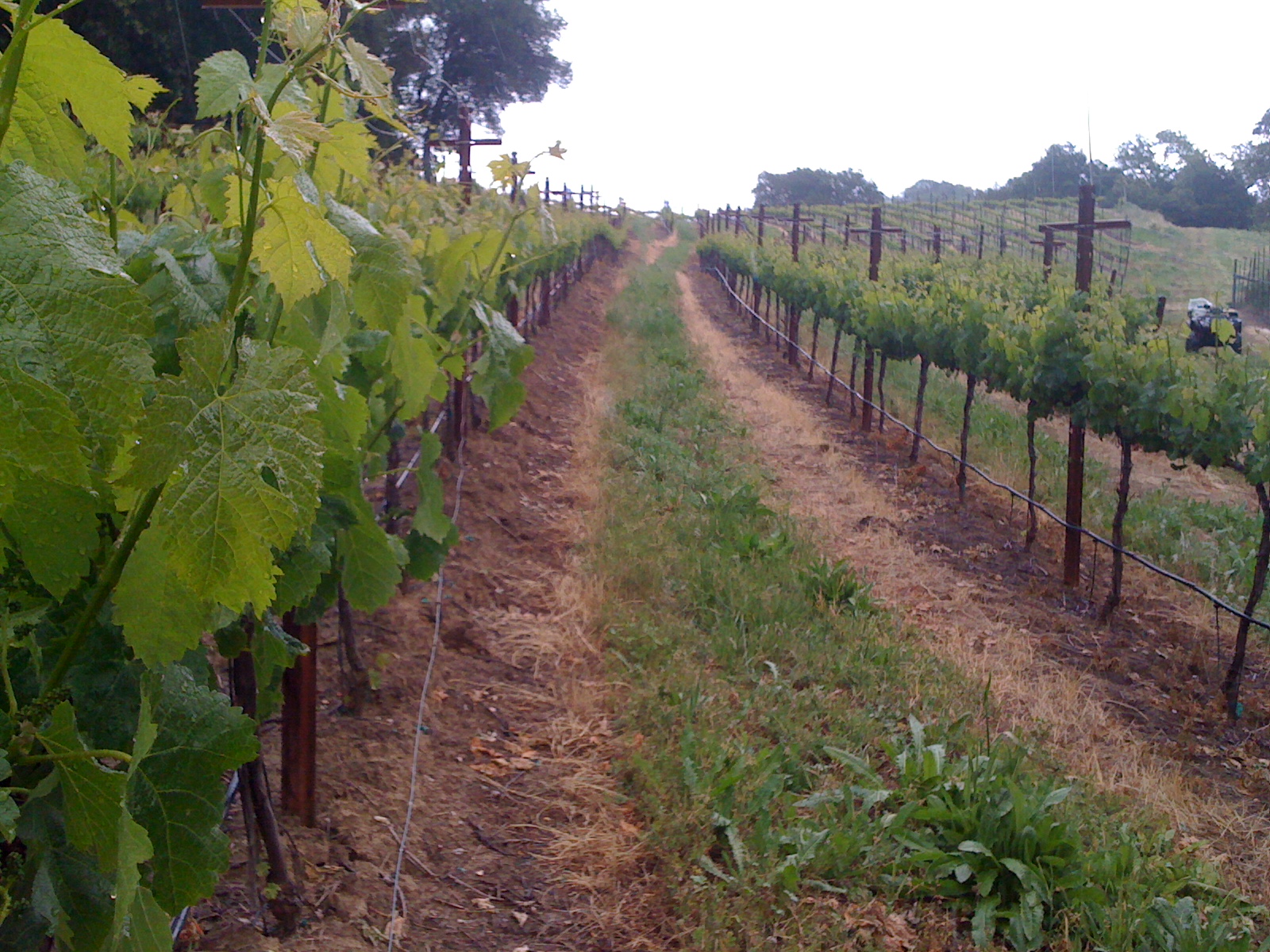 Our Merlot early season before bloom.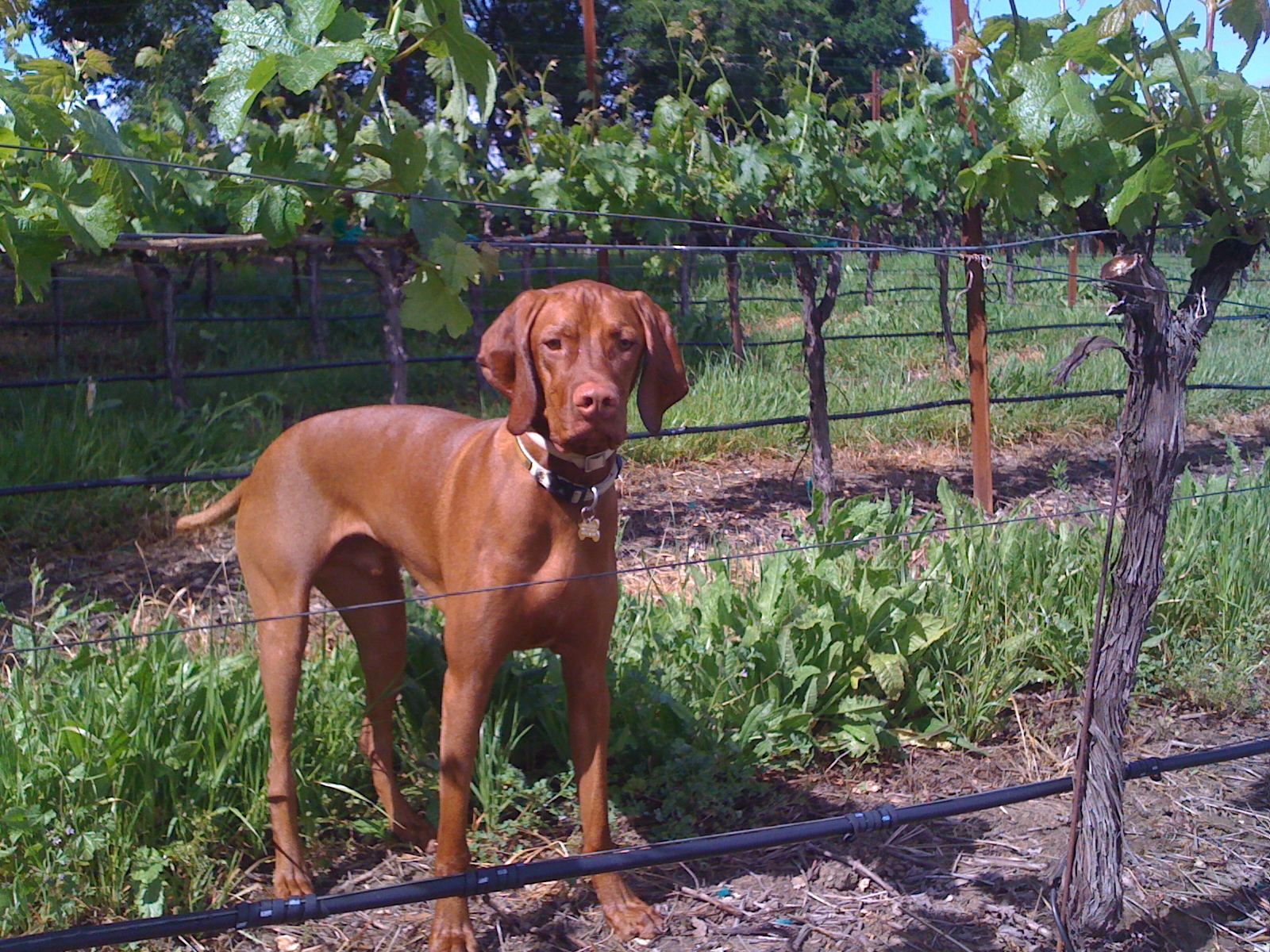 Jasper in the vineyard in Spring.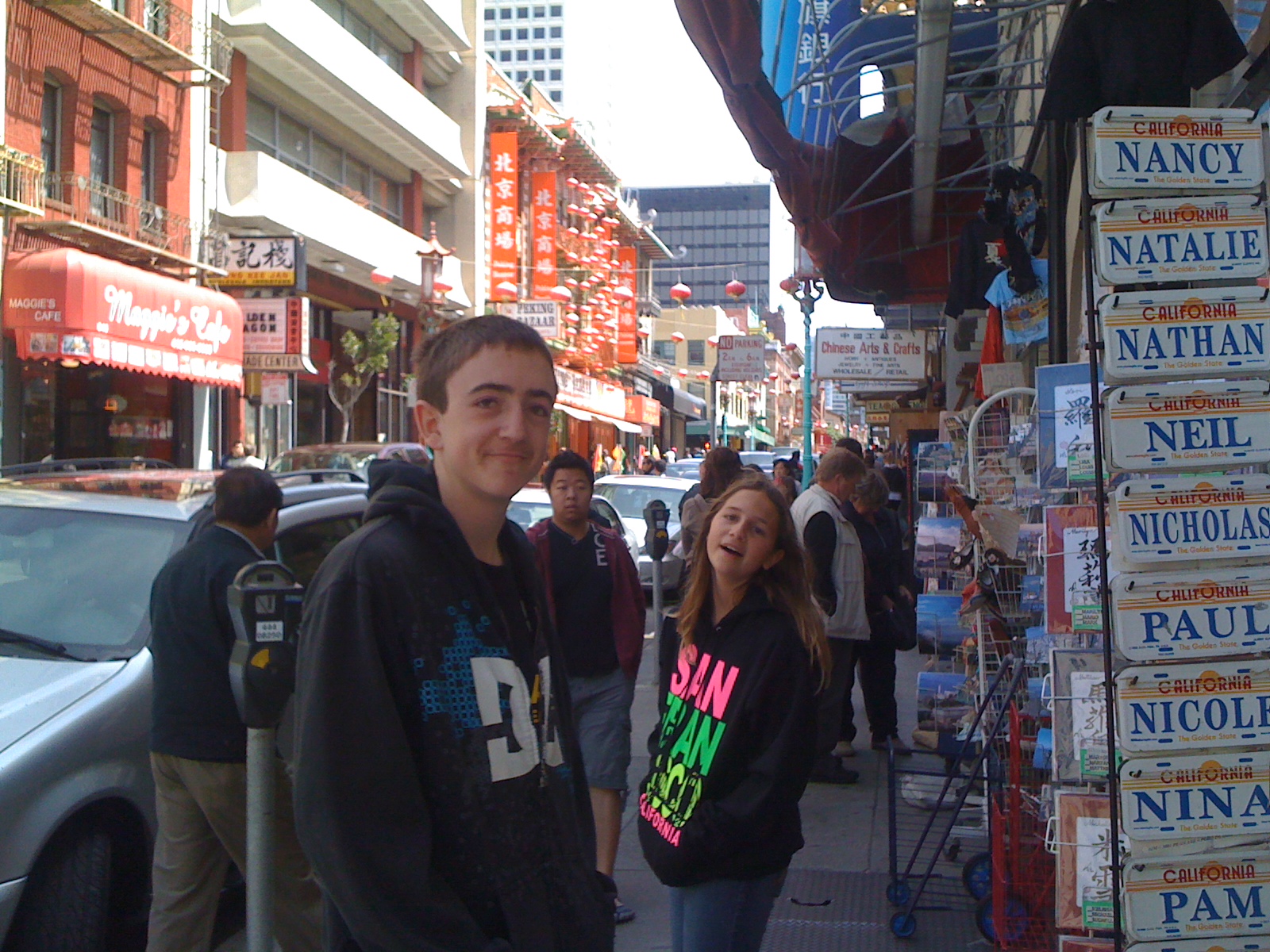 Stop off in China Town one day on the way back from Napa.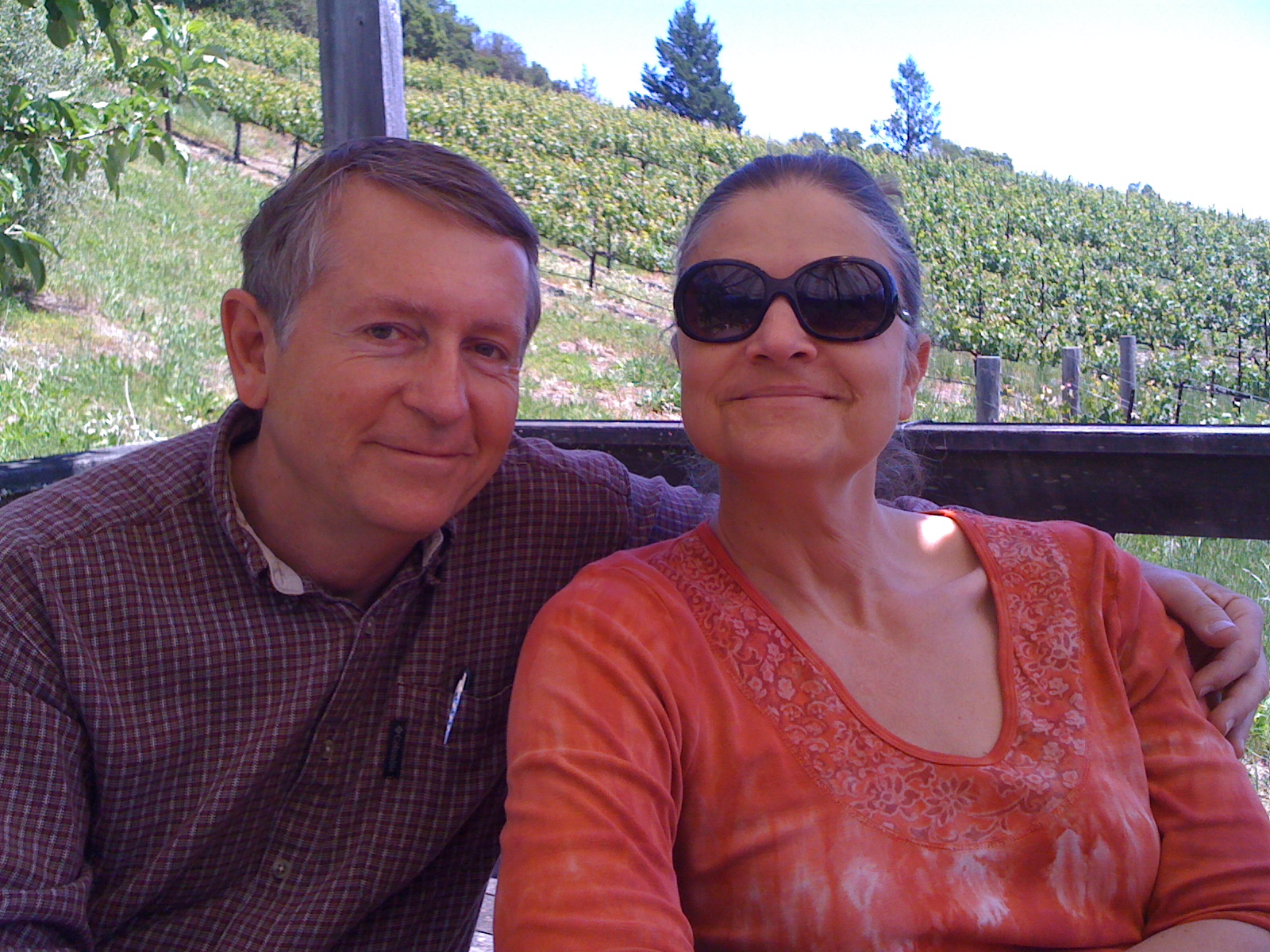 Once in a while we get to sit down and have a glass of wine in the vineyard.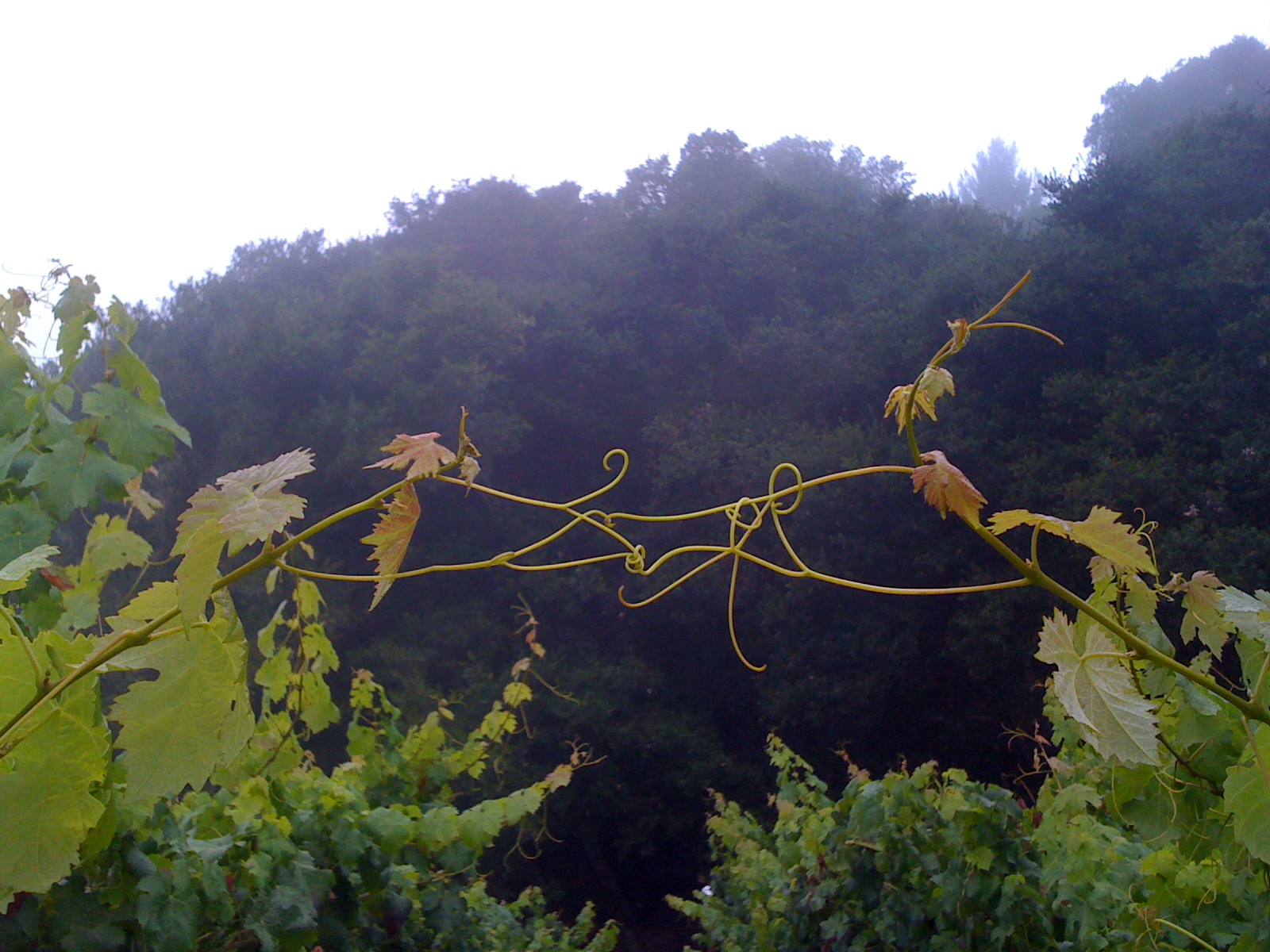 There are always interesting things to see in the vineyard. This is later in the season, vines still growing rapidly.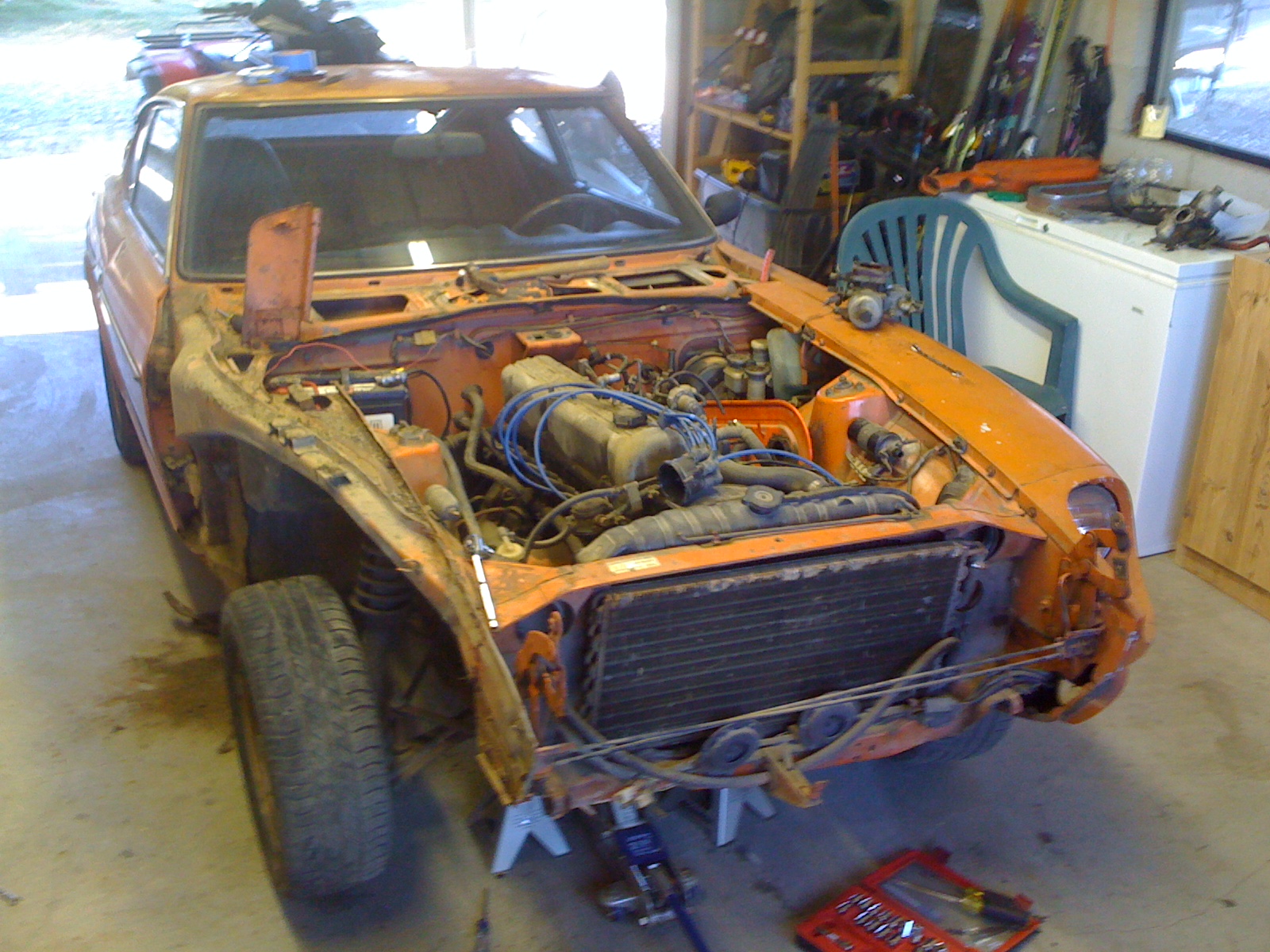 Cameron's first car, 1971 Datsun 240Z, a classic. $500 and we got it running in a couple weeks.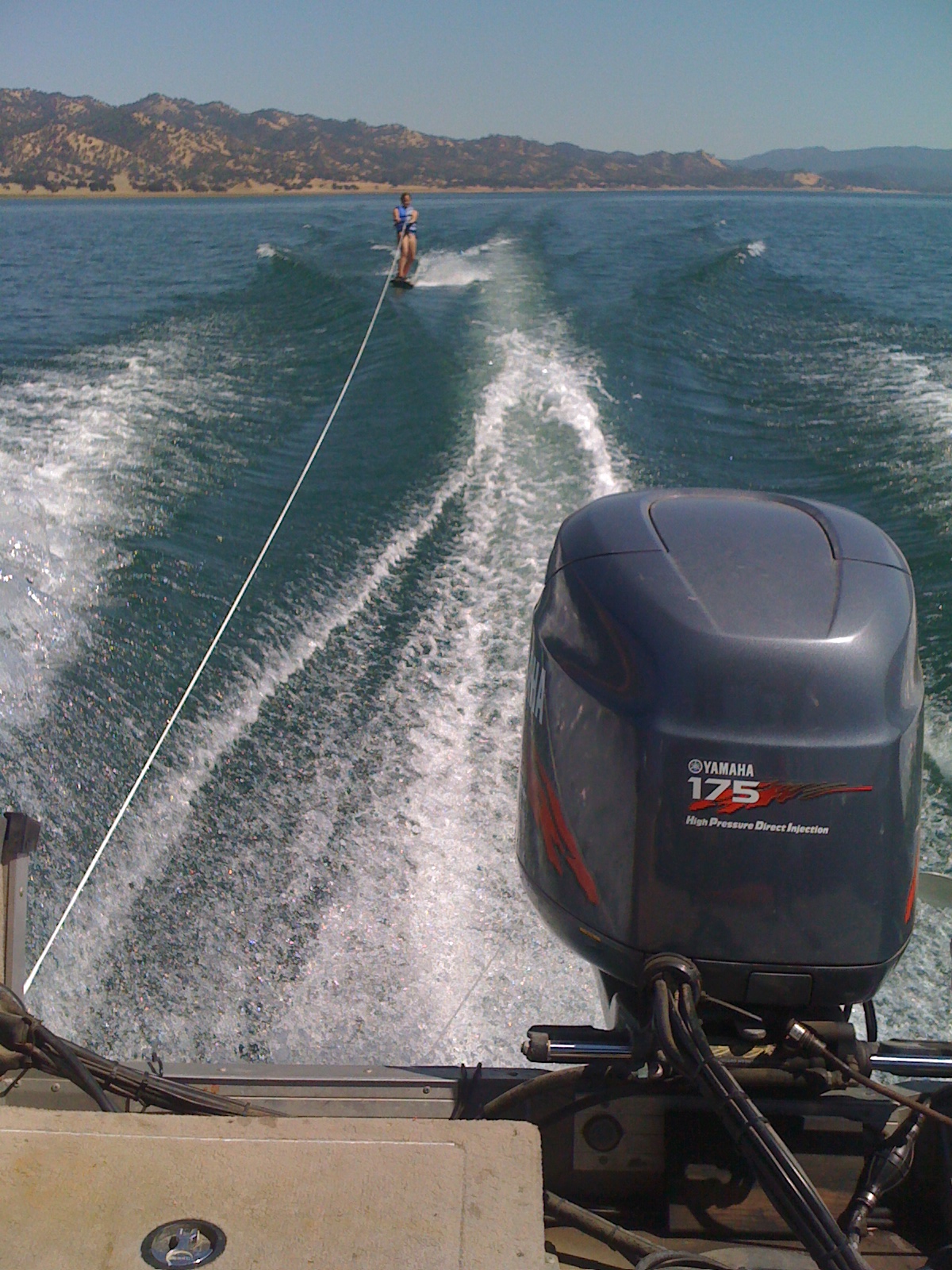 Natalie learned to wake board this summer.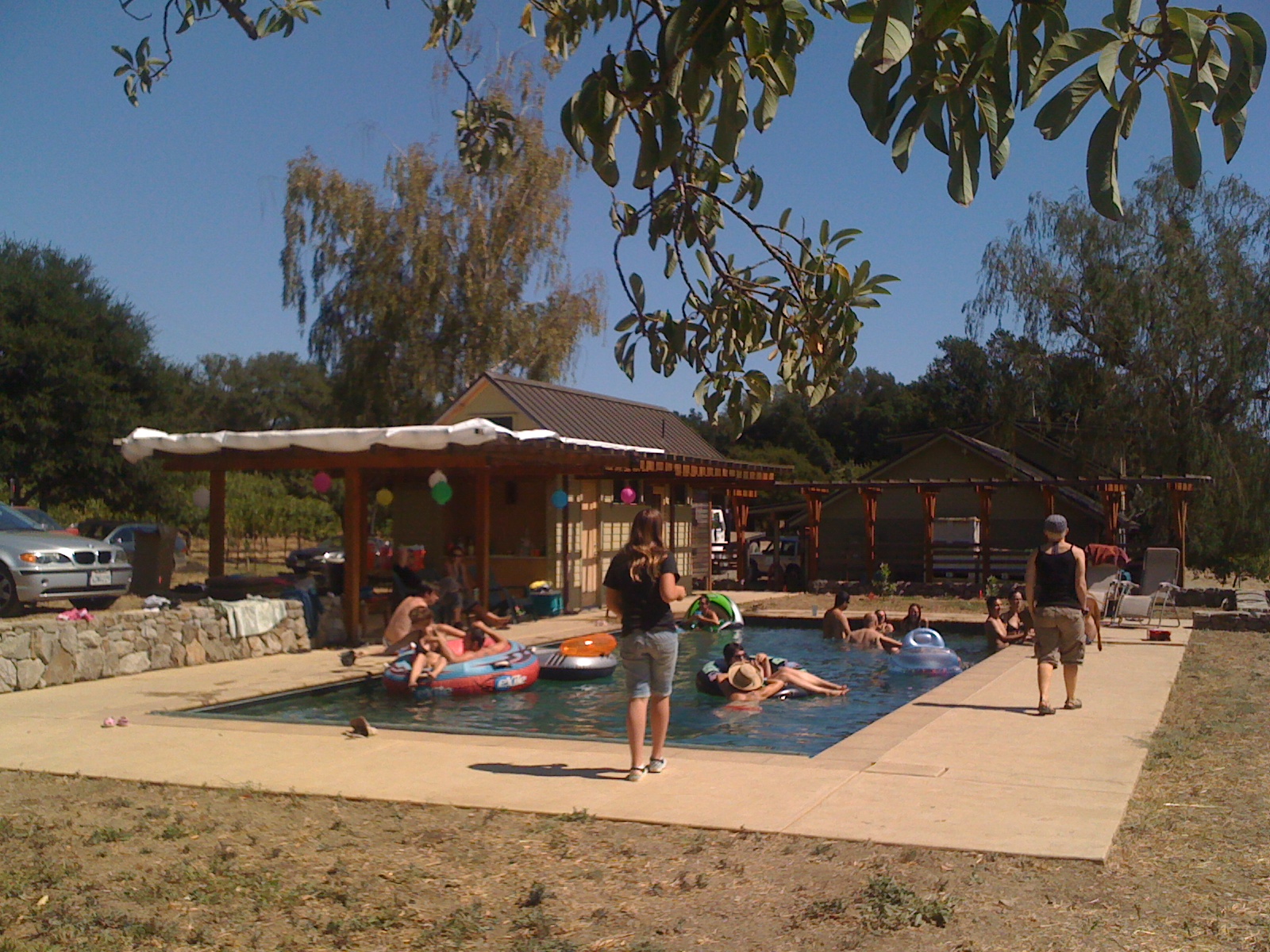 AJ's birthday party early September.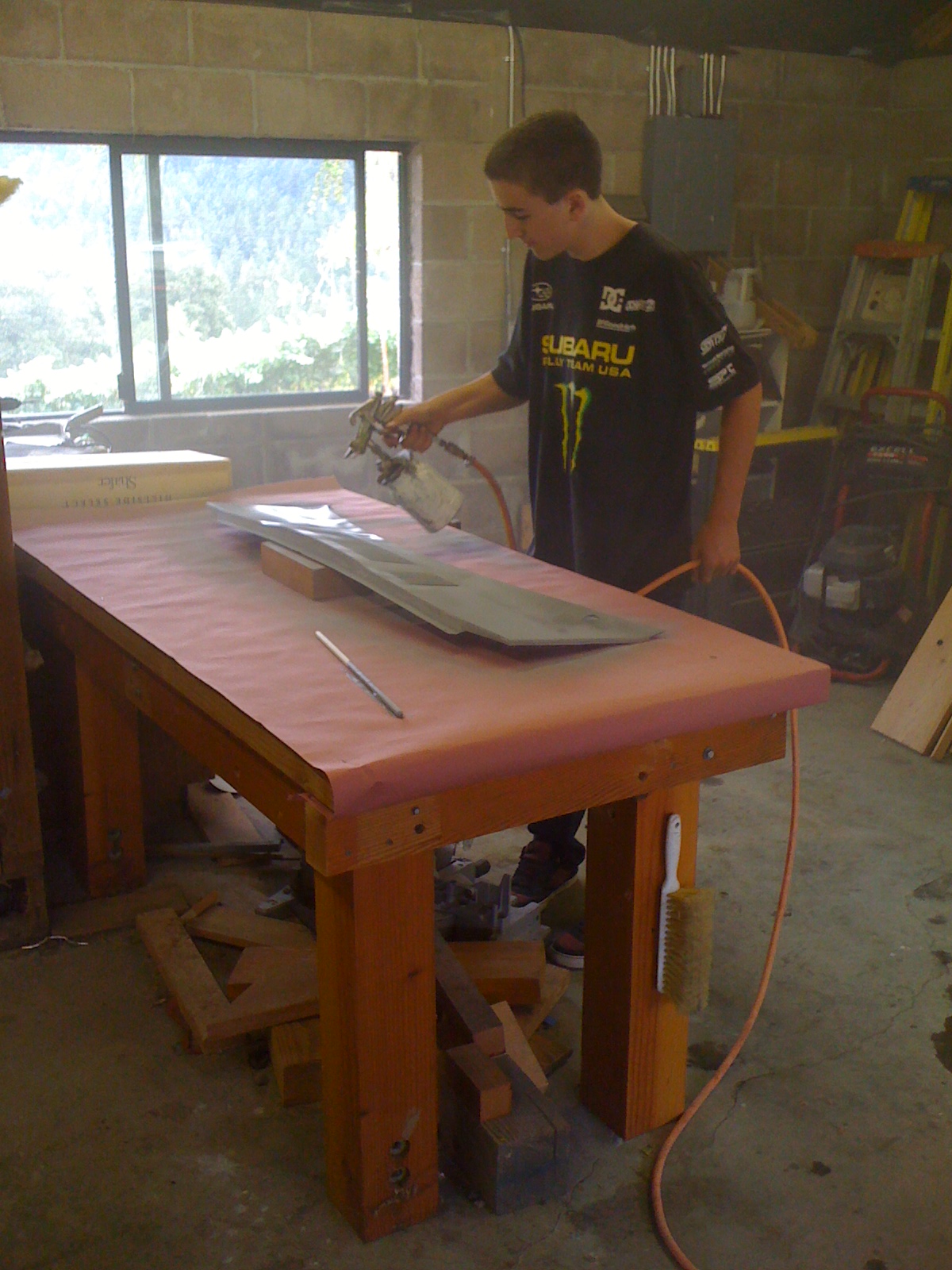 Pablo getting into some body work.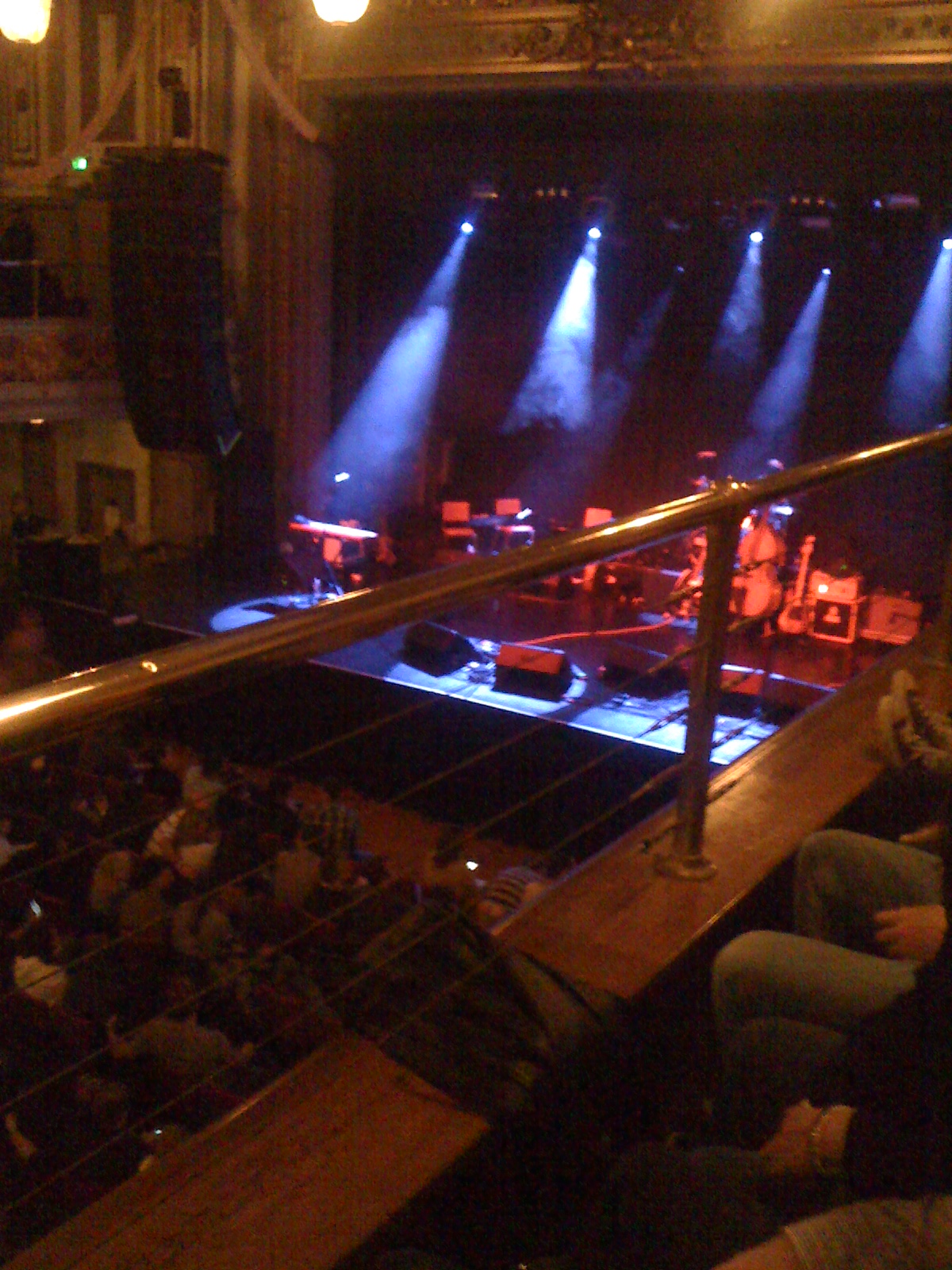 Airborne Toxic Event Concert with Anajanette and Joe.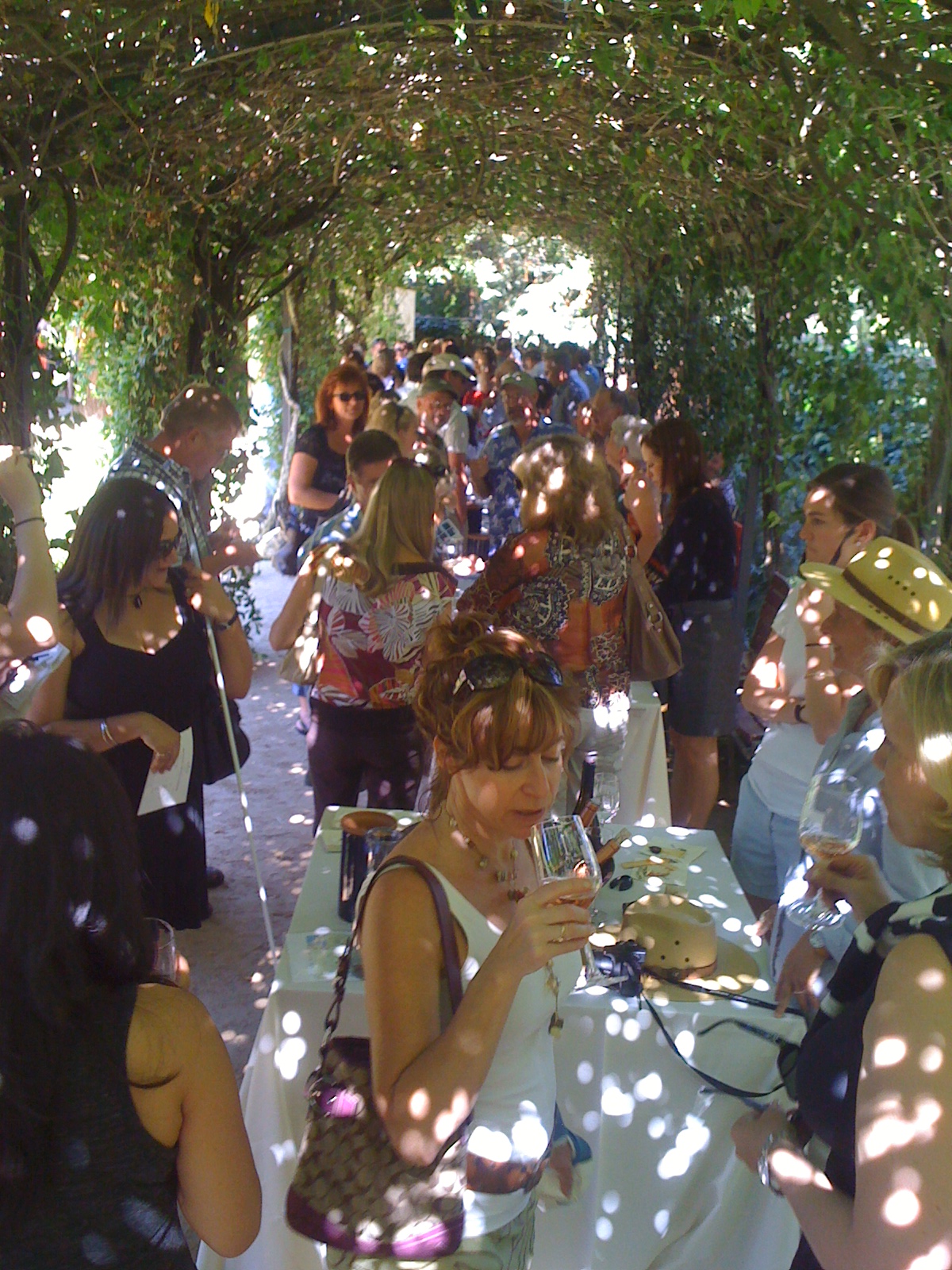 Mount Veeder Appellation Tasting September 25th 2010. I was president of the Appellation council in 2010.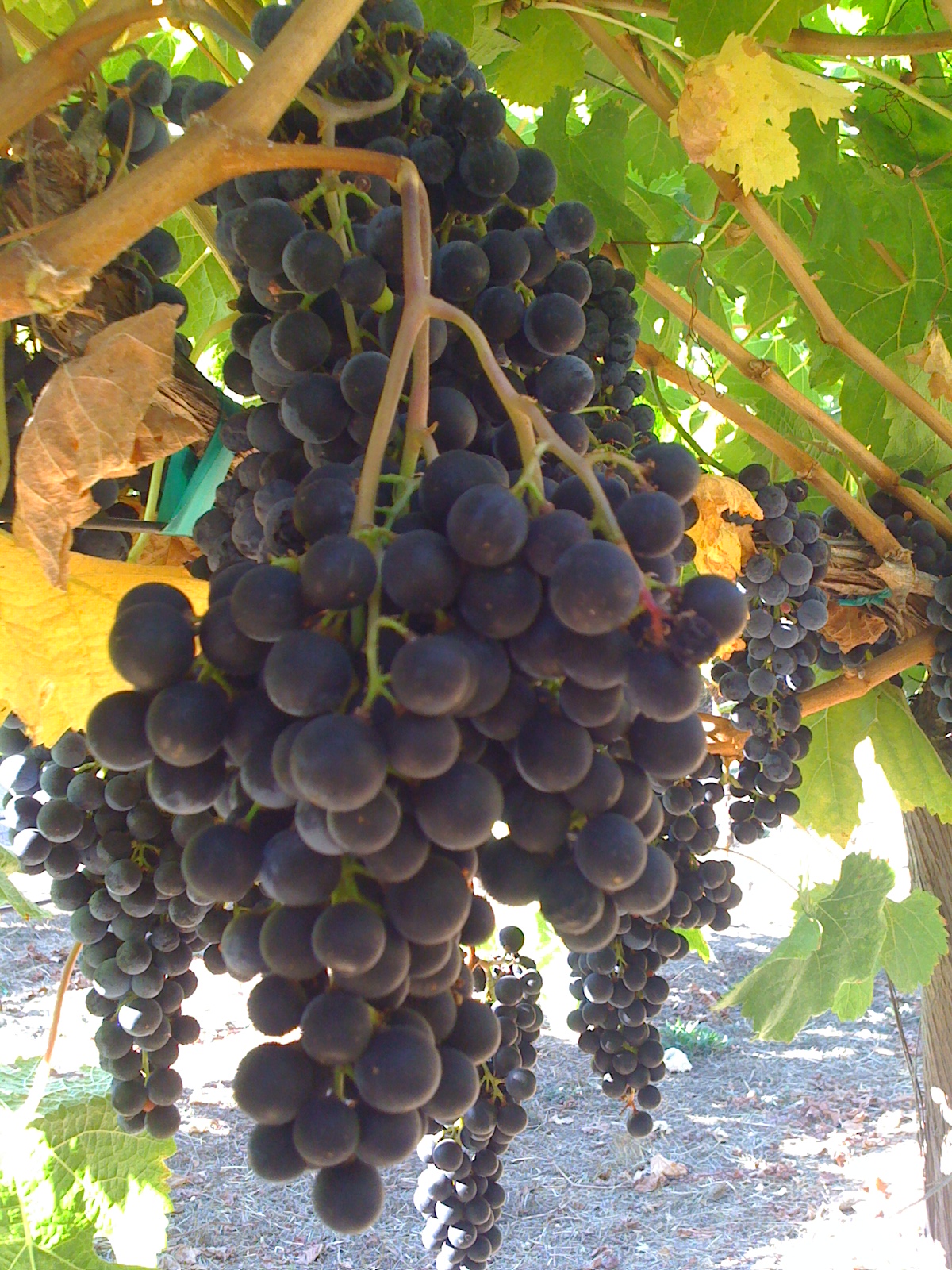 Merlot coming along nicely.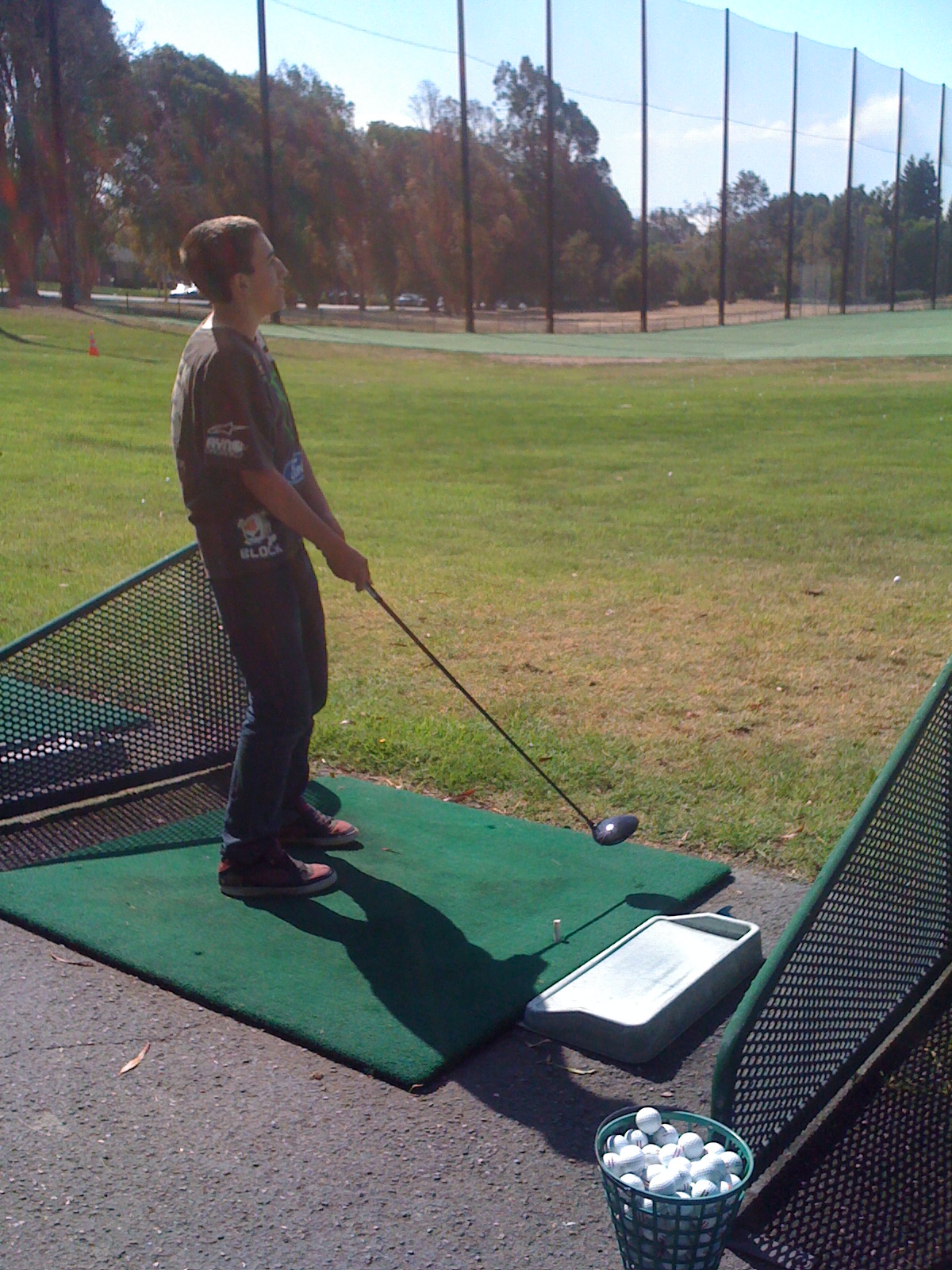 A little recreation before harvest.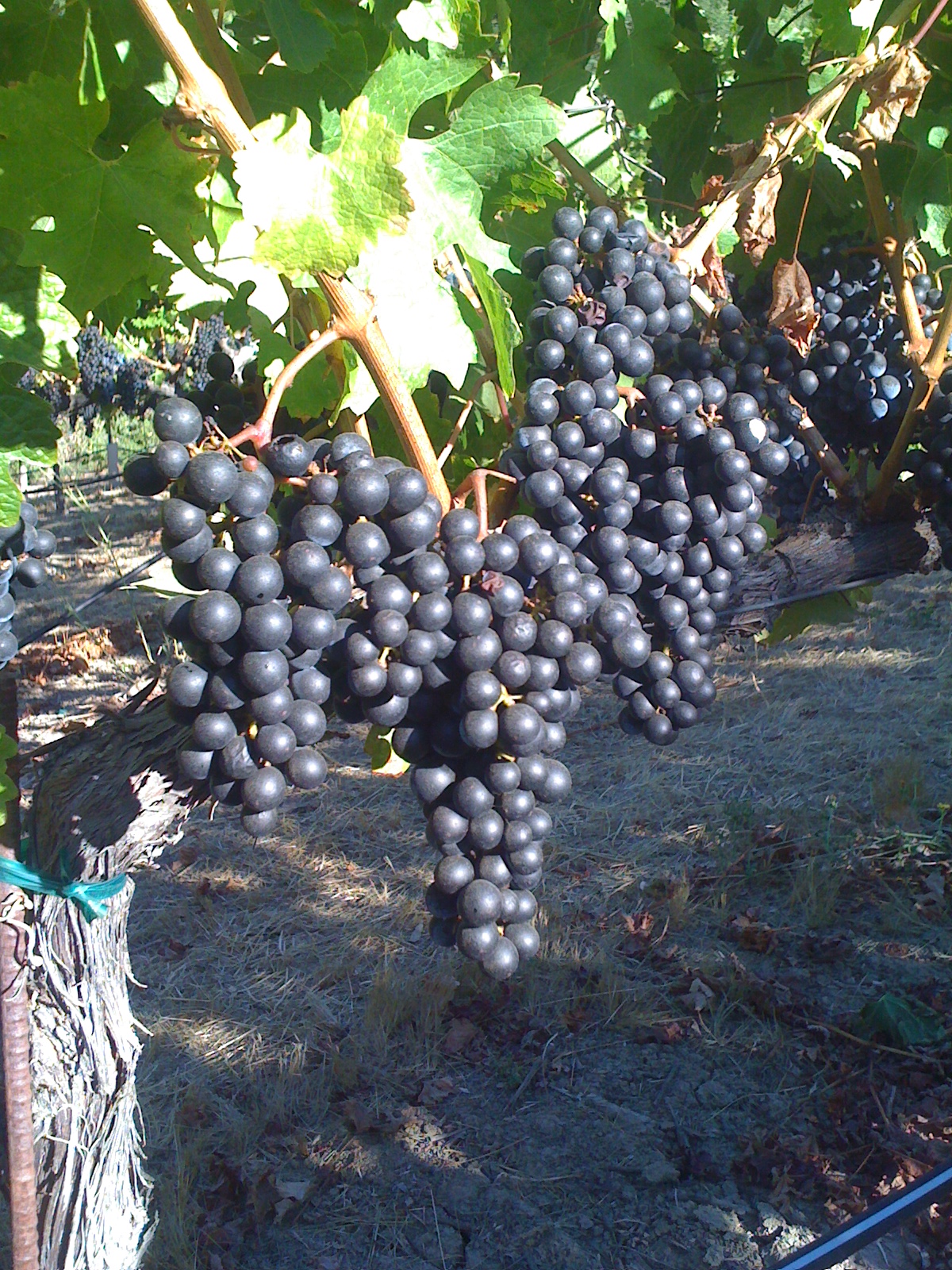 Almost Ripe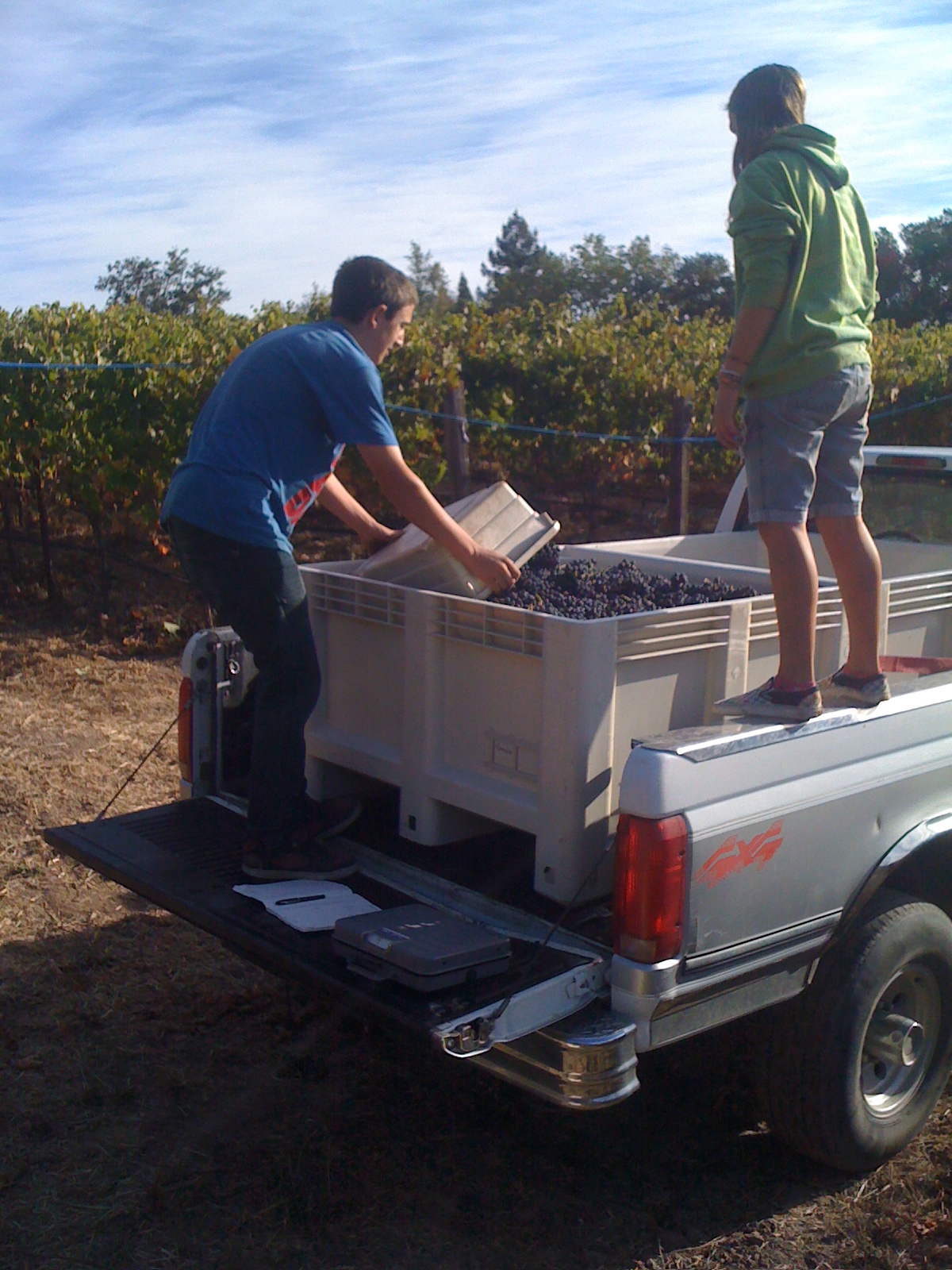 Picking a little Syrah from Strauss.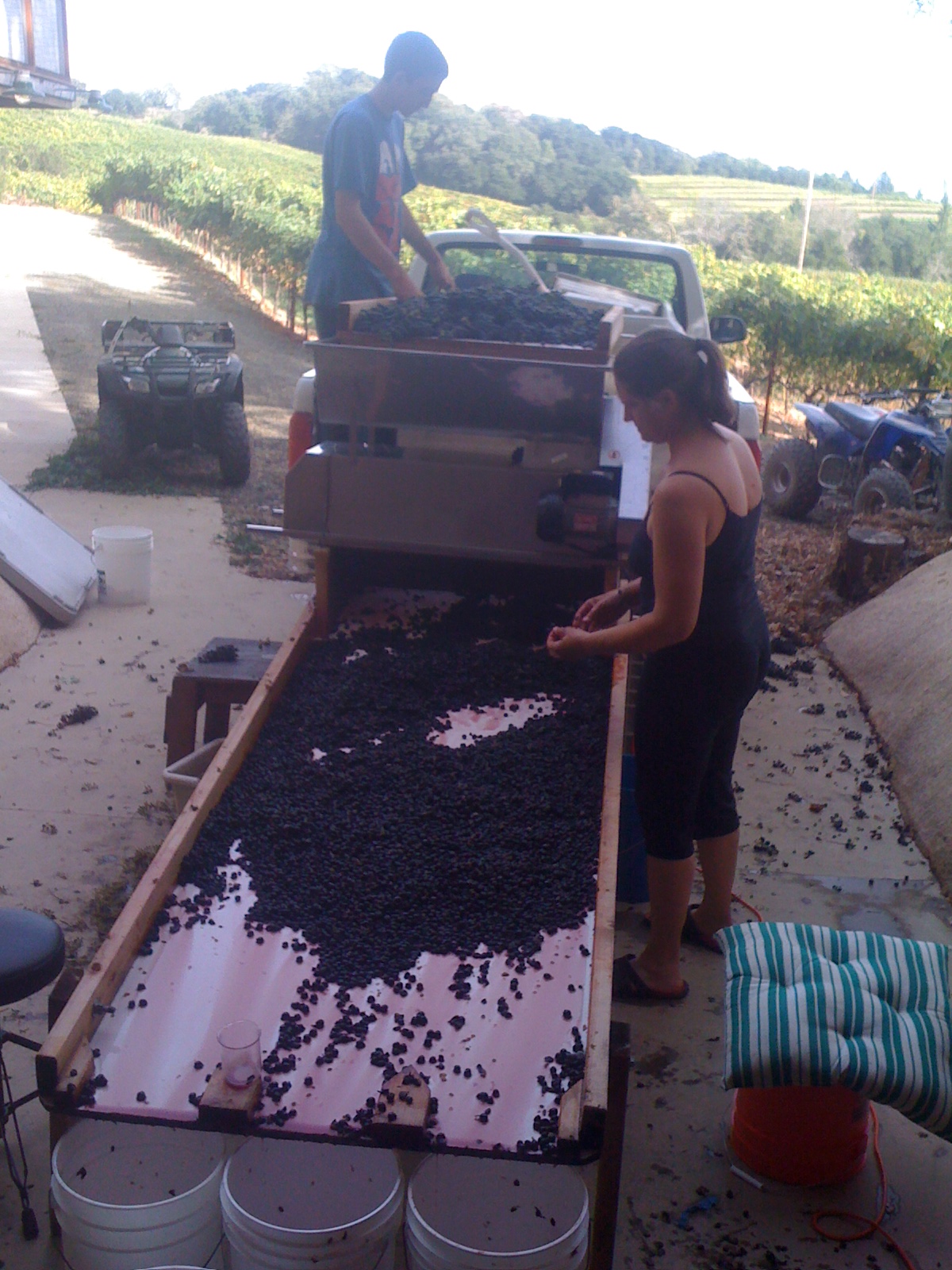 Crushing the Syrah.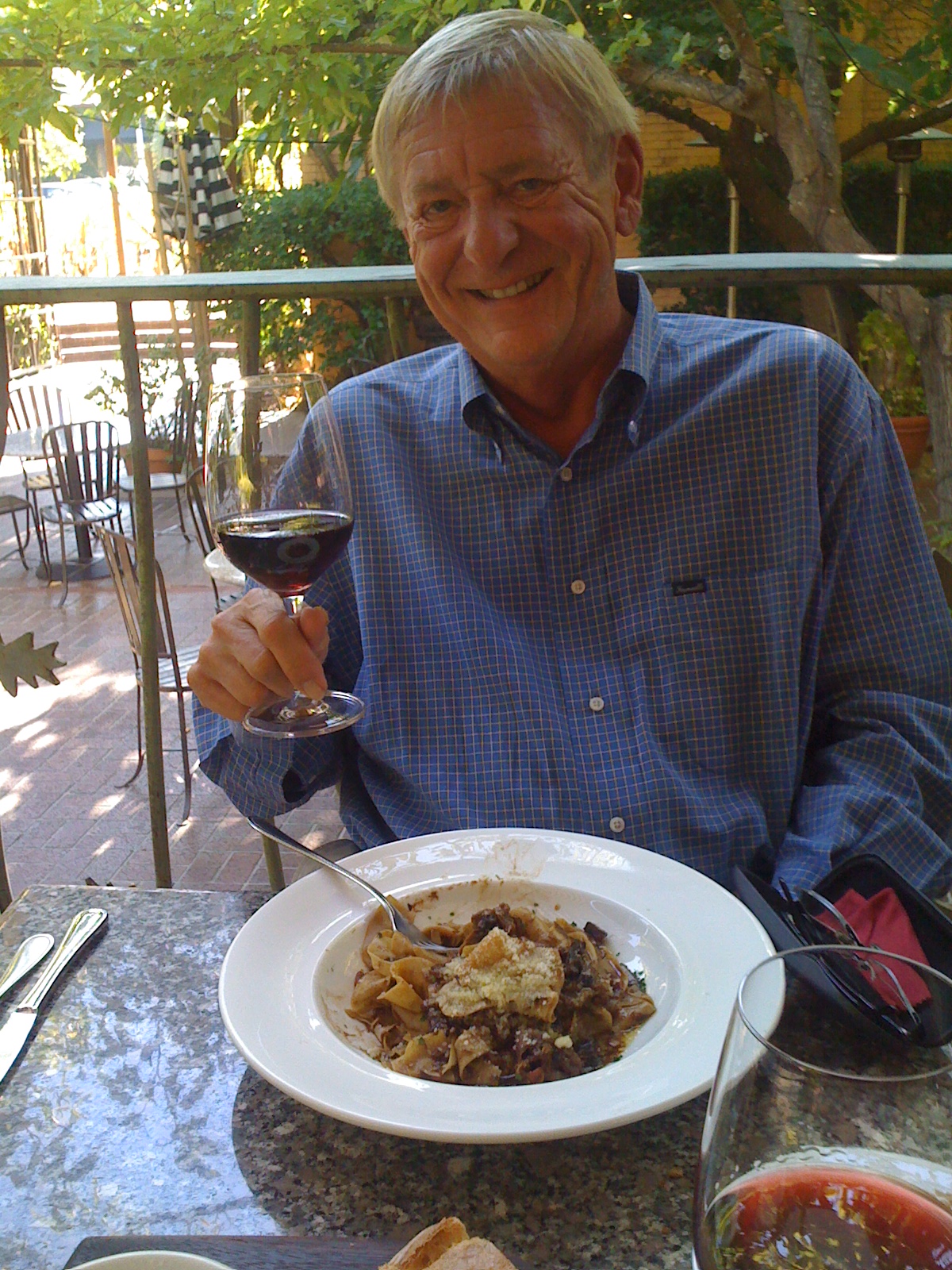 Dr. Konrad, our neighbor whom we help with farming his vineyard.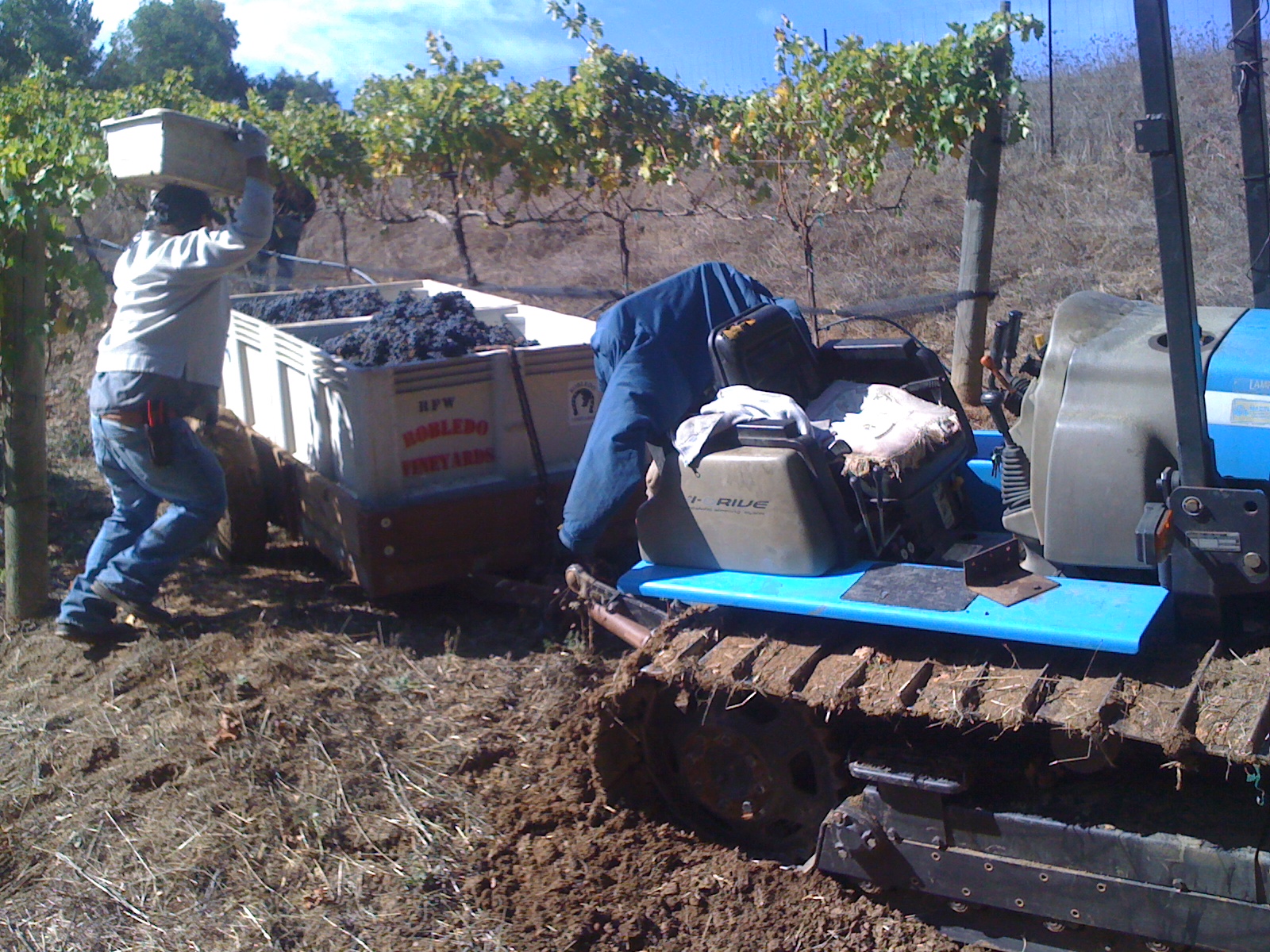 Harvesting Konrad's K6 for the Black Coyote Winery.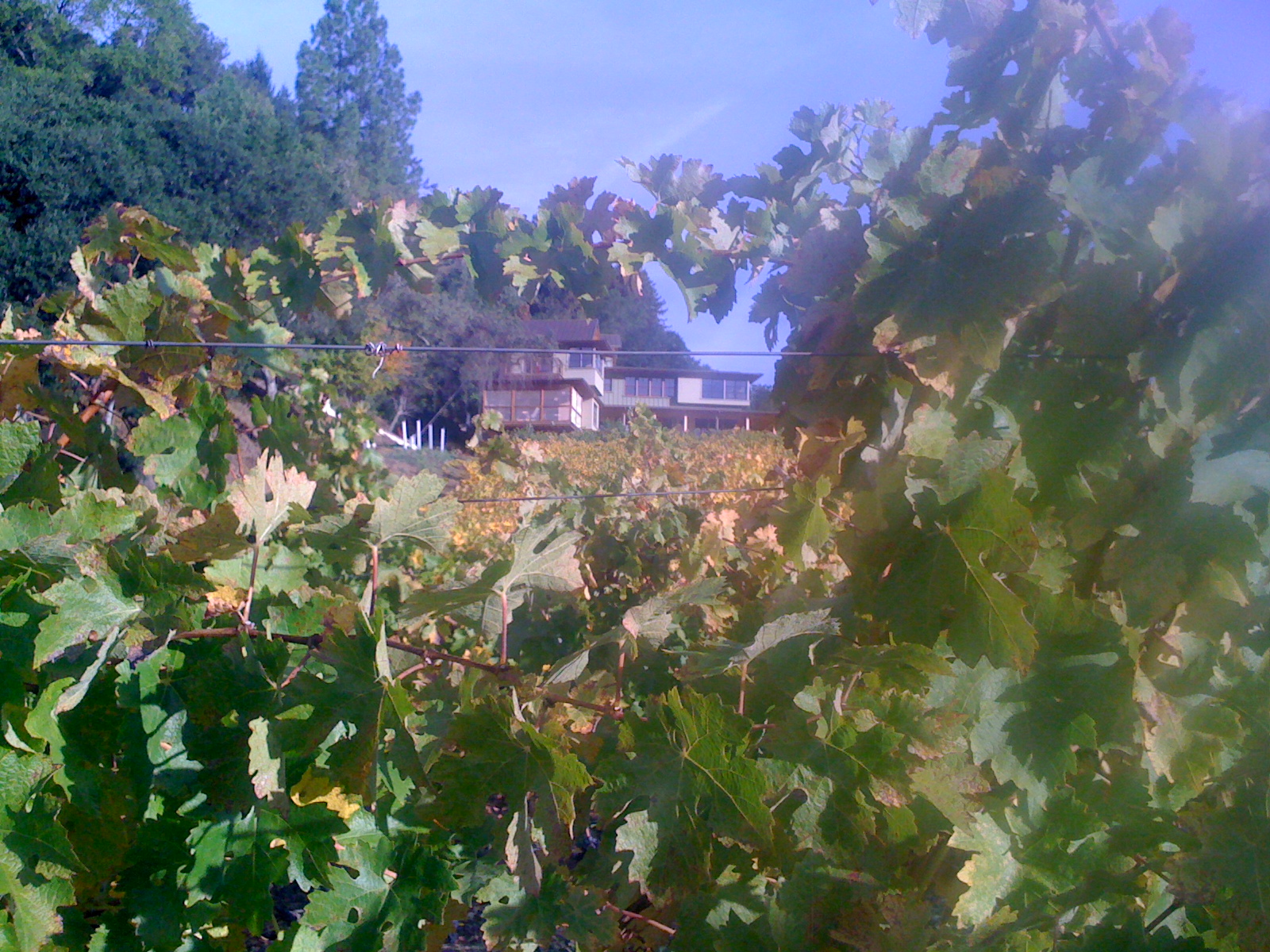 Camalie House through the vines.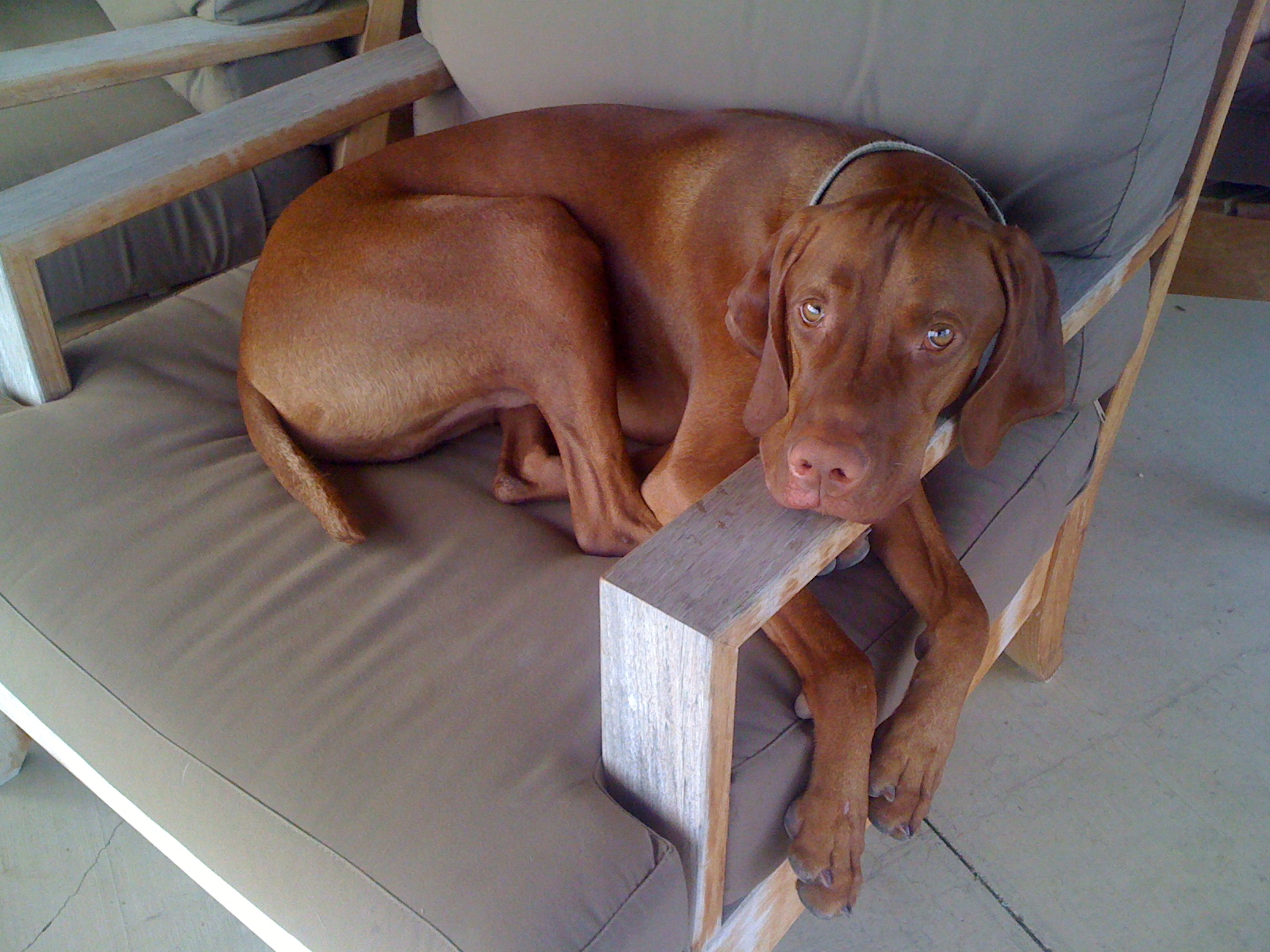 Spoiled Vineyard Dog, Mr. J.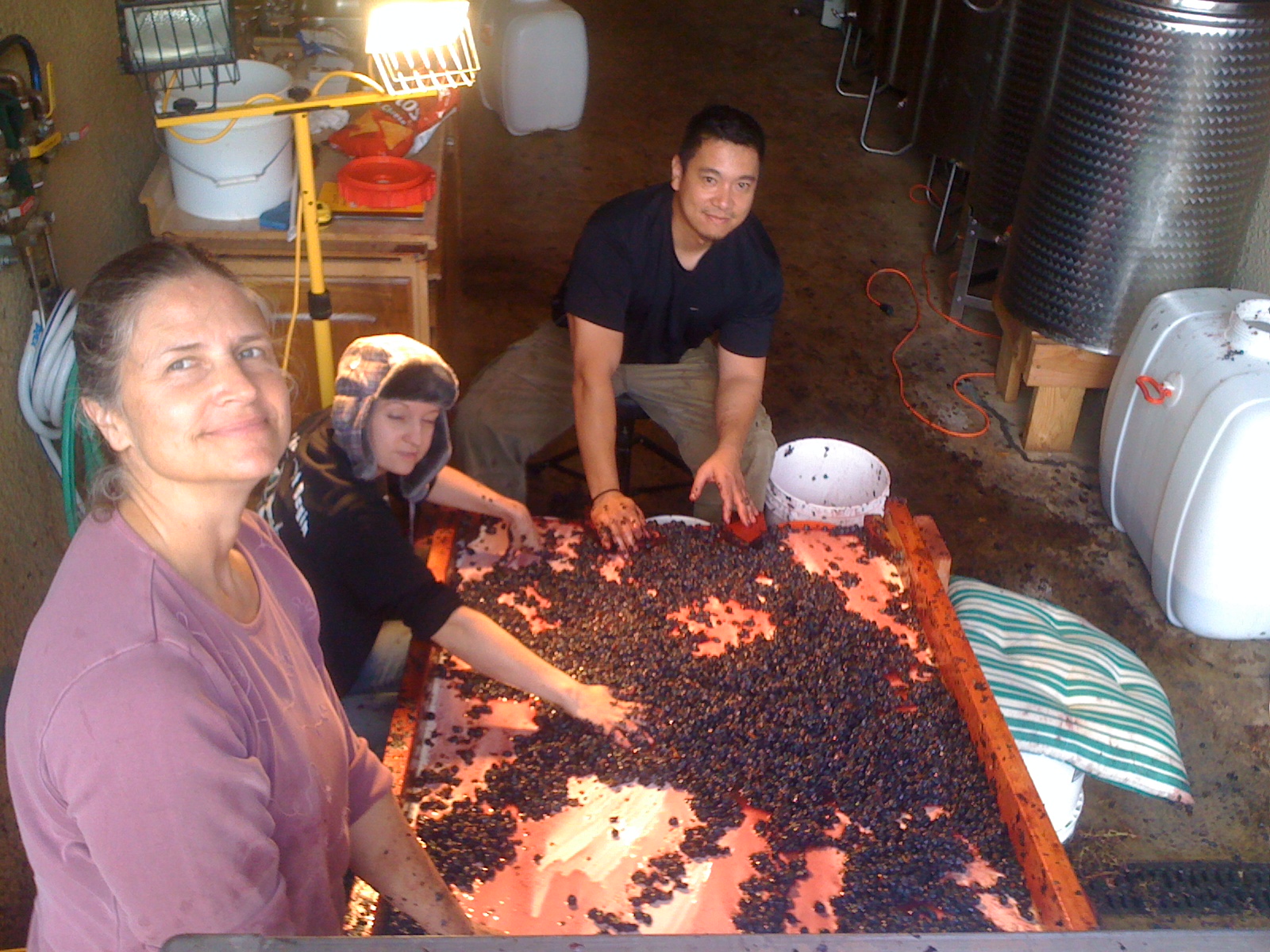 Cindy, AJ and Joe helping with the late crush, Nov 7, this year. It was cold and raining that day.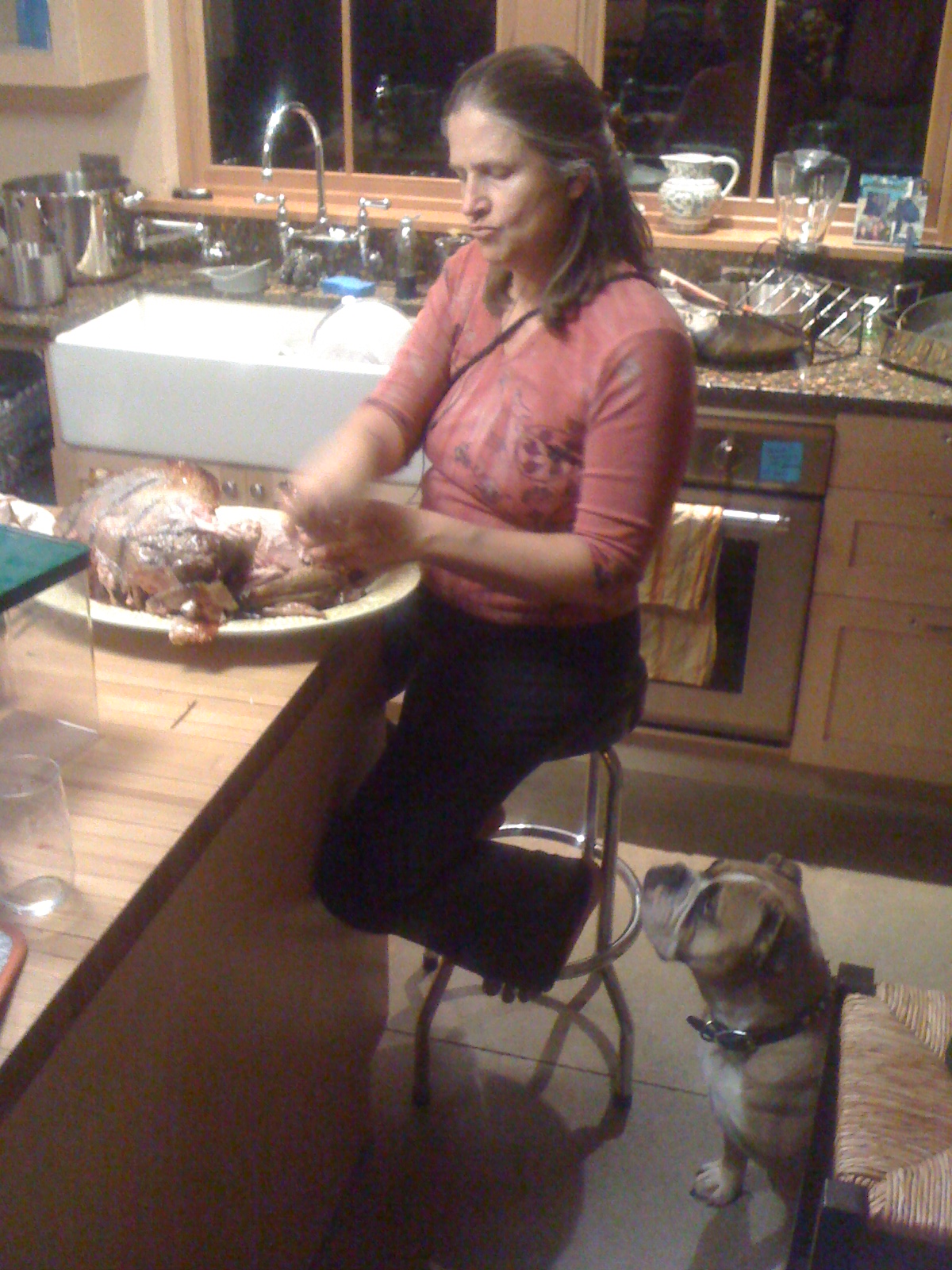 Cindy Cleaning the thanksgiving turkey with focused attention from AJ's dog Diesel. Cindy has been into cooking and weightlifting this year.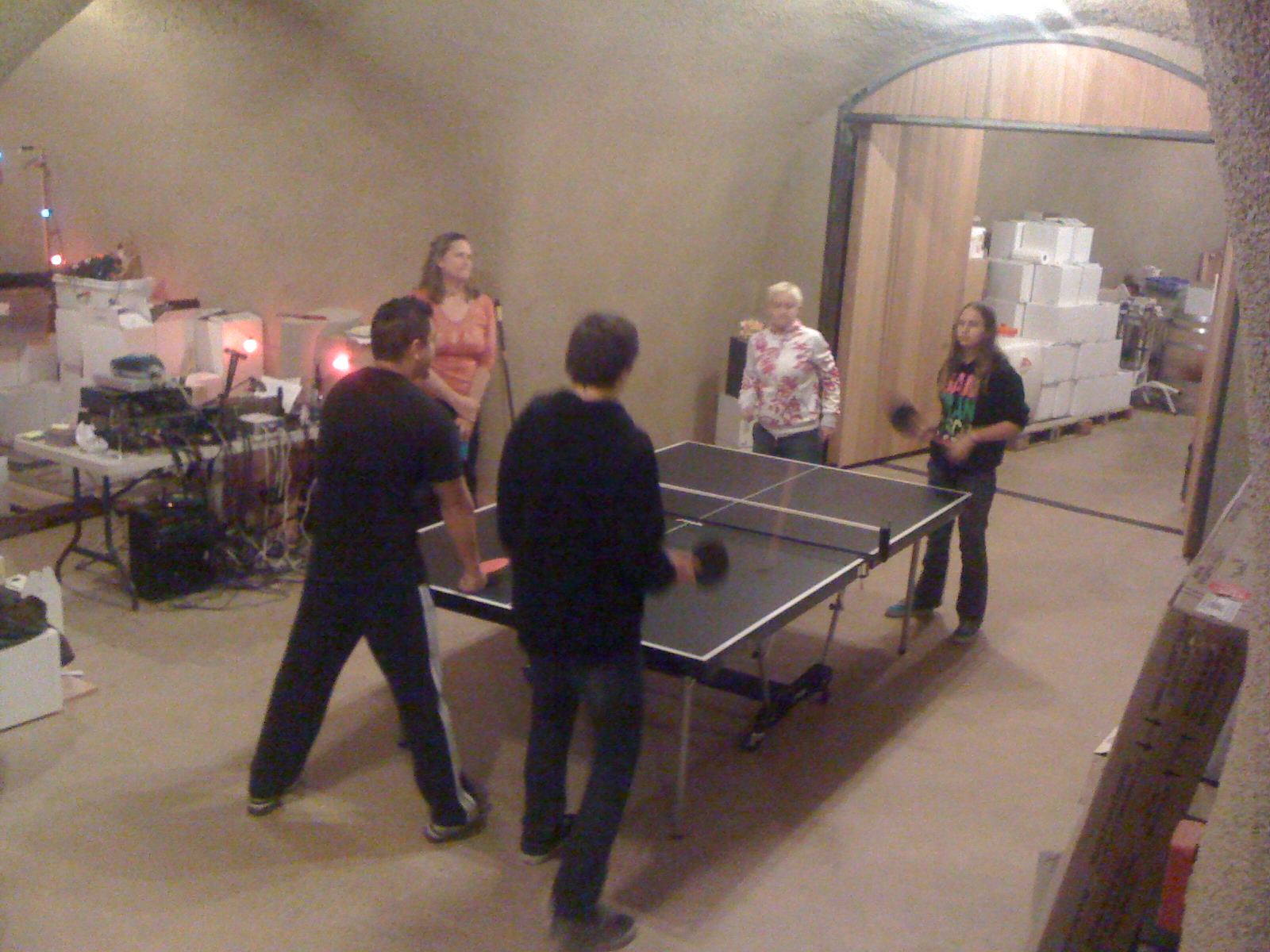 Figured out a good use for the entertainment room in the cave. I can still beat the kids left handed with a 10 point handicap.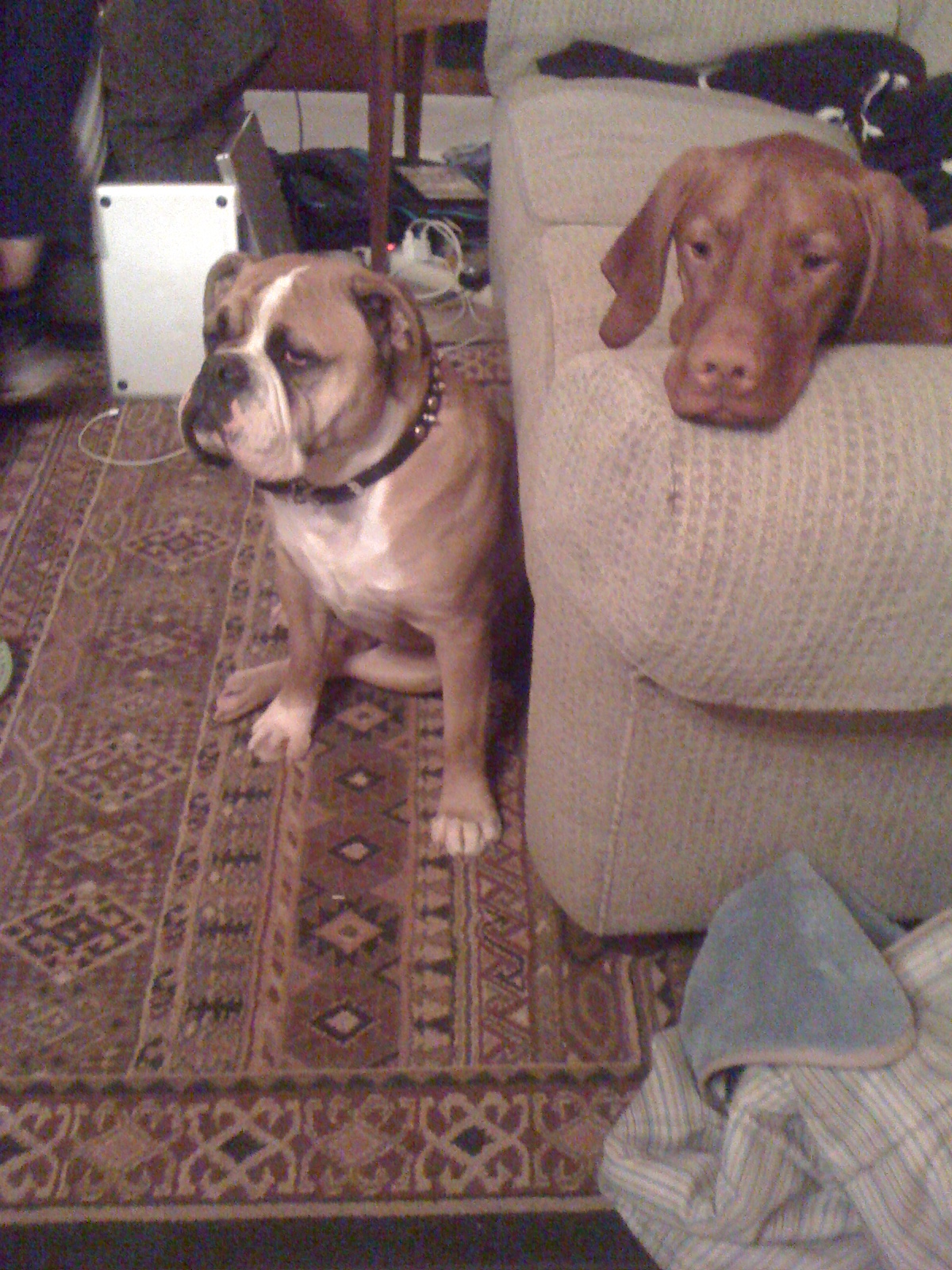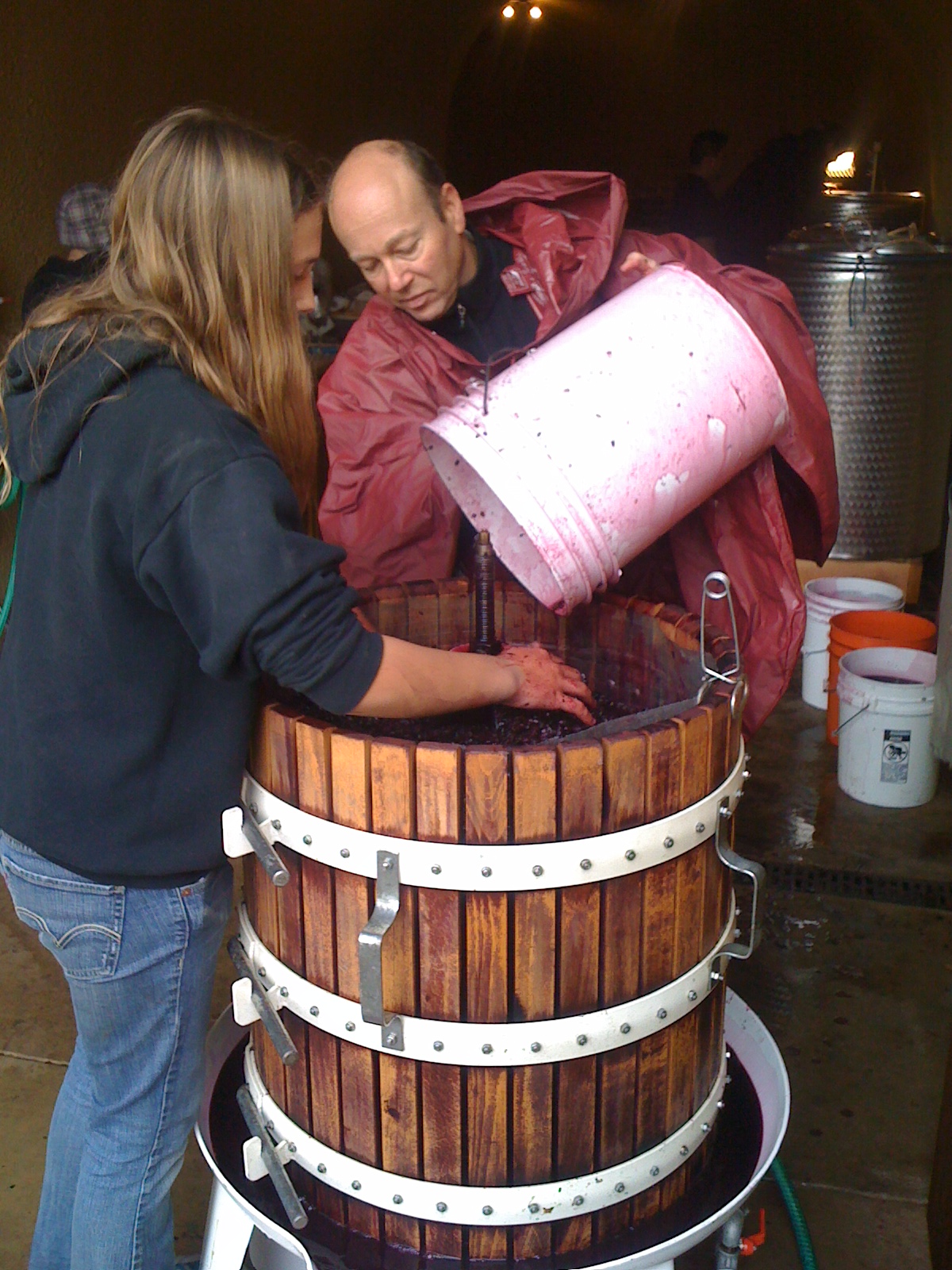 Fermentations done, its time to press the wine. Look how dark it is.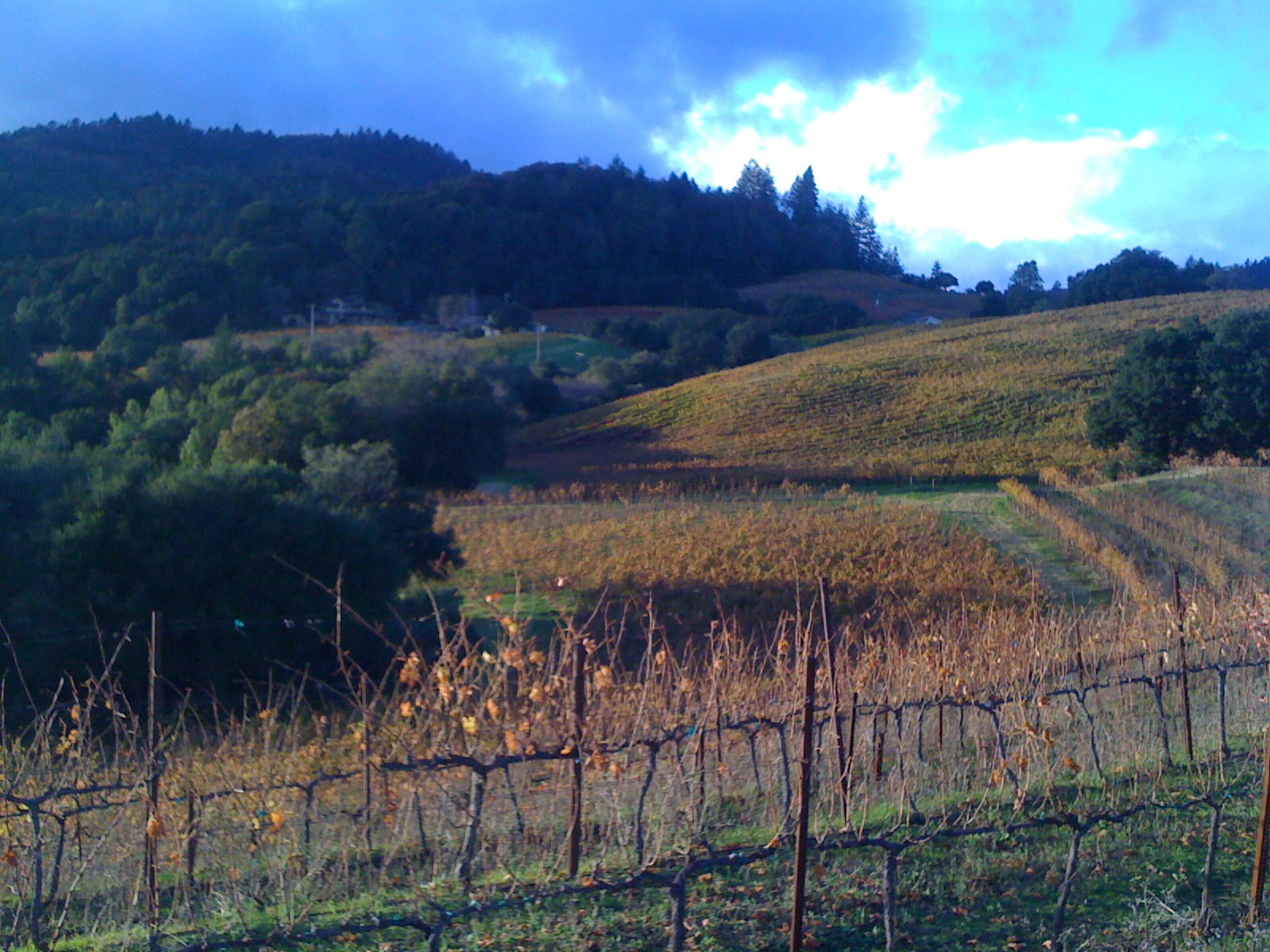 Fall colors. Camalie House slightly up and to left of the center.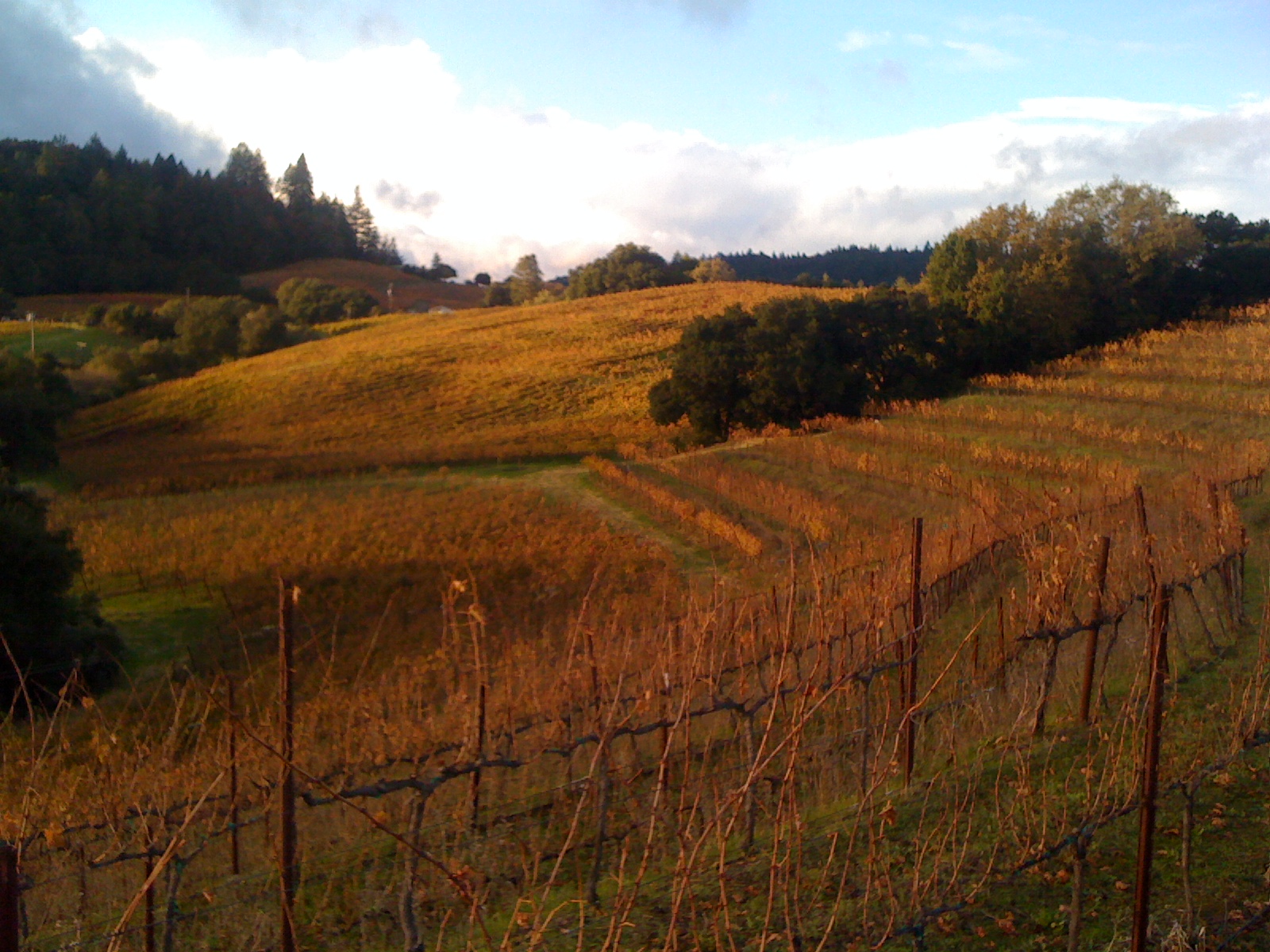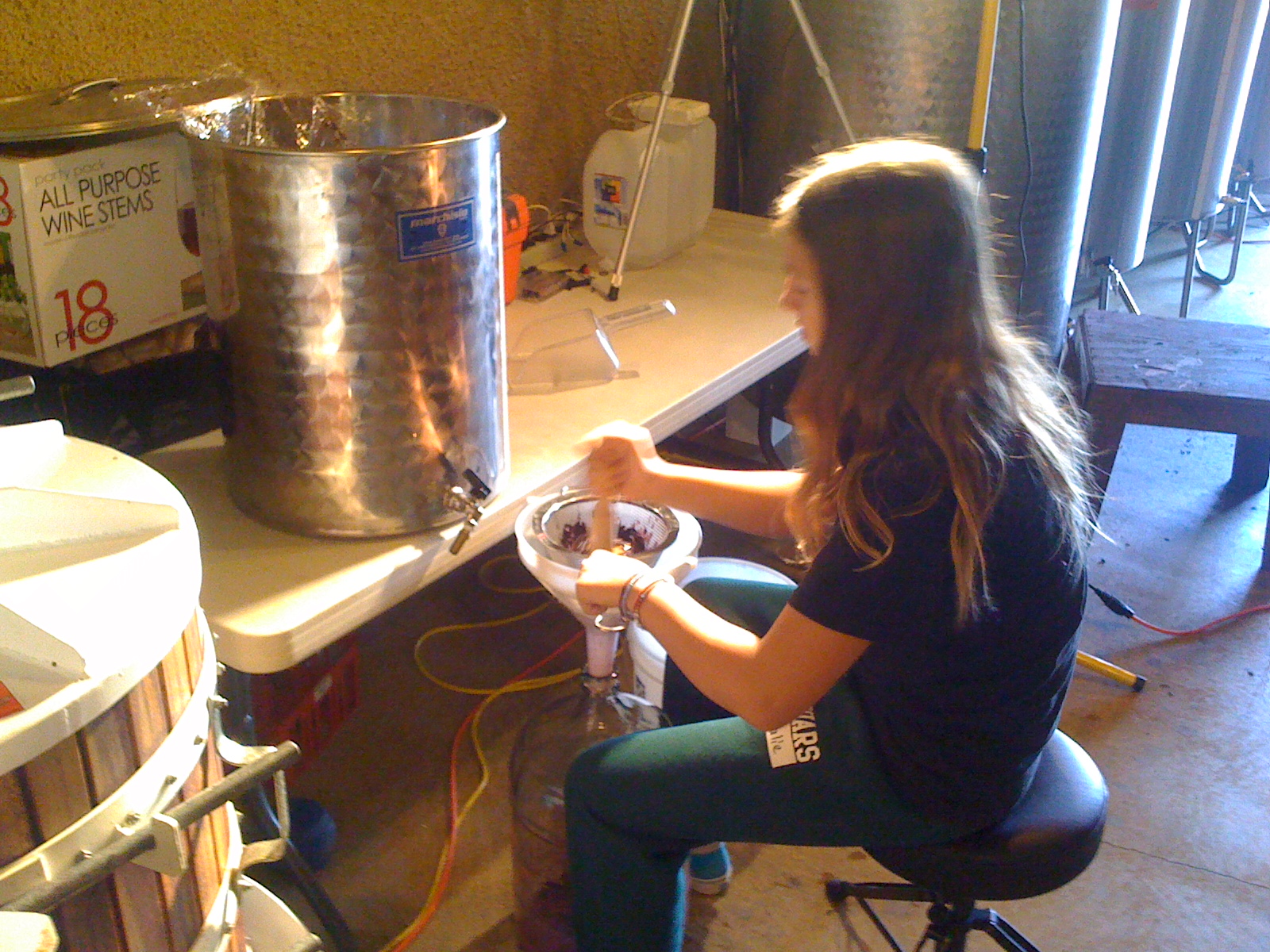 Natalie hand pressing the Carmenere into a carboy.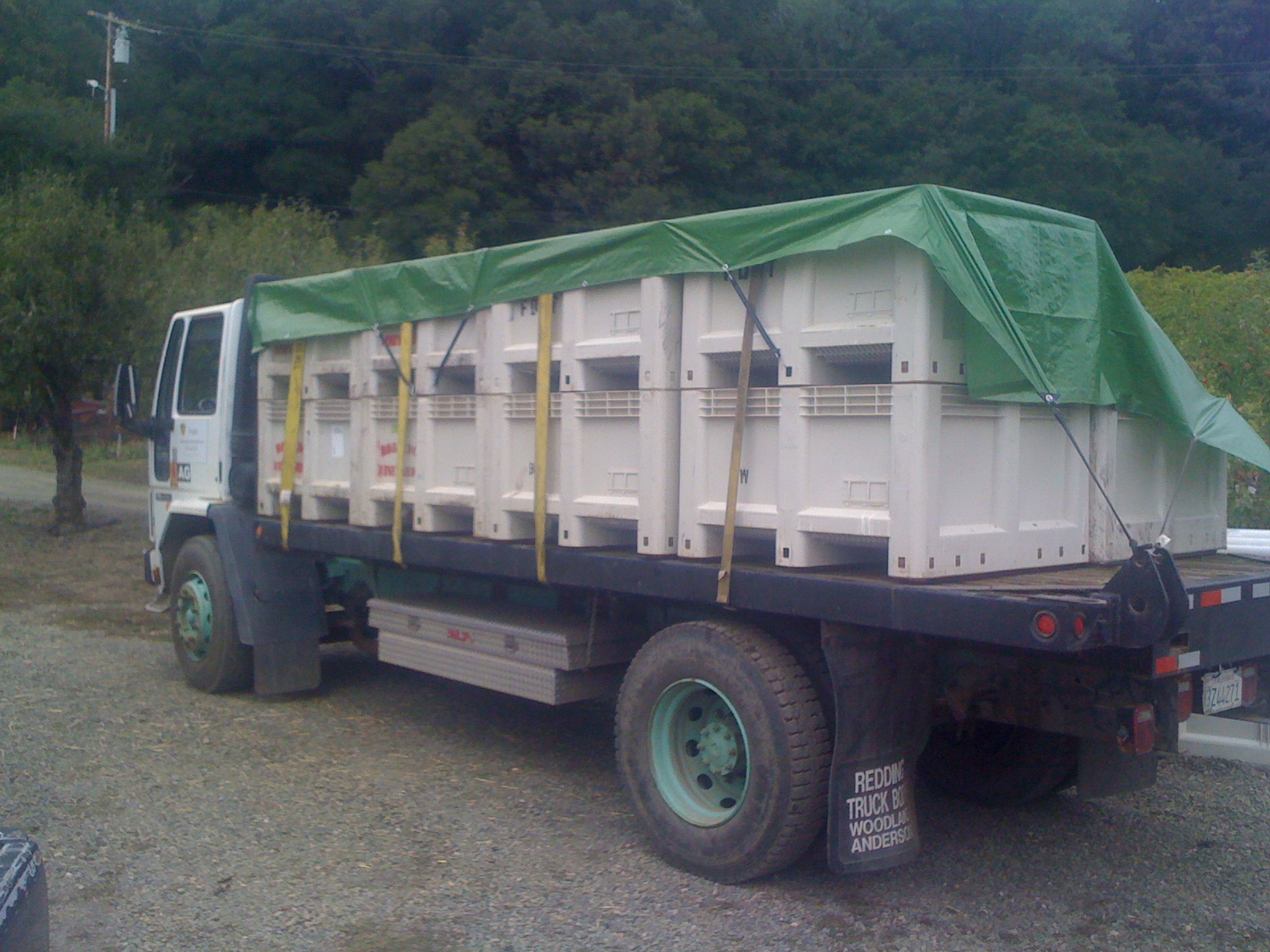 A serious load of grapes going for delivery. We had trouble getting the fruit sugars up this year which means the wines will be low alcohol or end up being blended. The grape market wasn't great but, thanks to the internet, the trend toward local food and small lot buyers we were able to sell everything in the end. We made about 5 barrels for ourselves and a few friends.
Last Updated 12/20/10 M.H.