Pictures from 2001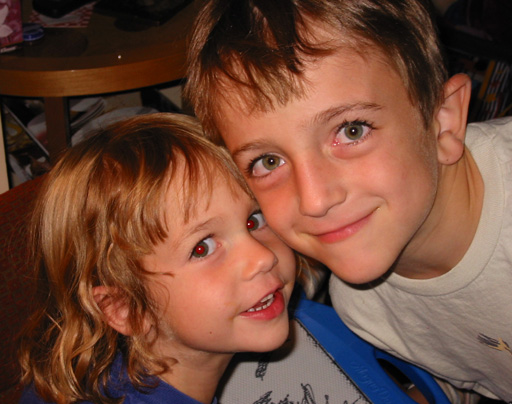 Natalie and Cameron.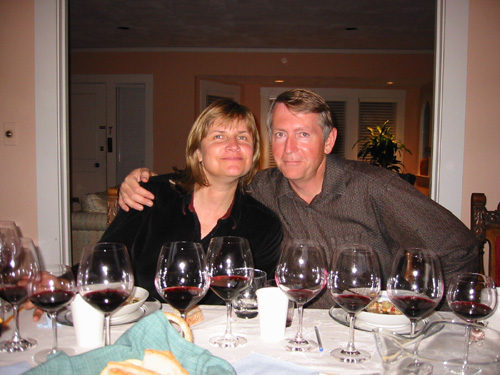 Tasting our own wine to decide barrel mixtures. Great friends not shown.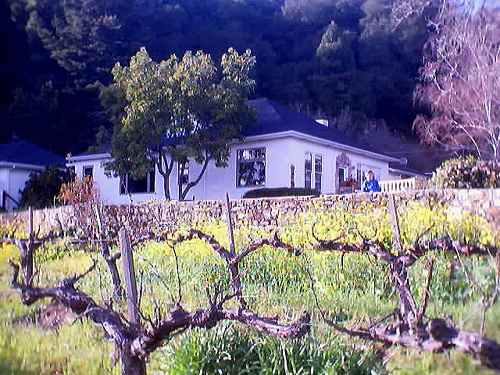 Napa place in spring with Mustard blooming.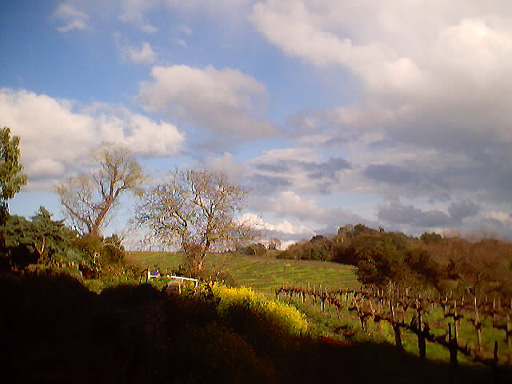 View of Paradise.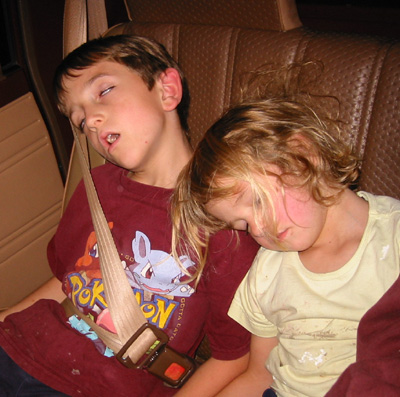 Kids crashed out after long day of farming.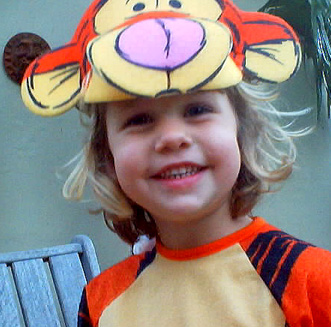 Natalie in her Tigger costume at Halloween.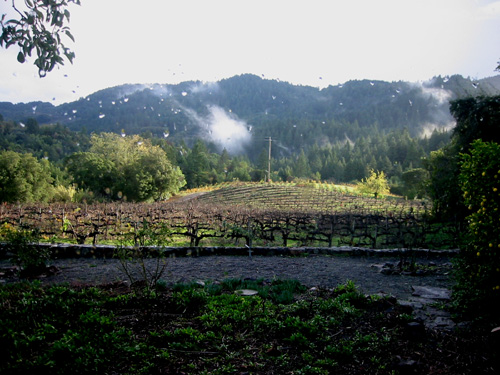 Rain clearing.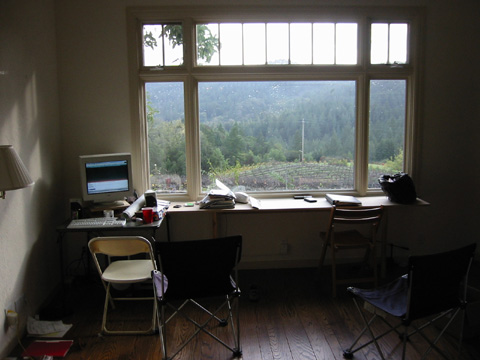 Sitting Room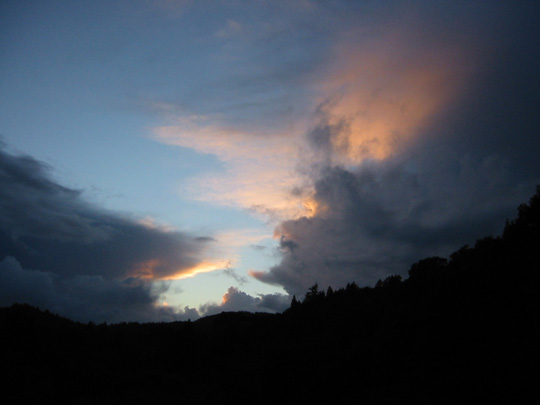 Sunset looking up Mt. Veeder.
Last update 12/23/01 M.H.